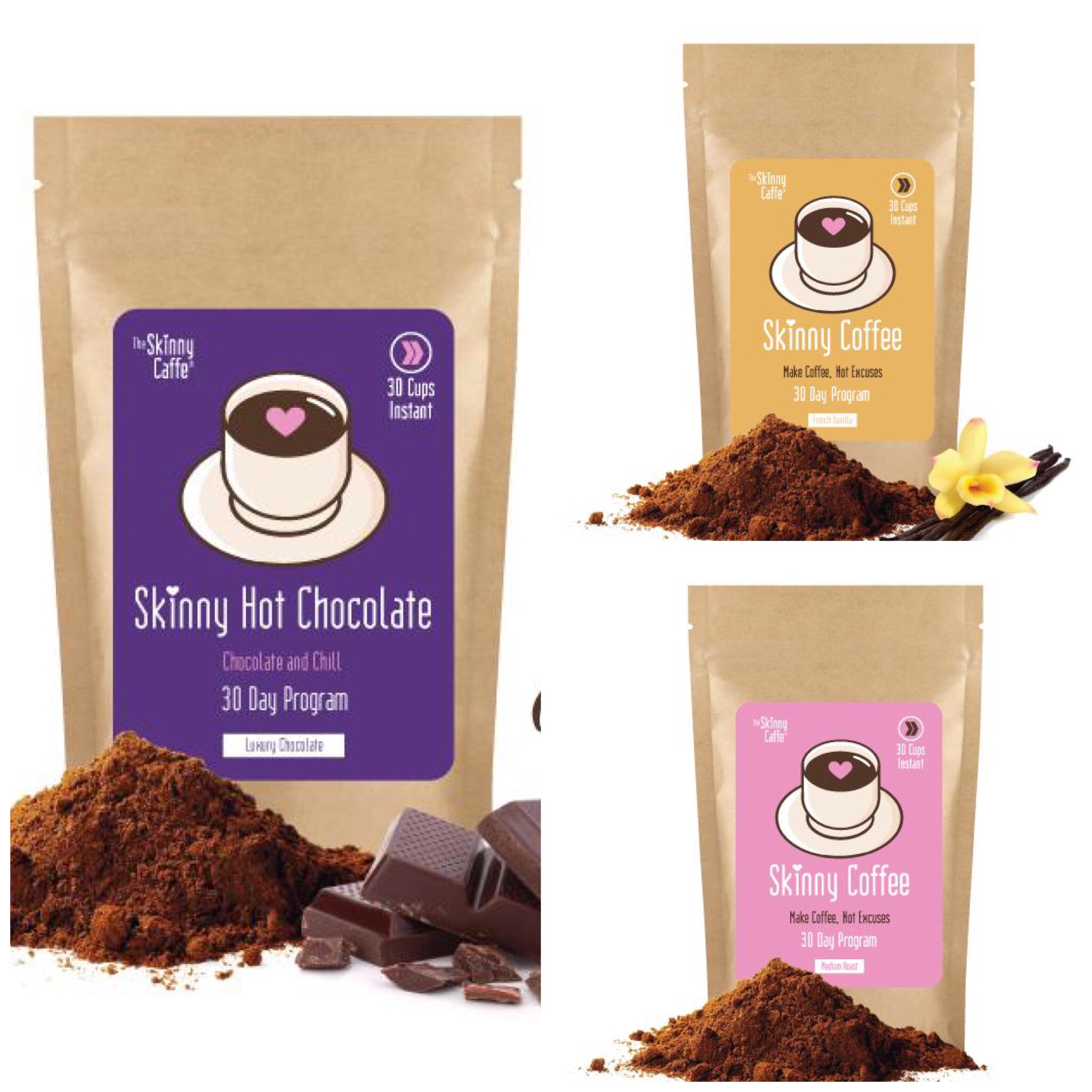 As many of you may have seen I have been trialling some products from the wonderful Skinny Caffe range.. the lovely guys over there have offered three wonderful prizes to give away.
The Skinny Caffe products claim to help with all of the following things; Boost energy levels, Reduce bloat, Boost your metabolism, Curb food cravings, Aid weight loss. I've also seen some people say how the Skinny Bedtime Tea helps them sleep better, so perhaps I can sample that soon.
Up for grabs is
1 Packet of Skinny Coffee
1 Packet of Vanilla Skinny Coffee
1 Packet of Skinny Hot Chocolate.
3 Lucky Winners will be drawn.
Please enter using the Gleam app below..
---