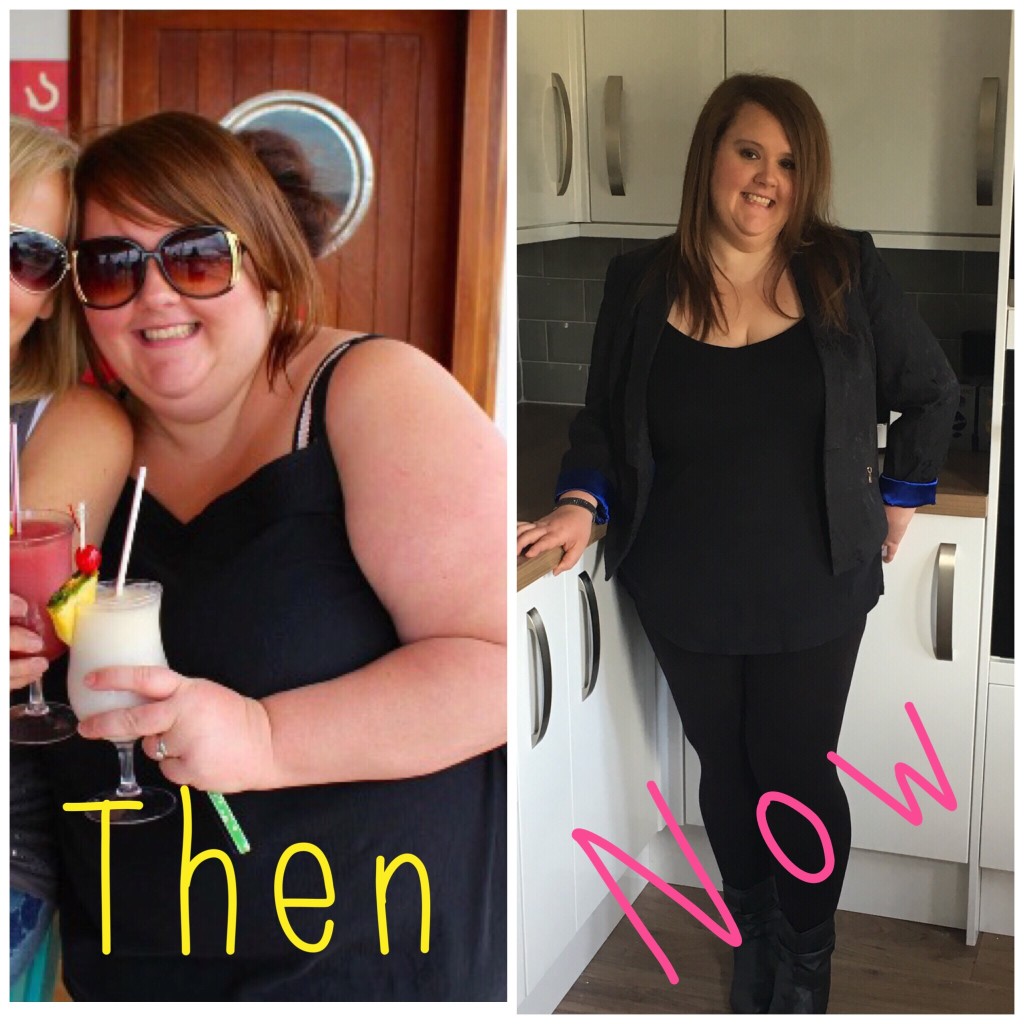 Well Hello… Lovely followers 🙂 Today is a VERY good day for me! Yes I finally reached my 4 stone loss! It may have taken me a year and a half but it feels good 🙂
I seem to have been stuck on 3 and a half stone forever.. gaining and losing over the past year but here I am 4 stone lighter and very happy indeed!!
For the past month I have been visiting the gym almost daily and pushing myself harder and harder each day. I have gained an addiction to exercise and loving it. I am building muscle and hopefully toning so i can reduce the amount of sagging skin but I am not sure I will be lucky enough to have none 🙁 But that is a hurdle I will jump when it comes to it.
I am not saying I won't fall off of the wagon again but here's hoping I will reach my 5 stone in the next couple of months :).
I am lucky to have an amazing and supportive husband who is also on the weight loss journey with me and has lost around 3 stone. We motivate each other every day and the support helps me through.
I desperately need some new clothes, but for now I need to hold off wear the old stuff.. as I don't want to waste my money for now.
Wish me luck dudes 🙂 I am off to choose my new Hello Kitty beanie (my treat for each stone I lose)
Take care for now xxxxx