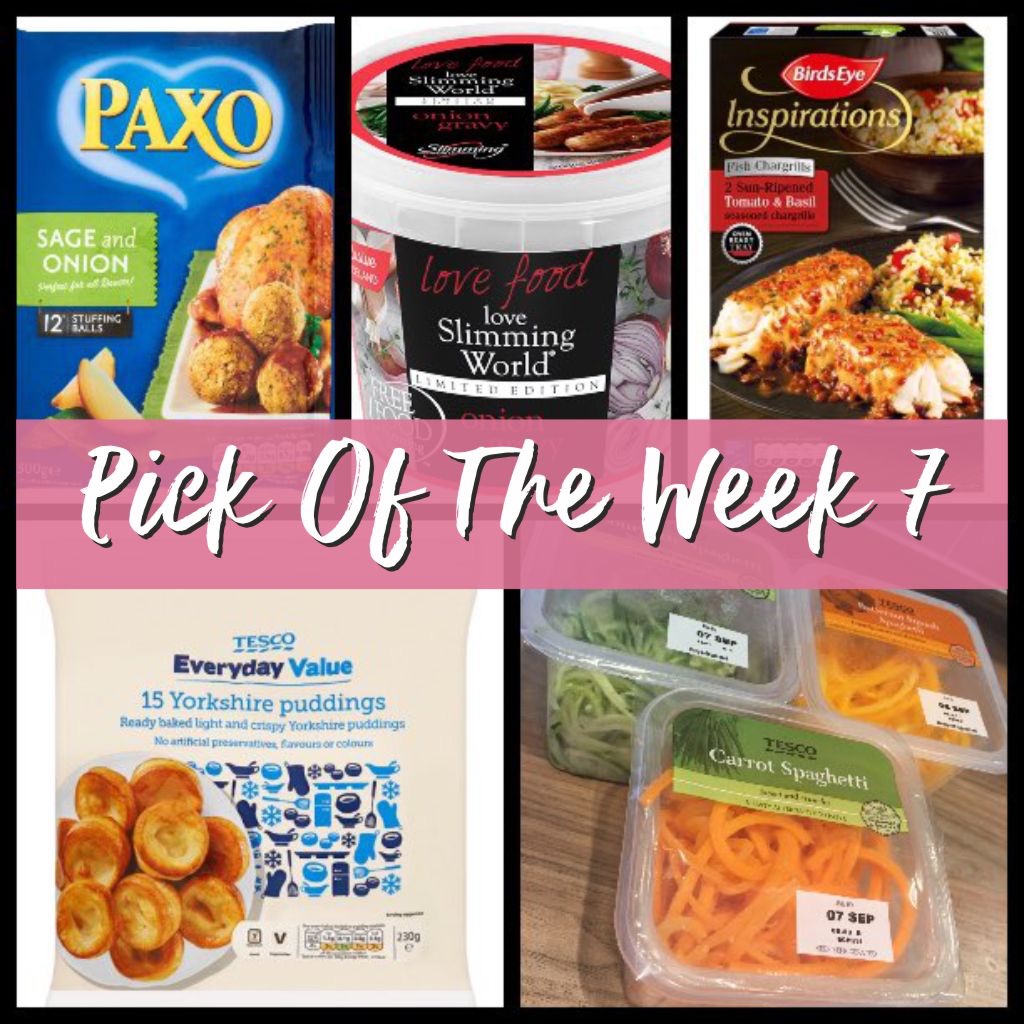 Pick Of The Week Starting: 09/09/2017
Hey guys, it's that time of week again! So here I am with my top picks of the week.
I have had a great week "on plan" and my loss was 2lb. I really need to try and get more exercise this week ahead though. I have been sitting on my bum way too much lately.
Don't forget the pink links are clickable and so are most of the photos.
I hope you have all had amazing losses this week and don't forget to follow me on Instagram Fatgirlskinny__
---
Firstly.. have you checked out our Facebook group? We are about to hit 1000 members.. it's a great place to find out Syn values and cheeky Slimming World recipes. So please check it out.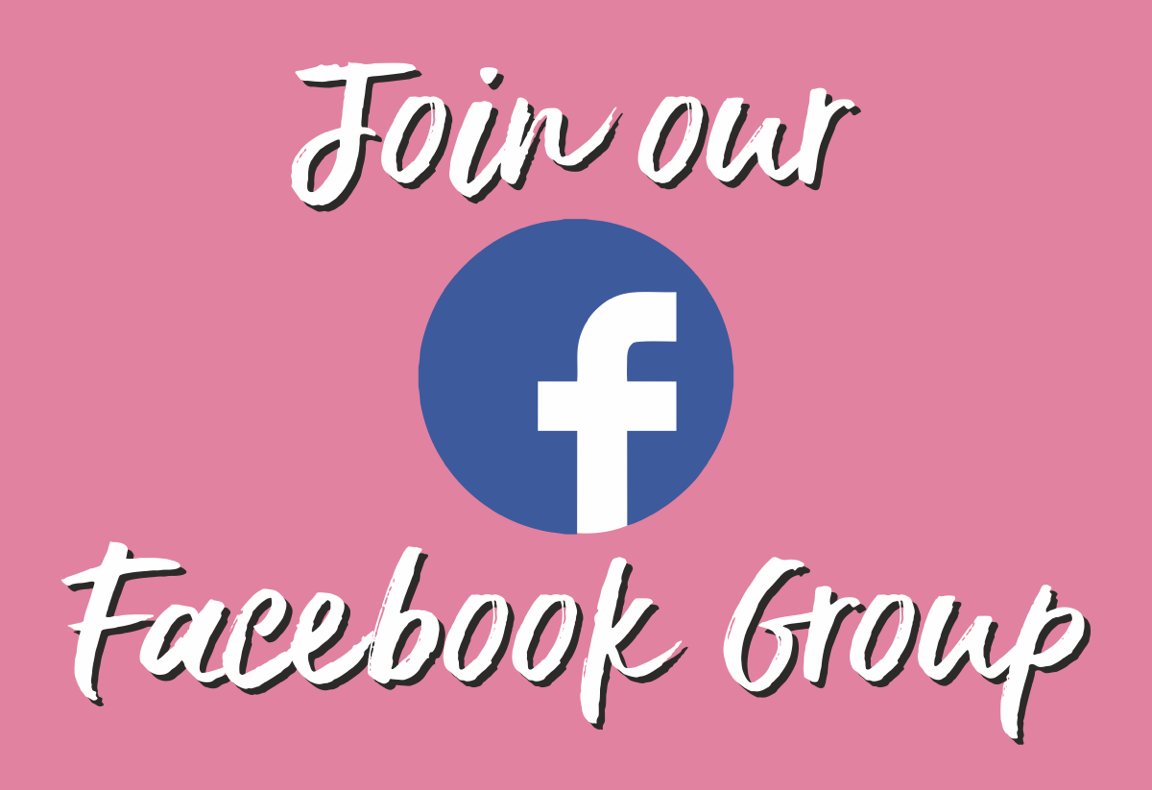 ---
Recipe Of The Week
Those cooler dark evenings are start to set in again, so I am bringing this lovely warming soup out again. I do wish that tinned soups were Syn free as I would probably live on them. But making up a big batch of this Syn Free Tomato & Basil Soup can last a few days.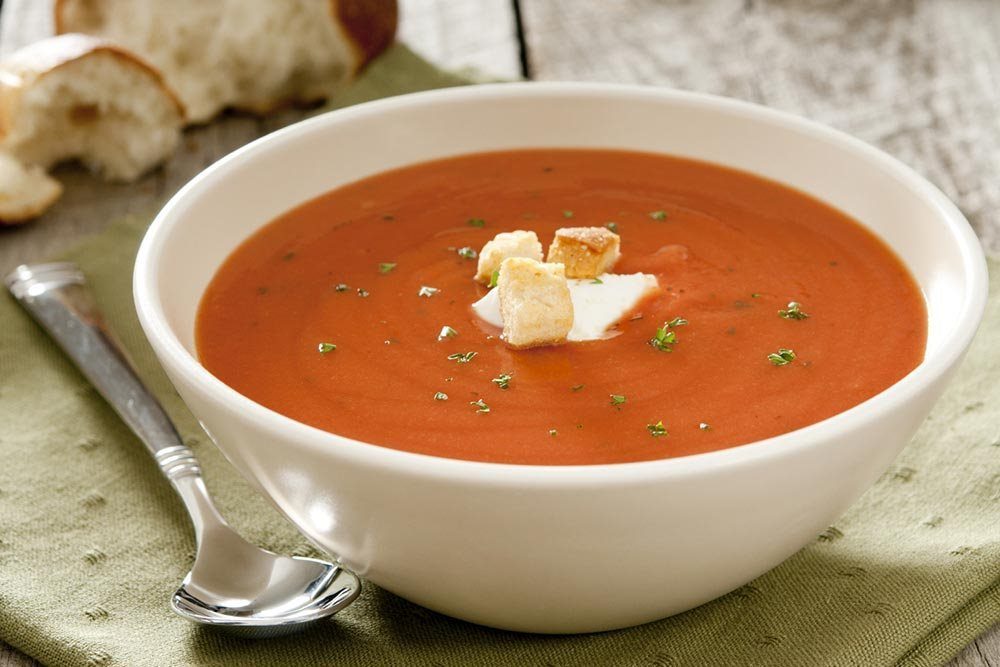 You don't need a Slow cooker to create this.. you can also use a Soup maker or a simple saucepan with lid. Try a dollop of fat free natural yogurt mixed with black pepper and garlic in the middle of your soup.
---
Quote Of The Week
Are you eating too much sugar? This could be holding you back on your losses. My mum has lost a great deal of weight just by cutting out "Free Sugars" from her diet. I couldn't personally do this because I do enjoy the odd sugary treat. But being more conscious of how much sugar you are eating can help.
Free sugars are found in things like biscuits, chocolate bars, sweets, flavoured yogurts etc. One of the things I am very wary of is eating too many Mullerlight yogurts.. Even though they are "Syn Free" they are very high in sugar content.. Check out this article its one of my favourites.. Mullerlights – Fatboysdiet.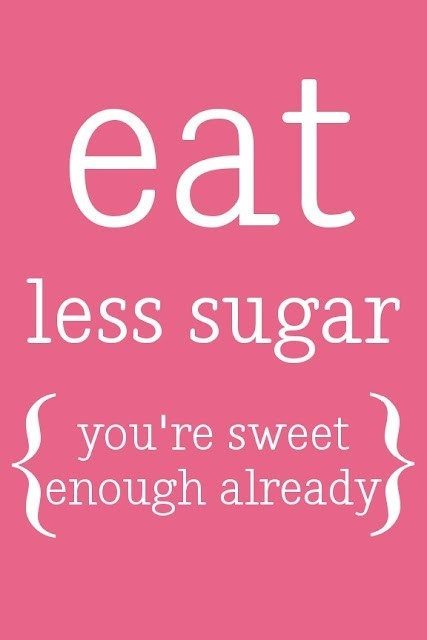 The NHS recommend you eat no more than 30g of Free Sugar per day. I believe that following this or reducing it could help to speed up your weight loss.
Some great tips are try swapping Standard tomato ketchup, Baked beans and Jam for the reduced sugar version. I love these Tesco Reduced Sugar And Salt Baked Beans… All baked beans are Syn free but these contain 8g Sugar per half a tin compared to almost 12g Sugar per half a tin in standard tins of beans. Remember little swaps and changes even if something is Syn free can make the difference.
---
More Portion Control
Last week I talked about Pasta portion control.. the gadget I recommended went crazy 🙂 I never realised how popular it would be. But it seems that I am not the only one who is rubbish at cooking a reasonable amount of pasta.
This week I am highly recommending this Portion Control Plate.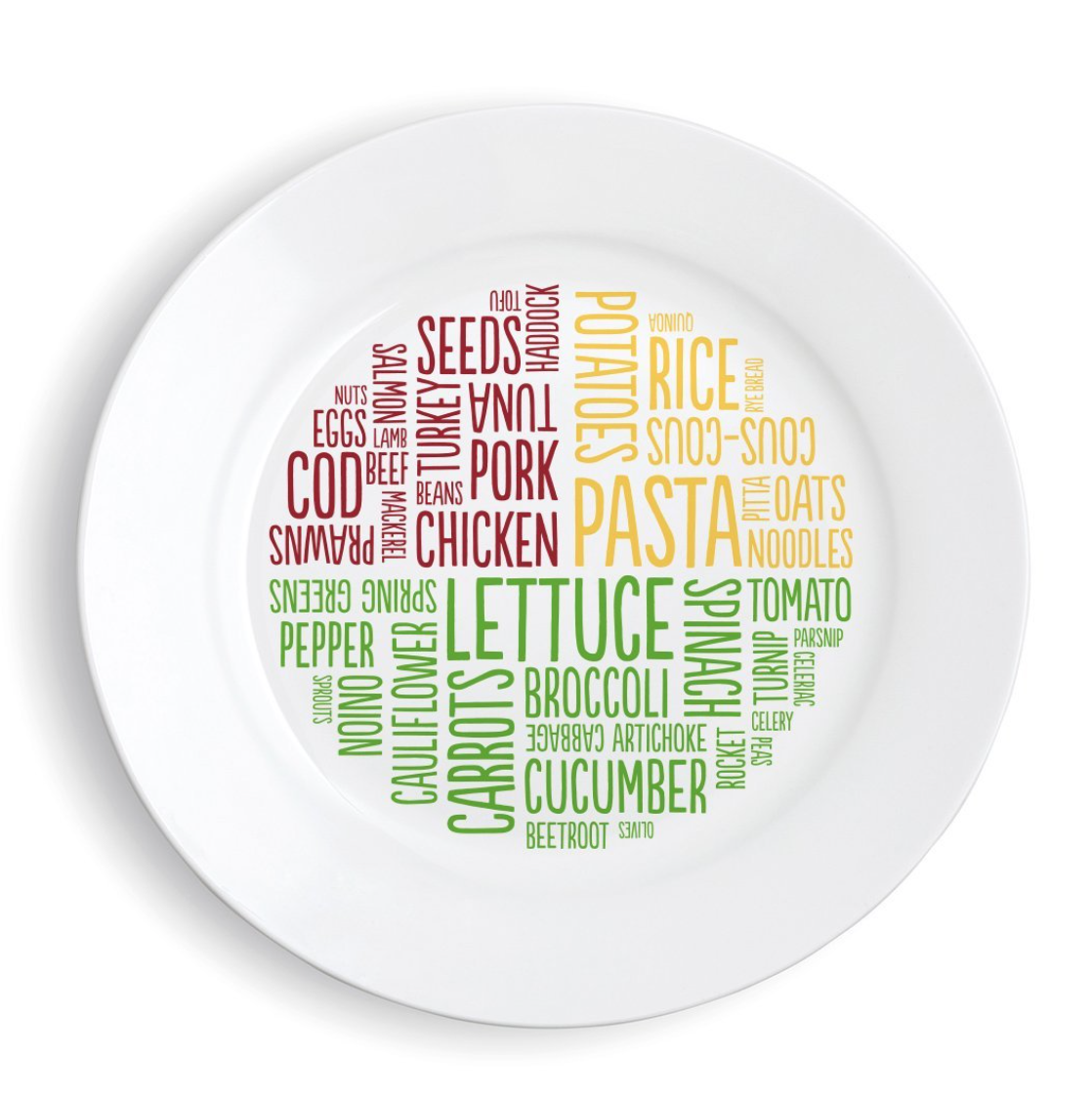 It's perfect for encouraging you to fill your plate with more Speedy Vegetables… and giving you an idea of how much pasta/rice etc you should be eating. Click here to purchase.
---
Shopping Lists
One of the things my blog is popular for is my Slimming World Shopping Lists. I have recently updated the Aldi Shopping list. It is now the most extensive and up to date list on the web. If you would like some shopping inspiration for Aldi all in one place.. check it out here.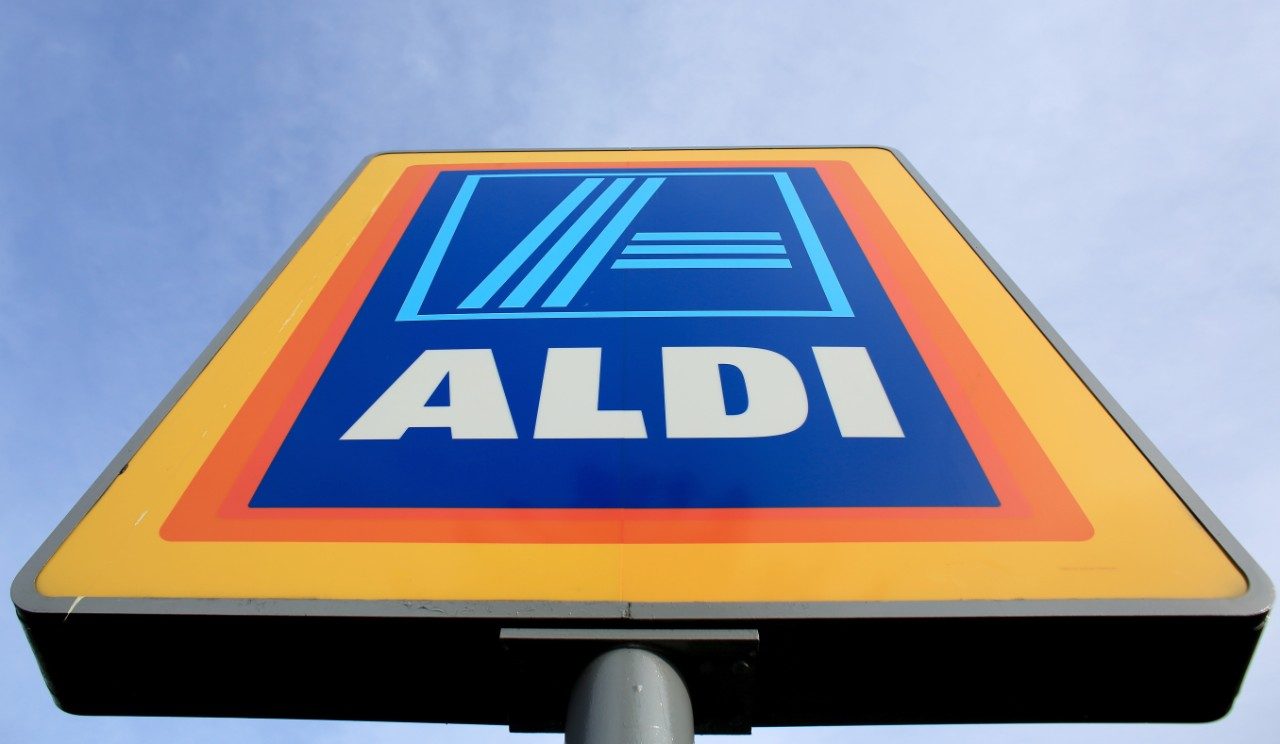 Don't forget Aldi isn't the only Shopping list I have on offer.. I also have Asda, Farmfoods, Iceland, Lidl, Sainsbury's, Morrisons, Tesco and The CO-OP. I am currently working on each list to make them as extensive as the Aldi list.
---
Snack Time
My usual go to snack or easy lunch will be a Mug Shot.. but I am tiring of them lately.. So this week I have tried out some of the Pasta n Sauce ranges. Some of them have a few Syns but there are a few that are still Syn Free.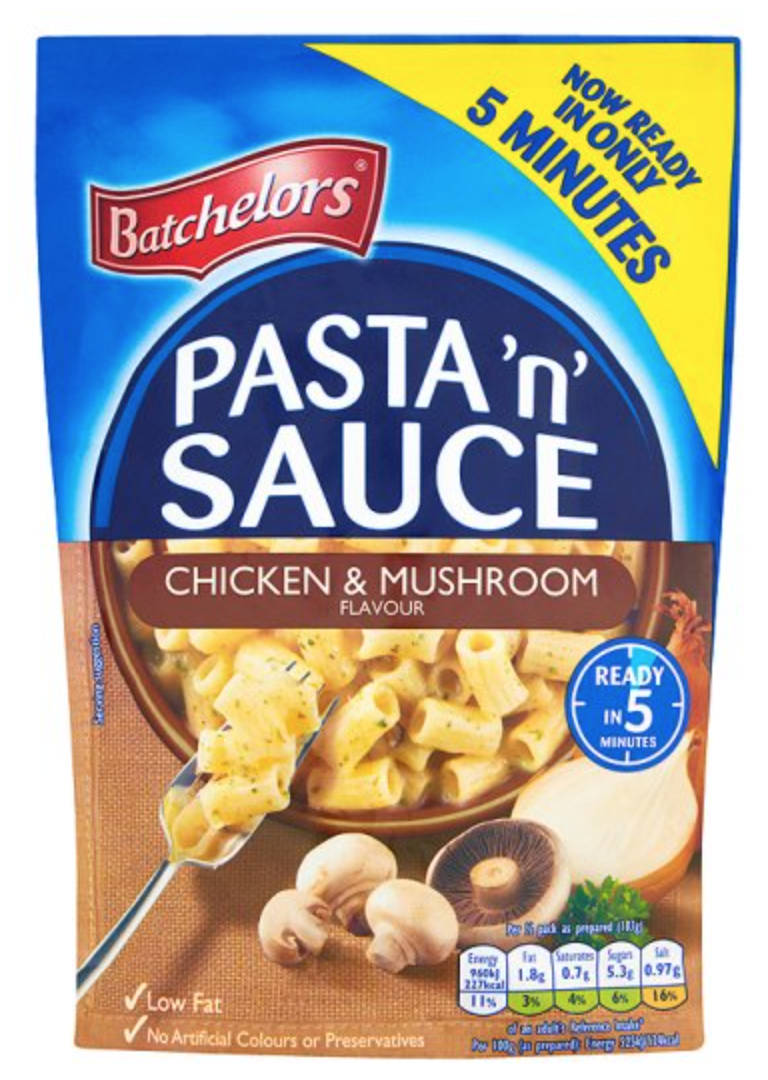 ………….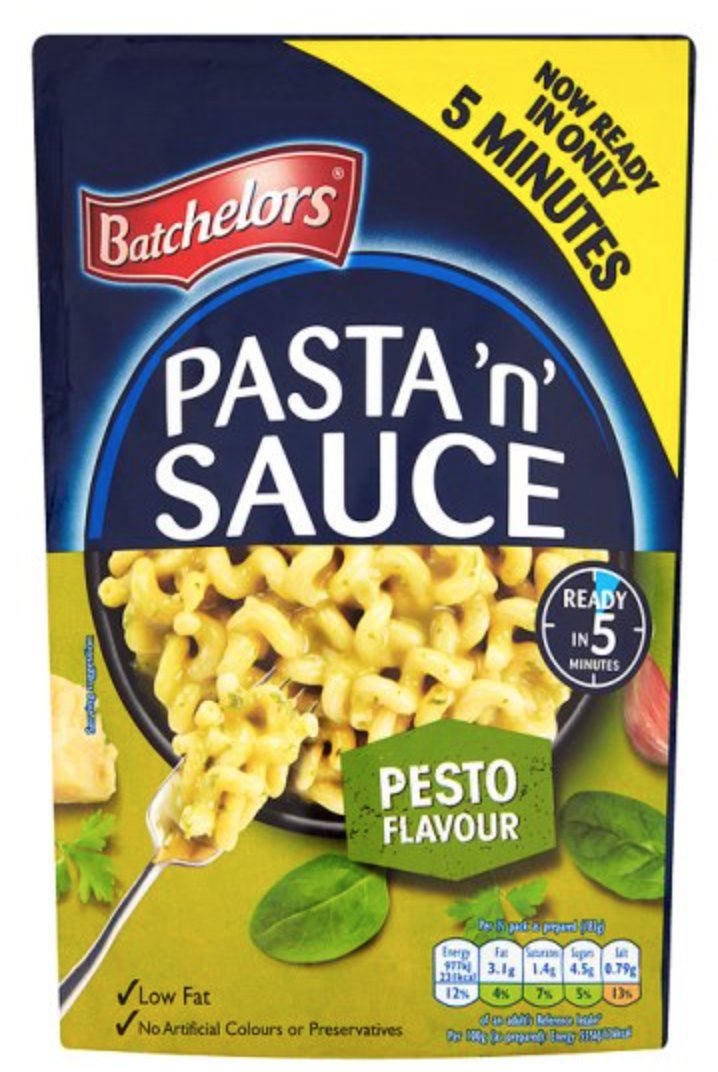 ………….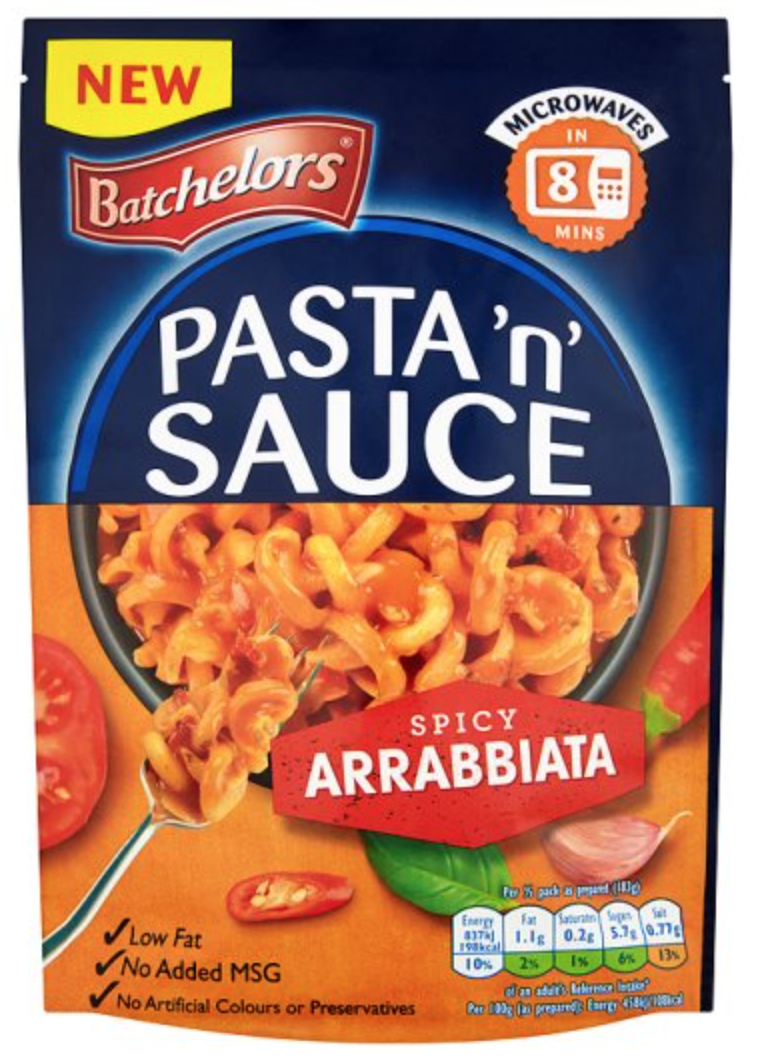 ---
Something Fishy…
I am rubbish at eating fish.. it's not that I don't really like it.. it's that I don't really know what to have or how to cook it. So this week we tried out these Birds Eye Inspirations Fish chargrilled with Tomato & Herb. I wasn't sure about them but they really are delicious and only 1/2 a Syn per fillet.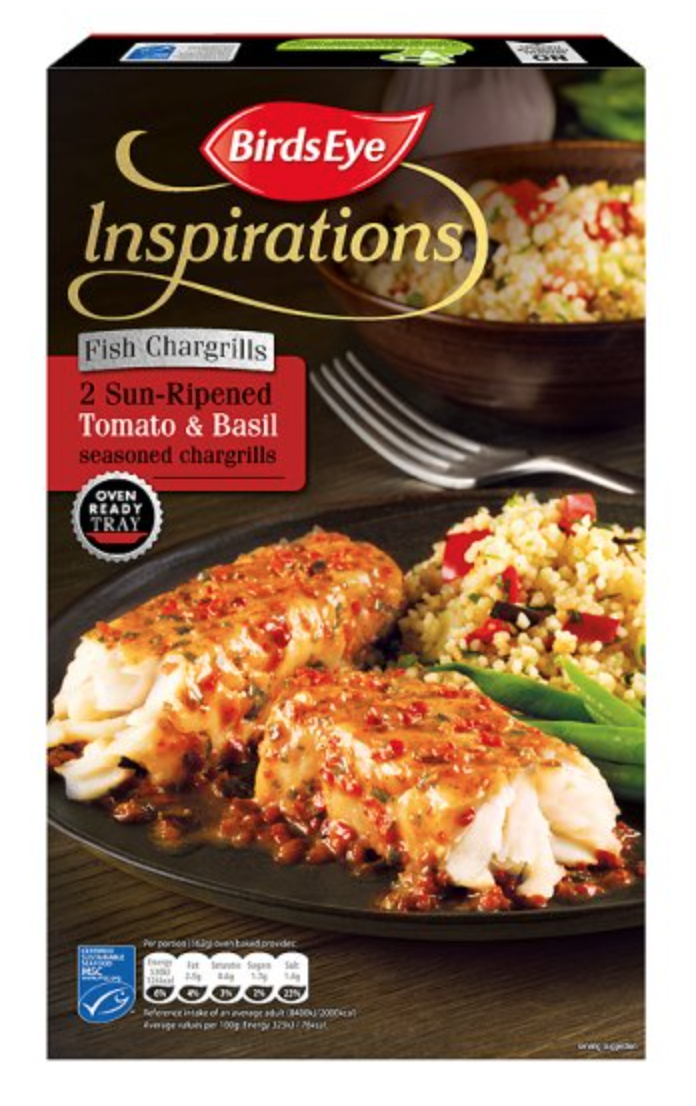 There are a couple of other chargrilled flavours on offer which are also 1/2 a Syn. Thai Coconut, Lemongrass & Chilli and also Herb & Thyme. I haven't tried these yet but I will be putting them on my list.
---
Sunday Roast
I love a good Sunday roast and it's something I always try to cook each week. I have two great recipes.. 1 Syn Yorkshire puddings and Syn Free Sage & Onion Stuffing. But lets face it.. we don't always have time to cook everything from scratch so we turn to our Syn allowance. I have tried to find the best low Syn options to help you with your Sunday roasts.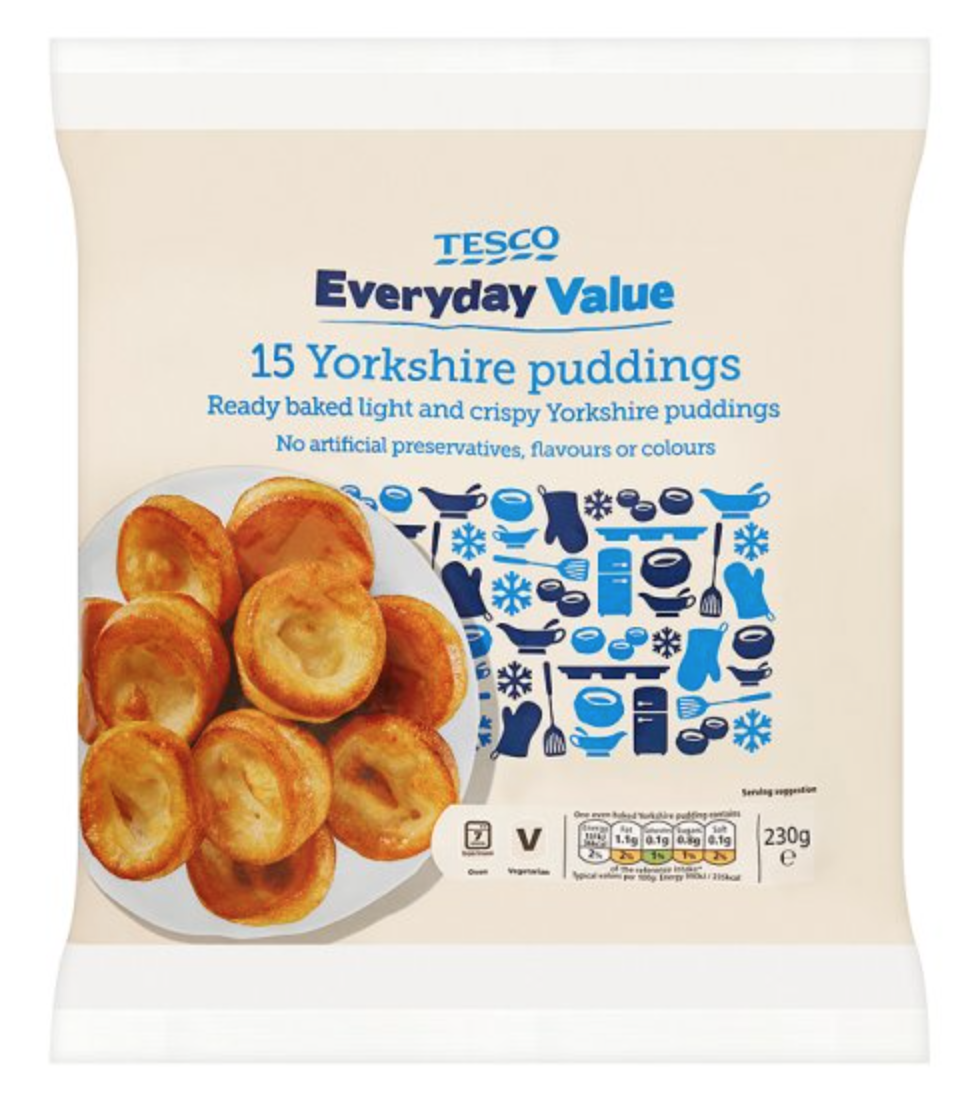 I have found these to be the largest for the Syn value. They are really cheap too at only 50p for 15 puddings.
………….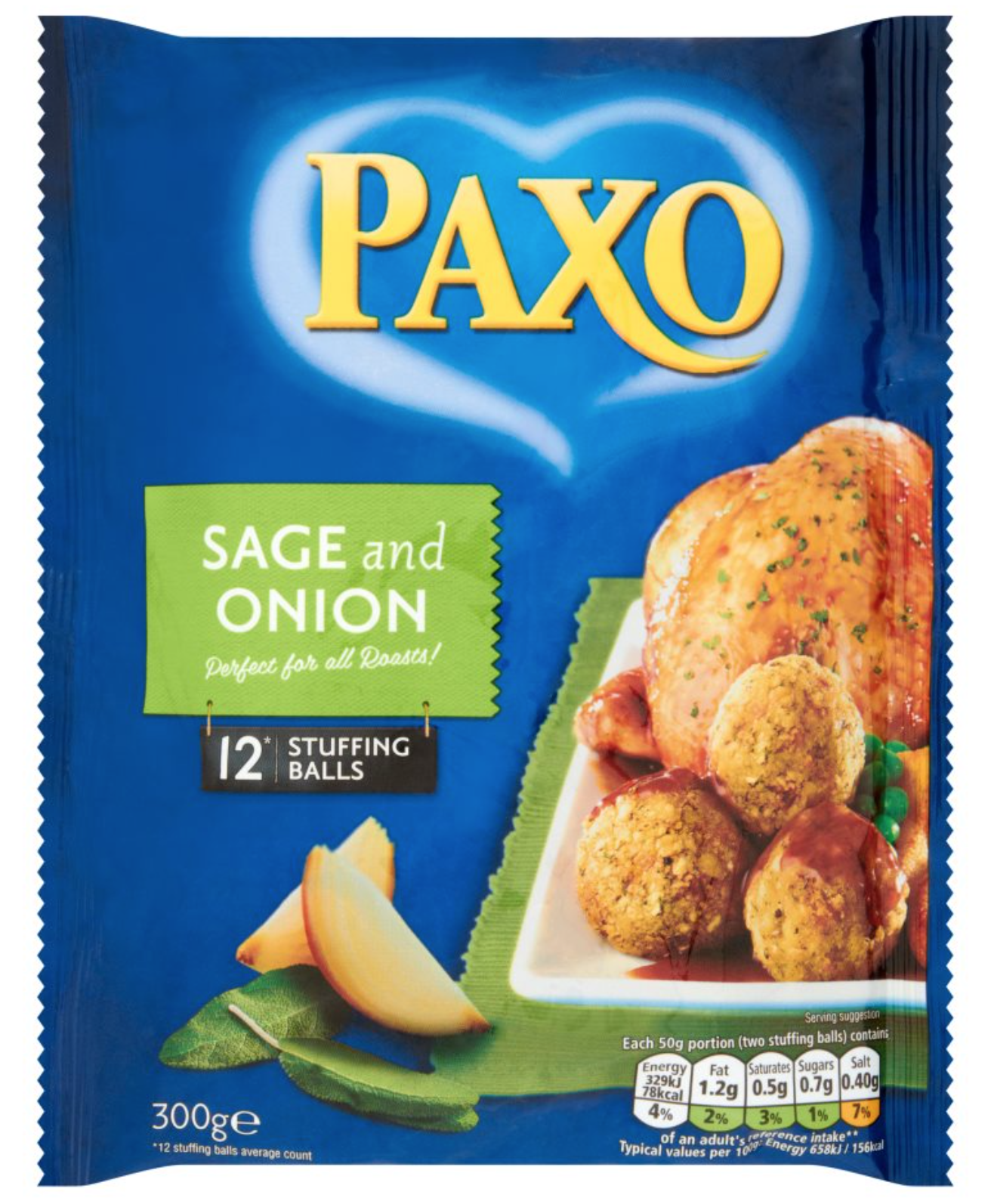 These are the best frozen stuffing balls I have found that don't end up a soggy mess. They are only 50p for 12 balls too.
………….

Being completely Syn Free this will always have to be the best pick.. available from Iceland for £1.50.
---
Top Pick Of The Week
I have been addicted to vegetable Spaghetti this week.. I have been putting it with everything. I covered it with a delicious Syn Free Bolognese, A curry and even a Chilli.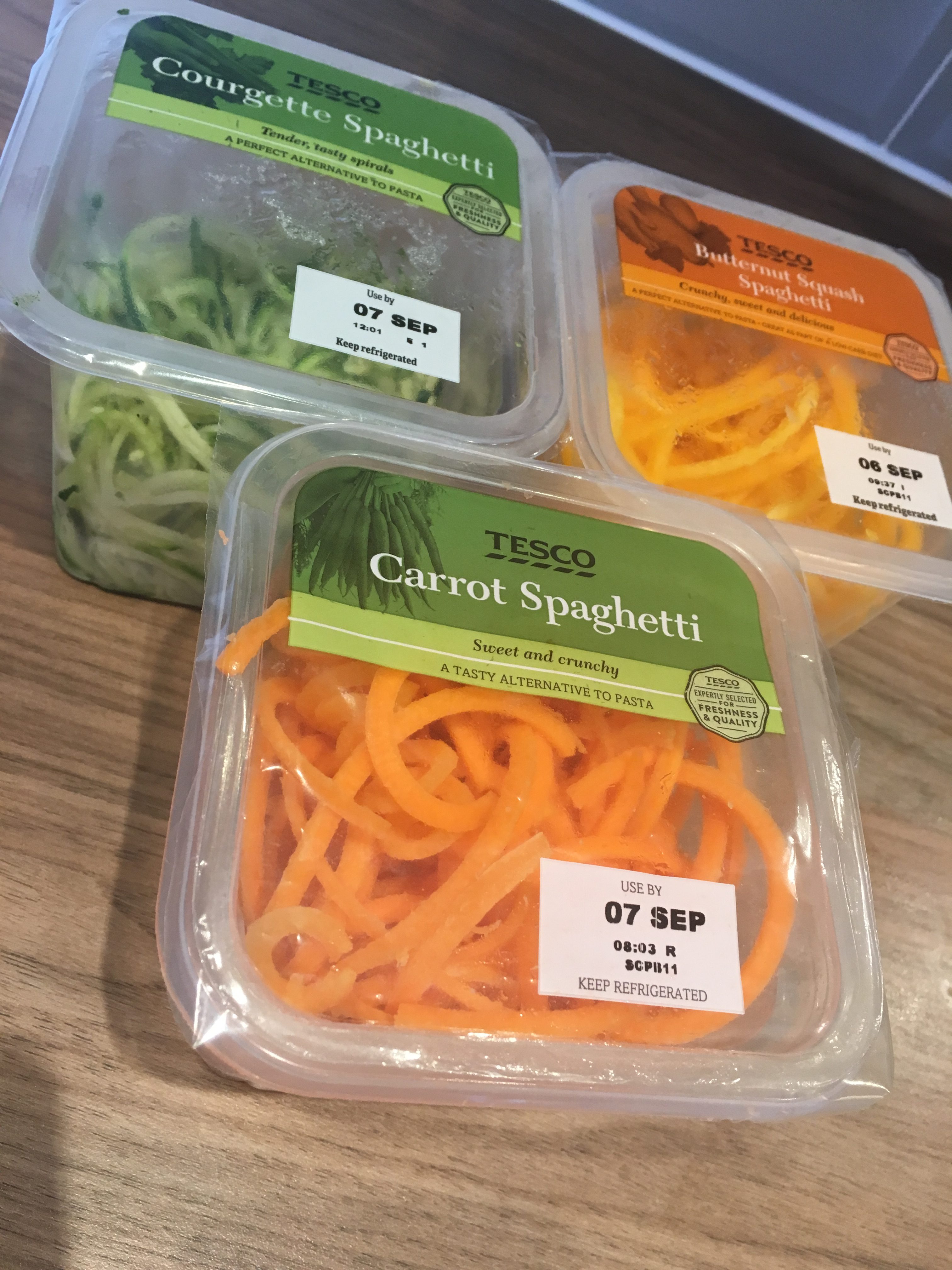 A lot of my followers mention that they don't really know what to do with this.. well just pop it into a frying pan with a little Frylight. Add a sprinkle of garlic powder, Salt & Pepper and sauté for around 5-6 minutes to slightly soften. It's delicious, completely speedy and cuts carbs in a major way. Readily available now in most supermarkets.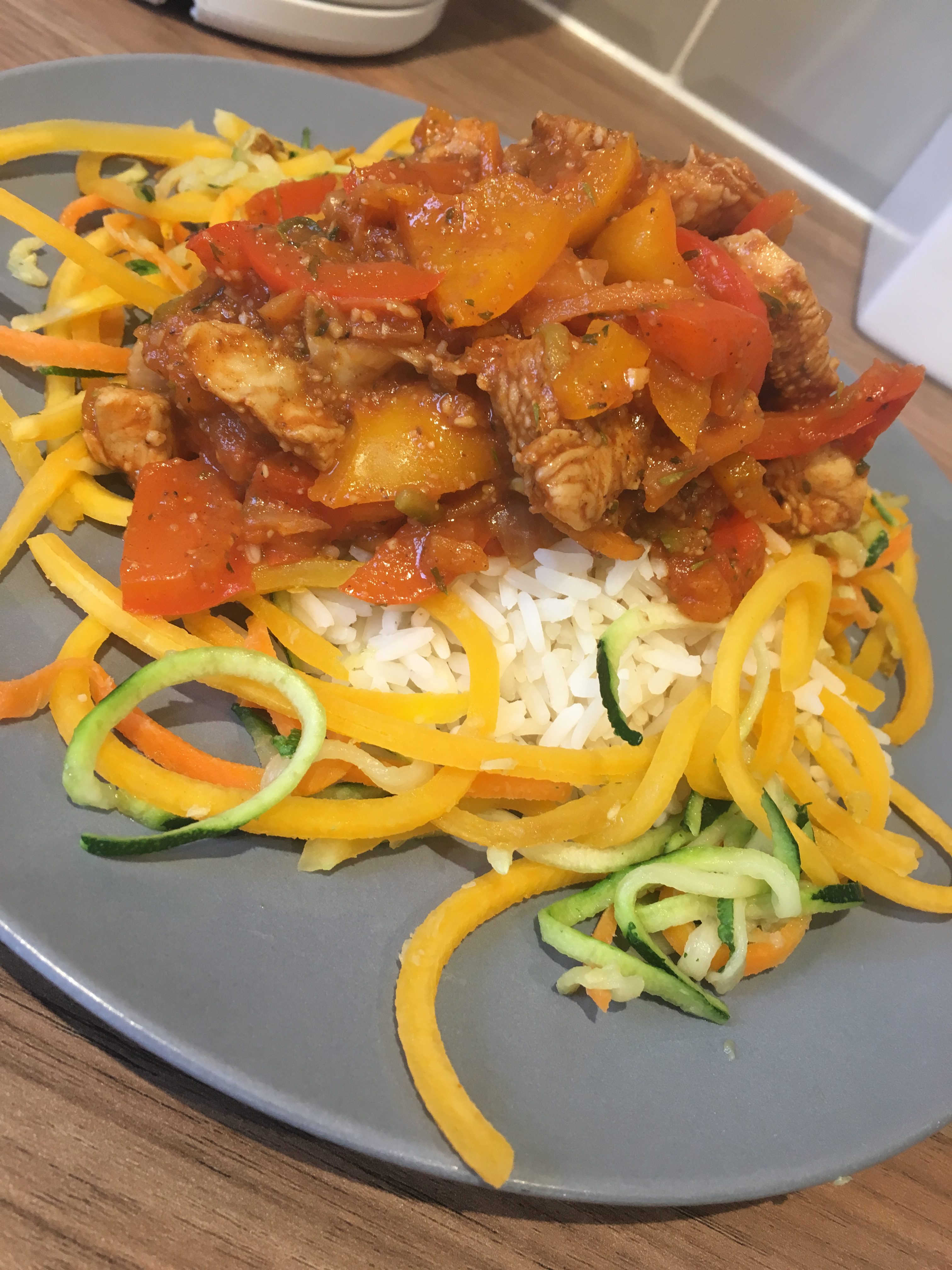 ---
One last reminder for the day.. Don't forget to sign up to and use Topcashback when doing your shopping online. Sign up is free. Whenever you order online always check the site to see if there is cash back or voucher codes to use. If you sign up through my link below you will earn a bonus £2.50.

---
Well my lovelies that is all for this week…  I would love to hear some of your favourite picks.. or if you would like your product featured simply drop me a message via the contact page.
Kirsty xx
---
All of the Syns and prices listed above are correct on the date of publishing. Please check the Slimming World App for current Syn Values.