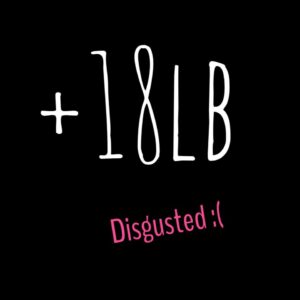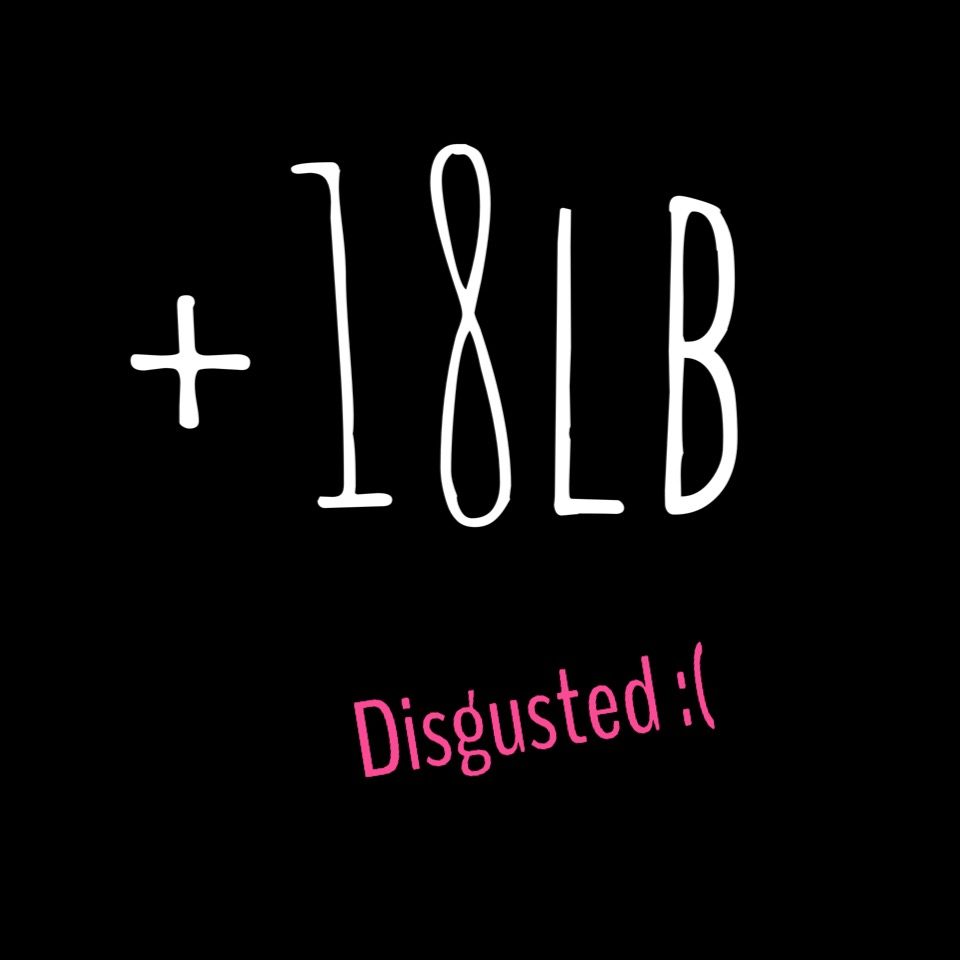 Well I have to say its been a rather crazy three months for us here.. and I fell so far off of the wagon that i could not even see the wagon!!
At the end of September we made the big 420 mile move from Dorset, England up to Falkirk, Scotland. When we lived in Dorset there really wasn't a lot of temptation nearby.. the nearest macdonalds was about a 30 minute drive away and also we didn't have family/friends very nearby so we didn't socialise as much! Well that all changed in September!! Literally a 5 minute drive away we now have a Pizza Hut, Mcdonalds, KFC, Dominos, Burger King, Wetherspoons, and a Beefeater (all on the same retail park).. not to mention hungryhouse now offer us an array of delivery takeaways at the click of a finger.. My dad is now just 10 minutes away and he has been inviting us over for dinner, taking us out etc.. I know this sounds like i am making excuses but i guess i just went a little crazy and needed to maybe get it all out of my system!!
At the beginning of December we went on holiday to Lanzarote and boy did we eat and drink a lot.. when we came back it was the same old excuse of "well it's Christmas too so what's the point of going back on a diet now". Then we stuffed our piggy like faces all over Christmas and now here i am 18lb heavier again!!!!! I was actually surprised that it wasn't higher.. but i will take the 18lb and draw a line under it. There isn't much else i can do but get on with it and lose it again and more right?
I have so much to lose weight for.. not only my health/diabetes.. I also have the most amazing holiday to lose weight for in October.. Nik and I are taking a 13 night Royal Caribbean transatlantic cruise aboard the new Harmony of the seas to Miami, followed by 14 days in Florida. I don't want to be fat and using the excuse "oh no that roller coaster looks far too scary" bugger that! I want to ride them all.. and I can't do that at my size because i constantly worry about not fitting on it 🙁
Also for the first time in my 33 years on his earth i have been asked to be a bridesmaid.. yay!!
So my goal for this year is to lose this 18lb again and then another 4 stone on top.. doable? I hope so!!
I usually start my diets on a Monday (don't we all) but last night Nik and I had a takeaway chinese and I woke up in the night feeling absolutely awful.. bad heartburn etc. That was the kick up the backside that I needed!! So I have broken all my traditions and started back on a Sunday lol!
I have been back on plan all day and all is going well so far apart from having a banging "sugar withdrawal" headache, but i totally expected it! I have decided to try and have a really low carb week.. i feel so bloated so hopefully that will help. Also i am going to try and drink water like it's going out of fashion! I will be drinking a gainer meal replacement for breakfast once I figure out which gainer is best? It helps that hubby is going back on the diet too (he doesn't do sw he does his own thing but lost 3 stone last year so he's doing well too).
Anyway I hope everyone had an amazing Christmas and I wish you all a very happy new year.
Look out for lots of new Slimming World recipes coming soon.
Be good lovelies
Kirsty xxx