Are you considering joining the gym to boost fitness but not sure if it is right for you? Well great news, Fatgirlskinny has teamed up with DW Fitness First to offer a 3 Day Free no obligation gym pass to all of my lucky followers!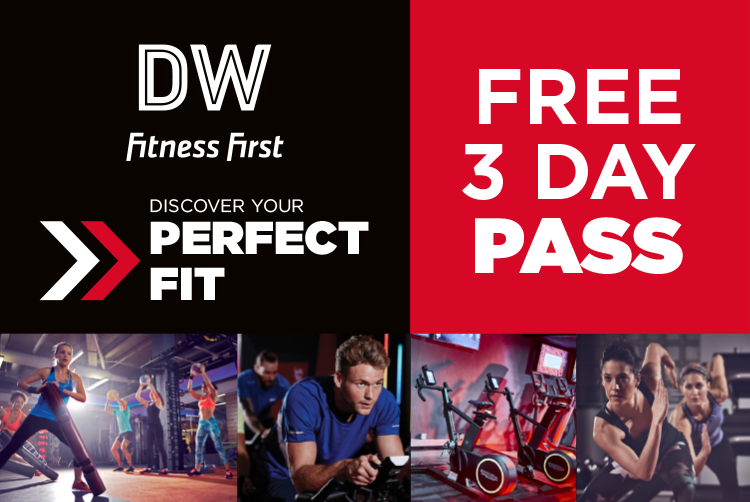 Honestly…. it really is FREE!!
NO OBLIGATION
NO PAYMENT DETAILS NEEDED
NO SIGN UP FEES
NO SUBSCRIPTIONS
Slimming World is fantastic as a stand alone plan but exercise can help to boost your weight loss, tone the body and generally make you feel fabulous!
I was approached by the fantastic DW Fitness First to ask if I would like to offer my lovely followers a 3-day free pass and of course I jumped at the chance because I love to give you guys freebies!!
Unlike other free trials there is no sign up fee, no obligation or subscriptions! Simply fill in 4 simple questions and receive your 3 day pass! This is a great way to check out the gym and it's facilities without paying a sign up fee. Click here to sign up now.
So Who Are DW Fitness First?
The perfect fit for everybody from serious athletes to those just looking to move a bit more. We'll help you set targets, find training that you love and build those habits that will bring you the results you want.
Formed from the merger of DW Sports, DW Fitness and Fitness First, DW Fitness First offers the products, environment and the support you need to be all kinds of active.
DW Fitness First gyms are equipped with a wide range of facilities to ensure you get the most out of every workout. We'll continue to introduce the latest equipment to our gyms to keep your workout fresh.
Is There A Gym Near Me?
There are around 100 gyms all across the UK.. So there is almost sure to be one near you! Click to search your location below.

What's The Catch?
Honestly there really isn't one… just 3 days free gym use for everyone! Other than giving them your phone number and email address for some marketing which you can opt out of if you don't fancy it.. there really is no catch! This gives you the perfect opportunity to try out the gym for free and see if it's for you..
Sign up here now and start your 3 day pass.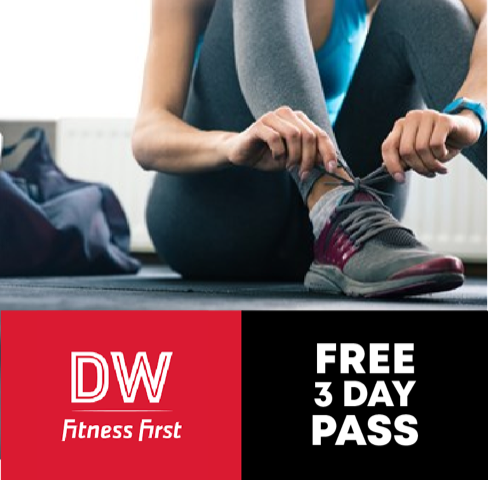 Is There Any Membership Offers?
Absolutely…. Sign up to membership today and receive
First month free
Free PT session
Bring a friend to the gym with you every Friday
Nutrition plan ideas
State of the art gym
To find out more click here.
---
Enjoy guys, happy working out!! Don't forget to tag me on Instagram if you try out your free pass!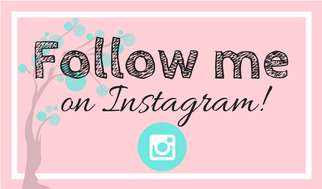 Fatgirlskinny.net will compensated for each sign up to a free 3-day pass or membership. All compensation payments help go towards the running of the website keeping it free for everyone to use.