As I have said many times before, one of my favourite things about Slimming World is that no food is ever off limits. Eating a snack on the Slimming World plan isn't all about eating celery and carrots. Snacks can be chocolate, crisps, cake etc. if you have the Syn allowance left. 😀  I have put together a list of my favourite low Syn snacks available in supermarkets at the moment.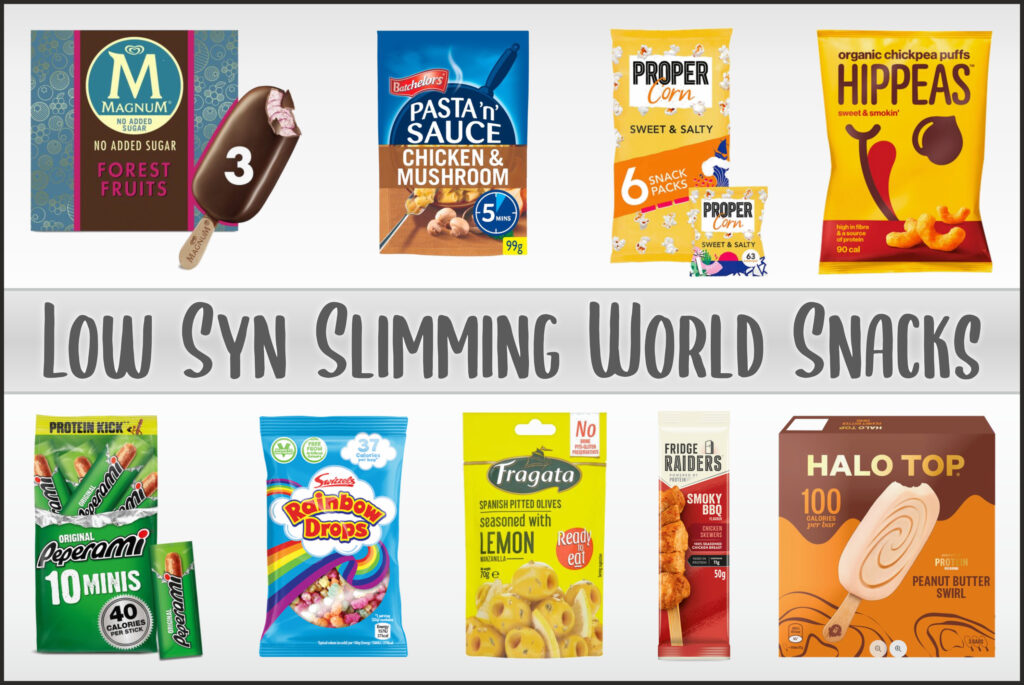 Everyone needs to snack! Sometimes the hunger cravings take over and a carrot stick just doesn't hit the spot! A snack can be a small 5 Syn Kit Kat or a 15 Syn treat plate. Whatever you are in the mood for I think my list of best low syn snacks can help. 
This list of Slimming World friendly snacks includes items that are widely available throughout the UK and includes the Syn values correct at the time of publish.
Listed Updated: January 2020
Propercorn Sweet & Salty Popcorn | 14g bag | 3 SYNS
6 individual bags of hand-popped butterfly corn with a perfect balance of sea salt and sweet raw cane sugar. Only 63 Calories per bag.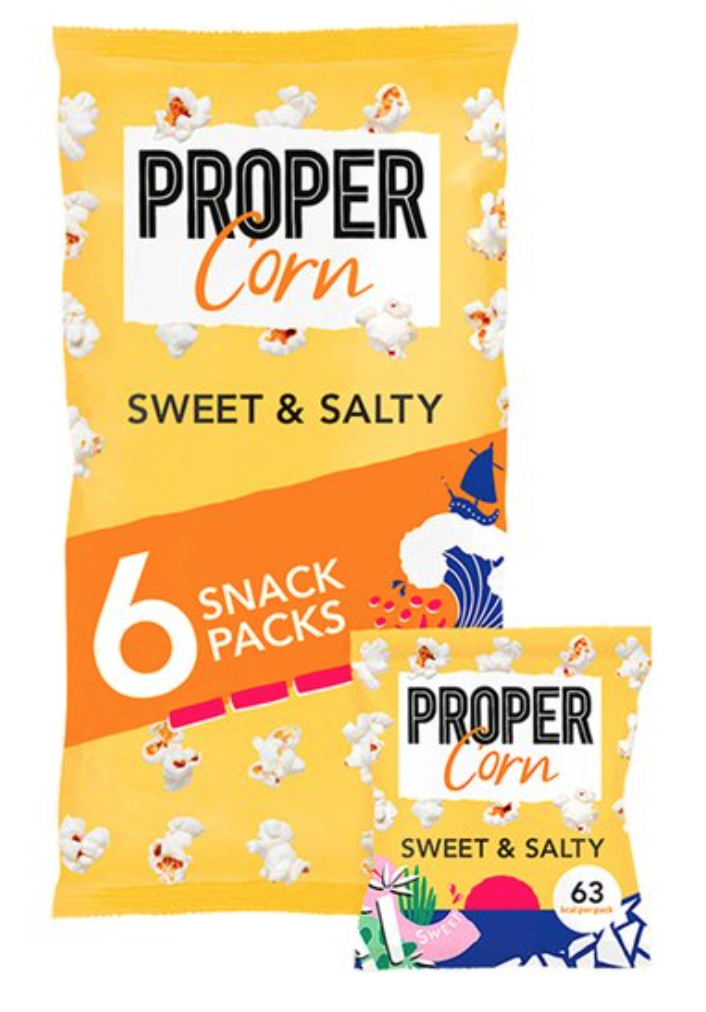 ---
Halo Top Ice Cream Bars, Peanut Butter Swirl | 100ML Lolly Stick | 5 SYNS
Peanut Butter Ice Cream Bars with Swirl, Sugars and Sweeteners. True love on a stick. Only 100 calories per stick.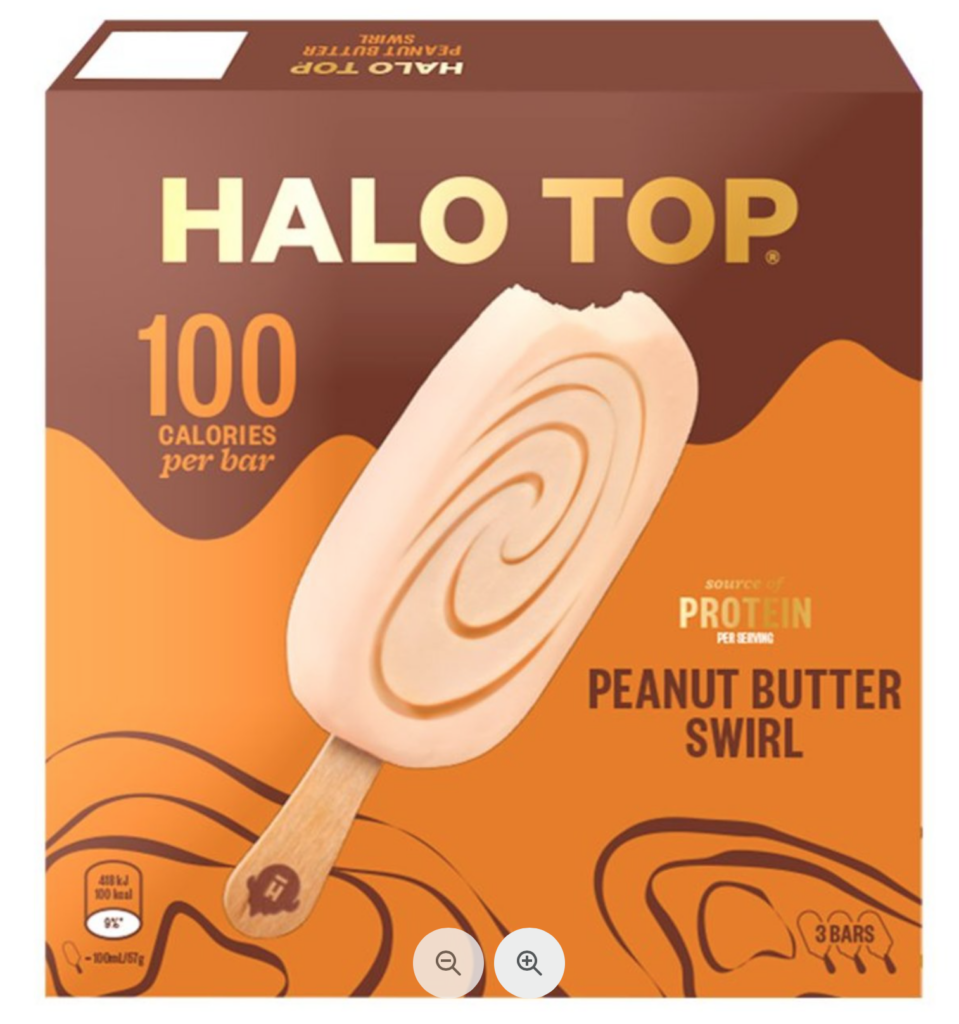 ---
Banana | Any Size | ZERO SYNS
Remember a banana eaten whole is Syn free but pureed or mashed you must Syn them. Bananas make a very filling snack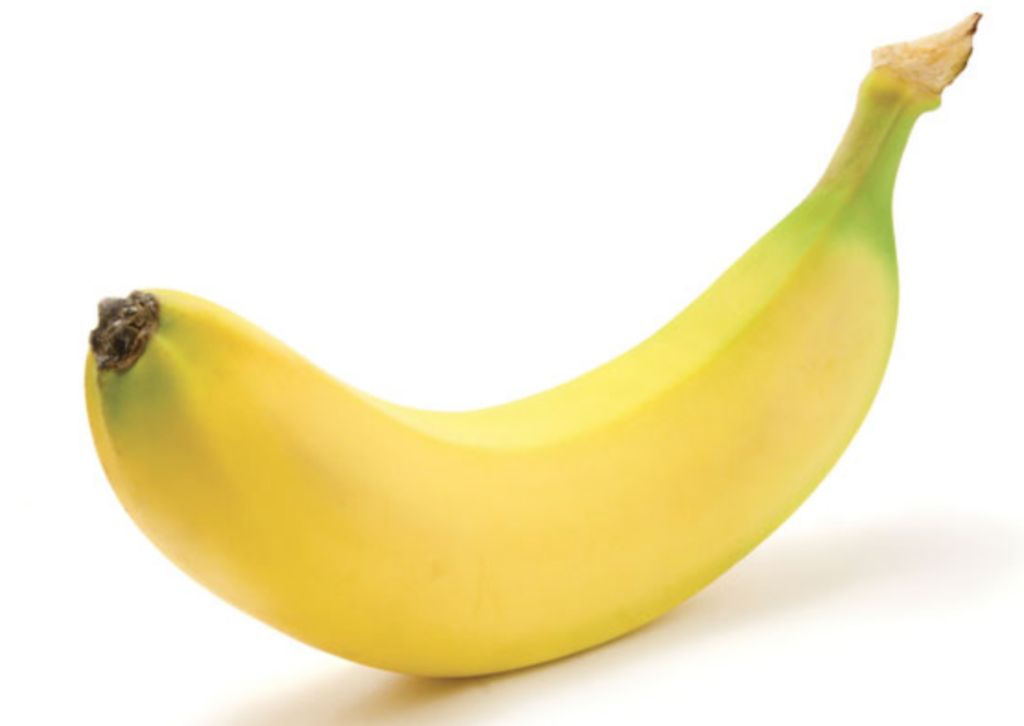 ---
Magnum No Added Sugar Ice Lolly, Forest Fruits | 90ml Lolly | 7.5 SYNS
Magnum No Added Sugar Forest Fruits is a new ice cream experience with a little less guilt and 154 calories.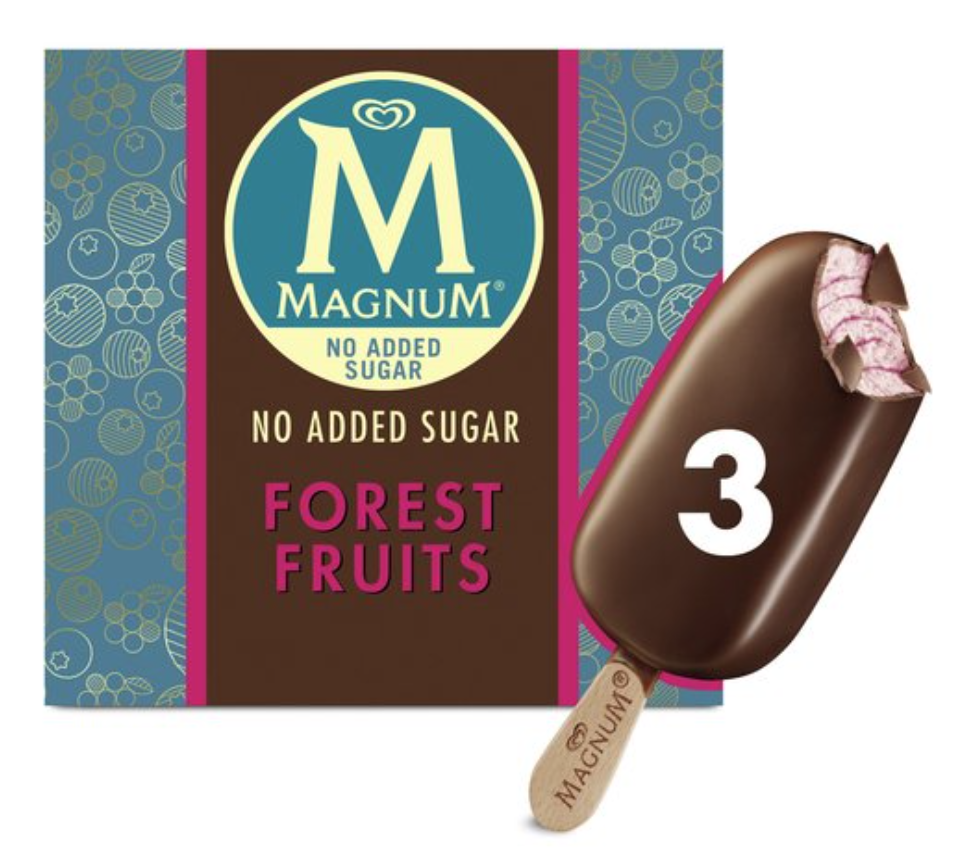 ---
Fragata Spanish Pitted Olives Seasoned with Lemon | 70g Pack | 5.5 SYNS
Pitted Green Manzanilla Olives with Lemon and Olive Oil. A delicious low Syn snack, healthy and filling too.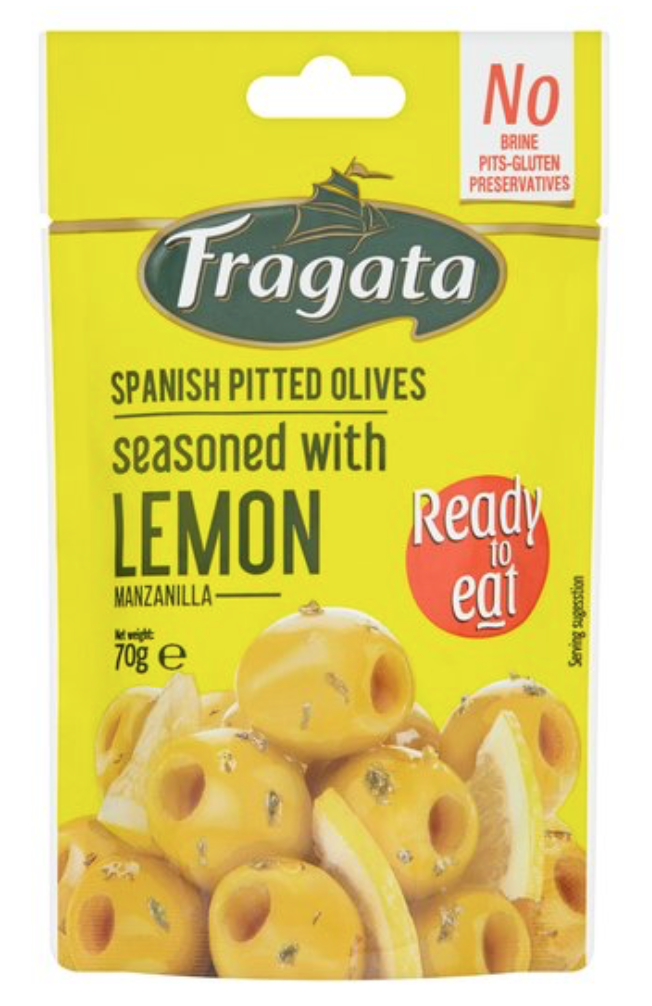 ---
Hippeas Chickpea Puffs, Sweet & Smokin | 22g Bag | 4.5 SYNS
Organic chickpea based puffs with sweet and smokin' flavour. Peas, Love & Giving Back. Only 90 Calories too!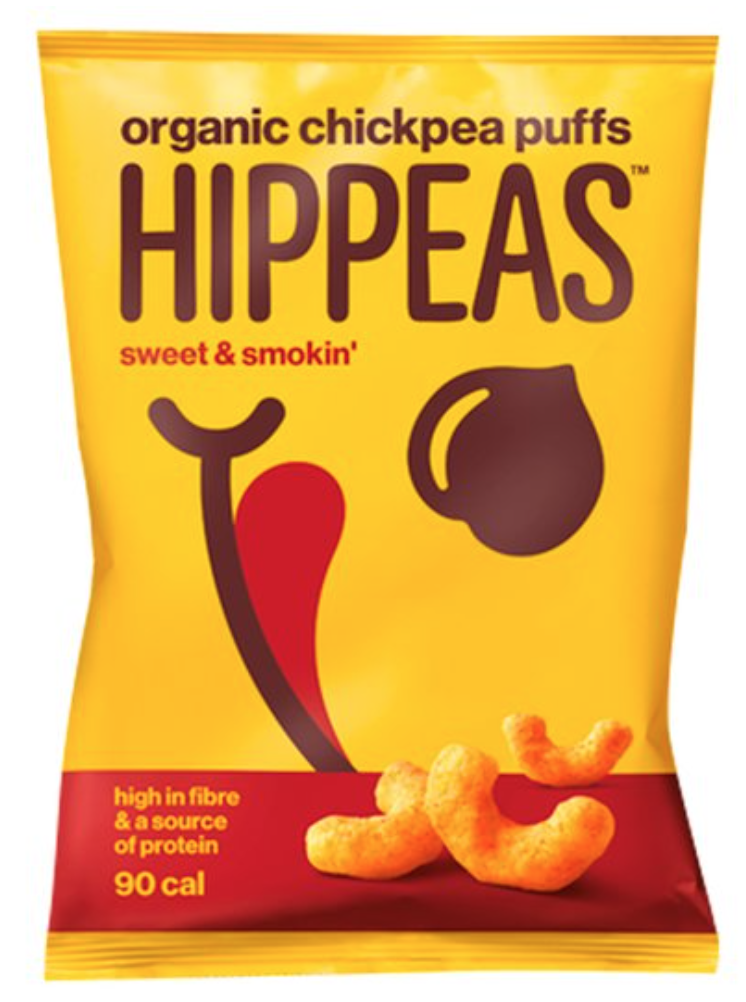 ---
Fridge Raiders Chicken Skewer, Smoky BBQ | 50g Pack | ZERO SYNS
Delicious fresh chicken on a stick. A fantastic snack to keep in the fridge for those hunger cravings.

---
Batchelors Pasta n Sauce Chicken & Mushroom | 99g Pack | HALF A SYN
Dried pasta tubes in a chicken and mushroom flavour sauce mix. Ready in just 5 minutes and very low in fat. These do make a great snack but I wouldn't suggest overeating them as they are still 400 calories per pack.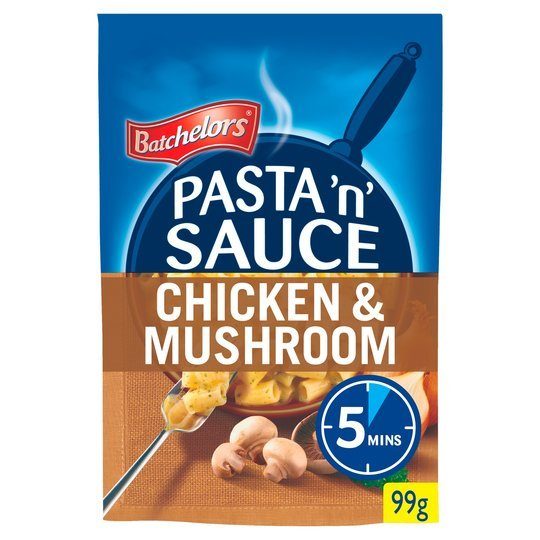 Fibre One 90 Calorie Chocolate Fudge Brownies | 24g bar | 4 SYNS
Fibre One 90 Calorie Brownie snack bars are an irresistible sweet treat at only 87 calories. Try warming them for 30 seconds in the microwave and serving with a scoop of ice cream.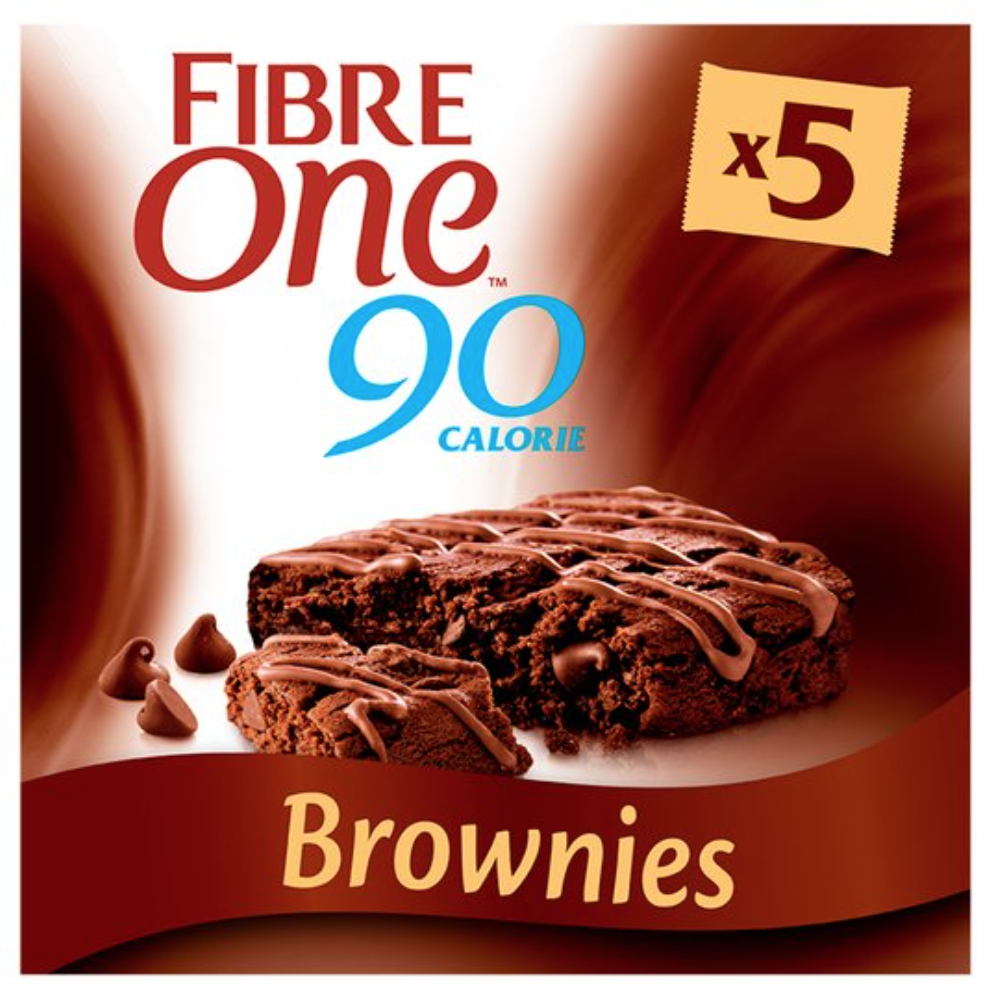 ---
Hartley's 10 Calorie Lemon Cheesecake Jelly | 175g pot | HALF A SYN
So delicious, ready made jelly at only 10 calories per pot too! It really does taste like cheesecake.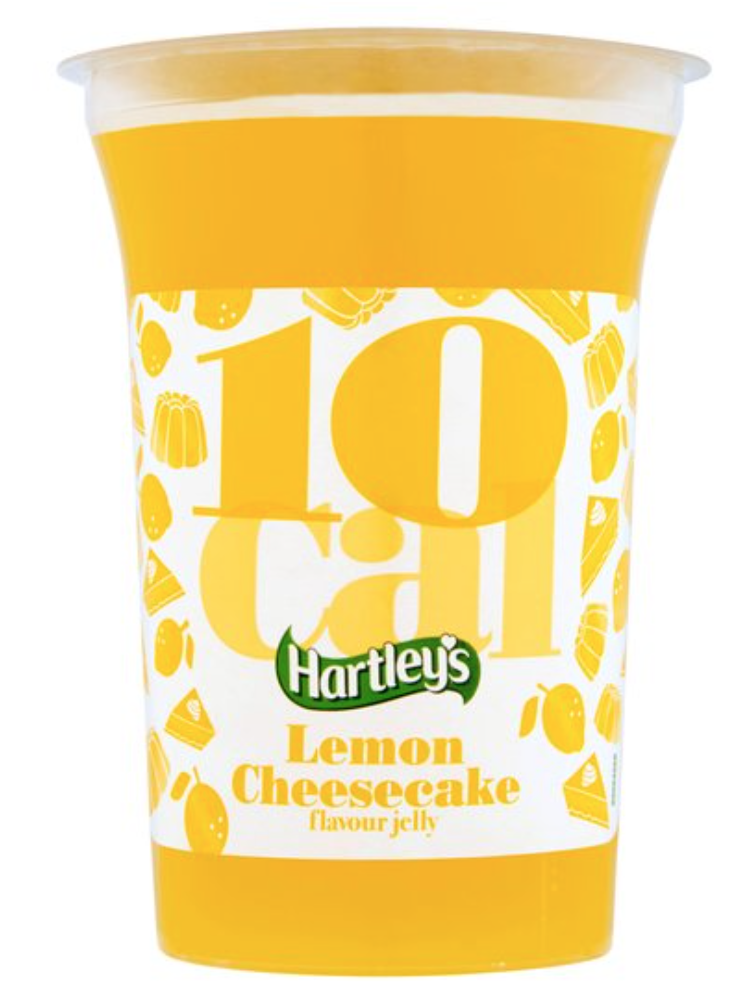 ---
Swizzels Rainbow Drops | 10g Bag | 2 SYNS
These just remind me of being a kid… so delicious and perfect to kill that sweet craving.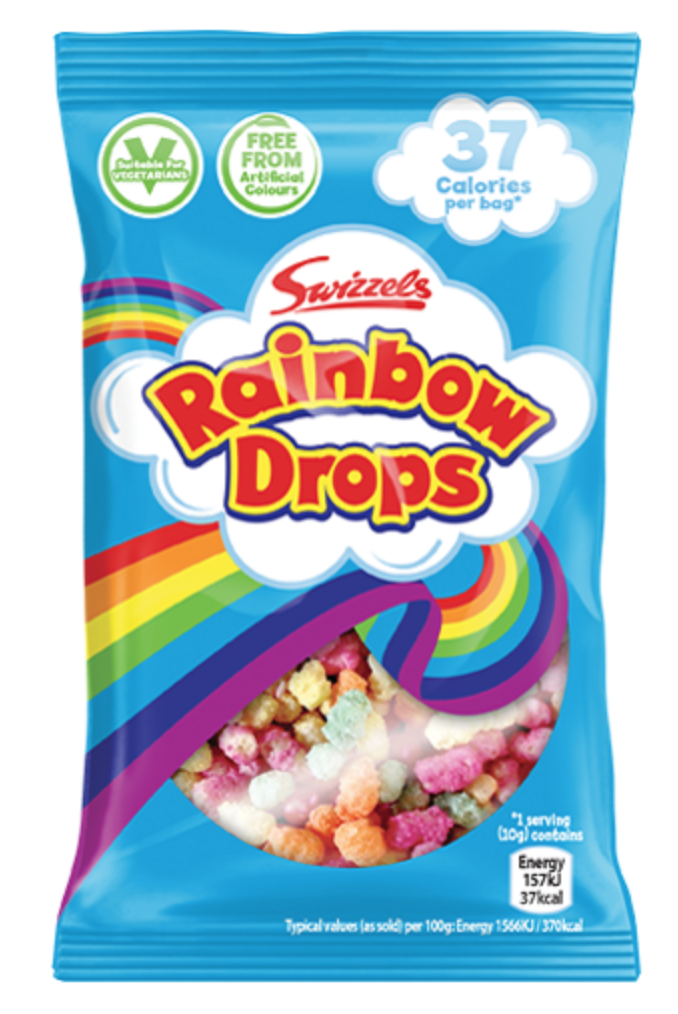 ---
White Chocolate Raspberry Yoghurt Bark | Entire Batch | 4 SYNS
This snack will take a little more effort to create but once it is the results are delicious!! The whole batch is worth only 4 Syns so you can either devour the lot or divide accordingly. Check out the recipe here.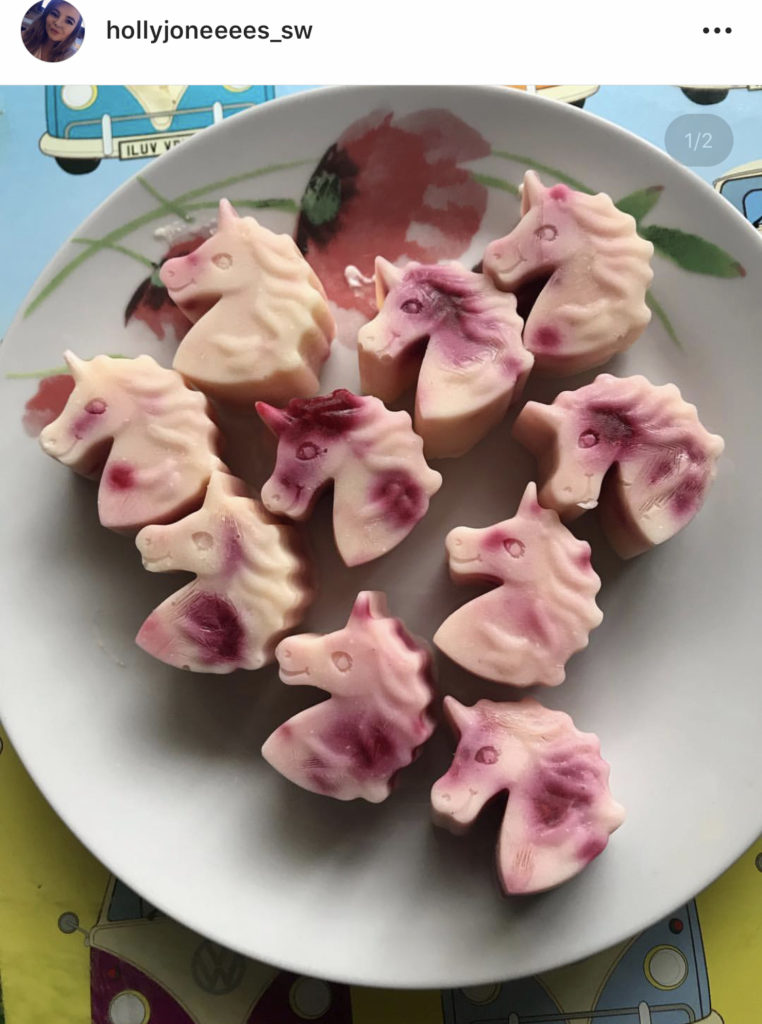 ---
Peperami Original Minis | 10g Each | 1.5 SYNS
10 Individually Wrapped Pork Salami Sausages at only 1.5 Syns each. They make the perfect lunch box snack too.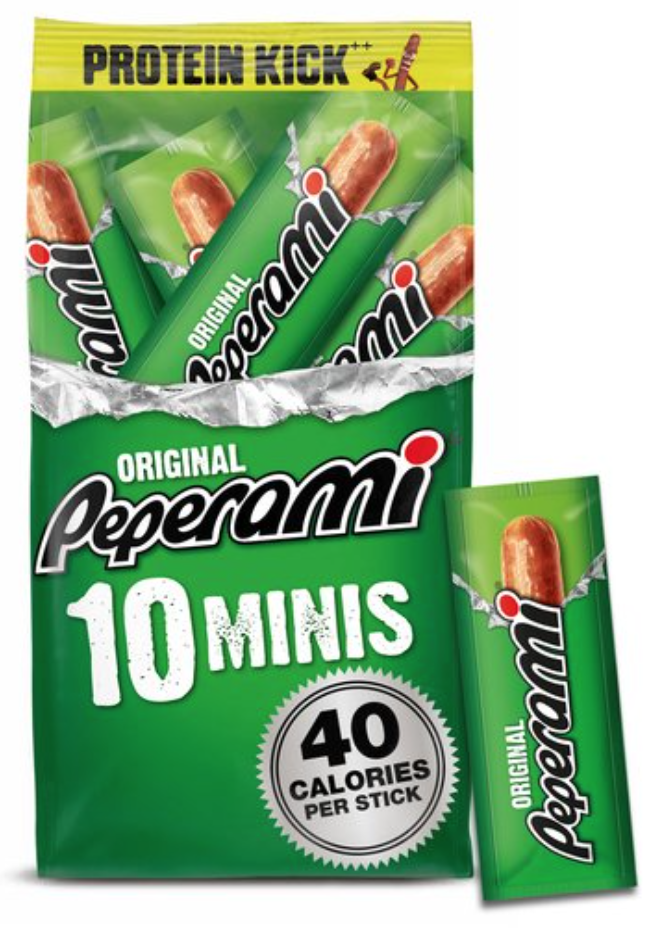 Pom-Bear, Original | 13g bag | 3.5 SYNS
Ready Salted Teddy Shaped Potato Snack making the perfect treat or lunch box filler.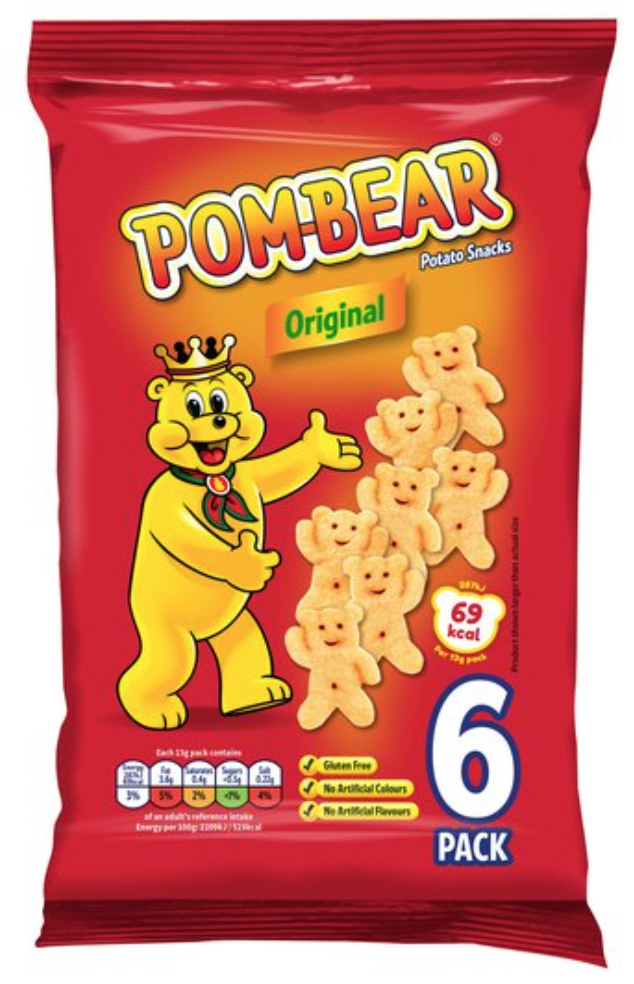 ---
Handful Of Bluerries | As Many As You Like | ZERO SYNS 
Not just zero Syns but also a speed food too! Healthy and also full of vitamin C and vitamin B6! Perfect as a breakfast or yoghurt topper too.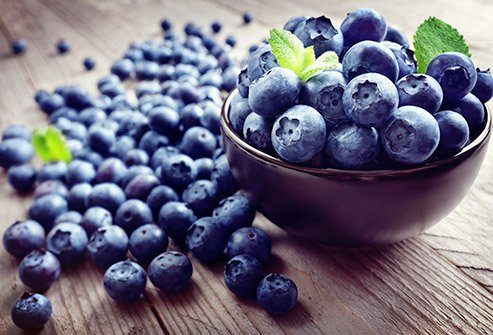 ---
Babybel Mini Light | 3 Portions | Healthy Extra A OR 6 SYNS
I love these mini Babybels as a lunch box snack or to add to a meal. Perfect for getting in that extra Healthy extra A allowance.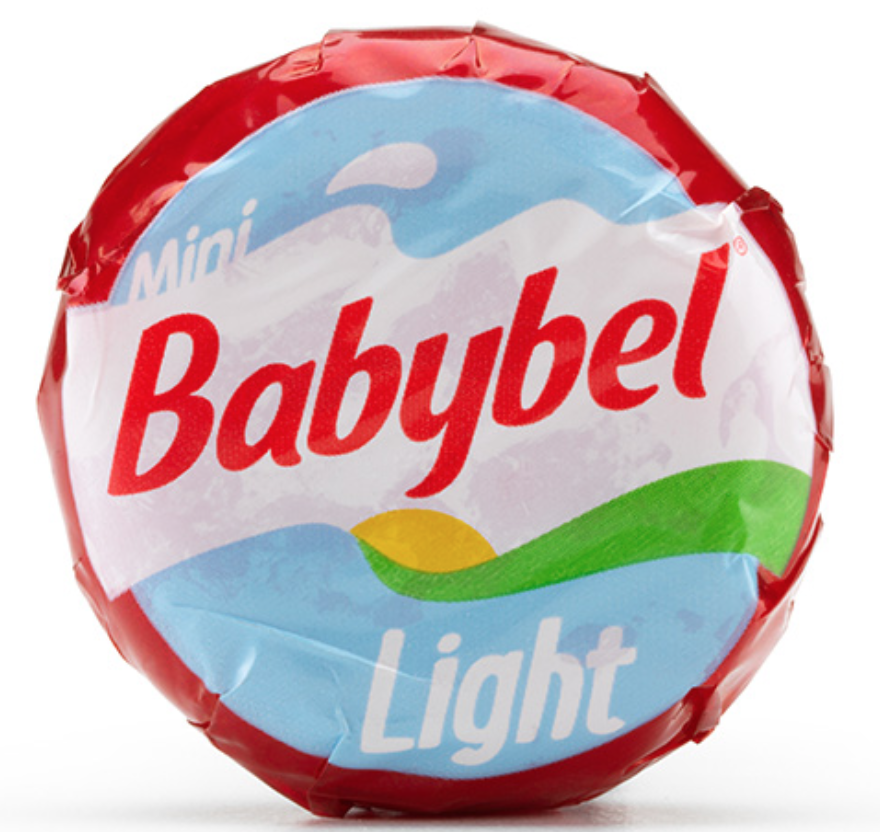 ---
Halo Top Chocolate Dessert Pot | 100g Pot | 6.5 SYNS
Dessert with Layers of Chocolate Flavoured Mousse and Chocolate Flavoured Sauce, Topped with Brownie Pieces. 143 Calories per pot. Available in most supermarkets.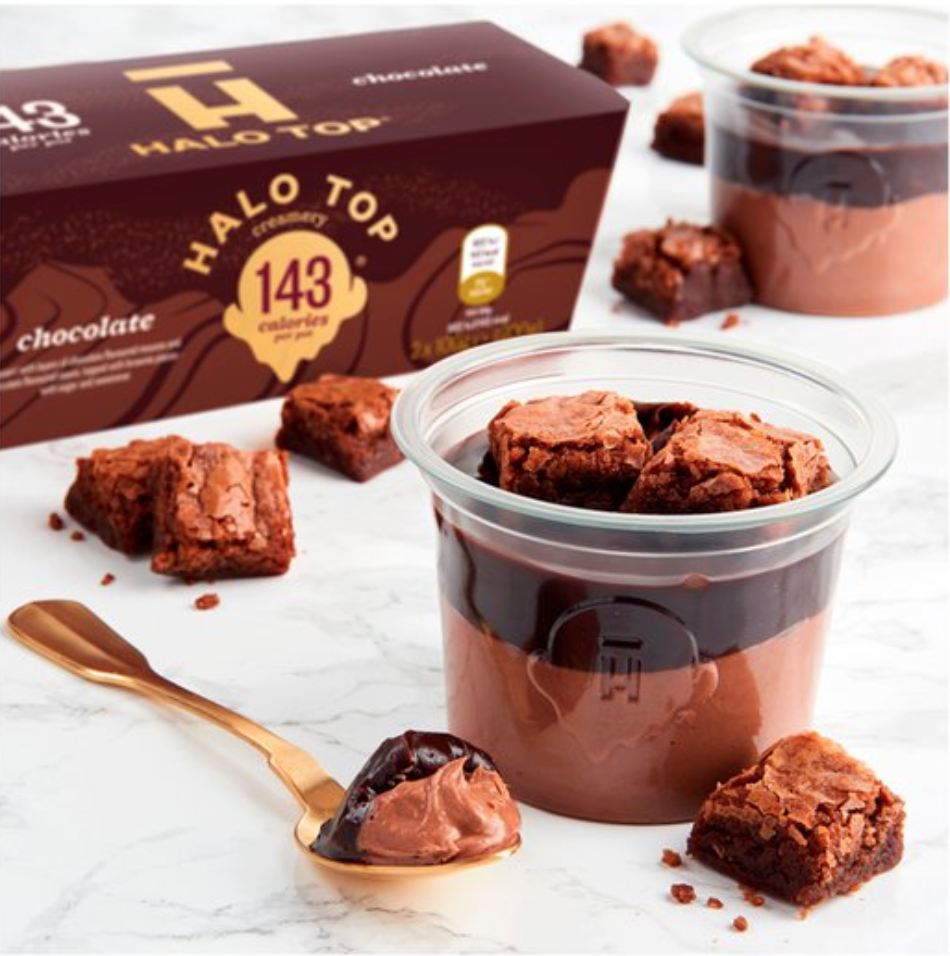 ---
Don't forget to tag me on Instagram @fatgirlskinny__ if you give any of these a try!