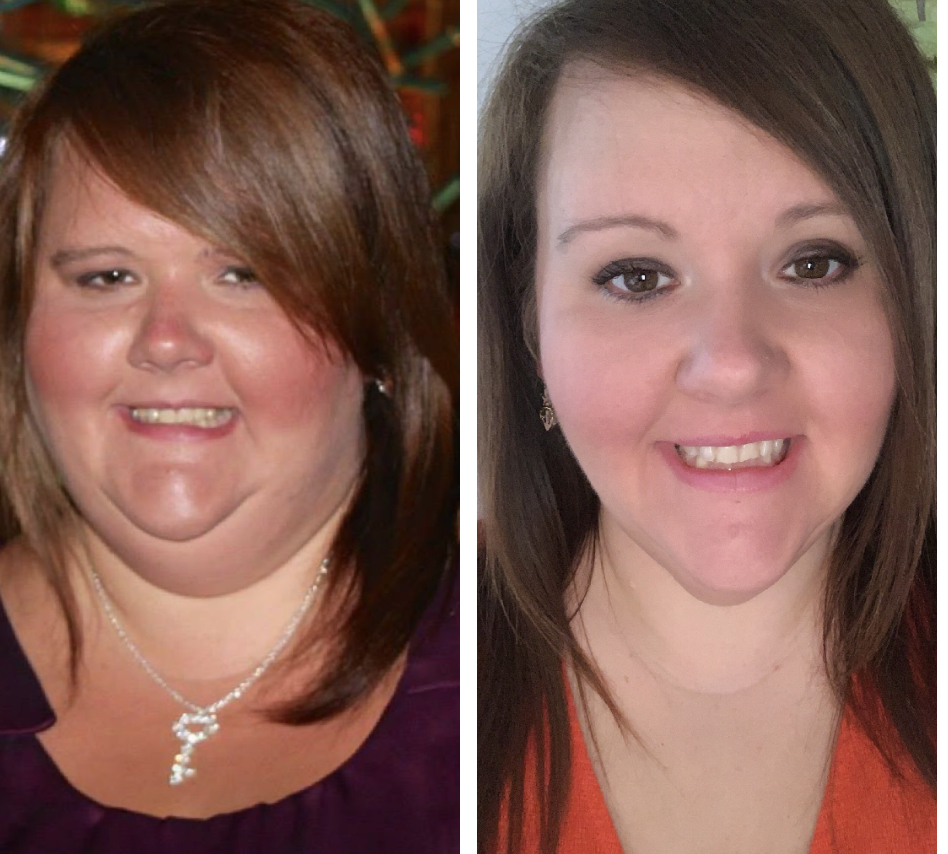 Back in 2015 in started the Slimming World plan and lost 5 stone. I have been through many ups and downs including too many holidays so my weight loss has been very slow. But I have always managed to maintain a 4 stone weight loss. 
I 100% do NOT claim to be perfect and my motto is I am great at telling others how to lose weight and giving advice but awful at doing it myself! But this page has become a wealth of information and recipes for other Slimming World followers so I don't intend to stop! I am constantly receiving nasty comments about my size and why am I dishing out weight loss advice? Just try to remember 4 stone is a lot of weight and I even managed to get myself out of the pre diabetic zone so for me that is something I will always be proud of 🙂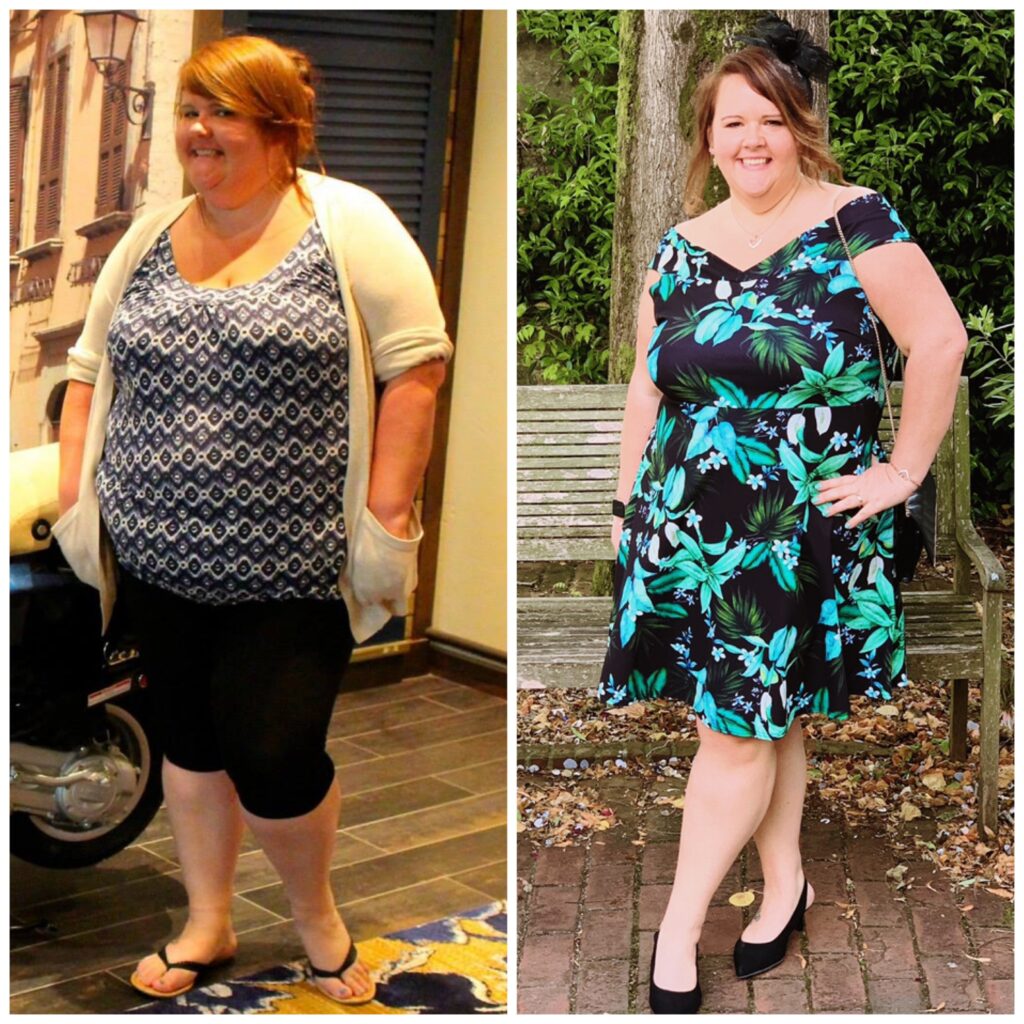 Please do not use the photos on this page without my permission.