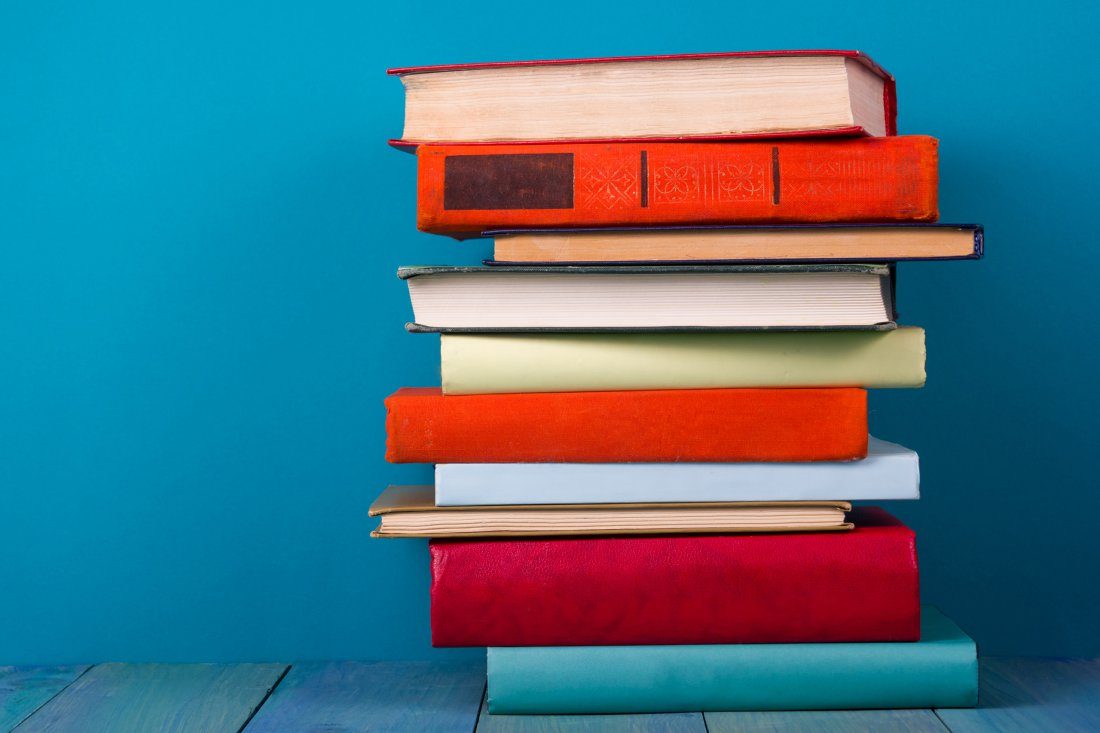 Nowadays people tend to steer away from buying recipe books because there is so much information online. But I just LOVE to have a good recipe book to have a look through in the evening and when I am meal planning. There are some brilliant Slimming World books on the market so I thought I would share some of my favourites.
Please note these books do not teach you how the diet works.. they are recipe books to give you ideas and inspiration whilst already following the plan. Please make sure you know the basics first.
---
Slimming World Extra Easy All in One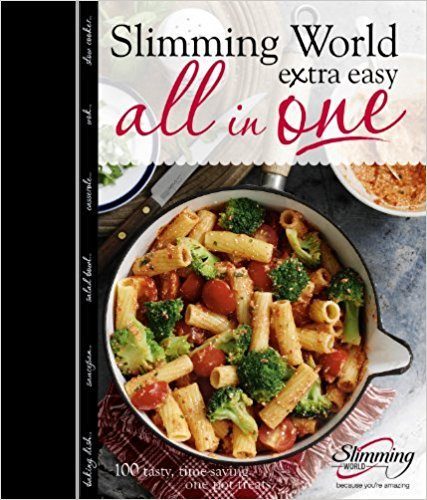 Preparing meals in a single pot is probably the oldest cooking method known. This new collection of 100 fabulous recipes from around the World can all be prepared with minimum fuss and time by using just one pan. Whether it be a baking dish, saucepan, casserole, wok, salad bowl or a slow cooker these recipes will create fantastically tasty and nutritional meals for the whole family with very little washing up. The recipes are based on making enough for 4 and any spare servings in most of the recipes can be easily frozen for later use, making this book ideal for all family sizes. For readers following Slimming World's Food Optimising plan each recipe clearly shows the Syn values for each serving making it easy to calculate your daily intake.


---
Slimming World Extra Easy Express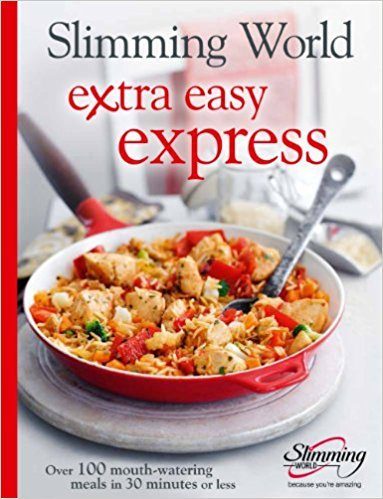 Every second counts when you want to get delicious, healthy food on the table, and this essential cookbook features over 100 irresistible recipes designed to help you lose weight without the wait. You'll find dishes to tantalise your taste buds while keeping time in the kitchen to a minimum. And of course, they'll help keep your weight loss on the fast track too. Whether your food mood takes you to meat in minutes, fish in a flash, poultry pronto or va va veg, you'll have a feast on the table within 30 minutes- and often much faster, leaving time for our delicious deserts at the double. Every recipe is based on Food Optimising, Slimming World's unique healthy eating plan, so you can fill up on everyday foods like meat, chicken, fish, pasta, rice, fruit and vegetables and never go hungry again.