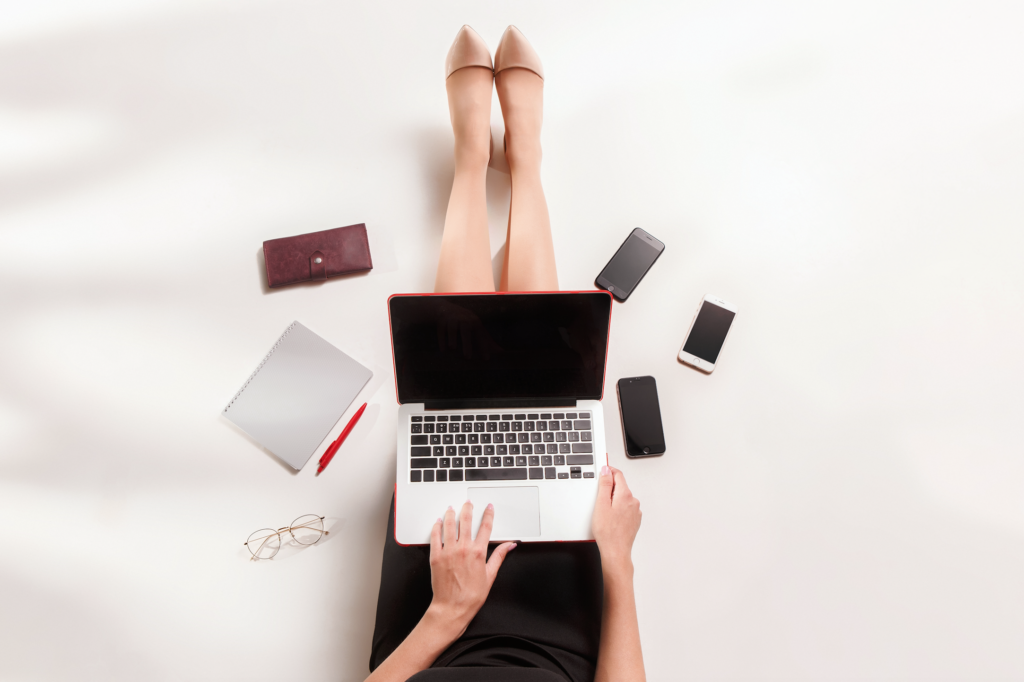 Fatgirlskinny.net is now accepting contributions from guest post writers. 
What we are looking for….
We will only accept posts from subjects related to our website. 
Recipes
Fitness
Healthy lifestyle/eating
Food
Baking
Cooking/baking equipment
Slimming World
Dieting
Weight loss
Weight loss success stories
We will NOT accept posts on the following subjects
Weight loss pills/patches/teas etc
Weight loss surgery
Loans
Plagiarised material
Money
Fashion
Beauty
Anything else not related to Fatgirlskinny.net
Presentation of your post….
Please take a look through our website to get a feel for how we post content. Your post will need to have a similar flow. 
You must sent a shot snippet about yourself and a photo for your profile. 
The post must be at least 500 words or more. Including at least 1 image which are Royalty free or you have the correct licence to use.
Your post should be broken down into short paragraphs with subheadings if possible.
Disclaimer: All articles must be original and your own work. When/if your article goes live on our site, it will belong to Fatgirlskinny.net. You may not republish it elsewhere without receiving written permission from us. We also possess the right to decline or take down any article/post which we consider is not up to the standards we have set for our content and readers. We may do so without stating reasons or explanations.
Please use the contact us form to submit your article ideas. Emails that begin sir/madam will be ignored. 
Please note: Submission of article does not guarantee you a place on Fatgirlskinny.net. We receive a lot of requests. We do our best to reply to everyone but not all articles are good enough to be published.