36 Unofficial Slimming World Breakfast Ideas
Whether it's a quick bite before work or something more fancy at the weekend, a healthy breakfast is the best way to start the day.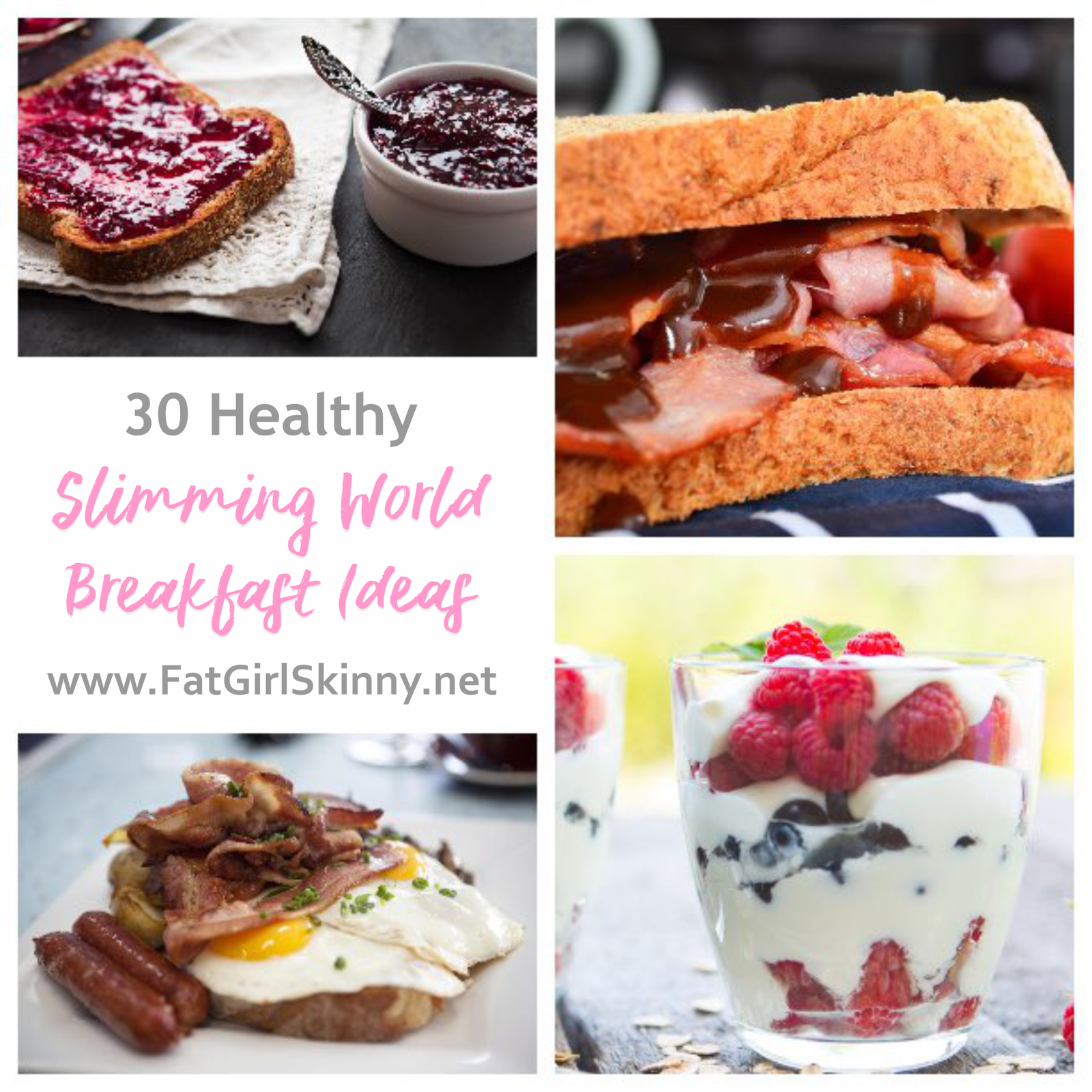 Breakfast is the first and best meal of the day. So many people I know skip breakfast and honestly I am not sure how they manage it. Every morning my tummy is grumbling and if I had to wait until lunch time to eat I don't think I could concentrate.
But following Slimming World makes Breakfast a bit of a chore in this house. I really struggle to think of new exciting things to eat and I tend end up having eggs most days. So I have compiled a list of Breakfast ideas to hopefully not only inspire me but others too.
Don't forget the quote "Eat Breakfast like a KING, Lunch like a Prince and Dine like a Pauper"
---

Syn free ideas
Sliced Banana topped with Fat Free Natural Yogurt.
Sliced pear, honeydew melon, strawberries and Fat free Greek style yogurt.
Fried breakfast using Frylight: 2 Eggs, 2 Slimming World sausages, 2 Bacon medallions, Cherry tomatoes, 2 mushrooms and 1/2 tin of baked beans.
Scrambled egg mixed with smoke salmon and spinach.
2 Syn free Hash browns, 1/2 tin of baked beans and scrambled eggs.
Scrambled eggs on top of spinach and some grilled tomatoes.
Raspberries, strawberries and blackberries covered in fat free natural yogurt.
Omelette with your choice of Syn free toppings. (Ham, bacon, spinach, mushrooms etc.)
Poached eggs and bacon with a Syn free Hash Brown.
Syn free cloud bread filled with bacon and poached egg.
---
Using Healthy Extra A or B
Syn Free Cauliflower breakfast muffins.
Baked tomatoes on wholemeal toast.
Sliced banana in a wholemeal bagel.
Wholemeal toast topped with scrambled eggs.
2 Soft boiled eggs with wholemeal soldiers.
A wholemeal English muffin filled with 1 Syn free hash Brown, 1 Fried egg (in Frylight) and 2 Slimming World Syn free sausages.
Cheese and tomatoes on Wholemeal toast.
Cheese on Wholemeal toast.
Grilled bacon medallion toasted sandwich with wholemeal bread.
Ryvita topped with smoked salmon and Philadelphia cheese.
Scrambled eggs mixed with smoked salmon on top of wholemeal toast.
Porridge topped with strawberries, blackberries and raspberries.
Baked oats.
2 Alpen light bars crumbled over a Syn free Mullerlight yogurt and mixed berries.

Poached eggs on wholemeal toast and tinned plum tomatoes.

Sausage Sandwich (Using Slimming World sausages and 2 slices of Healthy Extra wholemeal bread).
Baked Beans on wholemeal toast.
Chopped tomatoes on wholemeal toast and a poached egg.
3 Slices of Kingsmill Wholemeal Crustless topped with Sliced Banana.
---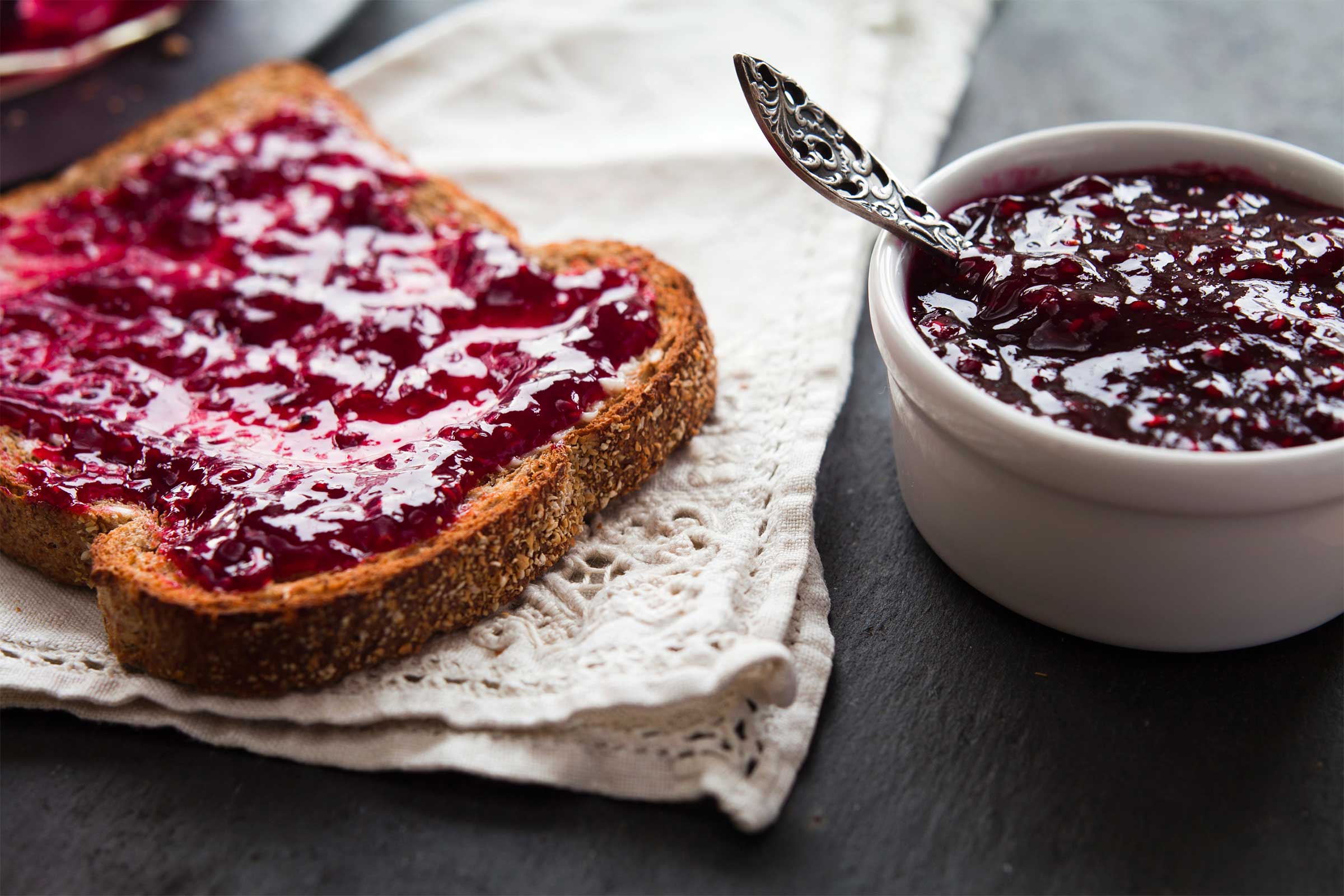 Low Syn ideas
1 Syn pancakes topped with berries.
Wholemeal toast and Sugar free jam.
English muffin with Sugar free jam.
Porridge with a chocolate shot.
A Mullerlight yogurt topped with fruit.
2 Slices of Wholemeal Toast, Bacon and Ketchup
2 Slice of Wholemeal Toast, Bacon, Slimming World Sausages, Egg and brown sauce.