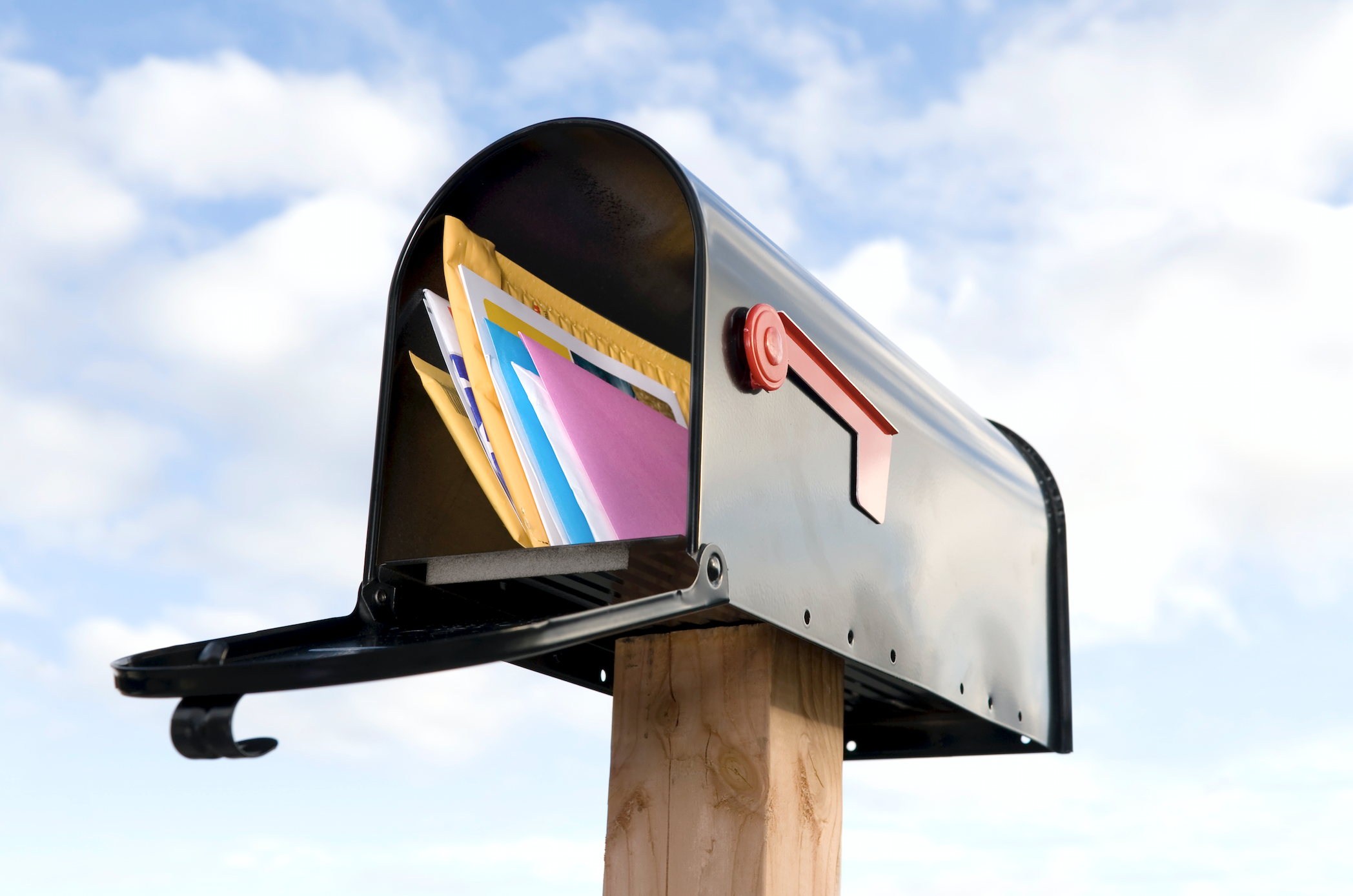 So you have decided you quite like the idea of finding a lifelong friend via Snail mail? But you don't quite know where to start the search? Don't worry even the most experienced snail mailers have been there once… but trust me once you find the perfect friend its well worth it.
One of my favourite hobbies/pastimes is Penpalling.. I first started the hobby when I was 11 years old.
It first started when my childhood friend Rebecca and I decided to put an advert in the magazine "FAST FORWARD". If you are a child of the 90's you will remember the UK based magazine.. Well it had a penpal section and we never in a million years thought we would be published. We even forgot to buy that particular magazine that month so didn't even see the advert. One day Rebecca telephoned me and with excitement in her voice told me a huge sack of letters had arrived for us both. We couldn't believe it! We both read through as many as we could and chose 5 each to write to.. the rest we took into school and shared out with other friends. I don't write to any of them anymore but I do still have a few of them on Facebook even after all that time.
I absolutely love to craft.. so I enjoy that side of Snail mailing as well as gossiping with friends. I have around 35 penpals all over the world.. each and everyone is a true friend. I am addicted to stationary, stickers, washi tapes. Some of my favourite places to purchase stationary are Paperchase, The Range, Hobbycraft, Aliexpress and Ebay. My collection is huge and I can't seem to stop buying more lol!
Anyway this post is about where to find a penpal.. I will start with my two most favourite places..
---
I started using this website around 10 years ago and I found around 80% of my pals this way. It is not the most secure website as you allow anyone and everyone to have your email address and details. So my suggestion is to create an email address with gmail that is solely for penpal contact. I would also suggest not using your full name or giving away too many personal details about yourself. But it is a very popular and busy website. I find it easy to navigate and there are new pals daily.
The link above will take you to the best hashtag which is #penpalswanted but there are lots of other hashtags to try such as #snailmailrevolution #snailmailwanted #penpal #snailmail the list is almost endless. The thing I love about Instagram is that it also gives me inspiration with decorating my letters and envelopes too. I have an account dedicated to my penpals where I will post photos of my letters and also find new pals too.
They are just my top places to find a new pal.. there are 100s of sites all over the internet.. some I have tried and some I haven't so here is a summary of some of the most popular sites.
---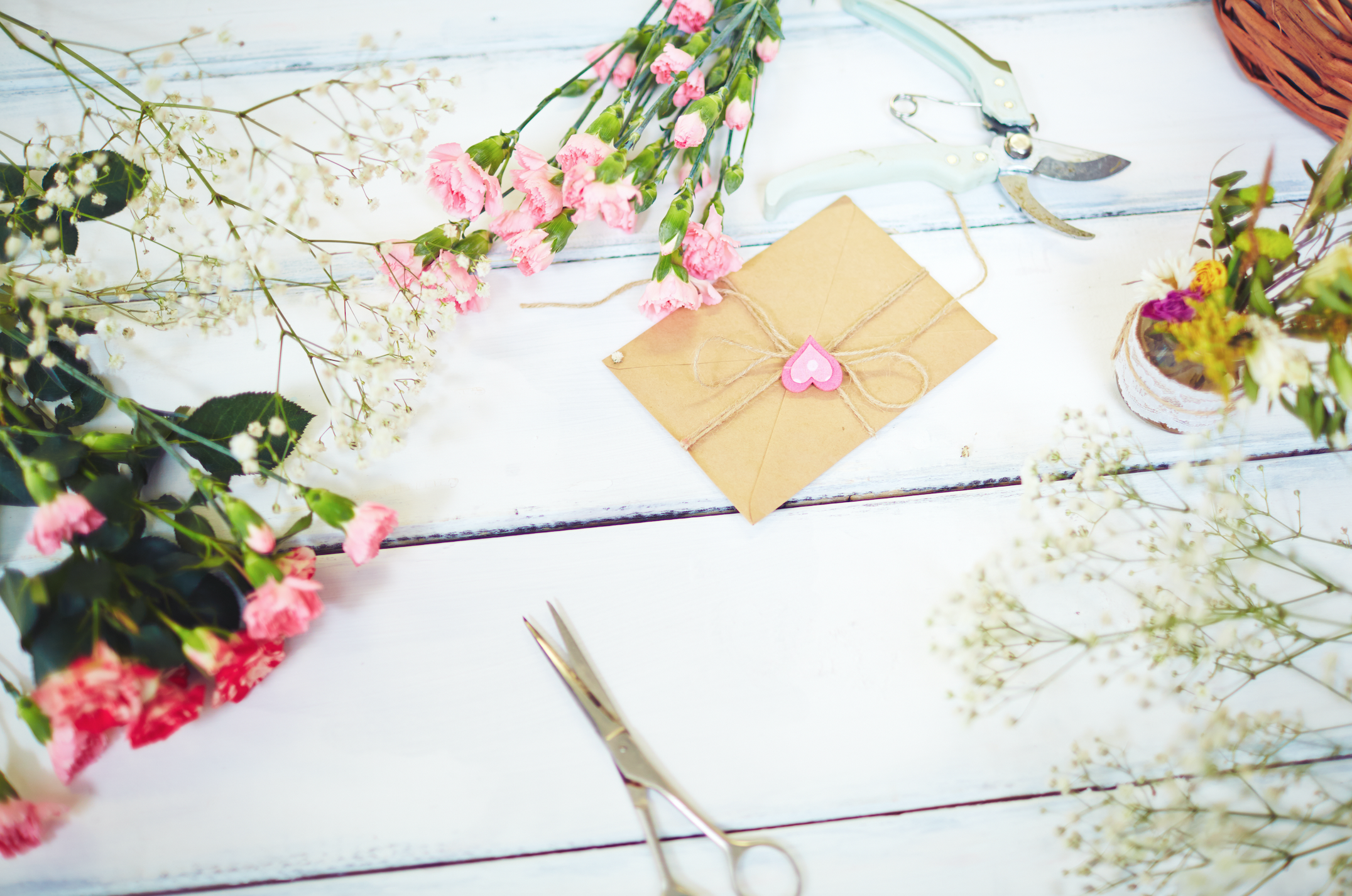 Their description states: We have penpals from all over the world who are interested in friendship, cultural exchange, language learning, travel and education. Our snail mail members enjoy exchanging Letters, Postcards, Mail-Art and much more! Global Penfriends is a family friendly, secure place to meet new international friends. Our members correspond by old fashioned snail mail or internet
Their description states: On InterPals, a pen pal is more than just a friend for letter writing! People in our community connect with native speakers for language practice, meet friends for cultural exchange and find travel buddies.
Their description states: PenPal – noun – a person you come to know by frequent friendly correspondence. PenPal World – website – a place where you can meet over 2,300,000 pen pals from every country on the planet.
Their description states: You can improve your writing as well as reading skills by corresponding with a penpal . Simply exchange messages with members who are looking for a correspondence exchange!
There are 100s of Snail Mail groups on facebook where people advertise for new pals. I haven't used them for a long time as I prefer not to give out my photos and identity straight away before I get to know pals. But it does seem a very popular way to advertise.
Their description states: It's a project that allows you to send postcards and receive postcards back from random people around the world. That's real postcards, not electronic!
Sassociations is an online directory for people seeking to find new friends. You can look at all the ads, only the latest additions or do a search to find ads matching specific criteria. You can also post your own ad so that other people interested in becoming your friends can find you.
---
Wherever you choose to find your new penpal just remember to be safe and choose wisely 🙂 Enjoy your new hobby.