SLIMMING WORLD ON A BUDGET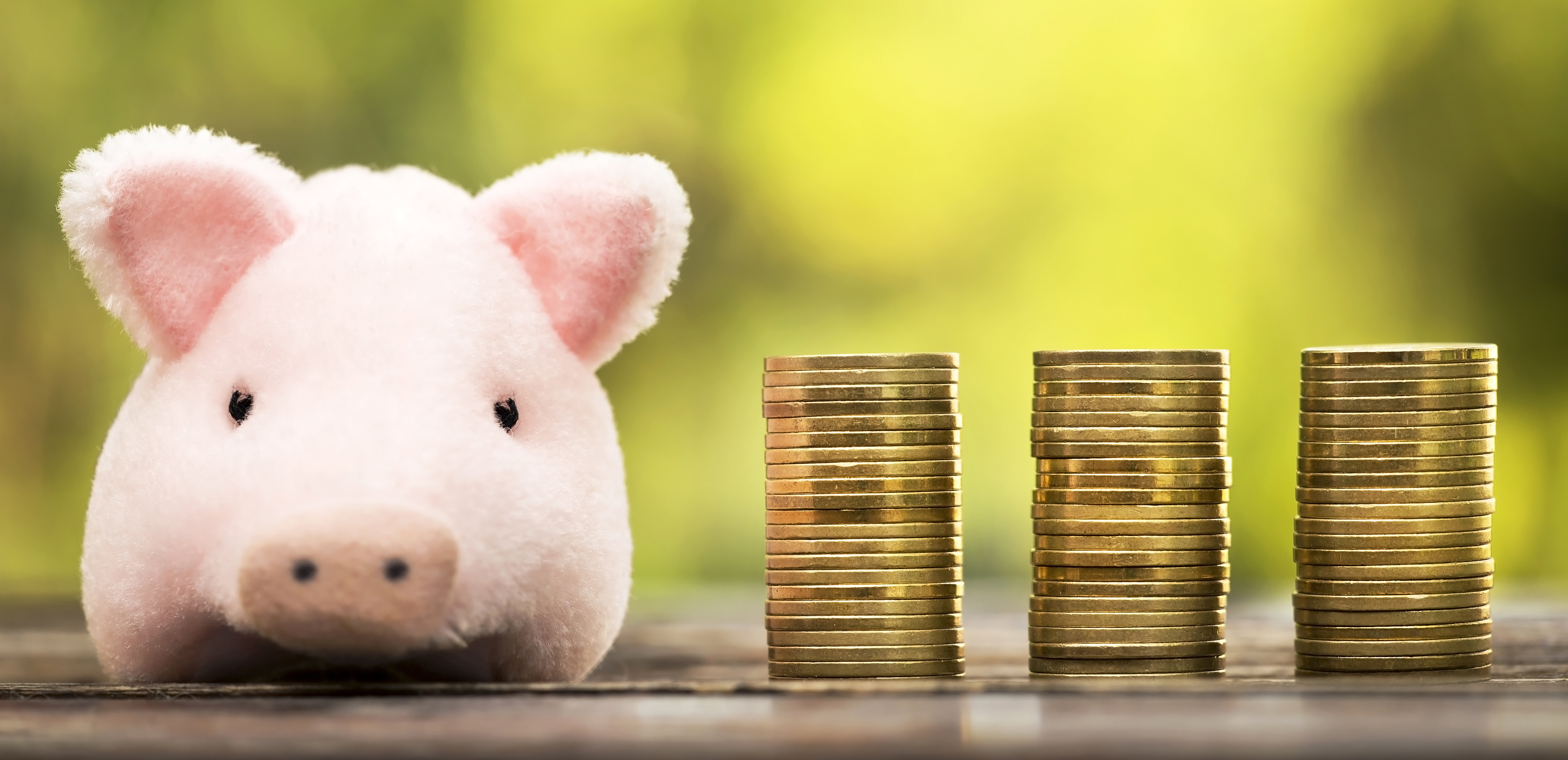 I often see people saying they have to give up Slimming World because it's costing them too much or they can't afford to buy fresh healthy food etc. I do agree to some extent.. a pack of chocolate bars is always cheaper than a punnet of Raspberries. A frozen pizza £1… cooking a whole meal from scratch is always going to be more expensive. But the health benefits of changing your lifestyle will be worth it in the long run. So take a look at my Slimming World money saving tips.
Always Write A Weekly Meal Plan (and stick to it……)
This may seem a fairly obvious one.. and it is! It doesn't take long to work out what you are going to eat each day, it's the sticking to it that's the hard part.
The best thing about meal planning is to stop anything you purchase going to waste or going out of date. You will know exactly what to freeze when your shopping arrives. It will also stop you from buying things you simply do not need. Therefore saving money on wastage.
Take a look at my Top meal ideas and Tesco essential weekly shop for ideas.
Don't forget my shopping essentials from many Supermarkets too…
Aldi Shopping List
Asda Shopping List
Farmfoods Shopping List
Iceland Shopping List
Lidl Shopping List
Sainsburys Shopping List
Morrisons Shopping List
Tesco Shopping List
The CO-OP Shopping List
Shop Online
If you can always do your weekly/monthly food shop online.
The main benefit from this is to stop you from purchasing things you just don't need. Supermarkets have a great habit of promoting items and making it sound like a good deal when it really isn't. Temptation when being on a diet is the worst thing!
Shopping online is great because it allows you to shop around and find out who is doing the best deal. Using a site like My Supermarket is brilliant because you can find out what is on offer and where at your fingertips.
I like to change where I shop depending on who has the best offers. I go between Sainsburys, Tesco, Asda and Iceland.
But don't forget to claim cashback when shopping online.. my favourite is Topcashback.. it saves me £100s a year.
Oh and don't forget to check out the voucher code websites.. you just never know what is about.
Never Go Shopping On An Empty Stomach
Hitting the aisles or online shopping with a grumbly tummy is never a good idea. The temptation to fill our trolleys with delicious snacks is overwhelming. I always try to do my shop after dinner when I am full to the brim. Believe me it works. This will help you to save money by not buying things you don't need (and it will help your calorie intake too).
Shop Alone
If it's possible try to do the shopping alone.. bored children are constant with their "Can I have this" and "Can I have that" which almost guarantees you to spend more money than needed.
Also a partner who is not on a diet or following the Slimming World plan will result in extra snacks and temptation. Shopping alone and sticking to your shopping list will stop you from spending money on things that are not needed.
Buy Non Branded Products
Supermarket's own brand products are a great way to save money in general.. not just when you are following Slimming World. It is very rare in our house that we will actually buy any branded products. I think the only branded items we do stick to because we prefer them is Frylight and Dairylea. We purchase Tesco's own brand cola, cereal and bread. It you can look at making even just a few swaps to non branded food you will find you will save money.
Check The Reduced Section
I love a good reduced section in the supermarket.. (but unfortunately that does mean not shopping online).
The fruit and veg area always have reduced items that are still perfectly edible for days. I am often purchasing raspberries that have a week of life left in them at half the cost.
Also reduced meat is brilliant for saving money and putting in the freezer.
Be Meat Savvy
Supermarkets will always charge more for "diced" meat.. always try to buy larger joints or breasts and dice them yourself. Also usually buying in more bulk will save you money and you can freeze meat to use later on.
Don't Be Ashamed Of Buying Frozen
If I can buy it frozen I will.. Frozen fruit and veg is the best way to save money. 1. Because they are cheap and 2. because you won't waste them. The amount of times I have thrown out fruit because it's gone moldy.. that's literally just money down the drain.
Also don't forget you can freeze so many things.. one of the things we love to freeze is sliced peppers. Simply slice or dice and pop them into a freezer bag.
Bulk Meals With Speed Foods
Since joining the Slimming World plan I tend to use less and less meat and more vegetables. So for example a Chilli Con Carne will now have a lot more peppers, onion, sometimes even mushrooms and less mince. This will not only save you money but it will save you on calories too. It's all about speed!
Always Buy In Bulk
I always try to buy the bigger bags of pasta, lentils, couscous, spices etc.. If you have the space to store bulk purchases you will definitely save money in the long run.
I hope this helps to give you some ideas of Slimming World on a budget. I would love to hear others money saving tips.. please feel free to leave them in the comments bow below.