Have you ever wondered how the Slimming World diet works?
I have been following the Slimming World Extra easy plan for over two and half years now and I have great sucess. The reason it works so well for me is because it does not eliminate any foods from my diet.. I can eat so much and the weight still comes off. If I fancy a naughty treat or a glass of wine I can still have it as long as I use my Syn allowance.
A lot of you may remember the Red and Green days.. but they are long gone (even though I do still know a lot of people who do use that theory and still lose weight).
A rough idea of how it works is below.. but i always recommend joining a local group or Slimming World online. You can join here. Don't forget to check out Topcashback first.. as they regularly have great cash back deals for online membership.
The idea of this page is to review Slimming World in order to find out if this is "meant for you".. I always HIGHLY recommend joining Slimming World itself. Going it alone does not always work as you will not know the basics of the plan and also will never know if you are doing something wrong. Please visit Slimming World here to join.
---
THE BASICS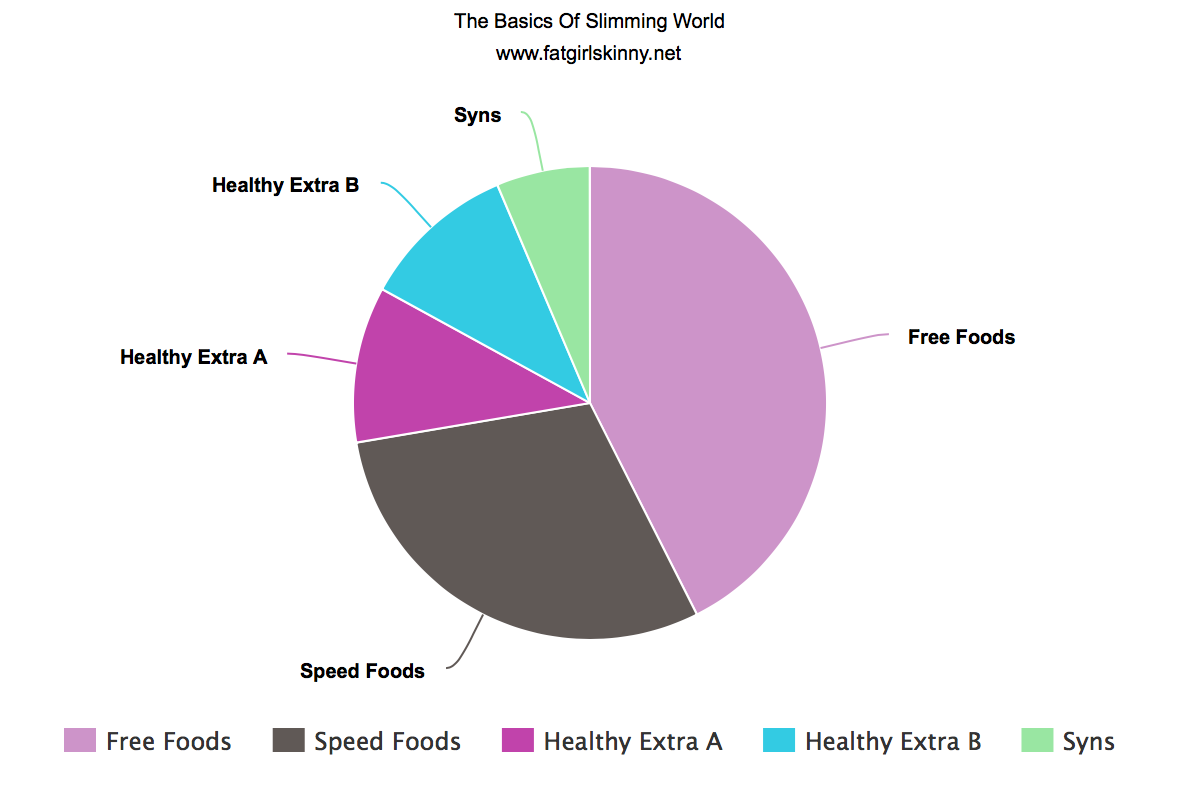 The plan is made up of 5 parts
Free Foods (These will be the staple foods of your diet)
Speed Foods (These help to accelerate your weight loss)
Healthy Extra A (This is your daily dairy allowance)
Healthy Extra B (This is your daily fibre allowance)
Syns (This is your naughty allowance)
---
SPEED FOODS
These are your saviors.. Almost all fruits and vegetables will be super free. Fill up your plate with as much of this as possible.. at least 1/3 of the plate should be full to the brim of fresh fruit and veg. Also use these for snacking when you feel hunger.
I always have plenty of carrot sticks, raspberries etc in the fridge.
Check out my list of Speed Foods here.
---
FREE FOOD
The best thing about the Slimming World plan is that you can eat as much potatoes, pasta, rice, baked beans, meat, eggs etc that you can fit in that belly of yours. My favourite lunch is baked potato, beans and a huge side salad.
Check out my Free Foods list here.
---
HEALTHY EXTRA A 
Each day you are entitled to a portion of dairy product.
This gives you the milk allowance to use on cereal, tea, coffee etc.. or some cheese for those cheese lovers out there.
Check our my Healthy Extra A list here.
---
HEALTHY EXTRA B
Each day you are allowed a certain portion size of bread, cereal etc.. This is to ensure your body is receiving enough fibre.
This usually includes 1 or 2 slices of bread from a particular load, a particular portion of cereal.. perfect to use for breakfast or lunch. This is probably the bit i find the hardest because i love my bread!
---
 SYNS
Each day you are allowed a certain number of Syns per day. Everything that isn't included in the "free food" section has a syn value. Use this to treat yourself..I have a syn tin in my house full of little treats. Or use it on a glass of red wine, vodka, cocktail with the girls 🙂  Please note Syns are based on your weight and sex find out the amount of Syns and more details please join the Slimming World plan.
---
If you struggle knowing your portions of speed foods, free foods etc I highly recommend ordering a Slimming World Portion control plate. They are brilliant at controlling how much you put on your plate. Click here to find out more.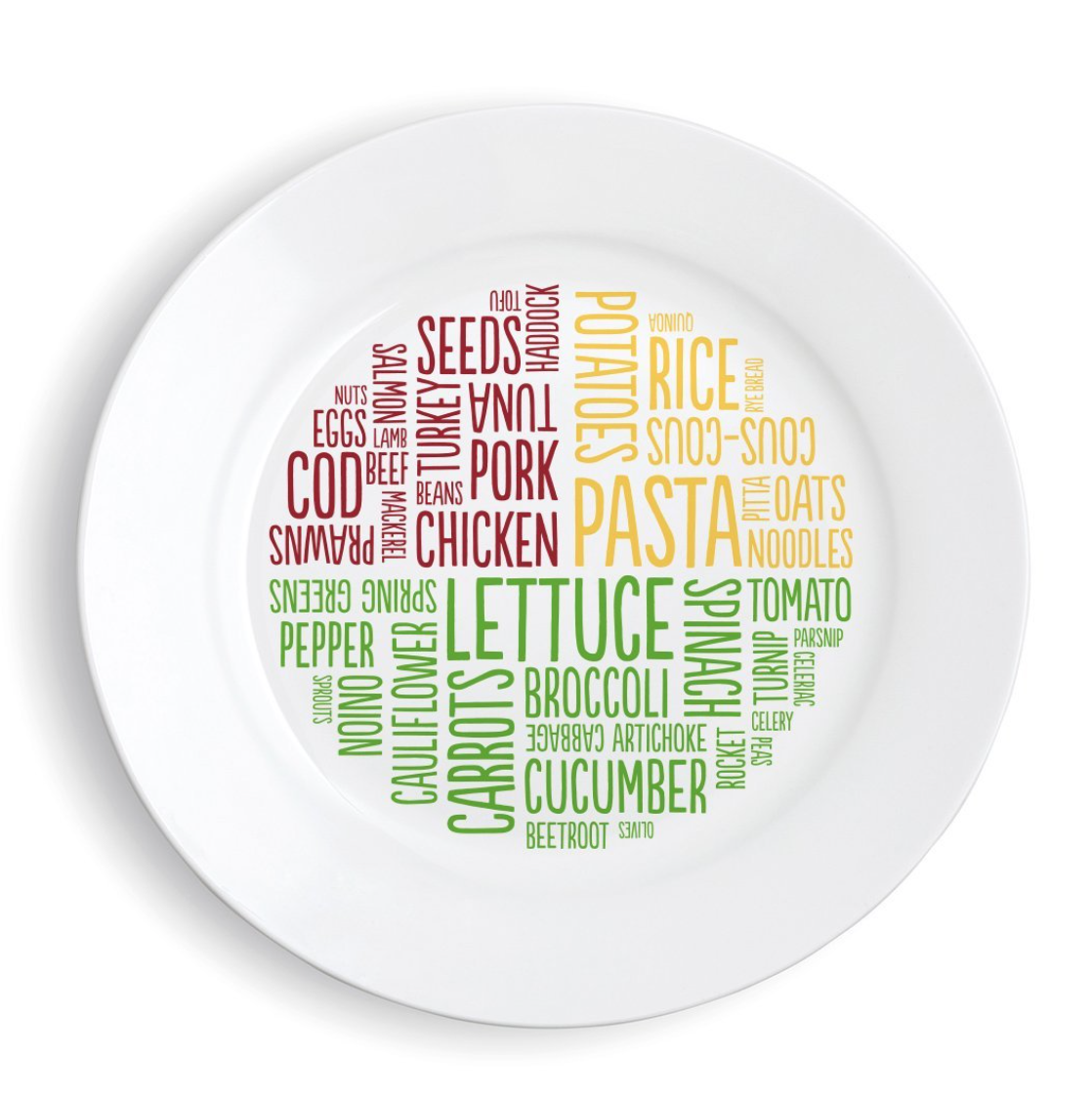 Please remember, I am not a Slimming World consultant so I highly recommend you to join slimming world here.