What foods are included in the new WW Personal Points Zero Points Food lists? On this page you will find all of the  foods that are options for zero point foods with the Weight Watchers WW personalised food plan.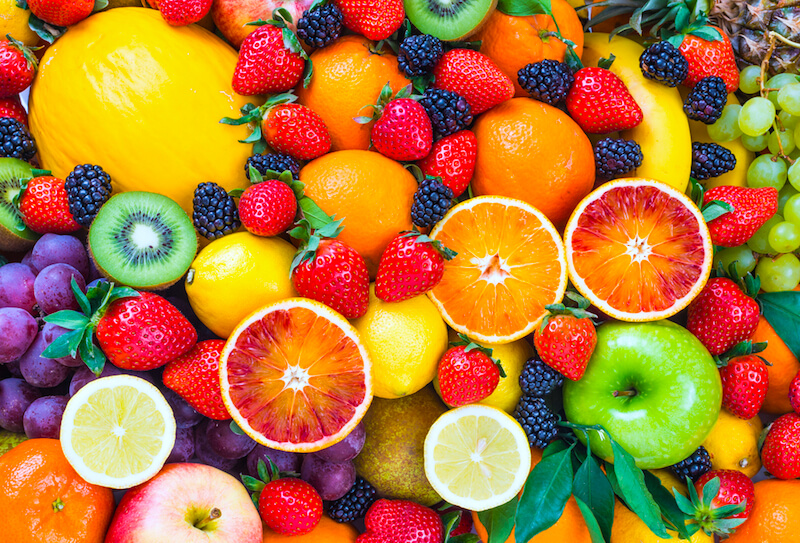 WW has now included some foods for members that contain zero points. Zero point foods are lower in calories, sugar, and saturated fat. They are generally higher in protein and fibre. The motto is: "These foods can be eaten to satisfaction and do not have to be measured or tracked."
Does this mean I could scoff bowls and bowls of wholewheat pasta and still lose weight? 
No… as mentioned above the motto is "these foods can be eaten to satisfaction" i.e eat until full or no longer hungry. Do not force feed or over eat on purpose. You will not lose weight.
---
YOUR PERSONALISED ZERO POINTS FOOD LIST…
These zero points foods are not for everyone. First you must fill out the WW Personal assessment and find out which plan you need to be on. Click here to fill out your personal assessment.
---
ZERO POINT VEGETABLES
ARTICHOKE HEARTS
ASPARAGUS
AUBERGINE
BABY CORN
BAMBOO SHOOTS
BASIL
BEETROOT
BELL PEPPERS
BOK CHOY
BROCCOLI
BRUSSEL SPROUTS
BUTTERNUT SQUASH
CABBAGE
CARROTS
CAULIFLOWER
CELERY
CHILES
CHIVES
COLESLAW MIX
COLLARD GREEN
CORIANDER
COURGETTE
CUCUMBER
ESCAROLE
FENNEL
FROZEN VEGETABLE MIXES
GARLIC
GINGER
GREEN BEANS
GREEN LEAF LETTUCE
ICEBURG LETTUCE
JALAPENO PEPPERS
KALE
KOHLRABI
LEEKS
MINT
MIXED GREENS
MUSHROOMS
MUSTARD GREENS
NAPA CABBAGE
OKRA
ONION
OREGANO
PARSLEY
PEA SHOOTS
PICKLES
PIMIENTOS, TINNED
PUMPKIN (FRESH AND PUREE)
RADISH
RED LEAF LETTUCE
ROCKET
ROMAINE LETTUCE
ROSEMARY
SCALLIONS
SHALLOTS
SPINACH
SUGAR SNAP PEAS
SQUASH
TARRAGON
THYME
TOMATO PUREE, TINNED
TOMATOES
TURNIPS
WATER CHESTNUTS
---
GOOGLE
ZERO POINT FRUIT
APPLES
APRICOTS, FRESH ONLY
BANANAS
BLACKBERRIES
BLUEBERRIES
CHERRIES
CLEMENTINES
CRANBERRIES, FRESH ONLY
DRAGON FRUIT
FIGS, FRESH ONLY
FROZEN MIXED BERRIES
FRUIT, CANNED IN WATER
GRAPEFRUIT
GRAPES
GUAVA
HONEYDEW MELON
KIWI
KUMQUATS
LEMONS
LIMES
MANGO
MELON
NECTARINES
ORANGES
PAPAYAS
PEACHES
PEARS
PERSIMMON
PINEAPPLE
PLUMS
POMEGRANATES
POMELOS
RASPBERRIES
STAR FRUIT
STRAWBERRIES
TANGERINES
WATERMELON