Hi, I'm Kirsty, web designer, author and recipe developer here at Fatgirlskinny.net.
I am obsessed with all things food, sadly this is probably the reason I got to my heaviest weight in 2015 and I realised something had to change. 
Slimming World was a long overdue change for me when I joined in January 2015. During my 30 something years I have tried (and failed) at many diets and crazy weight loss plans. Any weight lost was always gained again with more added on top…. But for me Slimming World was a change of lifestyle rather than a diet plan and it helped me to lose over 4 stone. There is no calorie counting, nothing is out of bounds and there are unlimited recipes to be created or the naughty ones can be adapted to suit.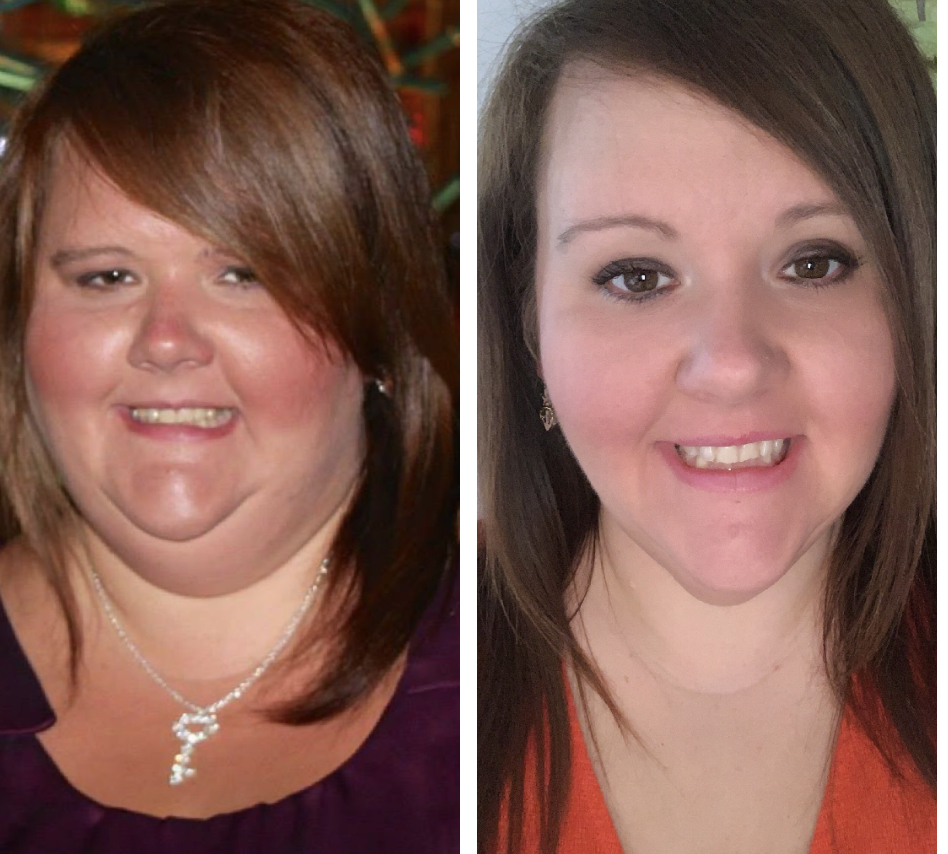 I am a mum of 2 boys and you would think running around after them would keep me trim. But with children come bad habits! Trips to McDonalds, a sneaky fish finger whilst cooking their tea, finishing their meals for them! 
During Covid-19 lock down (2020 – 2022) I am sad to admit I have gained over half of the weight I lost previously. So the struggle really is real! 
I am not here to tell you how easy it is, because it isn't! I am just here to share my struggle, help others if I can and share some yummy recipes. You will find that most of my recipes are suited to the Slimming World plan. But with calorie content being important when following other plans the recipes can also be perfect for Weight watchers, Slim fast follows etc etc.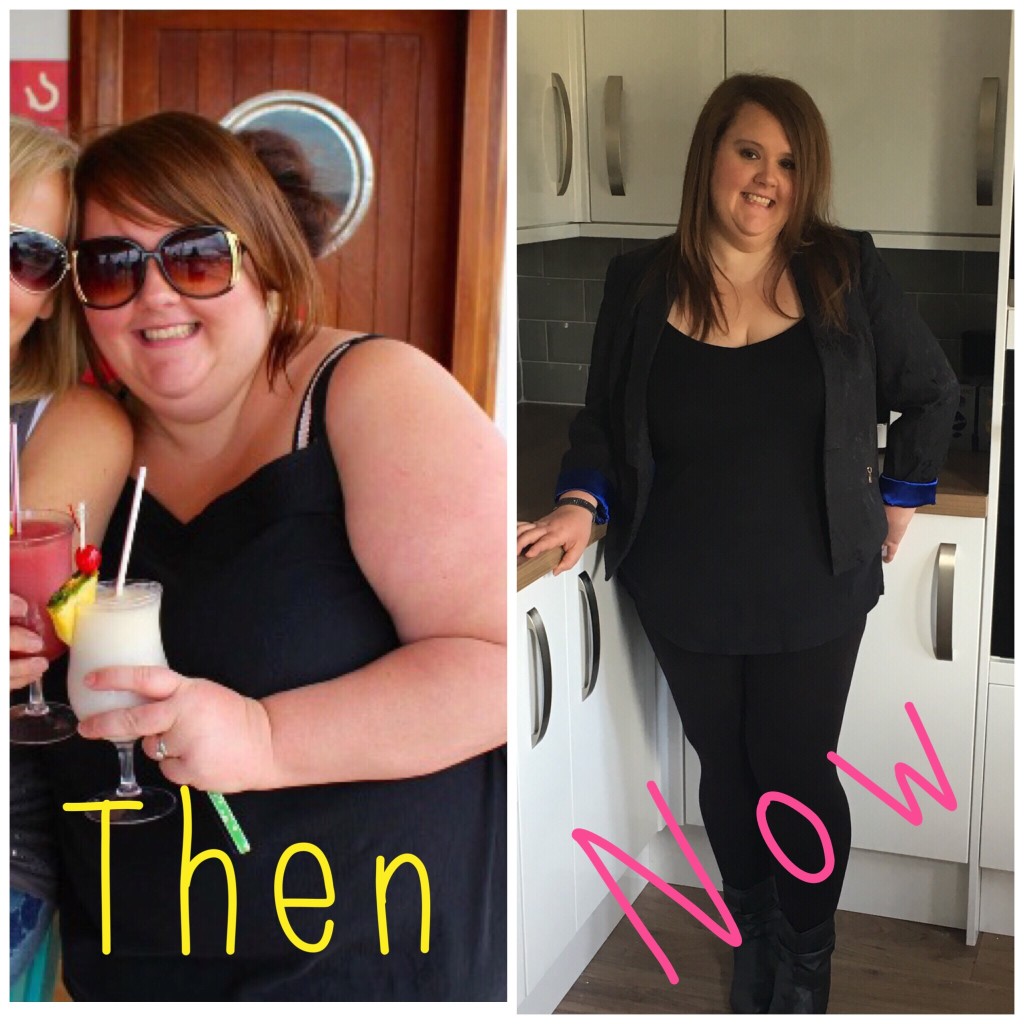 Whatever journey you are on I wish you luck and I hope you enjoy following my journey too. 
Kirsty x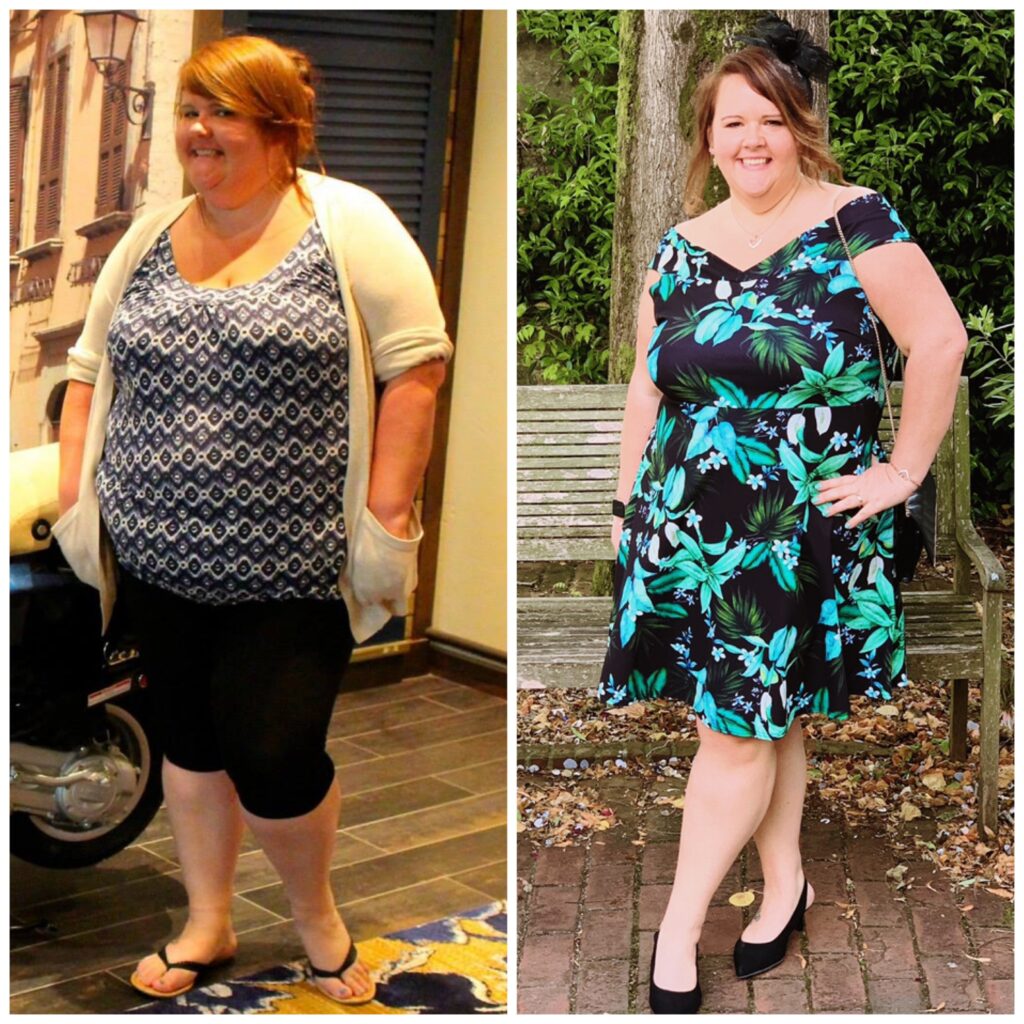 DISCLOSURE
Some of the links that you see on Fatgirlskinny.net are affiliated links. This means that if you click on one of them and make a purchase, I may receive a commission.
---
DISCLAIMER
Please note that this website does not represent Slimming World, their views, opinions, marketing or ethos.
Slimming World and Syns are registered trademarks of Slimming World. This site is not affiliated with Slimming World in any way and has not been reviewed by Slimming World for accuracy or suitability for SW members.
We are not trained Slimming World leaders nor are we authorised to give advice about Slimming World programs or products. Readers of this website are strongly encouraged to join the official Slimming World website or visit their local group meeting for official guidance. This website is to be used as additional guidance and inspiration alongside the Slimming World plan and is in no way intended to replace the official plan.
The Syns, calories and WW points advertised for recipes on Fatgirlskinny.net are accurate at the time of creating the recipe However we we would always suggest that you check these calculations yourself using an official source. We cannot be held responsible for any incorrect information.
All photos and recipes belong to the owner and must not be distributed without our prior approval.
All information provided on this website is for your general knowledge only and is not meant as a substitute for proper medical advice. Consult your physician before starting any new diet.
For information on our privacy policy please click here.