Is Slimming World Worth it? Does It Really Work?
I have been following Slimming World for just over 5 years now and whilst we have had our ups and downs.. also a slightly LOVE HATE relationship at times, I have always gone back to plan.
The key thing here is you want to lose weight and I am not trying to sell a diet to you. I am just writing down my experiences and opinion on the plan. The fact is, if you really want to lose weight you can do it by eating less and moving more. But some of us need a plan to follow and the support from others. If that's what you are looking for then Slimming World is definitely for you.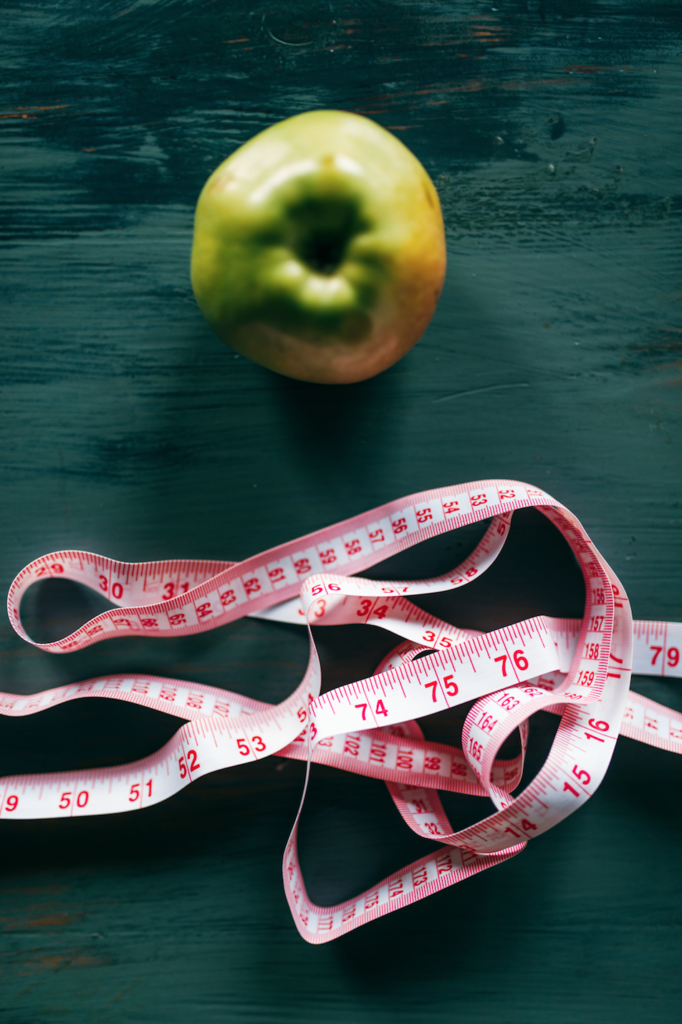 How much does it cost?
From the beginning I followed Slimming World online as I never found myself to be much of a "group" person. I instantly found support on Instagram and then started this blog too.
Prices start from £60.00 for the first 3 months online but sometimes Topcashback have some great Slimming World sign up deals so check there often.
Joining a groups starts at around £9.95 for the initial sign up week and then around £5.95 every week thereafter. I believe you can pay for 6 or 12 week chunks to save money too.
To join or find out more information about Slimming World please visit the website here.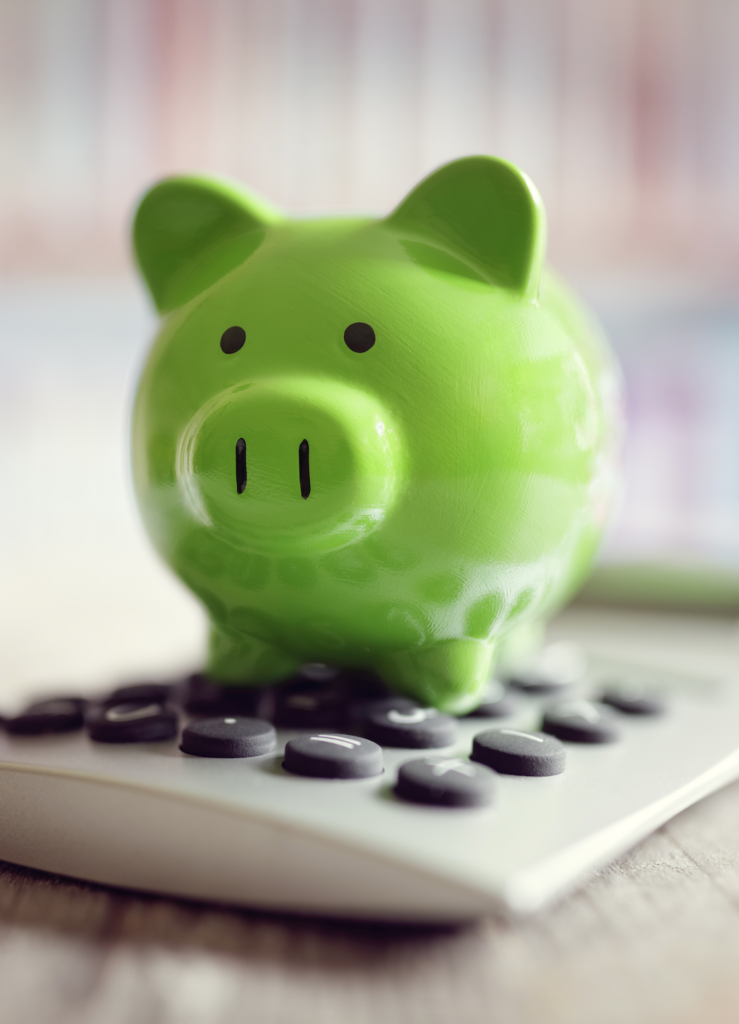 Can I go it alone?
Yes you can but it's not easy. If you have been following the diet as long as I have you will know the basic rules. But the plan changes and Syns change all of the time.
If you are new I would suggest joining up for at least the first 3 months online or first few weeks at group to get all of the information. Once you have that you can find most information online and gain support from Instagram or online forums.
---
How much weight can I lose?
Since joining in January 2015 I have lost and maintained 4 stone 5lb. (Current date Feb 2022). This may not sound a lot but I am doing it slowly and steadily and we go on a LOT of holidays lol.
Weight loss is really down to you.. yes Slimming World can offer you the support and guidance you need to help you along your way. BUT only you can lose the weight and put the effort in. So how much weight you lose is down to you.
Usually you will see a big loss in the first week and then 1 to 2 pounds per week is the average.
The best thing is however is that I have lost that weight and never feel hungry. That is the great thing about Slimming World.
---
How much can I eat?
The best thing has to be the amount of food you can eat and still lose weight, and the fact it is teaching you to make good choices to change your life forever.
---
How easy is it to follow?
If you are determined it's very easy. But I will say you need to put the effort in to cook from scratch and find new recipes. Yes Slimming World do have some microwave meals but I always find you get bored very quickly of those.
As long as you stick to your Syn allowance and fill up on Syn free foods you can succeed.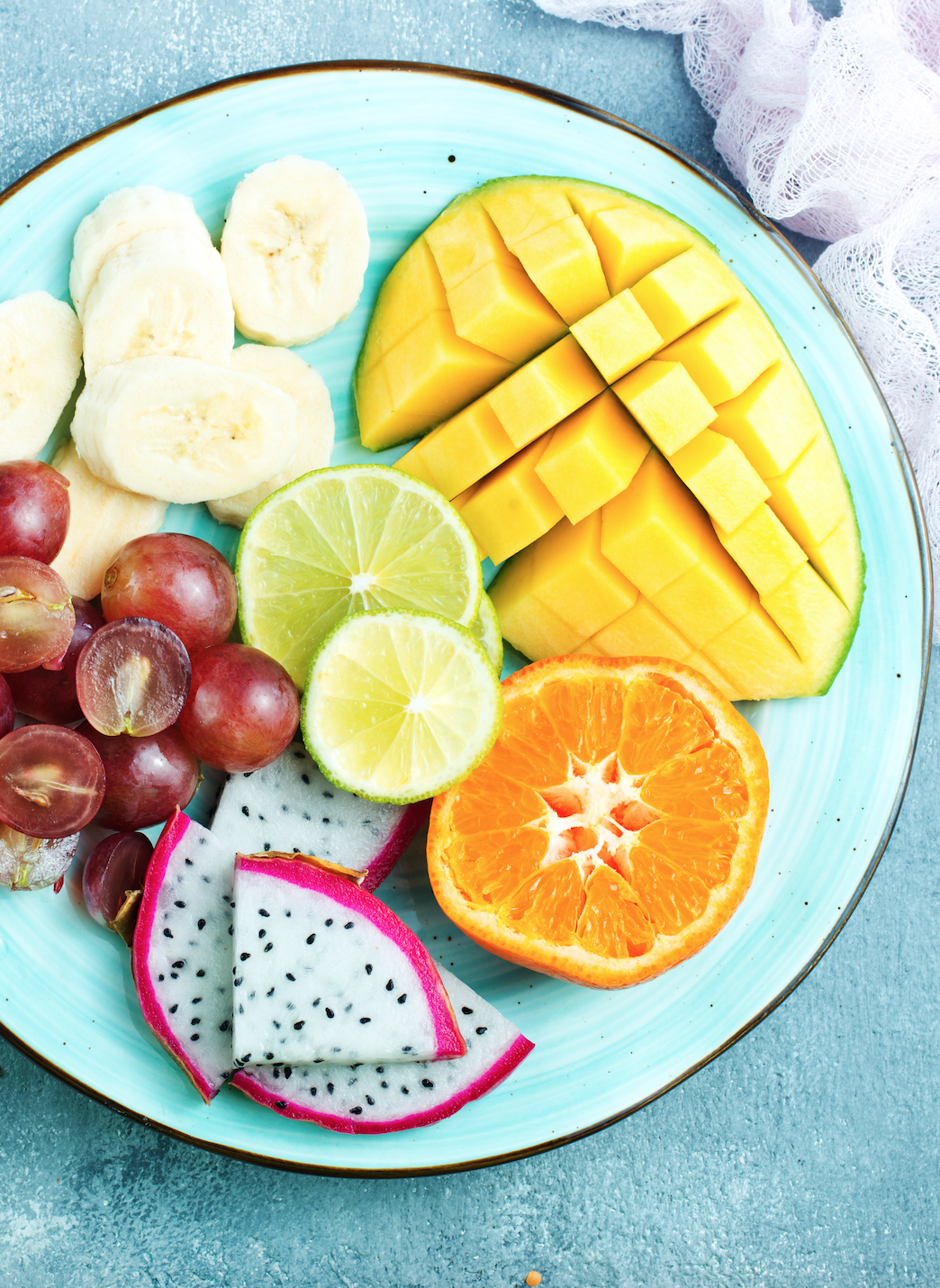 I don't like fruit and veg, so what will I eat?
There are plenty of free foods to fill up on with Slimming World including yogurts, fruits, eggs, meat, potatoes, pasta..(yes really… pasta!)
---
Will I have to cook different food for my family?
No… (well unless they are totally fussy).. My husband is not following Slimming World and he loves some of the meals I cook from scratch.
---
Whatever you choose remember weight loss is a slow process and it is all about you. Good luck 🙂