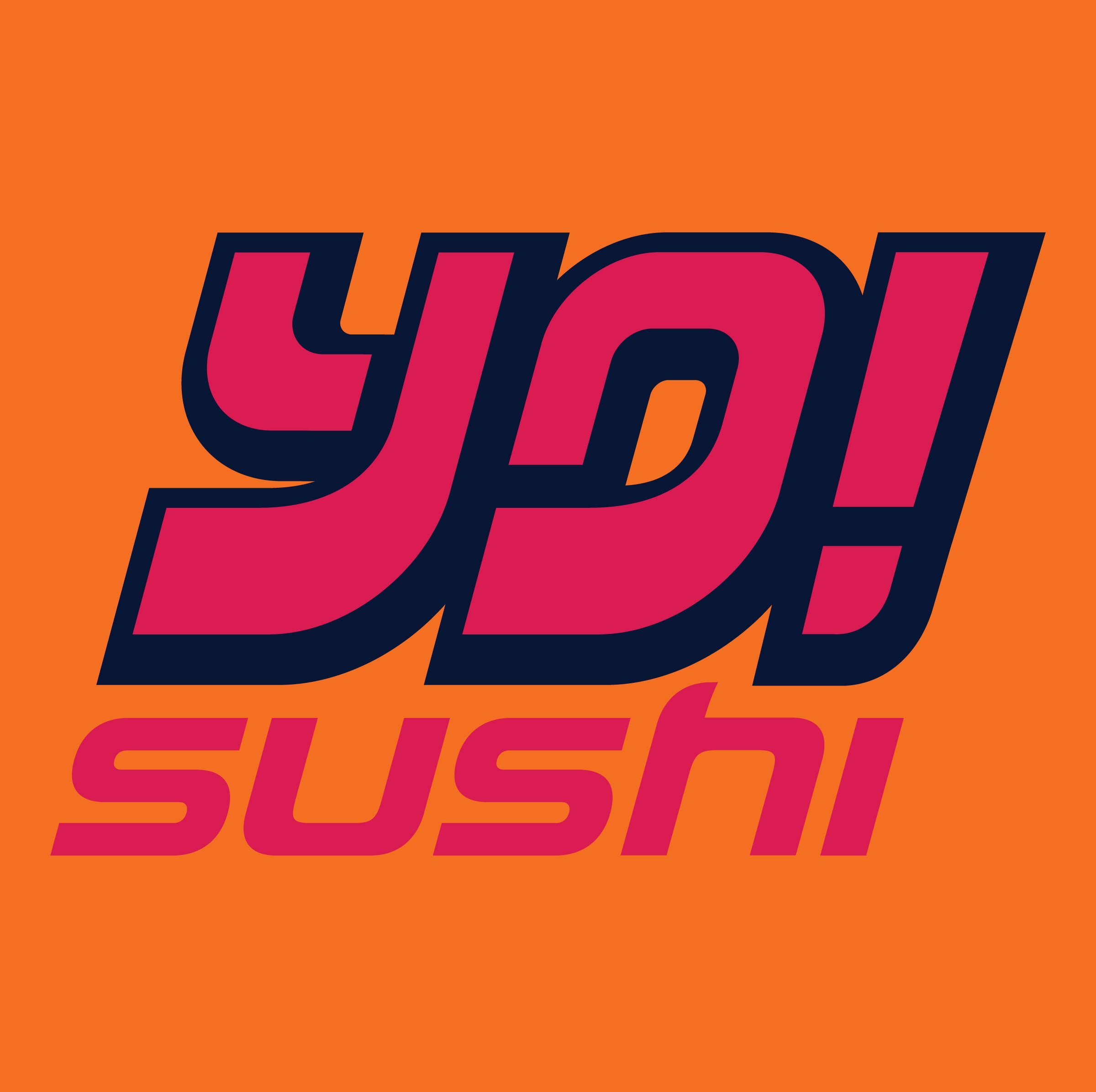 Yo Sushi is never going to be the first choice for someone trying to lose weight.. but sometimes life takes us to places where we have to cope and make the right choices. Some of you have children who do want to visit this popular food chain. So use my guide of Slimming weight loss friendly information to help you make good choices.
List Updated: 1st January 2022
Please note: Are you looking for our Slimming World Syns? They have been removed at the request of Slimming World.. sorry. Please visit www.slimmingworld.co.uk to check any Syn values for Yo Sushi products.
---
SOUPS
Yo! Sushi Soups Beef Curry Ramen (per serving) – High Choice
Yo! Sushi Soups Miso (per serving) – Good Choice
Yo! Sushi Soups Miso Dumpling Ramen (per serving) – High Choice
Yo! Sushi Soups Spicy Seafood Udon (per serving) – High Choice
---
HOT CLASSICS
Yo! Sushi Hot Classics Chicken Gyoza (per serving) – Good Choice
Yo! Sushi Hot Classics Duck Gyoza (per serving) – Good Choice
Yo! Sushi Hot Classics Vegetable Gyoza (per serving) – Good Choice
---
STEAMED BUNS
Yo! Sushi Steamed Buns Hoisin Duck (per serving) – Good Choice
Yo! Sushi Steamed Buns Kimchee Salmon (per serving) – High Choice
---
DESSERT
Yo! Sushi Desserts Apple Gyoza & Salted Miso Caramel (per serving) – Good Choice
Yo! Sushi Desserts Chocolate Mochi (per serving) – High Choice
Yo! Sushi Desserts Custard Dorayaki (per serving) – Good Choice
Yo! Sushi Desserts Strawberry Cheesecake Mochi (per serving) – High Choice