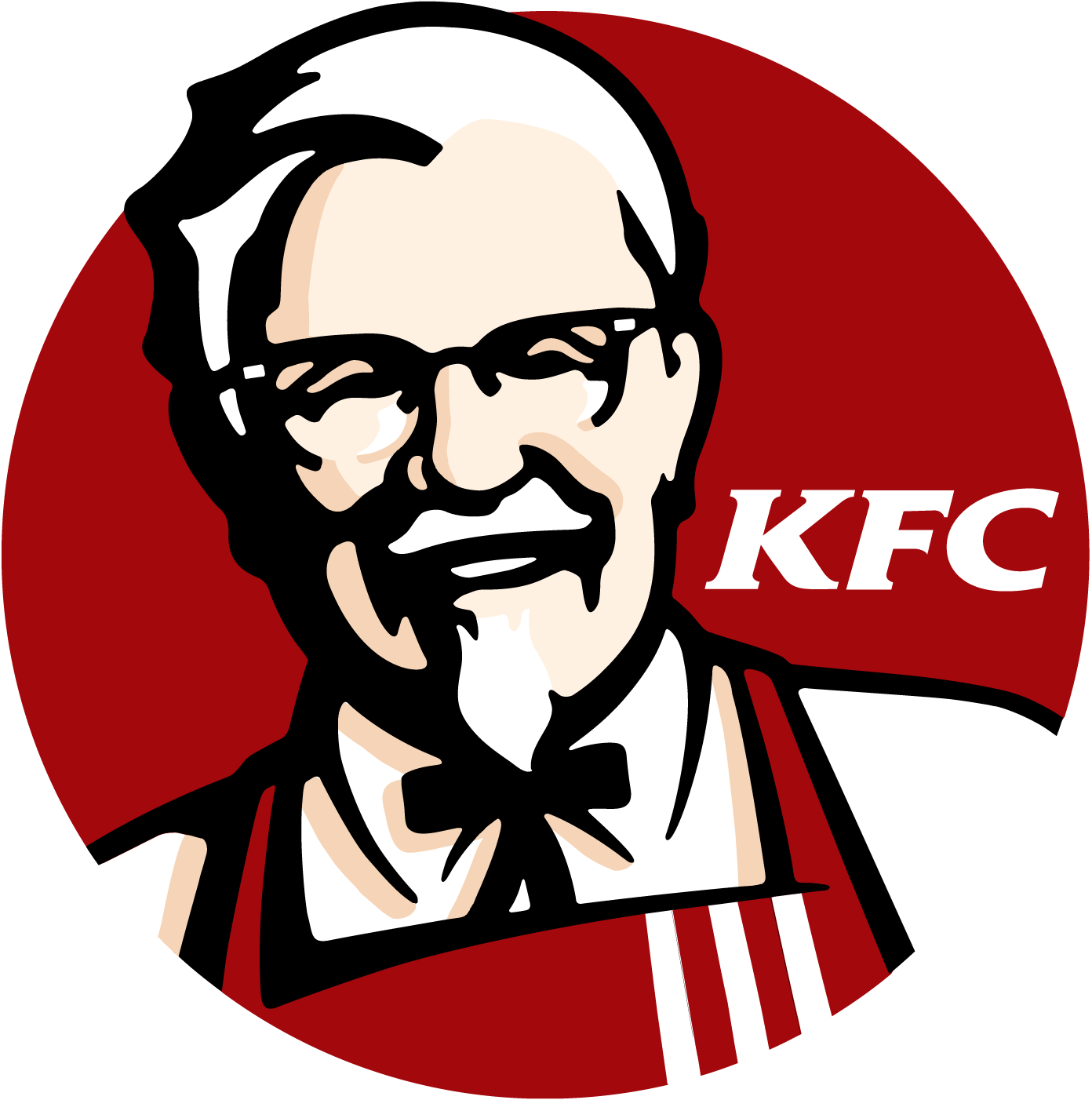 Who doesn't love a good Kentucky Fried Chicken… But unfortunately it is very heavily synned. If you don't fancy trying my amazing KFC Fakeaway recipe. Here are the Syn values for the popular takeaway chain.
Please note this list is 100% Unofficial and in no way associated with KFC or Slimming World.
Last Updated On – 30th July 2017
Download Printable List – Here
Syn Free:
BBQ Beans – FREE
Diet/Sugar Free Soft Drinks – FREE
Corn on the cob (with no butter) – FREE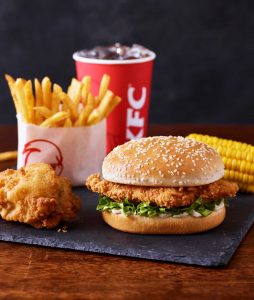 Box Meals:
Because the box meals are available in different sizes and with different sides/drinks.. calculate each item using the Syn values below to find out the total for each box meal.
KFC The Dirty Louisiana Box Meal – Use Syn values below
KFC Fillet Box Meal – Use Syn values below
KFC Zinger Box Meal – Use Syn values below
KFC The Big Daddy – Use Syn values below
KFC Boneless Banquet – Use Syn values below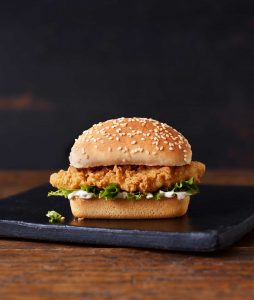 Burgers:
KFC The Dirty Louisiana Burger – 36.7 Syns
KFC Fillet Tower Burger – 31 Syns
KFC Zinger Tower Burger – 31 Syns
KFC Fillet Burger – 22 Syns
KFC Zinger Burger – 22.5 Syns
KFC Mini Fillet Burger – 14 Syns
KFC The Big Daddy Burger – 31 Syns
KFC Fillet Bacon Deluxe Burger – 25.5 Syns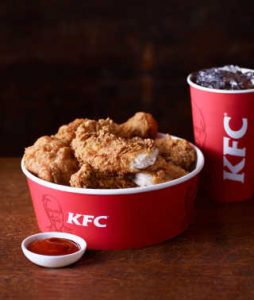 Chicken:
KFC Chicken Boneless Mini Fillet – 3 Syns
KFC Original Recipe Chicken Drumstick – 6 Syns each
KFC Original Recipe Chicken Thigh – 6 Syns each
KFC Original Recipe Hot Wing – 3 Syns each
KFC 2 Piece Original Recipe Meal Regular (With a diet drink) – 22.5 Syns
KFC 2 Piece Original Recipe Meal Large (With a diet drink) – 25 Syns
KFC 3 Piece Original Recipe Meal Regular (With a diet drink) – 28.5 Syns
KFC 3 Piece Original Recipe Meal Large (With a diet drink) – 31 Syns
KFC Mighty Bucket For One Regular (With a diet drink) – 34.5 Syns
KFC Might Bucket For One Large (With a diet drink) – 37 Syns
KFC 3 Piece Boneless Dips Meal Regular (With a diet drink) – 24 Syns
KFC 3 Piece Boneless Dips Meal Large (With a diet drink) – 26.5 Syns
KFC 4 Piece Boneless Dips Meal Regular (With a diet drink) – 27 Syns
KFC 4 Piece Boneless Dips Meal Large (With a diet drink) – 30 Syns
KFC Popcorn Chicken Meal Regular (With a diet drink) – 19.5 Syns
KFC Popcorn Chicken Meal Large (With a diet drink) – 22 Syns
KFC 6 Hot Wings Meal Regular (With a diet drink) – 28.5 Syns
KFC 6 Hot Wings Meal Large (With a diet drink) – 31 Syns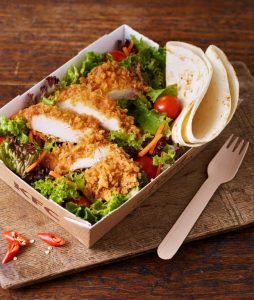 Riceboxes:
KFC Original Recipe Ricebox – 10.5 Syns
KFC Zinger Recipe Ricebox – 11 Syns
KFC Pulled Chicken Ricebox – 4.5 Syns (Discontinued)
KFC Veggie Ricebox – 4 Syns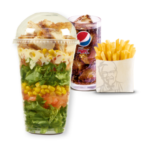 Salads:
+ Add 5 Syns If you include dressing
KFC Original Recipe Salad Pot (with no dressing) – 6 Syns
KFC Original Recipe Salad Pot (with no dressing) Meal Regular (With a diet drink) – 16.5 Syns
KFC Original Recipe Salad Pot (with no dressing) Meal Large (With a diet drink) – 19 Syns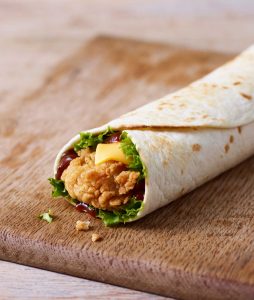 Wraps:
KFC Zinger Twister Meal – 37 Syns
KFC Zinger Twister – 26 Syns
KFC Toasted Twister Meal – 40 Syns
KFC Toasted Twister – 24 Syns
KFC Original Recipe Burrito Meal – 51 Syns
KFC Original Recipe Burrito – 35 Syns
KFC Zinger Burrito Meal – 51 Syns
KFC Zinger Burrito – 35.5 Syns
KFC BBQ Wrap – 13 Syns
KFC Flamin Wrap – 15.5 Syns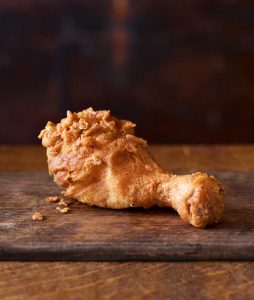 Snacks & Sides:
KFC Popcorn Chicken (each) – 0.5 Syns
KFC Popcorn Chicken (Small) – 4.5 Syns
KFC Popcorn Chicken (Regular) – 9 Syns
KFC Popcorn Chicken (Large) – 16.5 Syns
KFC Gravy (Regular) – 6 Syns
KFC Gravy (Large) – 14 Syns
KFC Fries (Regular)  – 10.5 Syns
KFC Fries (Large) – 13 Syns
KFC BBQ Beans (Regular and Large) – FREE
KFC Coleslaw (Regular) – 5.5 Syns
KFC Coleslaw (Large) – 10 Syns
KFC Streetwise Mega Box – 34 Syns
Sauces:
KFC BBQ Dip – 2 Syns
KFC Classic Mayonnaise – 4 Syns
KFC Spicy Mayonnaise – 5 Syns
KFC Sweet Chilli Dip – 2.5 Syns
KFC Tomato Ketchup – 0.5 Syn
Drinks:
KFC Maltesers Krushems – 15.5 Syns
KFC Oreo Krushems – 19 Syns
KFC Skittles Krushems – 16.5 Syns
KFC White Chocolate Krushems – 22 Syns
Desserts:
KFC Streetwise Strawberry Sundae – 9.5 Syns
KFC Streetwise Toffee Sundae – 10 Syns
*Please note I have not taken these Syn Values from an official source. I have calculated the values myself. Please always check the official Slimming World website or consult with your leader to check the correct Syn value*