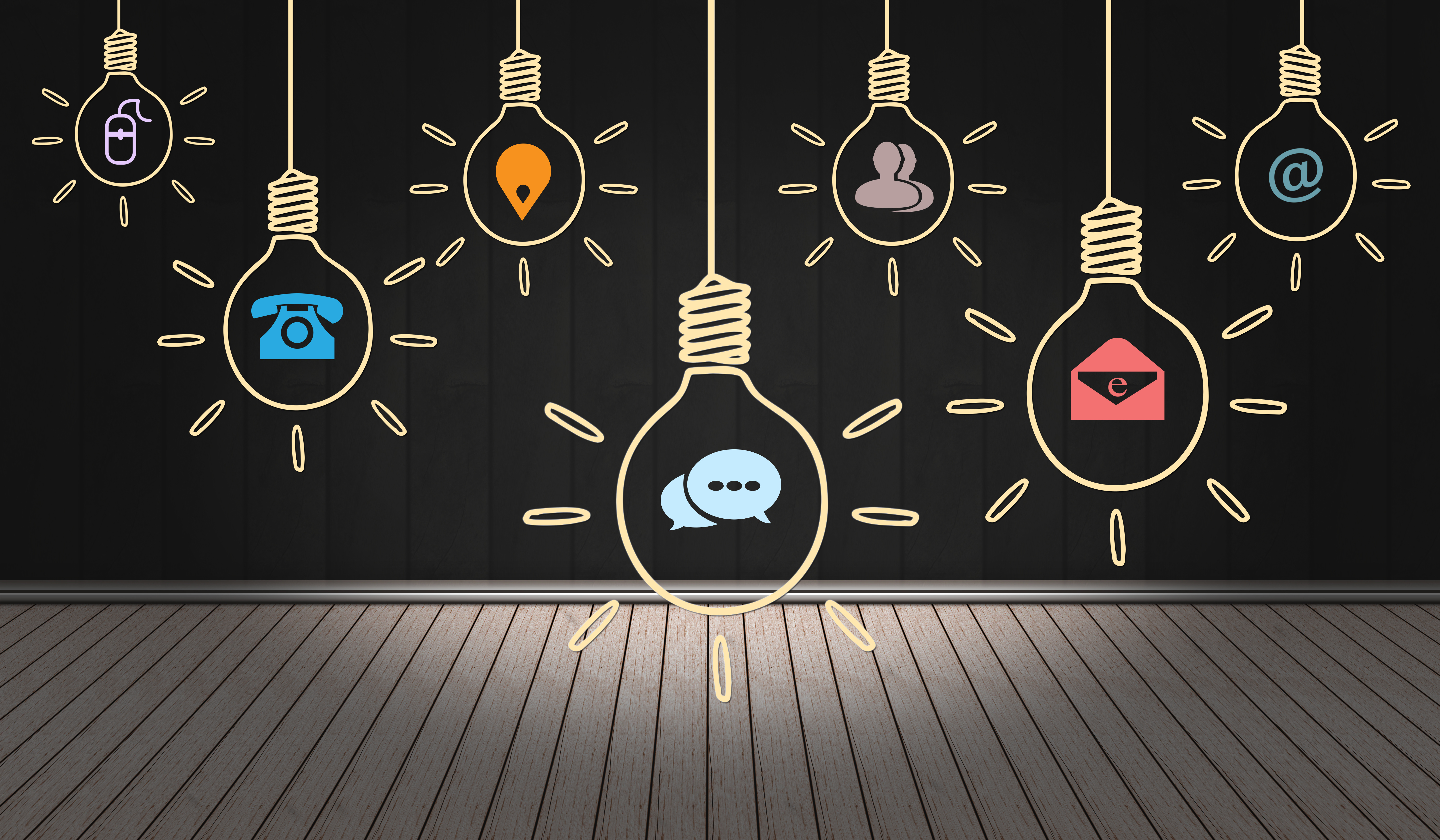 Please feel free to follow me on social media
---
If you have any comments, recipe suggestions or just fancy a chat and a bit of support please use the contact form below 🙂
Working with me:
Download My Media Pack here : Media Pack – www.fatgirlskinny.net
Please use the contact form below to get in touch. Please note I do not promote diet pills and I do not accept guest posts.
I love to review products so please get in touch if you have a product you would like me to try.
Please note I do not answer email requests for Syn values, how to calculate syns or other related information to the plan. If the information is not listing on my website please join Slimming World directly where you can receive all information needed.
Please email info@fatgirlskinny.net to contact me direct.