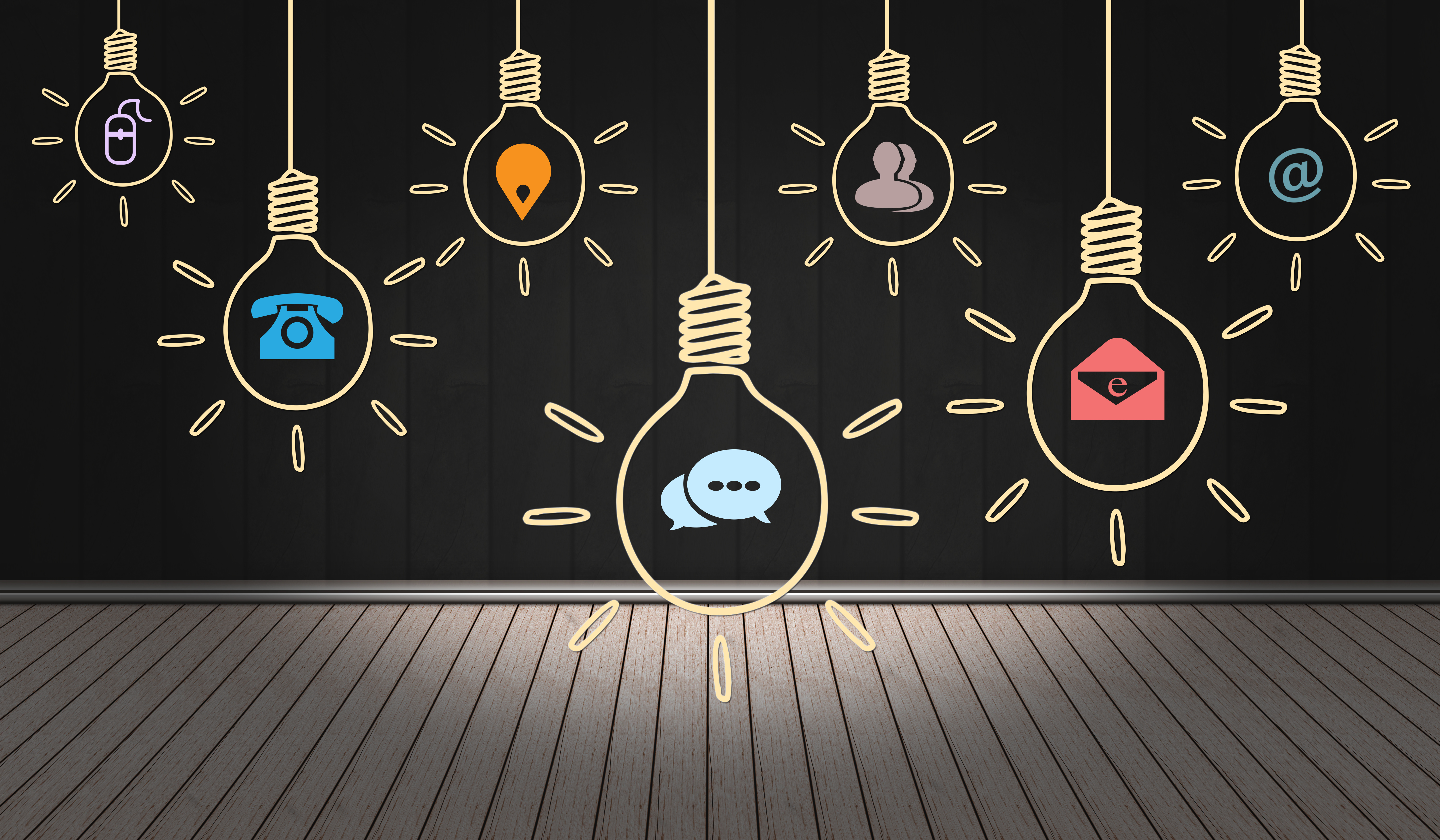 Please feel free to follow me on social media
If you have any comments, recipe suggestions or just fancy a chat and a bit of support please use the contact form below 🙂 Please note that I do not have access to the Slimming World Syns Database.. all of the Syns on this site are calculated by me and as much as I love to help people I'm not here to be used as a Syn database 🙂 I receive lots of emails per day asking if I have the Syns for a particular product.. the answer would be no I am afraid. So please either sign up to Slimming World or use the theory of 20 calories = 1 Syn to calculate the product yourself.
Working with me:
Download My Media Pack here : Media Pack – www.fatgirlskinny.net
Please use the contact form below to get in touch.
I love to review products so please get in touch if you have a product you would like me to try.