Slimming World Store Cupboard Essentials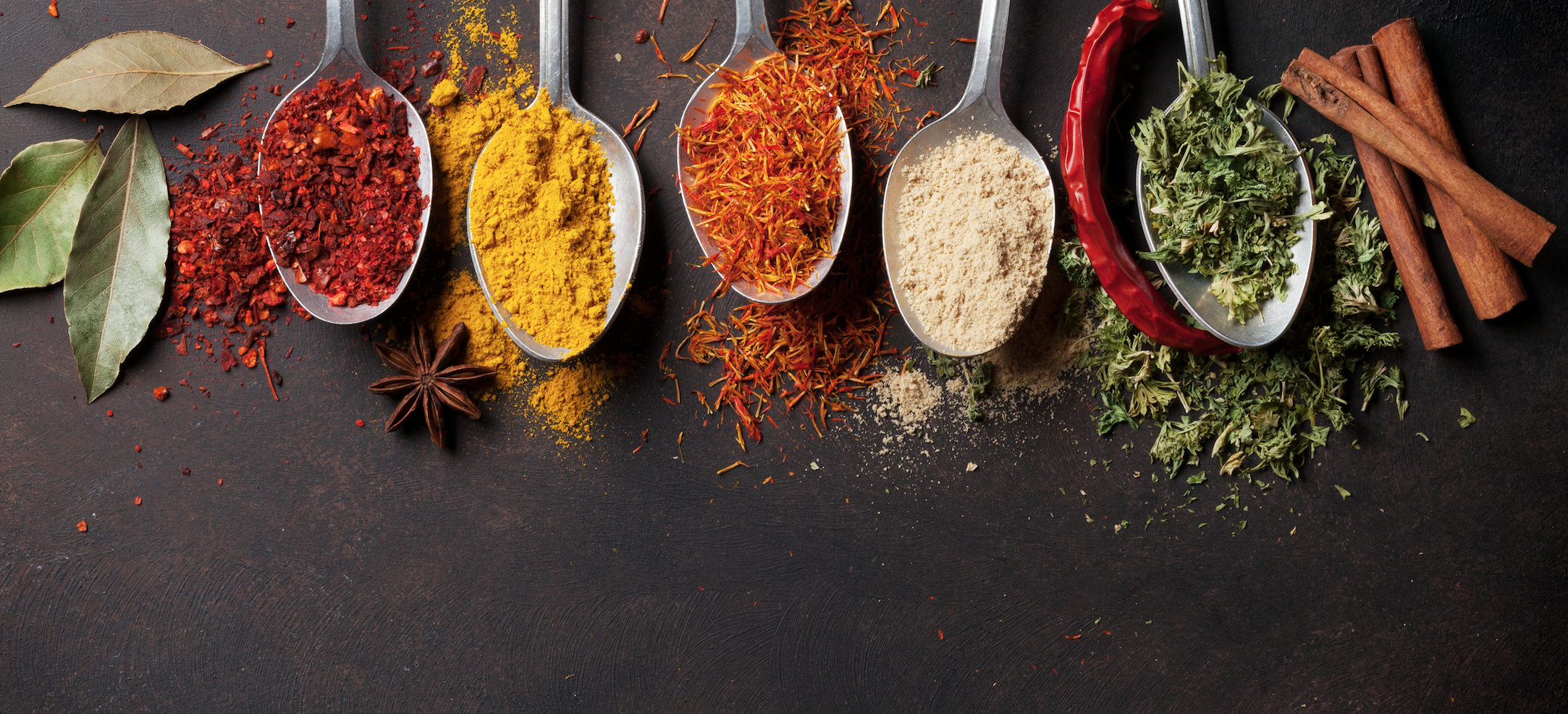 There are hundreds of store cupboard staple essentials that are totally syn free to help us create delicious meals from scratch. See my list below to help you check what is Syn free and what isn't.
The Spice Rack
All Herbs and Spices are free, use these to spice up your dishes. There is no limit on how much or little you use. Check out this Syn free list of herbs and spices.
Ajwain
Akudjura
Alexanders
Alkanet
Alligator pepper
Allspice (Pimenta dioica)
Angelica
Anise
Aniseed myrtle
Annatto
Artemisia
Avens
Avocado leaf
Barberry
Basil (Sweet)
Basil (Holy)
Basil (Lemon)
Basil (Thai)
Bay leaf (Indian)
Borage
Caper
Cardamom (Black)
Cassia
Celery leaf
Celery seed
Chicory
Chili pepper
Cicely
Cilantro
Clary
Cubeb pepper
Curry plant
Elderflower
Galangal
Galingale
Garlic chives
Golpar
Horseradish
Huacatay
Hyssop
Indonesian bay leaf
Jasmine flowers
Jimbu
Kawakawa seeds
Keluak
Kencur
Kokam seed
Korarima
Koseret leaves
Lavender
Lemon balm
Lemon ironbark
Lemon myrtle
Lemon verbena
Licorice, liquorice
Lime flower
Mountain horopito
Musk mallow
Mustard (Black)
Mustard (Brown)
Mustard (White)
Mustard (Yellow)
Njangsa
Olida
Orris root
Pandan flower
Pandan leaf
Paracress
Pepper (Black, White and Green and all types)
Peppermint
Peppermint gum leaf
Perilla
Peruvian pepper
Quassia
Rice paddy herb
Rue
Safflowe
Salt
Saigon cinnamon
Salad burnet
Salep
Sassafras
Savory (Summer and Winter)
Shiso
Sorrel
Spearmint
Spikenard
Sweet woodruff
Szechuan pepper
Vanilla
Voatsiperifery
Wasabi
Water-pepper
Watercress
Wattleseed
Wild thyme
Willow herb
Wintergreen
Wood avens
Woodruff
Yerba buena,
Yarrow
Zedoary
Sauces and dressings
Agar agar
Balsamic vinegar
Bovril
Dark soy sauce
Fat free salad dressings (less than 50 calories per 100ml)
Gelatine
Light soy sauce
Low calorie cooking spray (i.e Frylight)
Nam pla
Malt vinegar
Marmite
Mint sauce (sugar free)
Mustard powder
Oyster sauce
Stock cubes (all types)
Stock pots
Sweetener
Tobasco
Tomato Puree
Vecon
Vegemite
Worcestershire sauce