Anyone who has followed the Slimming World plan would of come across the word "Syn".. Each day you are allowed between 5 and 35 syns per day. Everything that isn't included in the "free food" section has a syn value. Syn's are used to treat yourself with the naughty bits in life.. i.e chocolate, alcohol…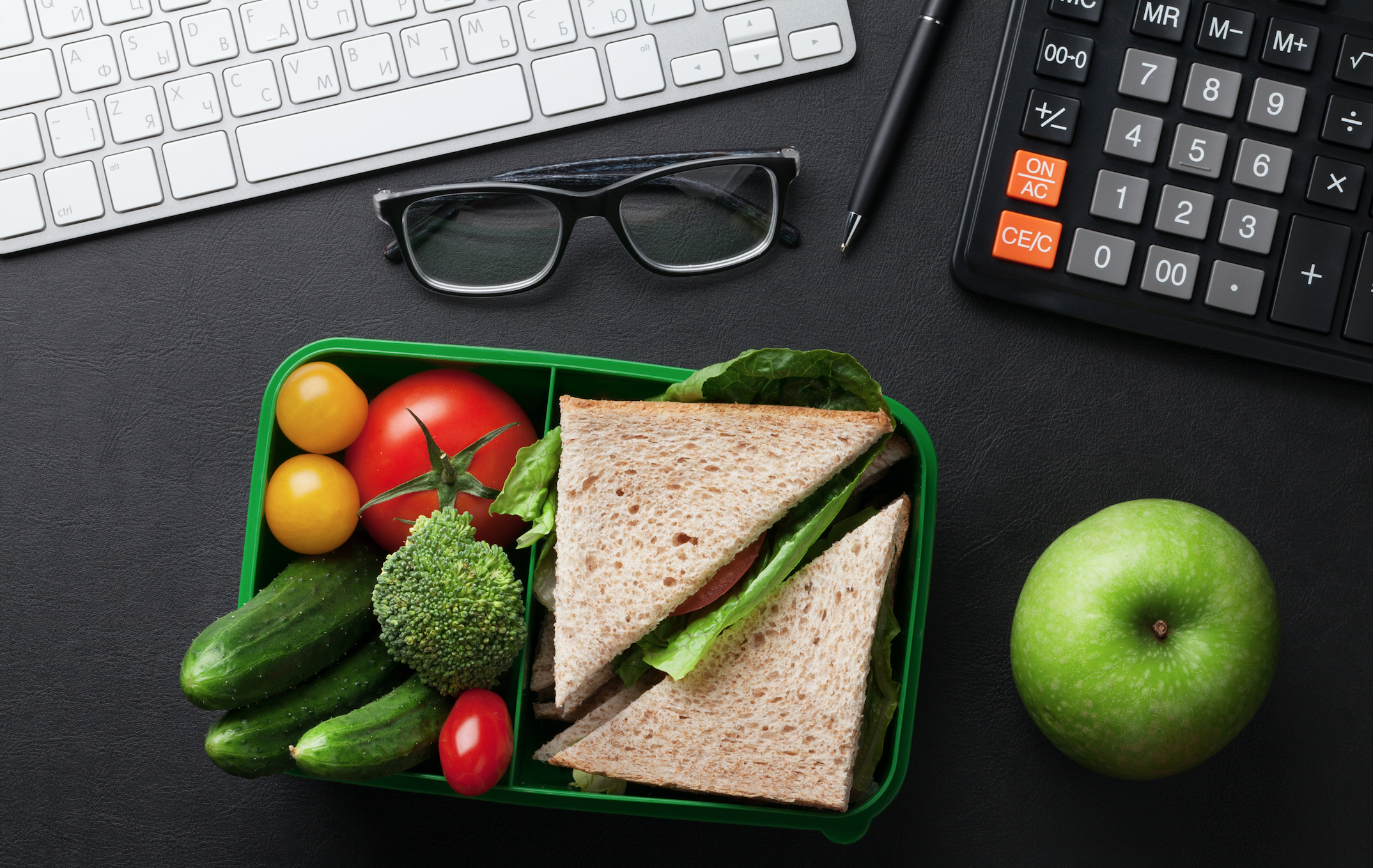 The only fail safe way to find out the Syn values of products is by joining the Slimming World plan and having paid access to the website and app. But anyone who is trying to go the diet alone or just by using the magazines it can be hard work trying to find out the syn values of products.
---
Syn Calculator
There is no actual Syn calculator but the general rule of thumb seems to be 20 calories = 1 Syn.
So for example:
100 calories = 5 Syns
69 calories = 3.5 Syns and so on.
There also seems to be another theory around the internet to take the fat content + Carb content and divide by 5. This does usually work too.
---
How many Syns Should I be eating per day?
Sign up to Slimming World or Join a local group to find out the exact quantities for your weight. They can vary from 15 to 35 a day depending on your weight and male/female status. 
---
The Slimming World website states:
Our wonderful Syns team take into account a number of different things when working out the Syn value of foods so although it's not a formula as such, there is some method behind each and every Syn value 🙂
You may spot on social media sites that many members use a 20 calories = 1 Syn rule and although this does work for some items, it doesn't work for all so to really protect your weight losses, we would always recommend checking the Syns Online database (where we have done the hard work for you), and if the item you need isn't listed, pop the nutritional information into the Syns Calculator and you will never be without a Syn value again.