Check out the Syn Calculator to help you on your Slimming World journey.
Anyone who has followed the Slimming World plan would of heard the word "Syn" being mentioned..
Syns are a way of still getting in some of your favourites or naughty treats. Chocolate, crisps. cocktails, booze… the list is endless. Everything that is not a free food has a Syn value and can be found In the Slimming World database after signing up to the plan. 
Your Syn allowance depends on your weight and the allowance is greatly different between male and female. Visit www.slimmingworld.co.uk for more information.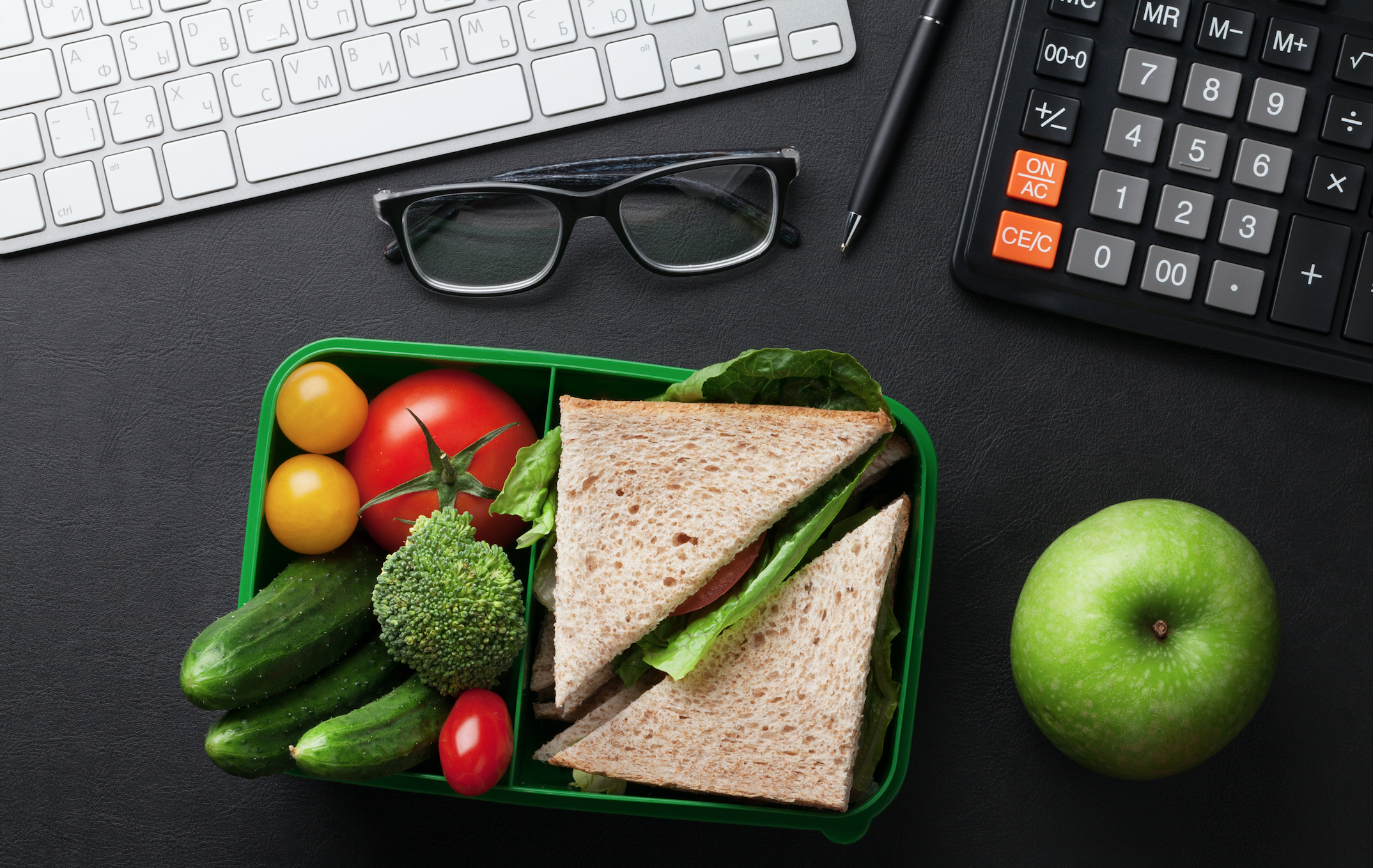 You are here because you are looking for a Syn calculator, sadly the only way to access the Syn database and calculator is by joining Slimming World as a paid member. This really is the only fail safe way to find out the Syns in products. 
---
There are many rumours circulating amongst the Slimming World community on how to calculate Syns.. but honestly it is not failsafe! The only way to really protect your weight loss is to join Slimming World and check the Syn database. 
---
The Slimming World website states:
Our wonderful Syns team take into account a number of different things when working out the Syn value of foods so although it's not a formula as such, there is some method behind each and every Syn value 🙂
You may spot on social media sites that many members use a 20 calories = 1 Syn rule and although this does work for some items, it doesn't work for all so to really protect your weight losses, we would always recommend checking the Syns Online database (where we have done the hard work for you), and if the item you need isn't listed, pop the nutritional information into the Syns Calculator and you will never be without a Syn value again.
How Can I Track My Syns?
Check out my amazing Syn tracker chart, print your own…