Tips and Tricks: Sticking to the Slimming World plan
Unlocking Success: Slimming World Tips and Tricks for Your Weight Loss Journey
Embarking on a weight loss journey can be both exciting and challenging. When it comes to achieving your health and fitness goals with Slimming World, having a toolkit of effective tips and tricks can make all the difference. In this comprehensive guide, we've gathered a treasure trove of invaluable insights and strategies that will empower you on your path to success.
From meal planning and shopping smart to navigating social events and staying motivated, our Slimming World tips and tricks cover every aspect of your journey. Whether you're a seasoned Slimming World member or just starting out, these proven techniques will help you overcome obstacles, stay on track, and celebrate the milestones that lead to a healthier, happier you.
Join us as we explore the world of Slimming World wisdom and discover how small changes can lead to big results. Let's embark on this transformative journey together, armed with the knowledge and motivation to turn your weight loss dreams into reality.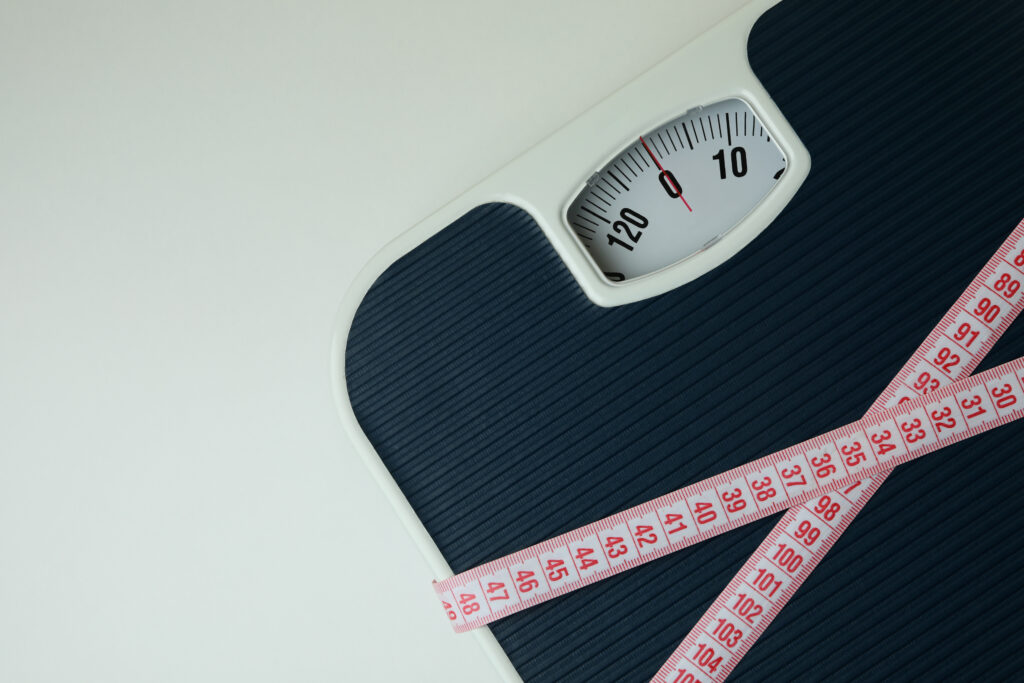 Make simple swaps:
For almost every meal I create/cook I am constantly thinking of swapping ideas to save carbs/calories etc.
Some examples are.. I now always swap tortilla wraps for large lettuce leafs when we have fajitas. It saves me around 128 calories per wrap (or 5 syns).
Where I can I will always swap some or all of the pasta or rice I would eat. I have chilli on top of cauliflower and carrots which I find just as filling.
Give up butter/spreads:
I would smother toast, sandwiches, hot cross buns, tea cakes etc in butter. I absolutely LOVE the stuff! I know we can syn butter/spread etc but giving it up really helps boost weight loss. Syns can be used better elsewhere (on filling foods instead).
Experiment with your food:
I see so many people posting photos of awful boring meals.. Eating dry chicken and dry potatoes every night is soon going to get boring.. and let's face it! That is when we end up going off of plan and giving up.. boring diets=failure. I save all of my Slimming World magazines and I follow loads of blogs. So each week I look for new recipe ideas. I actually quite enjoy suggesting things to my husband and him kind of screwing his nose up at it.. but when it is served up to him he loves it (usually).
The one thing I enjoy doing is thinking of meals that we usually love to eat and then take my time finding a way of creating it "Slimming World" friendly.
If you LOVE a chinese takeaway.. find a way of making it without going to the takeaway 😉
You don't have to be a 5 star chef to experiment with food. I actually think being on Slimming World has made me a better cook.
Start a blog or join Instagram:
When I first stared with Slimming World I started posting all of my meals on Instagram with the hashtag "slimmingworld". This gained me more and more followers and support so it really spurred me on to lose more weight 🙂 As I became more confident I decided to start this blog. Being a web designer does make things slightly easier.. but there are plenty of free blogging websites out there. For anyone who enjoys writing in a diary it's perfect.
Get yourself a portion plate:
These portion plates are fantastic.. see listing here. It tells you exactly what portion sizes you would be eating and it really does work.
Trim all of the fat:
When preparing meat always remove all visible fat.. especially from fatty meats like bacon, pork, beef etc.
Lose the guilt:
Life is life and we are only human! Sometimes we have a special celebration or a bad day. Don't punish yourself for going off of plan. So many times I would go on holiday, go off of plan, come home and just give up! Don't make yourself feel guilty for having a treat and you will succeed.
Always eat breakfast:
The main idea of Slimming World is to never be hungry.. if your tummy is grumbling all morning how on earth are you going to concentrate? Keeping yourself full will stop you snacking on bad things.
Always keep a diary:
It is so easy to forget a syn you have had in the day time.. at one point I gave up keeping a diary thinking "oh I don't need it anymore" how wrong i was! I put weight on not realising and sneakily having more and more syns! Always keep track of everything you eat and drink.
Keep your fridge full of healthy snacking food:
If you are anything like me, when I am bored I tend to just stand staring into the fridge! If there is always something healthy and syn free to snack on you won't end up cheating. I like to keep carrot sticks, raspberries, strawberries and packets of wafer thin chicken for snacking.
Exercise:
Yes I know it sucks! I hate exercising.. but it really does help. Hubby and I joined the gym and most days had to force ourselves to go. But when you see the results it really does spur you on 🙂 Everyone can find something they can enjoy (tolerate) even if it's just walk to the shop.
Treat yourself:
For every stone I lose I treat myself to a Hello Kitty plushie. We all deserve a treat or reward and it really does feel great when you know how hard you work for it.
Learn to take a compliment:
The more weight you lose the more compliments you will receive.. learn to say thank you because it's the attention that makes you carry on because you know how amazing you look 🙂
Measure yourself once a month:
Weight loss can sometimes be slow with Slimming World, often I will only lose 1lb per week. So measure your bust and waist once a month. You will notice the difference.
Drink loads!
Drink water like there is going to be a drought.. it really does help to fill you up and boost weight loss. Oh and makes your skin look amazing too 🙂
Always weigh your healthy extras:
Sometimes we get lazy and think we know what 40g of cereal etc looks like.. always weigh it.. because you might be slowly adding extra everyday and not even realising.
Batch cook/prep:
I don't often batch cook because myself and hubby usually eat the same things so I don't mind cooking each night.. but now and then I do cook up huge batches of Spag bol etc. I always find it tastes better when you reheat as well. But I know plenty of people who work long hours and they cannot be bothered to cook a big meal after work so having batch cooked stuff in the freezer to re heat works great for them and stops them being naughty or ordering a takeaway.Just remember this is a marathon.. not a sprint! It may take you a months or years to get to your goal weight. But if you stick with it you will get there. I am still a long long way off reaching mine but I want to enjoy life along the way and not starve myself and be miserable. Stick with it and most importantly be happy!
I would love to hear other people's tips 🙂 Feel free to leave a comment.