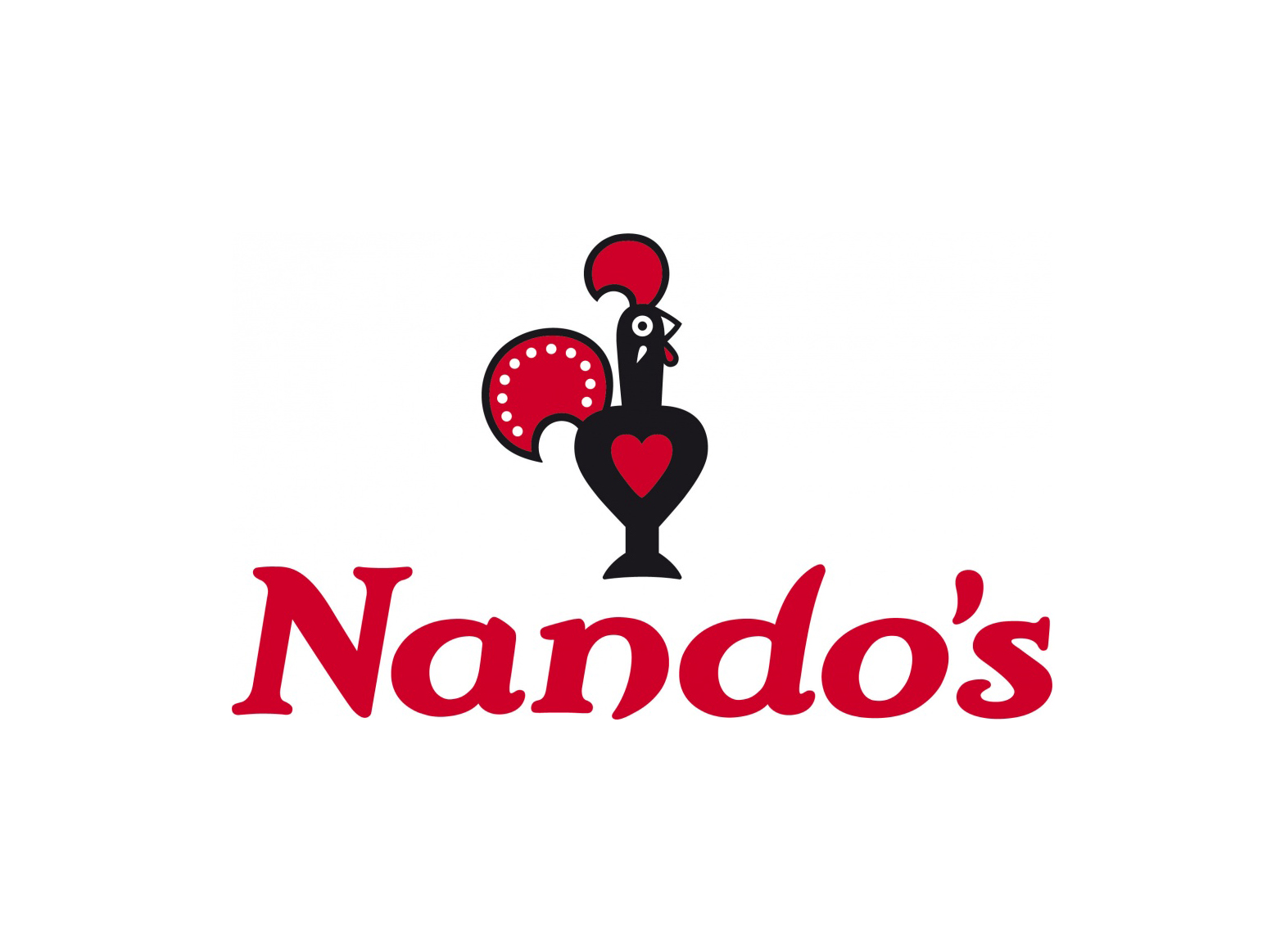 Below you will find a list of Slimming World Syns for most Nando's dishes.
Nando's is never going to be the first choice for a Slimming World follower.. but sometimes life takes us to places where we have to cope and make the right choices. Some of you have children who do want to visit this popular food chain. So use my guide of Slimming World Syn values below to decide what to have.
If you are truly dedicated and well behaved.. try something like the 1/4 Chicken breast (6), Mixed leaf salad (1) with Regular spicy rice (2).
List Updated: 1st January 2022
Please note: If the item you are looking for is not listed here please use the online Syn calculator to estimate the product. If I don't have a product listed this means I do not have the value.
---
STARTERS
Nando's Houmous with Peri-peri drizzle – 40
Nando's Peri-Peri Nuts – 31.5
Nando's Red Pepper Dip – 39
Nando's Spicy Mixed Onions – 6.5
---
SALADS
Nando's Caesar salad – 11.5
Nando's Couscous salad – 18.5
Nando's Mediterranean salad – 14.5 
Nando's Mixed Leaf salad – 1
Nando's Regular Side Salad – 0.5
---
SIDES
Nando's Corn on the Cob- FREE (Without butter)
Nando's Regular Chips – 15
Nando's Regular Coleslaw –  12.5
Nando's Regular Creamy Mash – 13.5
Nando's Regular Garlic Bread – 16
Nando's Regular Macho Peas – 8.5
Nando's Regular Spicy Rice – 2
Nando's Large Spicy Rice – 4.5
---
FINO SIDES
Nando's Luso Beans – 11.5
Nando's Ratatouille – 5.5
Nando's Sweet Potato Mash – 12.5
---
PERI PERI CHICKEN (Just chicken)
Nando's Chicken Butterfly –  3.5
Nando's 1/2 Chicken – 17.5
Nando's 1/4 Chicken Breast – 6
Nando's 1/4 Chicken Leg – 10.5
Nando's 3 Chicken Wings – 9.5
Nando's 5 Chicken Wings – 15.5
Nando's Whole Chicken – 35.5
---
BURGERS
Nando's Chicken Breast Fillet burger – 23
Nando's Chicken livers in a crispy Portuguese roll – 23.5
Nando's Double Chicken Breast Fillet burger – 28.5
Nando's Portabello Mushroom & Grilled Halloumi Cheese burger – 29.5
Nando's Veggie burger – 21.5
Nando's Beanie burger – 25
---
PITTAS
Nando's Chicken Breast Fillet pitta – 18
Nando's Double Chicken Breast Fillet pitta – 23
Nando's Portabello Mushroom & Grilled Halloumi Cheese pitta – 22.5
Nando's Veggie pitta – 19
Nando's Beanie pitta – 24
---
WRAPS
Nando's Chicken Breast Fillet wrap – 29
Nando's Chilli Wrap Filled with Peri-Peri Chicken and Salad – 19.5
Nando's Double Chicken Breast Fillet wrap – 34.5
Nando's Portabello Mushroom & Grilled Halloumi Cheese wrap – 39
Nando's Veggie wrap – 34
Nando's Beanie wrap – 37.5
---
SPECIALS
Nando's Prego Steak Roll – 28
Nando's Chicken Livers & Portuguese Roll – 32
---
SAUCES
Nando's Peri-Salsa Mild (1 level tbsp) – 0.5 
Nando's Peri-Peri Salt (2 level tsp) – 0.5  
Nando's Hot Peri-Peri Sauce (1 level tbsp) – 0.5  
Nando's Medium Peri-Peri Marinade (1 level tbsp) – 0.5 
Nando's Garlic Peri-Peri Sauce (1 level tbsp) – 0.5 
Nando's Medium Peri-Peri Sauce (1 level tbsp) – 0.5 
Taken from www.fatgirlskinny.net
Nando's Mild Peri-Peri Sauce (1 level tbsp) – 0.5 
Nando's Perinaise, Mild (1 level tbsp) – 2.5
---
*Please note I have not taken these Syn Values from an official source. I have worked these Syns out based on my own theory of 20 cals = 1 Syn. Please always check the official Slimming World website or consult with your leader to check the correct Syn value*