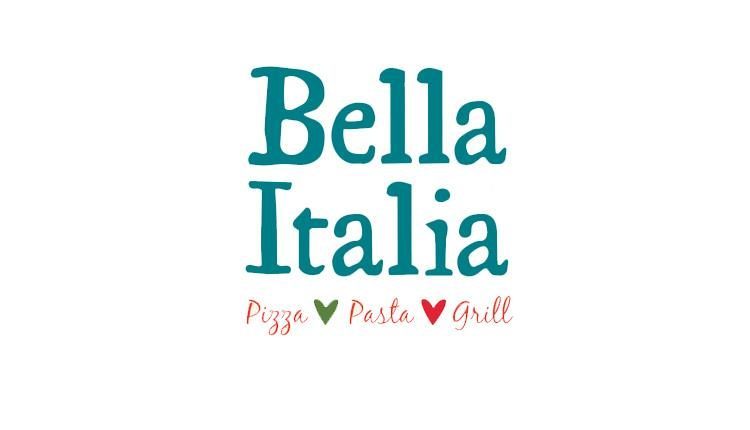 Below you will find a list of Slimming World Syns for some of the delicious dishes available from Bella Italia.
There are some brilliant low Syn options from this restaurant chain. Opt for a 5oz Rump Steak with salad and a side of broccoli for just 1.5 Syns.
List Updated: 1st January 2022
Please note: If the item you are looking for is not listed here please use the online Syn calculator to estimate the product. If I don't have a product listed this means I do not have the value.
---
Bella Italia 5oz Rump Steak with Salad (per serving) – 1.5
Bella Italia 8oz Sirloin Steak with Salad (per serving) – 3.5
Bella Italia Agnello Tagliatelle (per serving) – 10.5
Bella Italia Brushcetta (per serving) – 14
Bella Italia Butterflied Chicken Breast with Salad (per serving) – 3.5
Bella Italia Filetto di Spigola (per serving) – 7
Bella Italia Gamberoni Pasta (per serving) – 15
Bella Italia Mozzarella Pomodoro (per serving) – 10.5
Bella Italia Pizza Vita Gamberi (per serving) – 24.5
Bella Italia Pizza Vita Olive (per serving) – 24.5
Bella Italia Pizza Vita Pollo (per serving) – 26.5
Bella Italia Pizza Vita Speck (per serving) – 28.5
Bella Italia Pollo e Verdure Salad without Dressing (per serving) – 7
Bella Italia Shot Desserts Amaretto Chocolate Pot (per serving) – 14
Bella Italia Shot Desserts Banoffee Pie (per serving) – 12.5
Bella Italia Shot Desserts Mini Pannacotta (per serving) – 10
Bella Italia Shot Desserts Strawberry Cheesecake (per serving) – 11
Bella Italia Shot Desserts Tiramisu Mousse (per serving) – 6.5
Bella Italia Tagliatelle Pomodoro (per serving) – 10
---
*Please note I have not taken these Syn Values from an official source. Check the official Slimming World website or consult with your leader to check the correct Syn value*