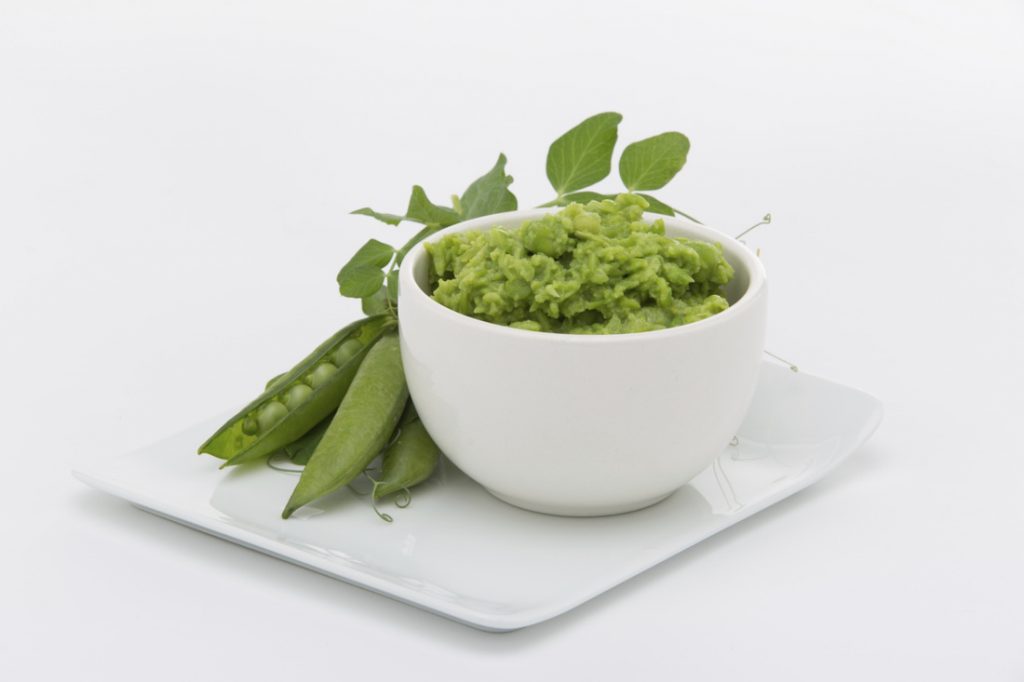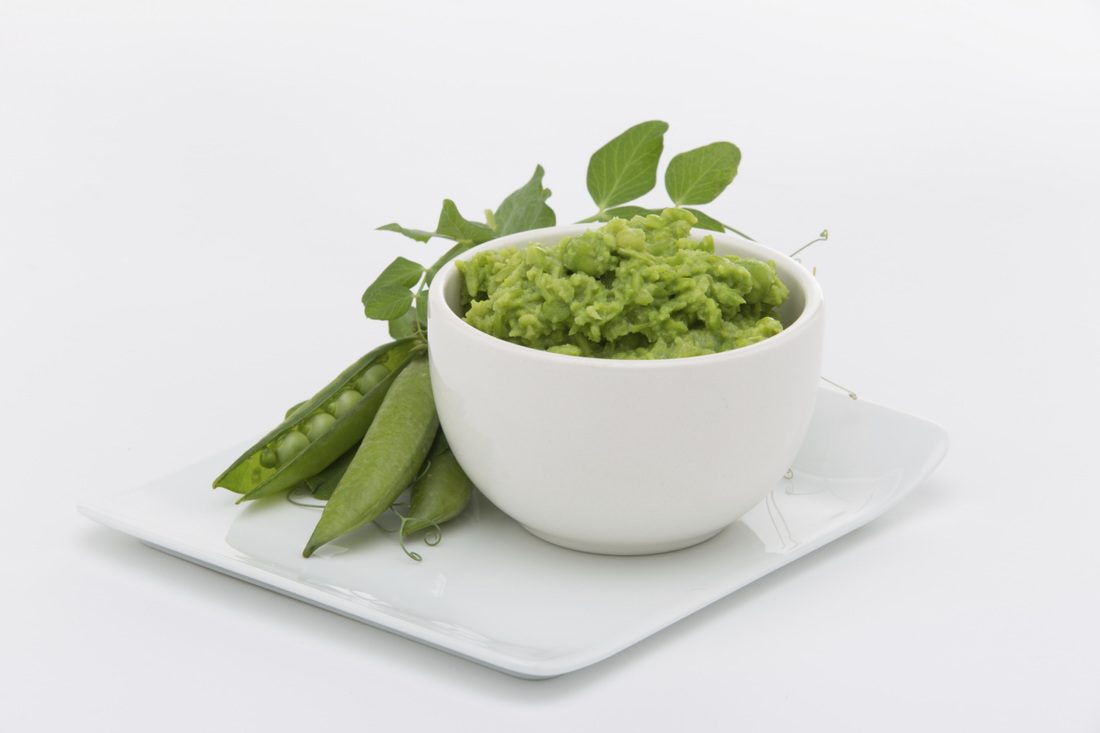 I know Mushy peas are syn free anyway.. but my main problem is the amount of sugar that goes into the supermarket tins. After checking a number of brands it looks like a tin can be anything between 3 and 6 grams of sugar.. I am a strong believe in "Sugar makes you fat" so if I can cut sugar in anyway I do try. You could save yourself up to 30 calories cutting sugar out of this recipe.. and for something that is just a meal accompaniment that;s pretty good.
So I made this recipe for homemade mushy peas (minus the sugar) and they are delicious 🙂 Give them a whirl.
Ingredients:
(Serves 3-4)
500g Frozen peas
3 Sprigs of mint finely chopped or blended
Freshly ground black pepper
2 Tbsp 0% fat natural yoghurt (or quark)
1 Tsp Sweetener
Method:
Boil the peas until soft
Drain and add your mint, sweetener and black pepper.
Blend in a food processor or nutribullet (or you could use a potato masher)
Once blended to a mushy consistency stir in your yogurt or quark.
There you have your perfect sugar free mushy peas 🙂 Enjoy
---
Have you created this recipe? Don't forget to tag me in your photos on Instagram 🙂 @fatgirlskinny_sw