Whether you are new to the Slimming World plan or desperately trying to get back on track this article is a must read. Full of top tips and motivation to help you celebrate a new decade and a new you!!
Firstly let me start by saying HAPPY NEW YEAR TO ALL!! Is it really 2020? When did that happen? 
Not only is it a new decade but the blog is officially 5 years old 🙂 How exciting is that? I could never imagine when I started Fatgirlskinny 5 years ago that It would ever grow to this size. I have you guys to thank for that 🙂 
January is a very busy month here on the blog so I would like to take this opportunity to welcome any new subscribers and wish you all luck on your journeys whether it's at the start or you are jumping back on the wagon!
This year I vow to bring you more weight loss motivation stories, more vegetarian and vegan recipes and more help and tips along the way. Yes I do listen.. 🙂

My 2019 was full of travel and cruises as always! Did I get to a size 12? Err no! Did I manage to still maintain my 4 stone weight loss? Yes I did! Will I keep trying to make it back to 5 stone? Absolutely! As always I never claim to be perfect, and to all of the trolls out there who love to try and make me feel bad! Good luck with that… I have never pretended to be anything other than real and I never will! I have never tried to sell you a diet, I am not an advocate for Slimming World, I am just me, a normal girl who faces the same struggles as you do every single day! I just love to cook and try to help others on their journey. I will always stand by my quote that I am brilliant at advising others how to lose weight, but bad at doing it myself! I am not ashamed of that 🙂 
Each year I put together a January email to help motivate you all to get back on track! So here it is, a huge collection of my top tips, motivation articles and everything I think you need to know to get you back on the wagon or to start you off on your plan!
Have a fantastic 2020 guys, make it a good one!
1. January Weight Loss Motivation
Last year I put together a January motivation email and I definitely believe it was one of my best. Full of top tips and products to help you on your journey.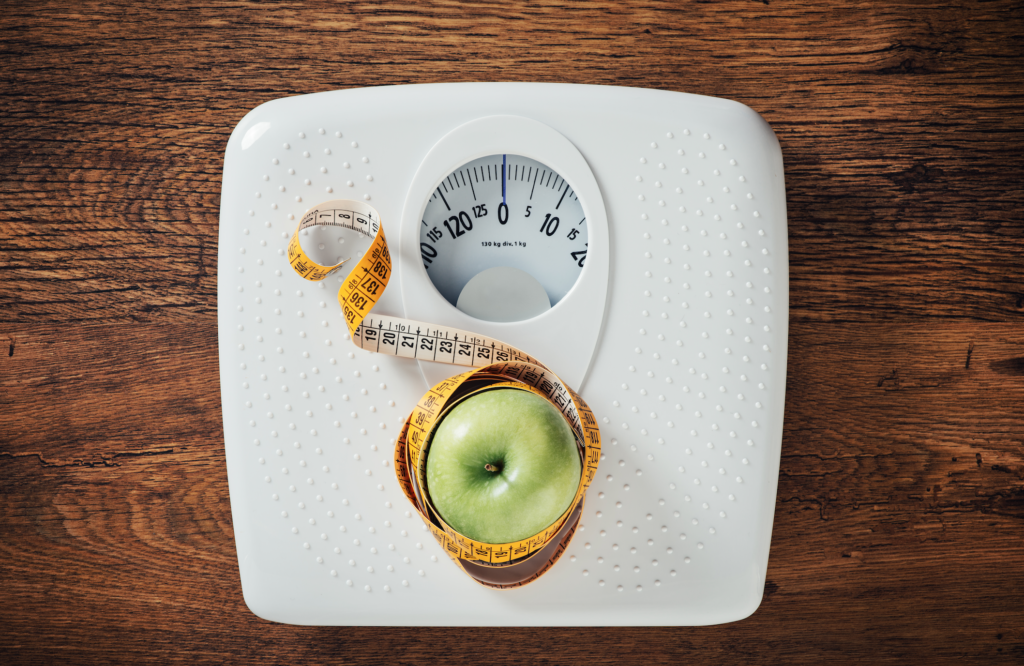 ---
2. Slimming World Free Foods List 
Updated for 2020, including all of the Free foods available on the Slimming World plan. Remember to make most of your meals using this list. Keep your Syns for cheeky snacks if possible.
---
3. 113 Slimming World Top Tips & Ideas To Weight Loss Success From Me & My Followers
Some of these tips may be harsh or blunt.. but try to remember these are put together by people who are following the plan successfully.. you may not agree with them all but different things work for different people.
---
4. Is Slimming World Really Worth It?
The key thing here is you want to lose weight and I am not trying to sell a diet to you. I am just writing down my experiences and opinion on the plan. The fact is that if you really want to lose weight you can do it by eating less and moving more. But some of us need a plan to follow and the support from others. If that's what you are looking for then Slimming World is definitely for you.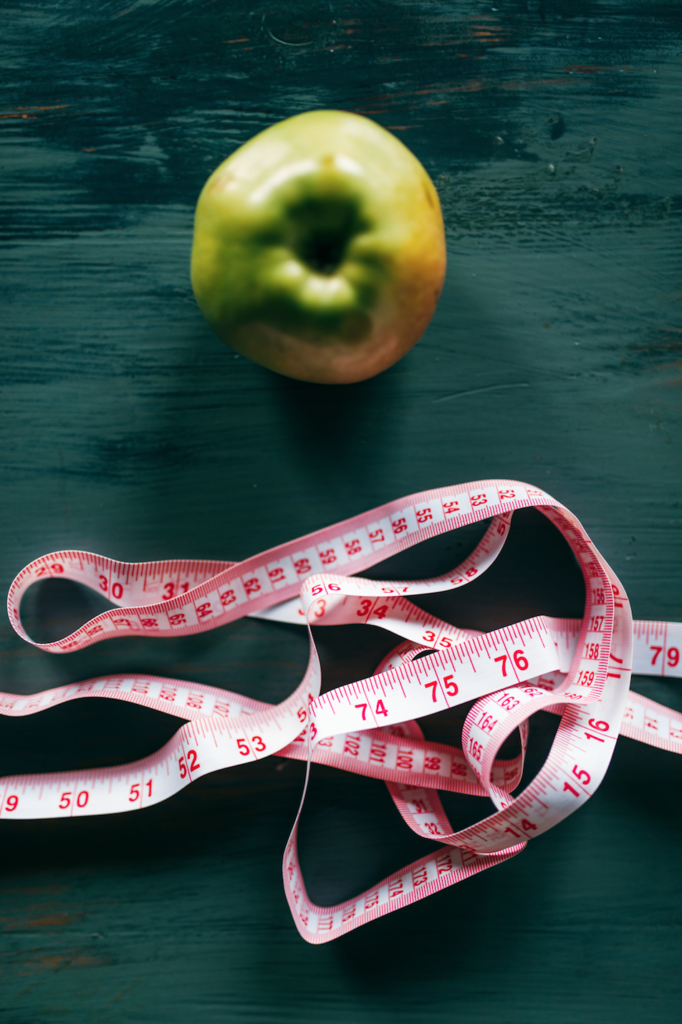 ---
5. Slimming World & Dieting On A Budget | How To Save Money
I often see people saying they have to give up Slimming World because it's costing them too much or they can't afford to buy fresh healthy food etc. I do agree to some extent.. a pack of chocolate bars is always cheaper than a punnet of Raspberries. A frozen pizza £1… cooking a whole meal from scratch is always going to be more expensive. But the health benefits of changing your lifestyle will be worth it in the long run. So take a look at my Slimming World money saving tips.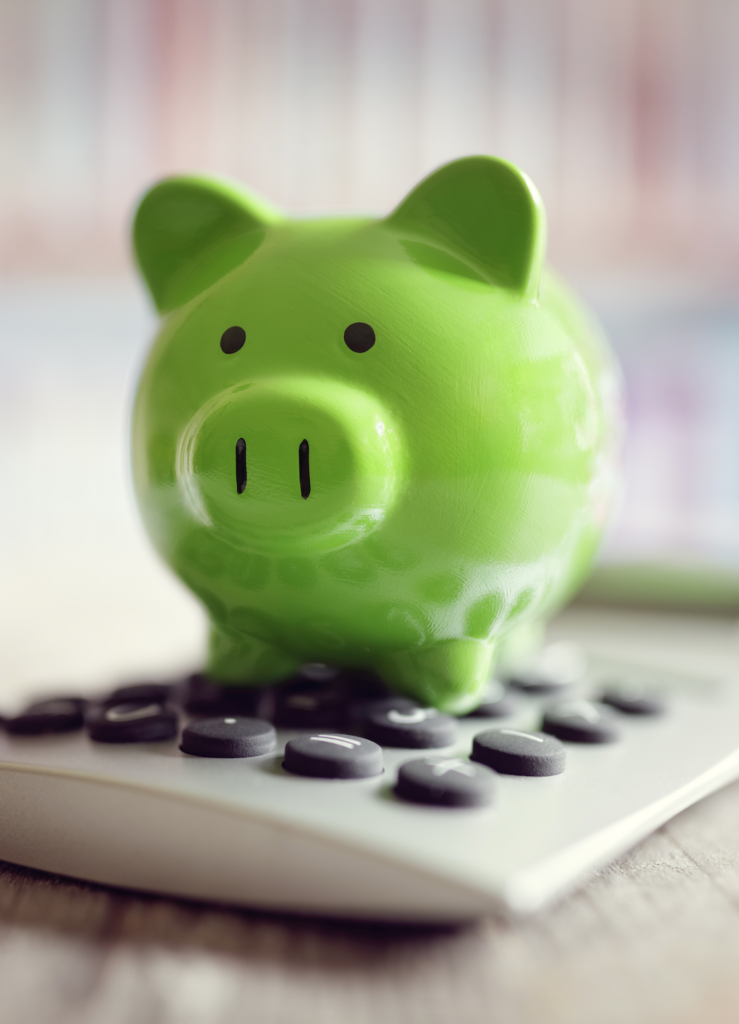 ---
6. 34 Healthy Slimming World Breakfast Ideas
Breakfast is the first and best meal of the day. So many people I know skip breakfast and honestly I am not quite sure how they manage it. Every morning my tummy is grumbling and if I had to wait until lunch time to eat I don't think I could concentrate.
---
7. Quick And Easy Homemade Spice Blends
Homemade Spice Blends are a quick, simple and cheap way to add flavour to your meal. Save money by creating your own spice blends with spices you probably already have in the cupboard. Slimming World friendly, Syn free and no need to pay a fortune for someone else to do it for you.
---
8. 20 Best Ever Syn Free Recipes
There are so many filling, delicious foods that are completely free of Syns to create a meal from, so why would we need to add loads of Syns for no reason? For that reason I have compiled a list of my Top 20 favourite and most popular Syn free recipes. If you are new to Fatgirlskinny or just need a reminder of the delicious recipes on offer, check it out. You may just find tomorrows dinner…
---
9. Slimming World Fails
Slimming World is a plan, with rules.. and as much as some people believe rules are made to be broken, there are only so many rules you can break before you are "off plan" and gaining again. Slimming World have professional dieticians who work hard all year round to make sure that we are getting the best nutritional advice so why would we want to go against what they recommend? Also one of the things I cannot seem to get my head around is, why pay all of that money to attend a group or be a member online, only to go against what you are meant to be doing? 
---
10. Syn Tracker Chart – Print Your Own
Are you bored and need a boost? I have created this awesome Syn tracker chart. It gives you 7 days of tracking and can be printed yourself. 
11. Social Media
And for my final tip… remember to follow me on facebook, twitter and Instagram… Social media is one of the biggest things that help me on my journey.