DOWNLOAD THE SLIMMING WORLD APP FOR FREE
Find out where to download the Slimming World mobile App for free. The app offers amazing opportunities for Slimming World members including a barcode scanner and food search.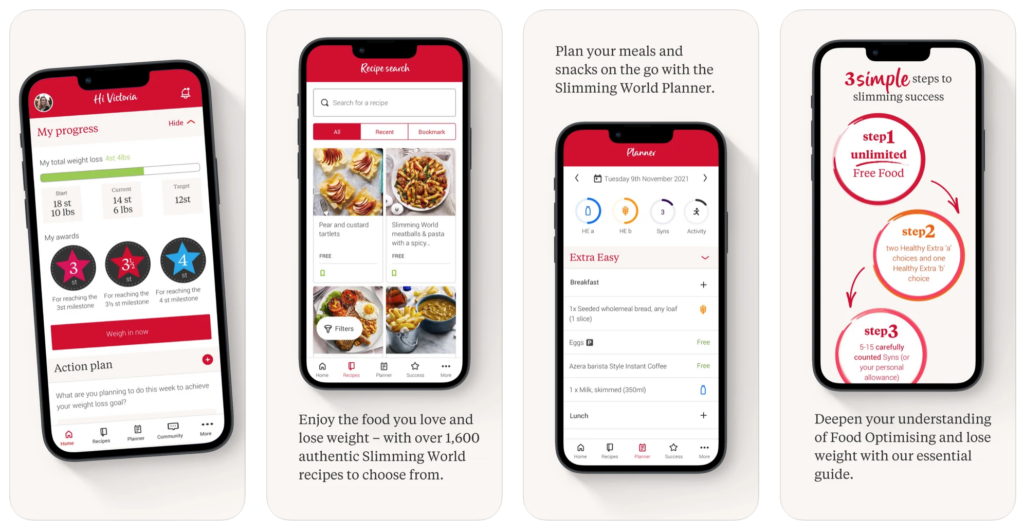 The Slimming World App is a necessity to any Slimming World follower. I literally could not live without it. It is my daily go to for syn checking and recipes.
Available exclusively for Slimming World members, it's a great way to keep on track, check Syn values, find new recipes etc. It's completely FREE to download too.
Free Features:
Group locator
Two FREE 7 day meal plans
Inspiring weight loss success stories
Healthy recipes
BMI checker
Free features for Slimming World members:
Access to your own profile
Weigh and track your progress
Slimming World Barcode Scanner.
Food search (over 40,000 Syn values, Healthy extras etc)