Fatgirlskinny Pick Of The Week 12 | Slimming World Essentials (again)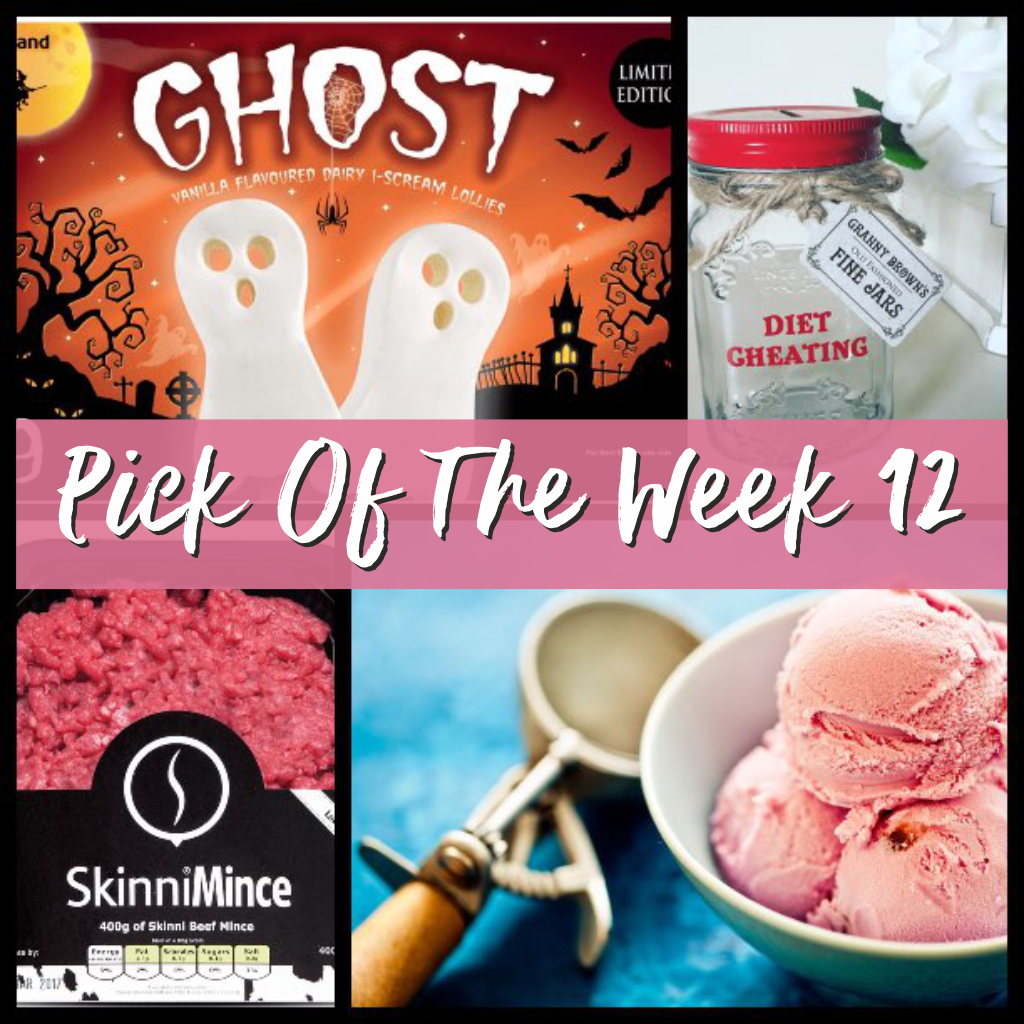 Pick Of The Week Starting: 21/10/2017
Hey guys, it's that time of week again! So here I am with my top picks of the week.
A massive apology for last weeks Pick of the week! It seems there was an issue with the whole newsletter showing.. I had very limited wifi when I was on holiday and I didn't notice it hadn't gone through correctly. I have lots of people point out the mistake to me thank you.
So I am sending last weeks pick of the week out again! Eeeeek!!!! Too many cocktails maybe haha!
Anyway don't forget  most of the pink links are clickable and so are most of the photos.
I hope you have all had amazing losses this week and don't forget to follow me on Instagram Fatgirlskinny__
---
Firstly.. have you checked out our Facebook group? The group has over 1500 members now and its growing daily.. it's a great place to find out Syn values and cheeky Slimming World recipes. So please check it out.
---
Recipe Of The Week
Who doesn't love Icecream? Especially when it's Syn Free too. I am a big fan of creating new ice cream recipes using Syn free yogurt flavours. The trick is to not just shove it in the freezer and forget about it. You need to work at it and not forget about it.
Try out this Syn Free Strawberry Icecream.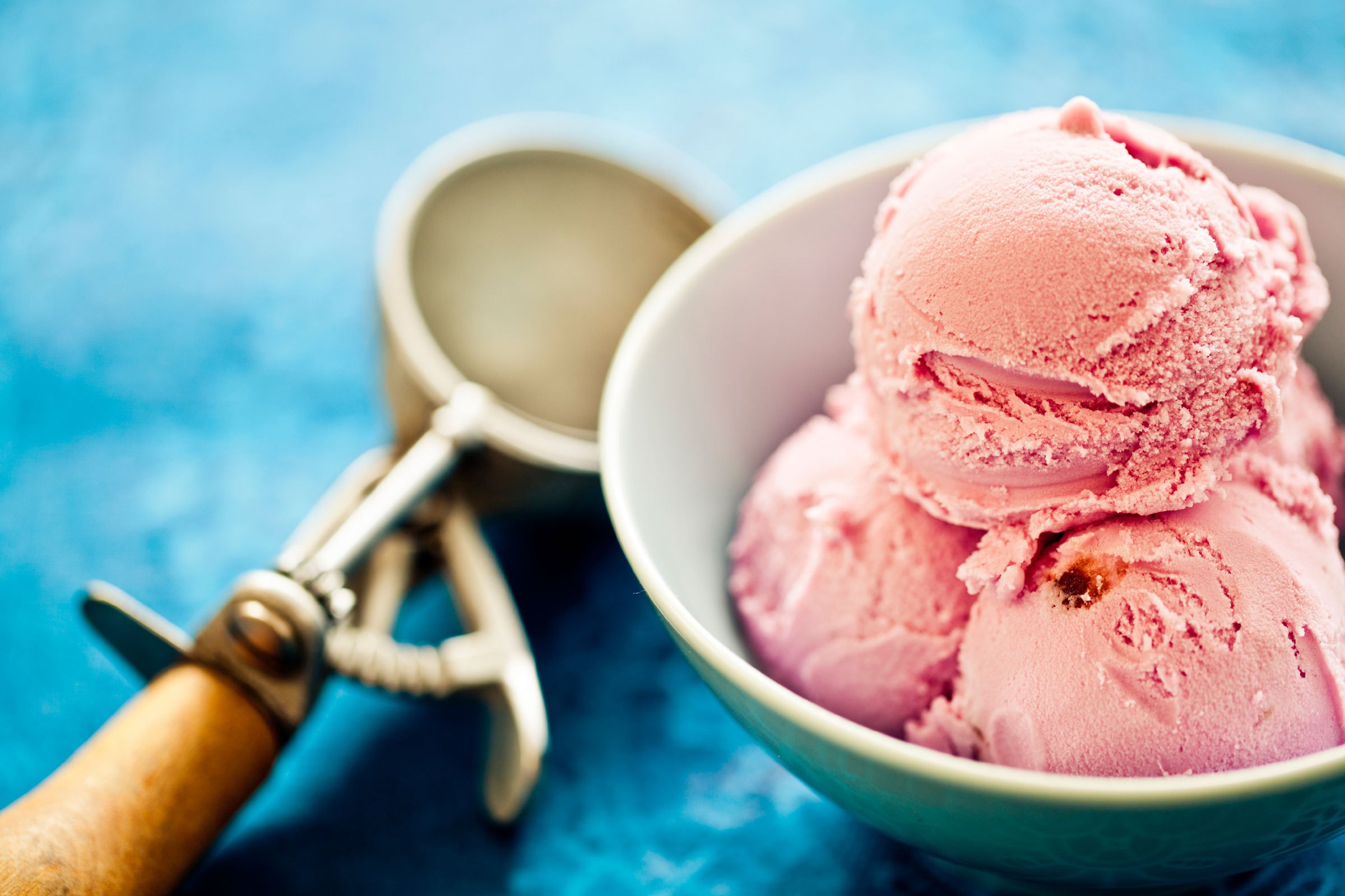 Definitely remove from the freezer every 30 minutes and give it a mix. This will stop the ice crystals from forming and help to make it a more realistic ice-cream.
Don't forget to tag me on Instagram if you do create this recipe @fatgirlskinny__
---
Quote Of The Week
Are you thinking about joining Slimming World? Have you been putting it off? It is always next week? There is no need for it to be scary and daunting… so many of us are in the same boat.
Even if you have 10lb to lose or 10 stone, just take that first step. Take one pound at a time and you will soon see the results and feel like a new person.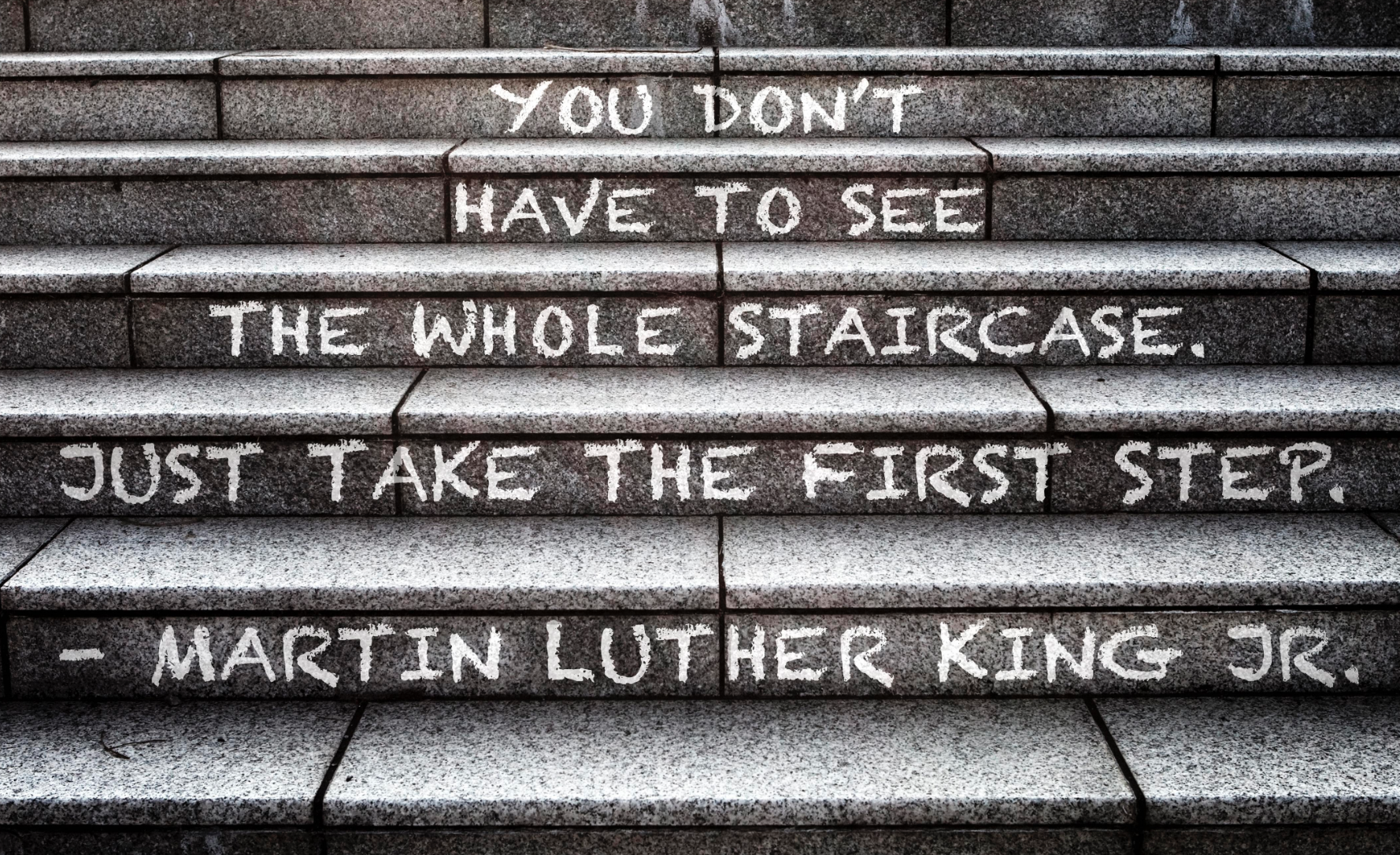 ---
Cheat Jar…
I have just purchased this and I think it's an amazing idea. Either just pop a £1 in the jar each time you cheat or on the label there is different charges for different cheats. It will either motivate you to not cheat OR you will be loaded by the end of the year. Available from Amazon here.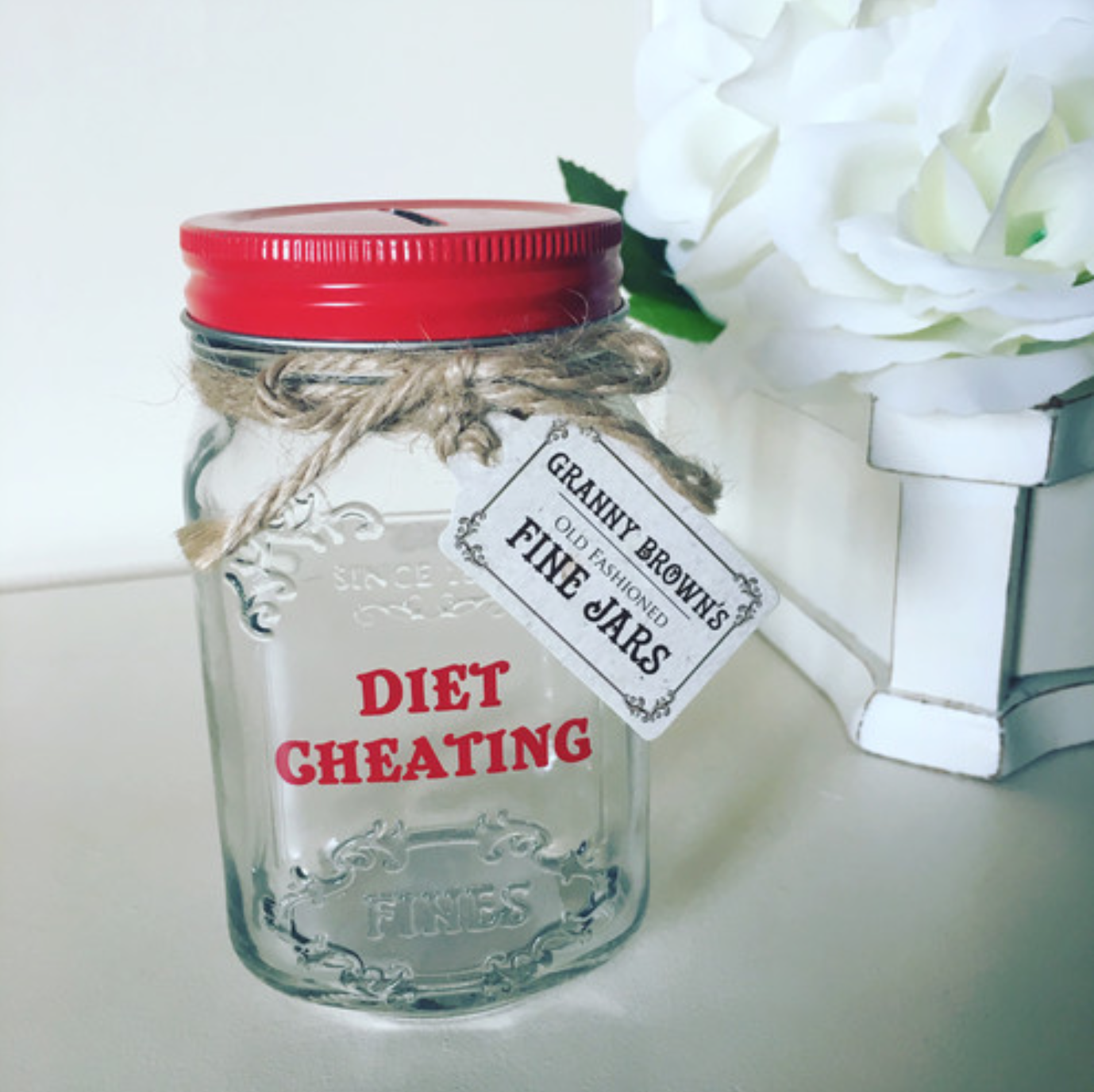 ---
Iceland Deal
Icelands current Slimming World deal is pretty good this week.. I am obsessed with these white rice steam bags so I will definitely be rushing down and getting some Slimming World products. Buy an Slimming World meals or meat products and get a pack of 6 White rice steam bags.

---
Christmas Choccies
Yep it is that time of year again.. the shops are full of Christmas goodies.. especially these evil tubs. How many of us have purchased a couple of tubs in October determined to keep them for Christmas and in November you are having to purchase more? Yes guilty as charged!!
Anyway on to my point.. these tubs are great as Syn tin treats.
Celebrations – 2 Syns Each
Heroes – 2.5 Syns Each
Roses – Between 2 and 2.5 Each
Quality Streets – 2 Syns Each
Perfect to keep in the cupboard as most of them have a fairly long date on them too.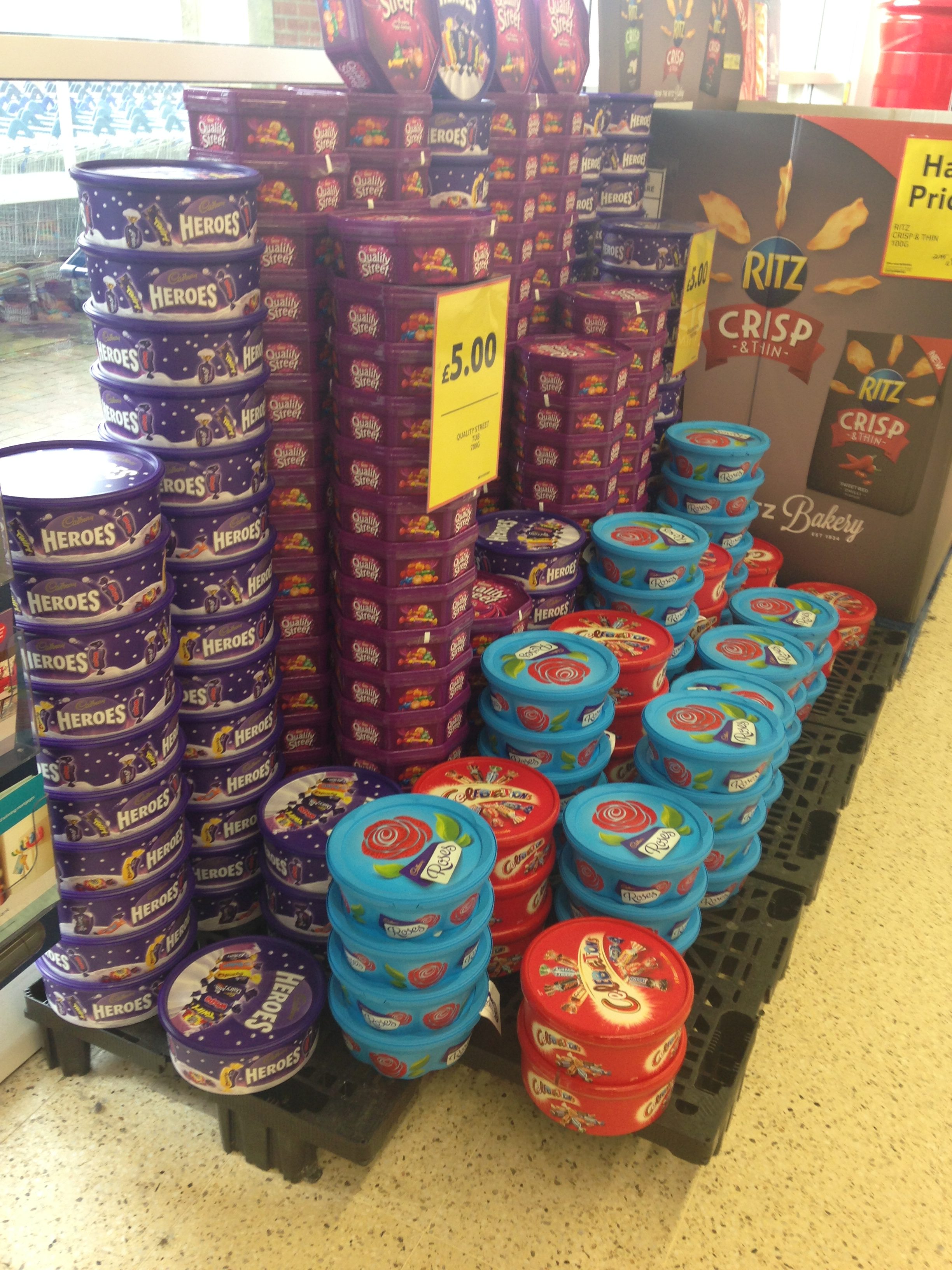 ---
OOOoooo Spooky…
Loving these halloween special lollies from Iceland at only 5 Syns per lolly. Limited Edition for halloween so grab them now for just £3.00.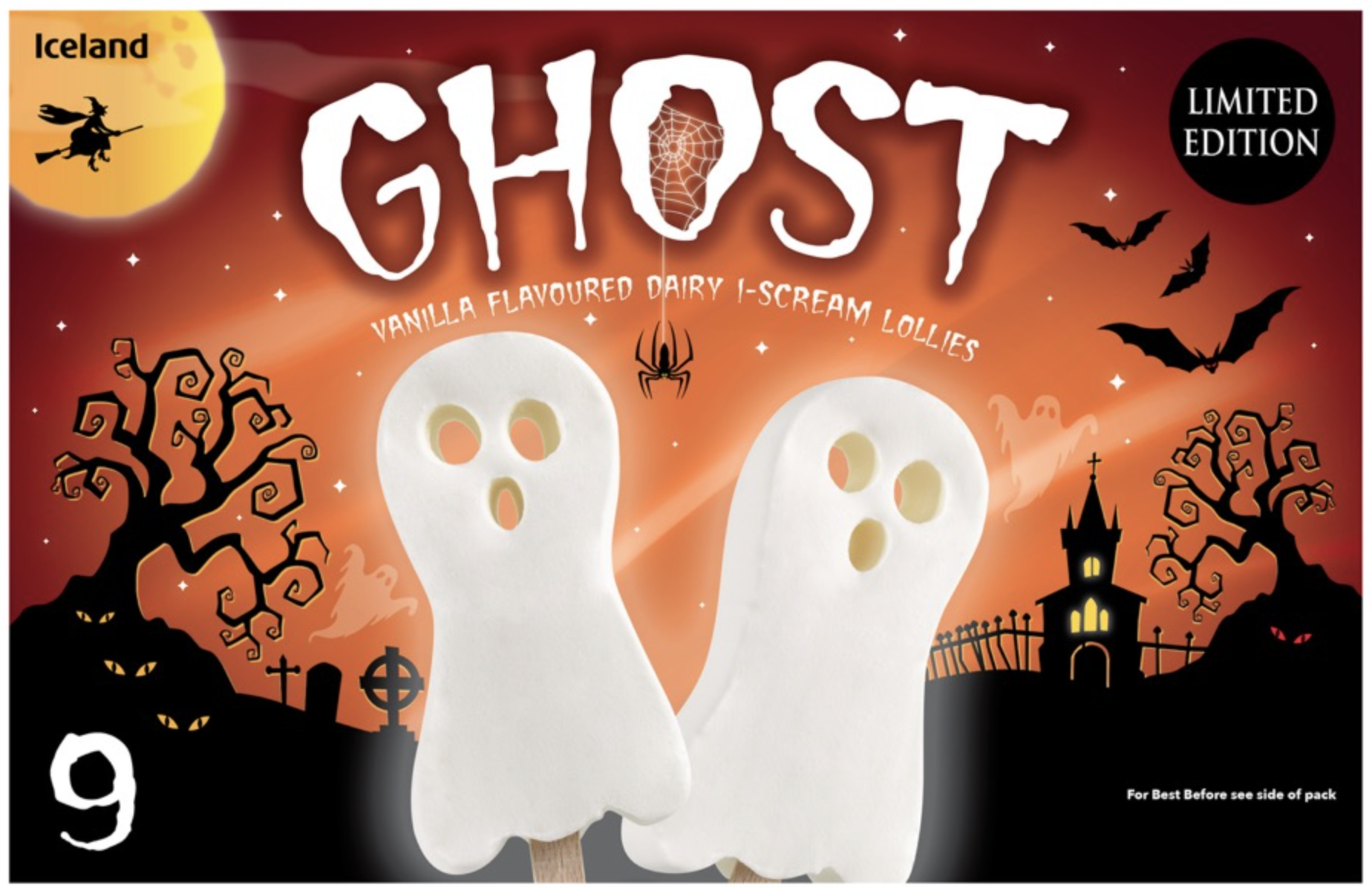 ---
Top Pick Of The Week
Last week I was sent some of the amazing Skinni Mince from The Skinny Range by West Coast Foods. I have tried lots of their products in the past (See Syn Values here). This mince is by far one of the tastiest I have ever tried. It is completely Syn free and the best bit is it has 50% less fat than most standard supermarket lean minces. It contains 1.6% Fat! This is the lowest I have ever seen for a lean mince. You can purchase from the Skinny Range here.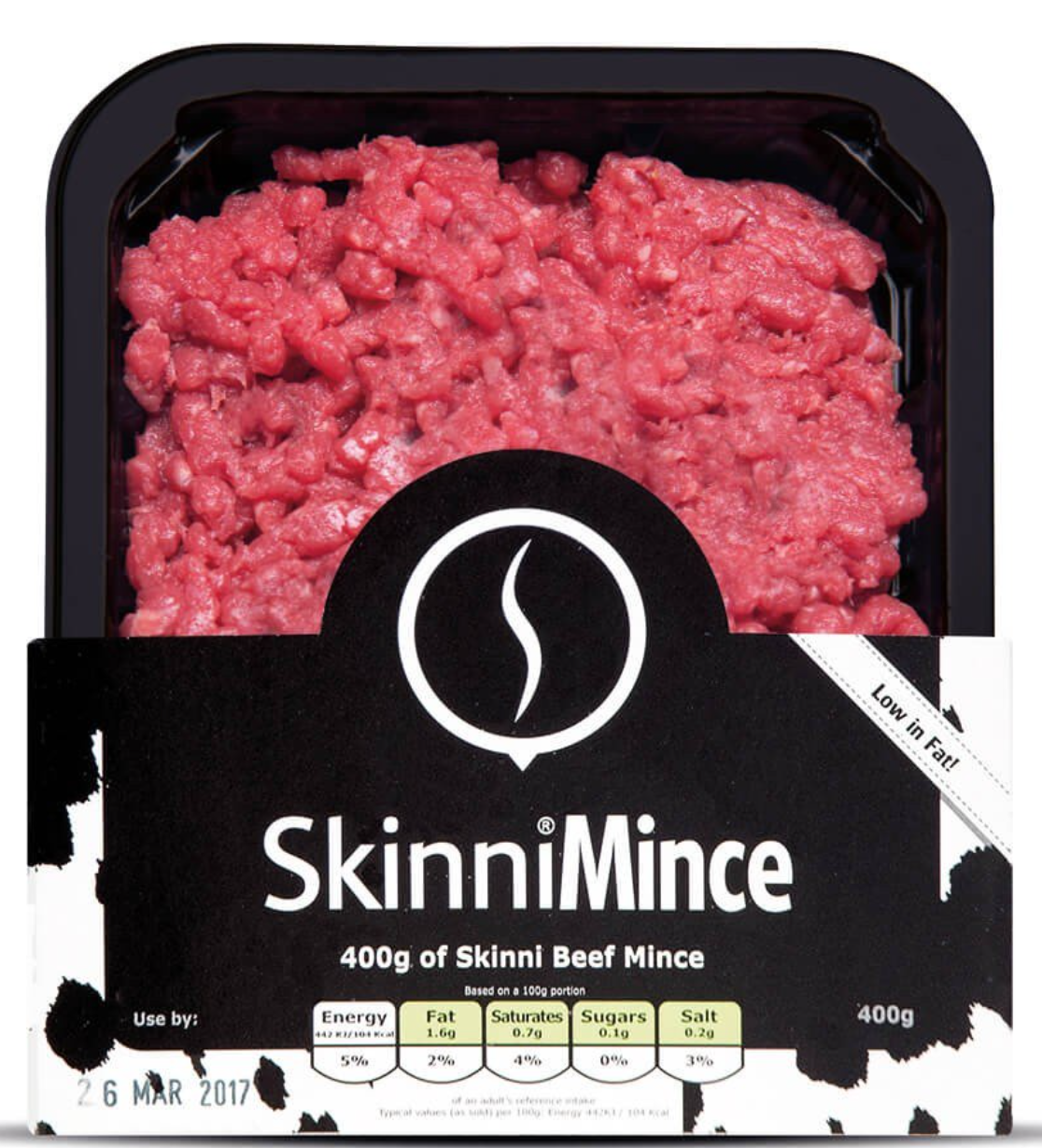 ---
One last reminder for the day.. Don't forget to sign up to and use Topcashback when doing your shopping online. Sign up is free. Whenever you order online always check the site to see if there is cash back or voucher codes to use. If you sign up through my link below you will earn a bonus £2.50.

---
Well my lovelies that is all for this week…  I would love to hear some of your favourite picks.. or if you would like your product featured simply drop me a message via the contact page.
Kirsty xx
---
All of the Syns and prices listed above are correct on the date of publishing. Please check the Slimming World App for current Syn Values.