Syn Free Beef Stir Fry | Slimming World Recipe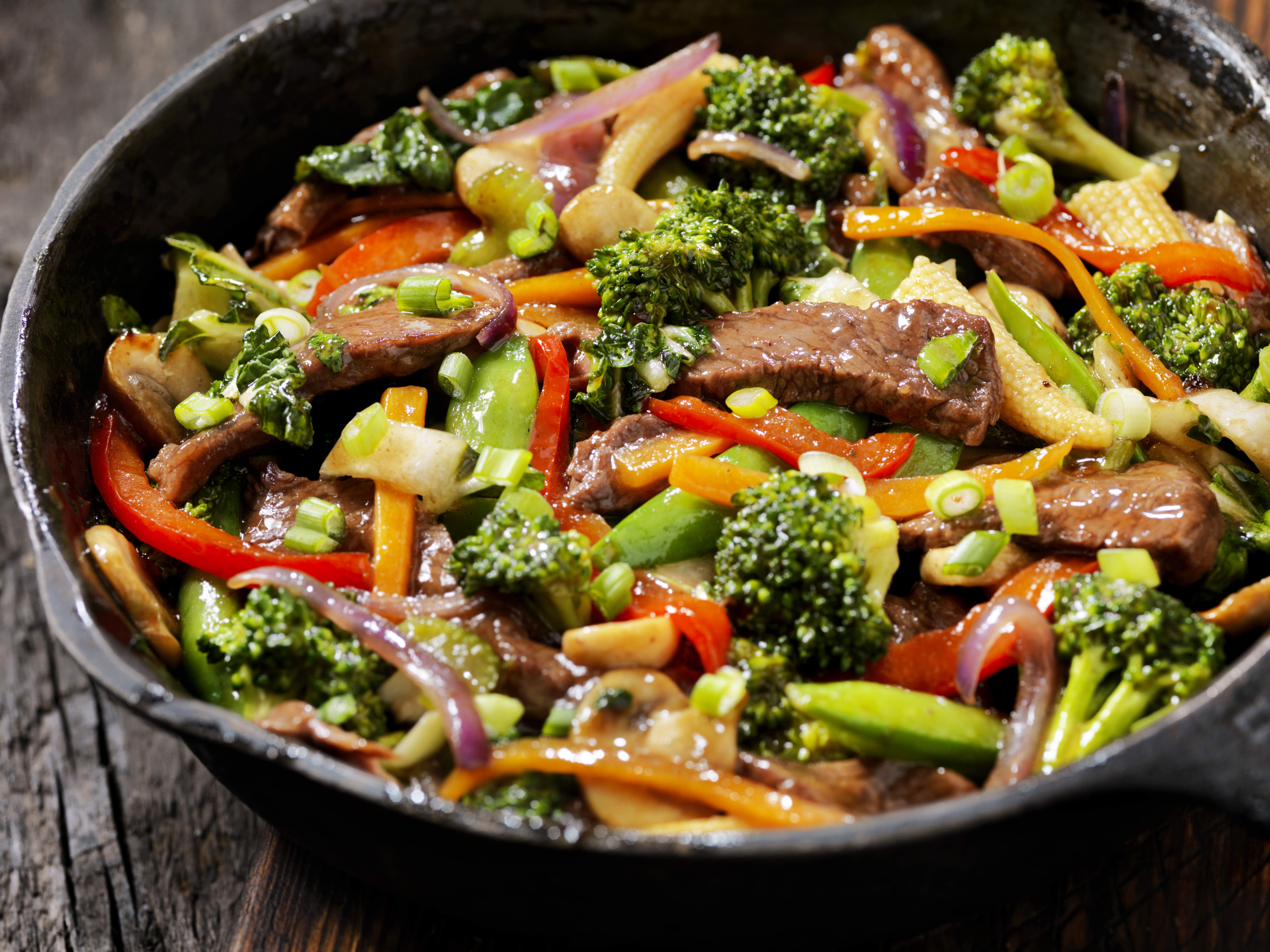 What I love about stir fry is that you can throw in so much speed foods.. it makes it so filling too. This can also be adapted to use chicken, turkey or beef.
All of the pink ingredients are links to the products I recommend.
SERVINGS:

2 – 3


SYNS:

ZERO 
---
INGREDIENTS
550g Diced Beef/Steak
6 TBSP Oyster Sauce
1 TBSP Soy Sauce
2 TSP Crushed Garlic Powder or 2 Garlic Cloves
1 TBSP Ground Ginger
Salt & Pepper
Frylight
300g Dried Medium Egg Noodles
640g Stir Fry Vegetables (2 Packets)
3 Tsp Fish Sauce
2 Tsp Lemon Juice
---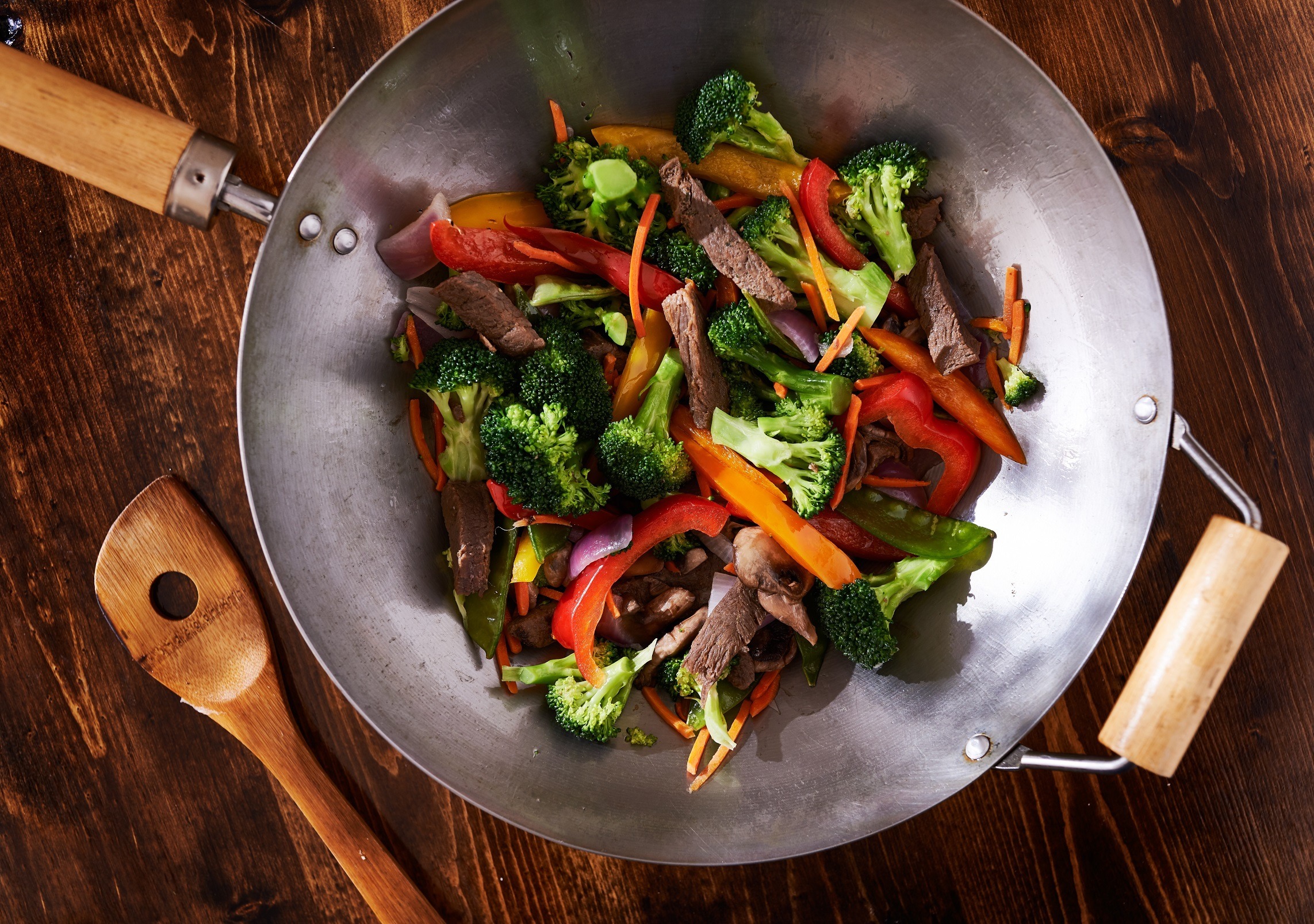 METHOD
Spritz a pan/wok with Frylight over a medium heat. Add the beef, 3 Tbsp Oyster Sauce, Soy Sauce, Garlic and Ginger to the pan. Heat slowly making sure the beef is fully coated in all of the mixture. Stir Fry the Beef for 2 minutes, remove from the pan and set aside.

Spritz the pan/wok with a little more Frylight over a medium heat. Add the vegetables and cook until softened. 

Add the beef, remaining Oyster Sauce, Lemon Juice and Fish Sauce. Season with Salt and Pepper. Stir fry for 2 minutes.
Meanwhile cook the noodles as per the instructions, drain them and set aside.
Serve the stir fry over the noodles.
Recipe Created by Fatgirlskinny. Please do not use or recreate this recipe without prior permission.
---