Low Syn Cheese Scones | Slimming World Recipe
Oh my… it's definitely true that we never go without when following the Slimming World Plan! These cheese scones are a must try.. they are amazing!! They do have a slightly different texture to a standard scone but they are really tasty and cheesy too.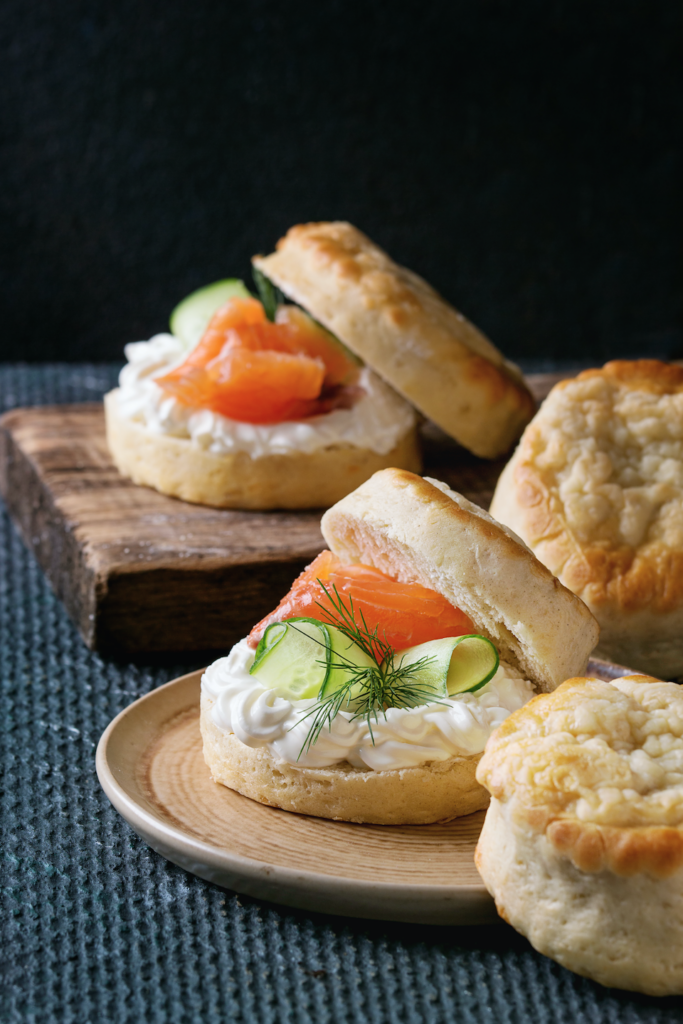 You don't need anything fancy to make these scones, just a standard baking tray, a bowl and the enthusiasm to bake.
The most important thing to remember when making scones is to work the dough as little as possible. It is the exact opposite of breadmaking, where lots of kneading makes for an excellent loaf.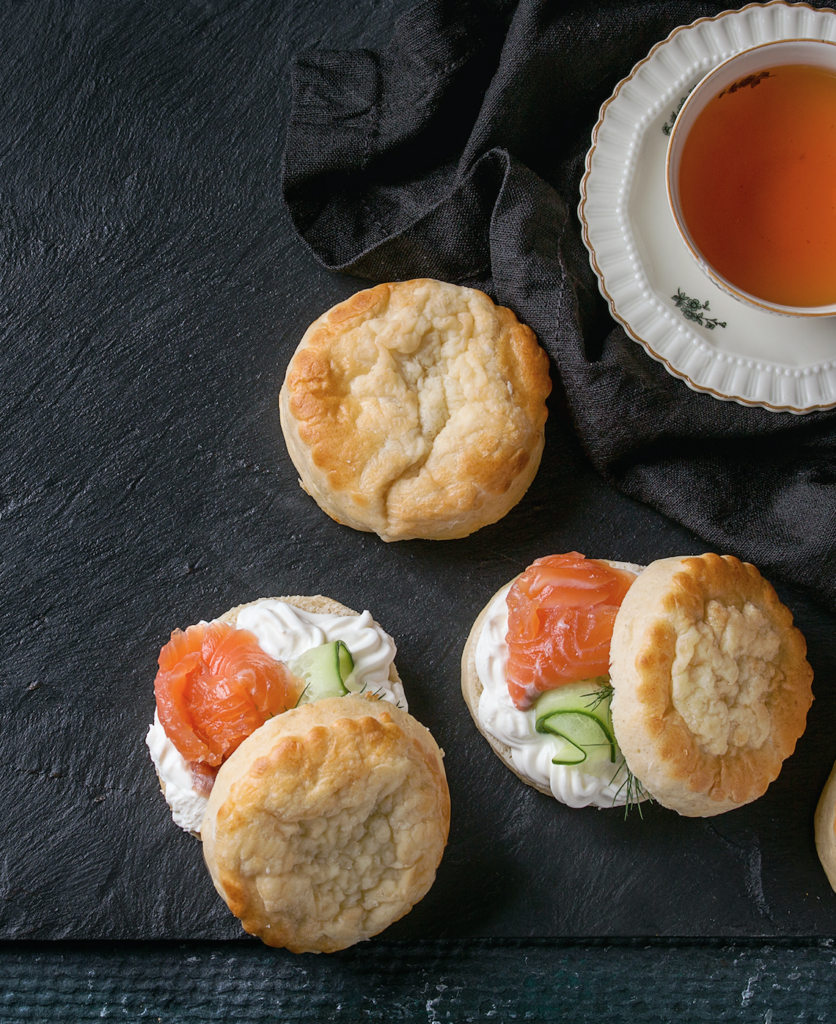 Recent Update: Because Smash is now Synned and we are using Smash as an alternative to flour we need to allow a lot more Syns for these scones.. sadly they are now worth 2.5 Syns per scone… 🙁 BUT they are still a delicious treat!
IF YOU TRIED THIS RECIPE WHY NOT TAG ME ON INSTAGRAM @fatgirlskinny__ AND HASHTAG IT #FATGIRLSKINNY