Syn Free OXO Roast Potatoes
This recipe is such a quick and simple way of creating Syn free roast potatoes without using lots of fat or excessive Frylight. This method creates perfect potatoes that are crispy on the outside and soft on the inside.
One of the things I miss about our roast old style dinner's are delicious crispy fatty roast potatoes. Well look what I have discovered… a stock cube can make all the difference.
The tip is to ensure the pan is extremley hot from the oven and to give the potatoes a good bash getting them nice and fluffy after par boiling them. This will help to create the perfect roast potato.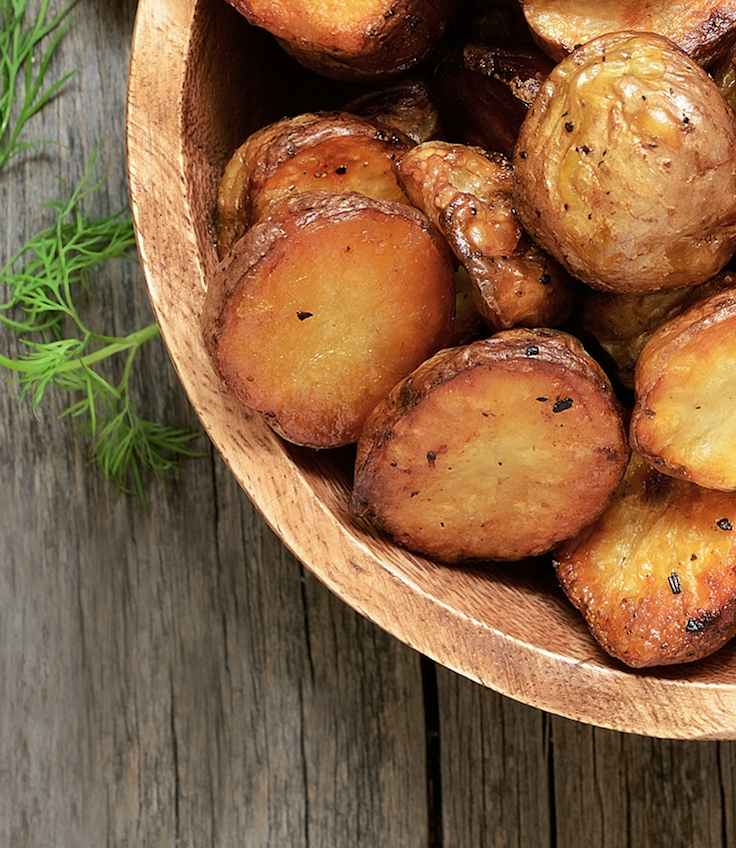 I love to add dried Rosemary to the potatoes. Using fresh Rosemary is usually better but it's not always easy to keep this fresh. I also always use reduced salt OXO cubes too. They retain the same taste but reduce the salt content massively.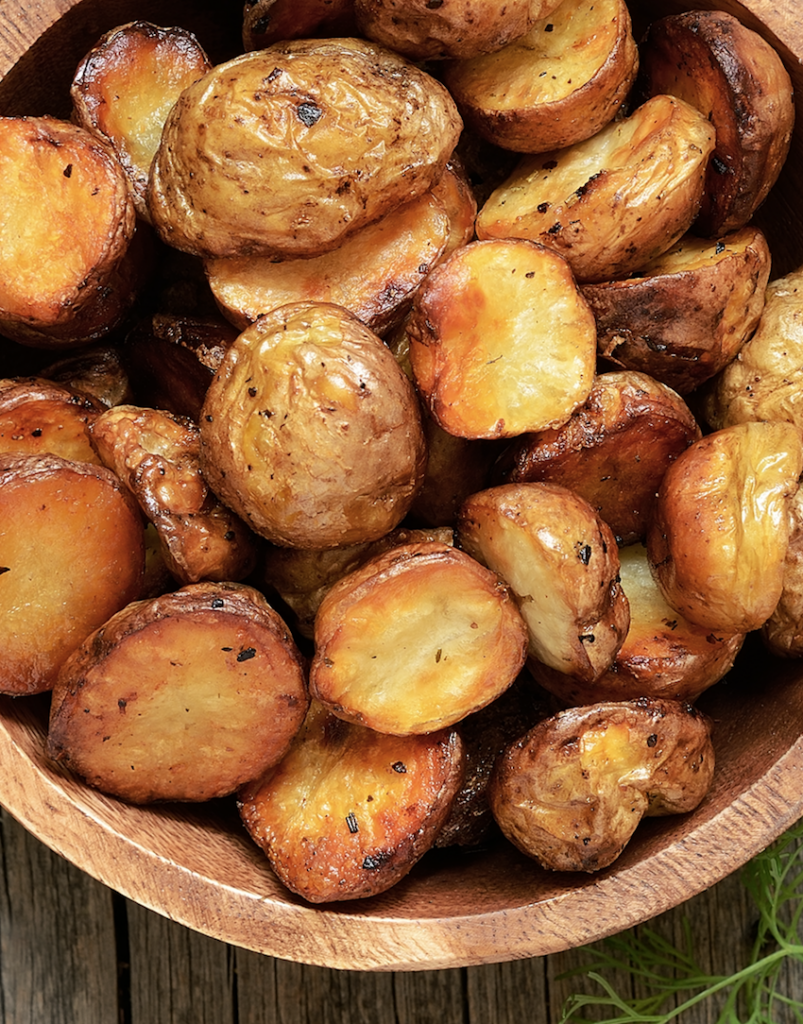 This recipe can be created with Skin on or off. For a more rustic look try leaving the skin on like I have. Absolutely delicious!
Even my Instagram followers are loving this recipe..