Lisa Riley's Honesty Diet | My Review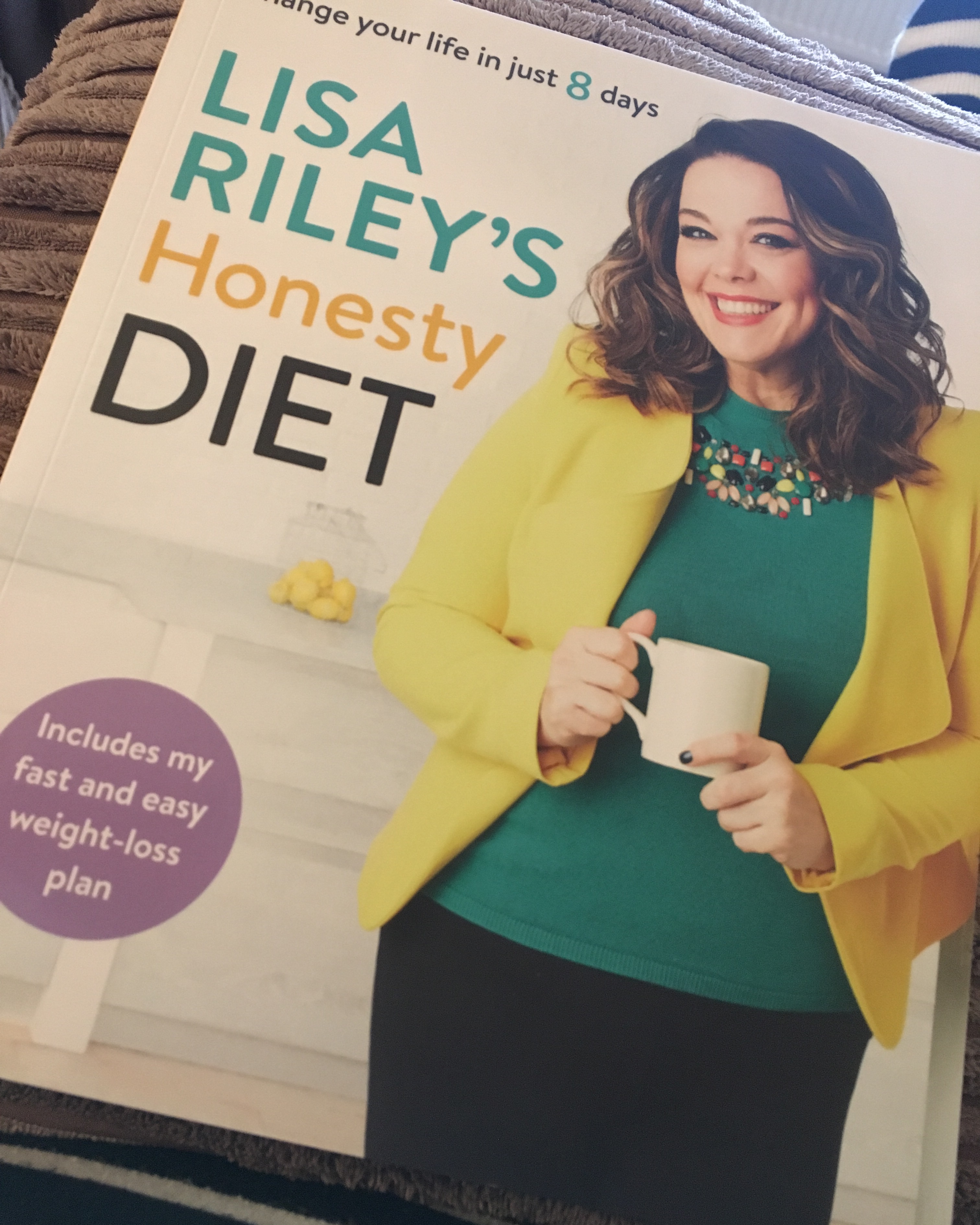 I recently purchased Lisa Riley's Honesty Diet because I was keen to read her story and find out what finally motivated her to lose the weight.
Whilst I will not be moving over to her "Honesty Diet" because I am a Slimming World girl through and through. I did really enjoy reading her story because it could of literally been written about me!
The former Emmerdale and Strictly star announced her book release back in September on twitter by asking people to trial her honesty diet before the book was release. Almost 70% of her followers begged for a place on the trial, wanting to see what was so special about her honesty approach to losing weight.
Lisa writes about how her weight gain started, right through to what finally made her shed the weight. The story she tells is a very interesting read. The book is also has a  question and answer stage too which I filled out with a few tears in my eyes.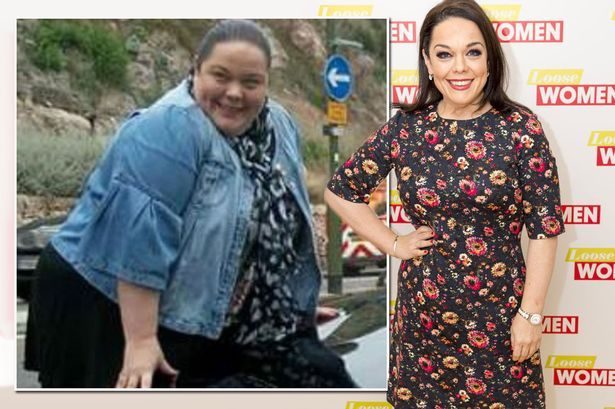 Is the book Slimming World friendly?
Even though Lisa doesn't personally believe in Slimming clubs.. she encourages everyone to be 100% honest with ourselves and a lot of the recipes are very Slimming World friendly.
I would highly recommend this book to anyone who is needing the motivation to kick start their weightless no matter what plan they are following. If someone like Lisa can shed 12 stone, we all can.
The book is currently selling for the bargain price of £8.00 on Amazon so I highly suggest purchasing now before it rockets back up to its normal selling price of £16.99.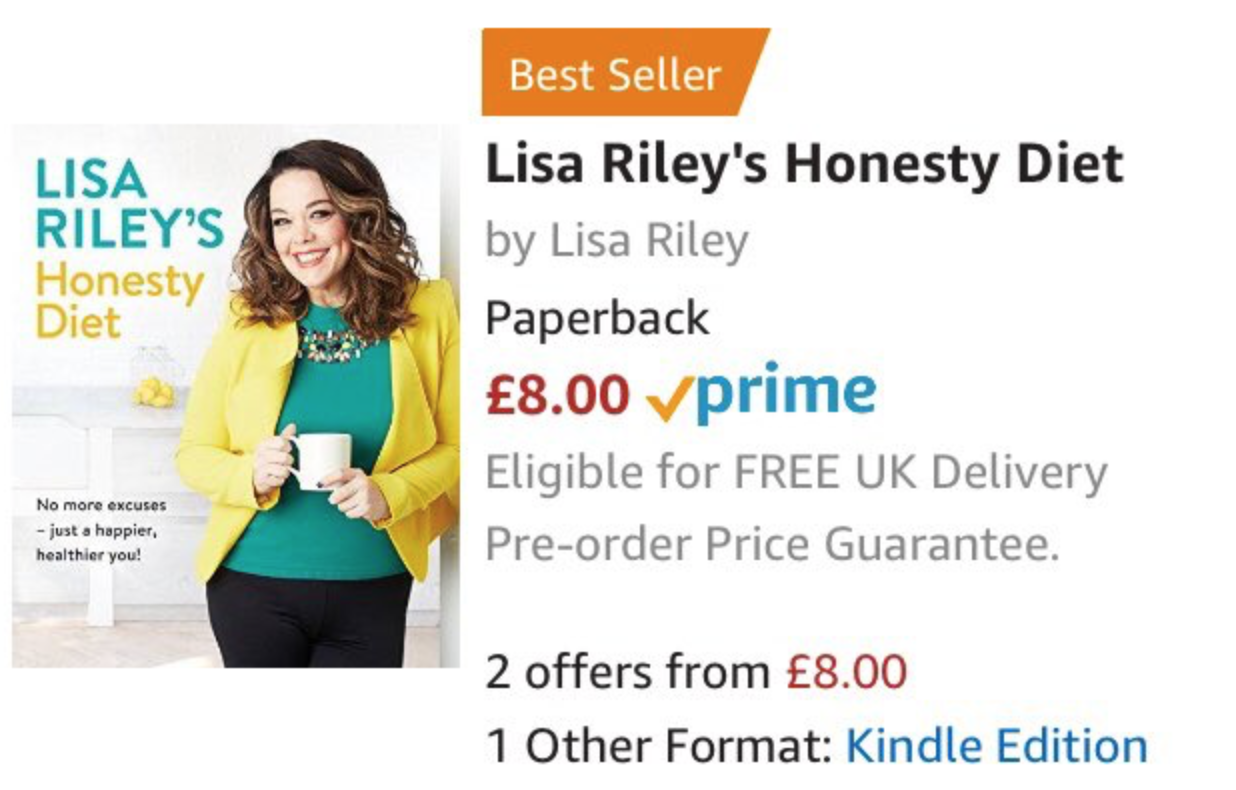 I recently got a personal thank you from Lisa Riley herself on Twitter for my review. This absolutely made my day! Such a wonderful woman.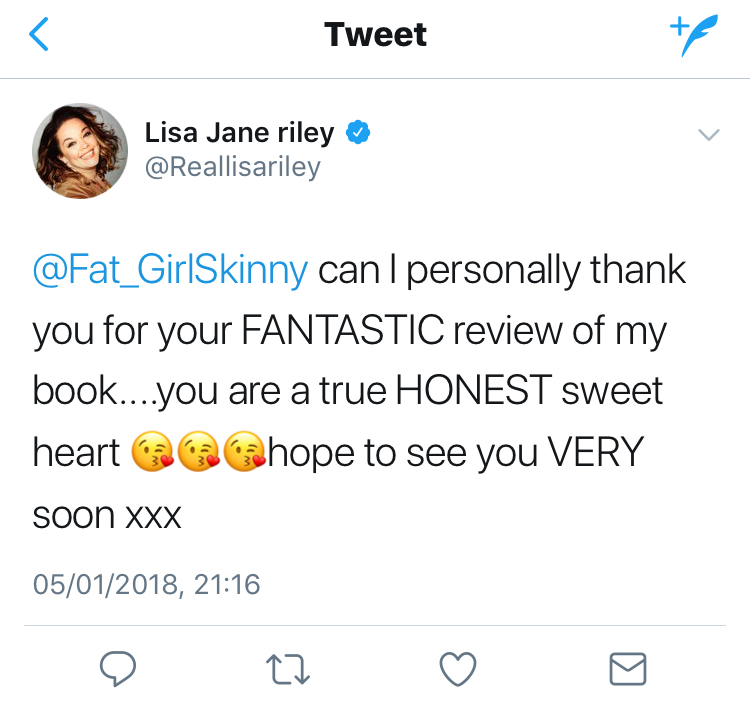 ---
Please note I have not been compensated for this review, I purchased the book myself and the review is all of my own words.