Portion Control Tips To Help Weight Loss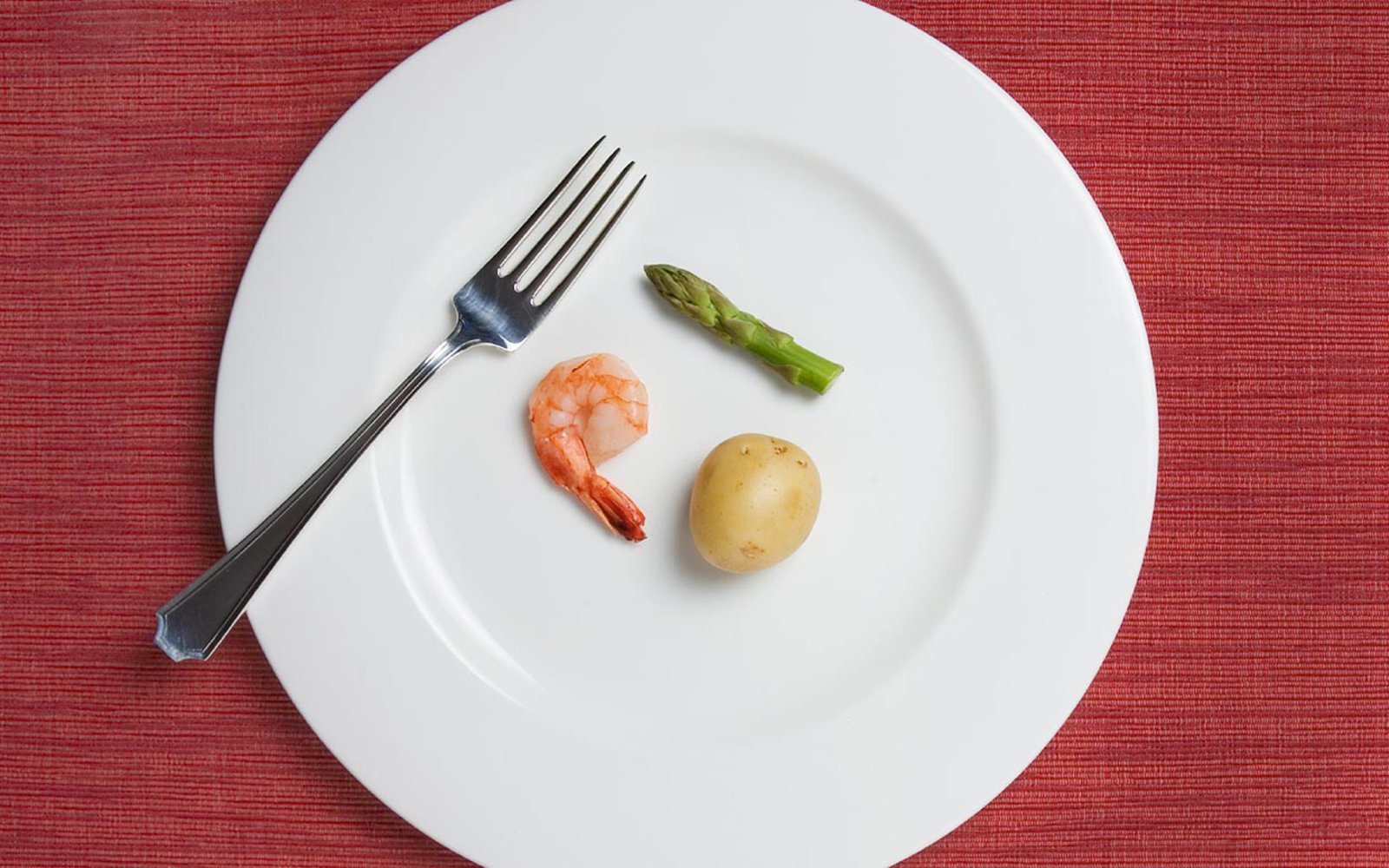 Did you know portion control is a huge part of losing weight and maintaining that loss too? A few little changes in your life can make a huge difference.
Remember when you were a child? Cleaning the plate was the rule of the house! Not anymore.. were adults now, we have to control our calorie intake.
One of the bad points about Slimming World is thinking because a food is classed as "free" it means we can eat as much as we want of it without concequence. But Slimming World or not, portion control is important.
I have put together a useful tips guide to help you make small changes which could help with big weight losses.
1. USE SMALLER PLATES/BOWLS



---
The bigger the plate, the smaller your meal. Using a larger plate encourages you to eat more because you feel you need to fill empty space. Restaurants use large plates to make portions appear larger. Use a small bowl when serving up pasta or rice dishes. It stops you from overeating. 
2. USE PORTION CONTROL PLATE
---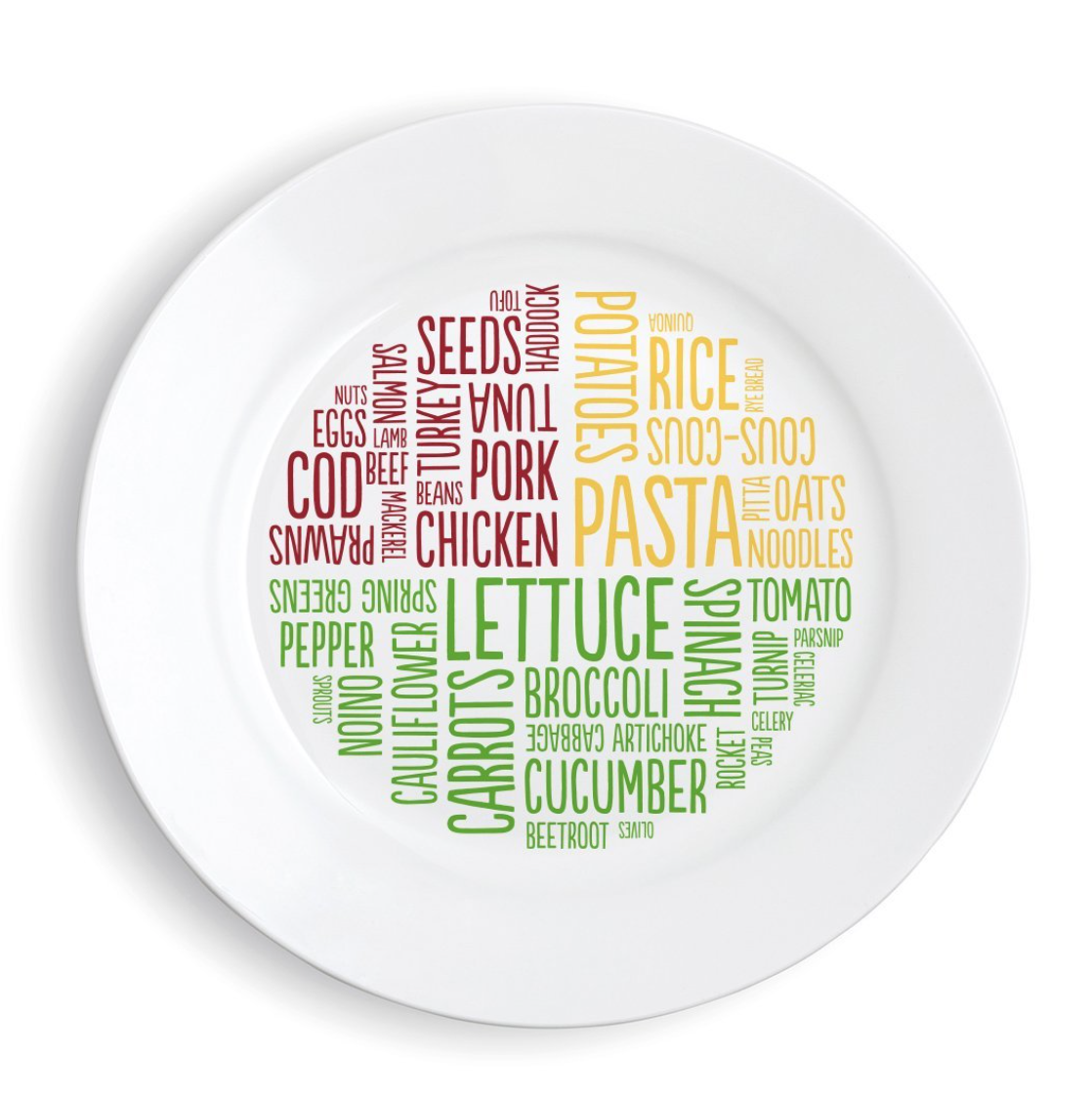 Portion control plates are a fantastic way of controlling the amount of carbs you are eating. I have this one from Amazon and use it regularly.
3. BATCH COOKING
---
Preparation is everything. Batch cooking, dividing into portions and freezing is a great way of controlling your intake of calories. Check out my batch cooking tips here. 
4. START WITH WATER
---
The reason you feel hungry is because you are actually dehydrated. Start with a big glass of cold water. This will also help to fill you up and encourage you to eat less. 
5. CONTROL THE PASTA
---
If you are anything like me, you will have no idea how much pasta cook. I always make enough for a small army! This brilliant pasta control basket is such a big help. Check it out on amazon here.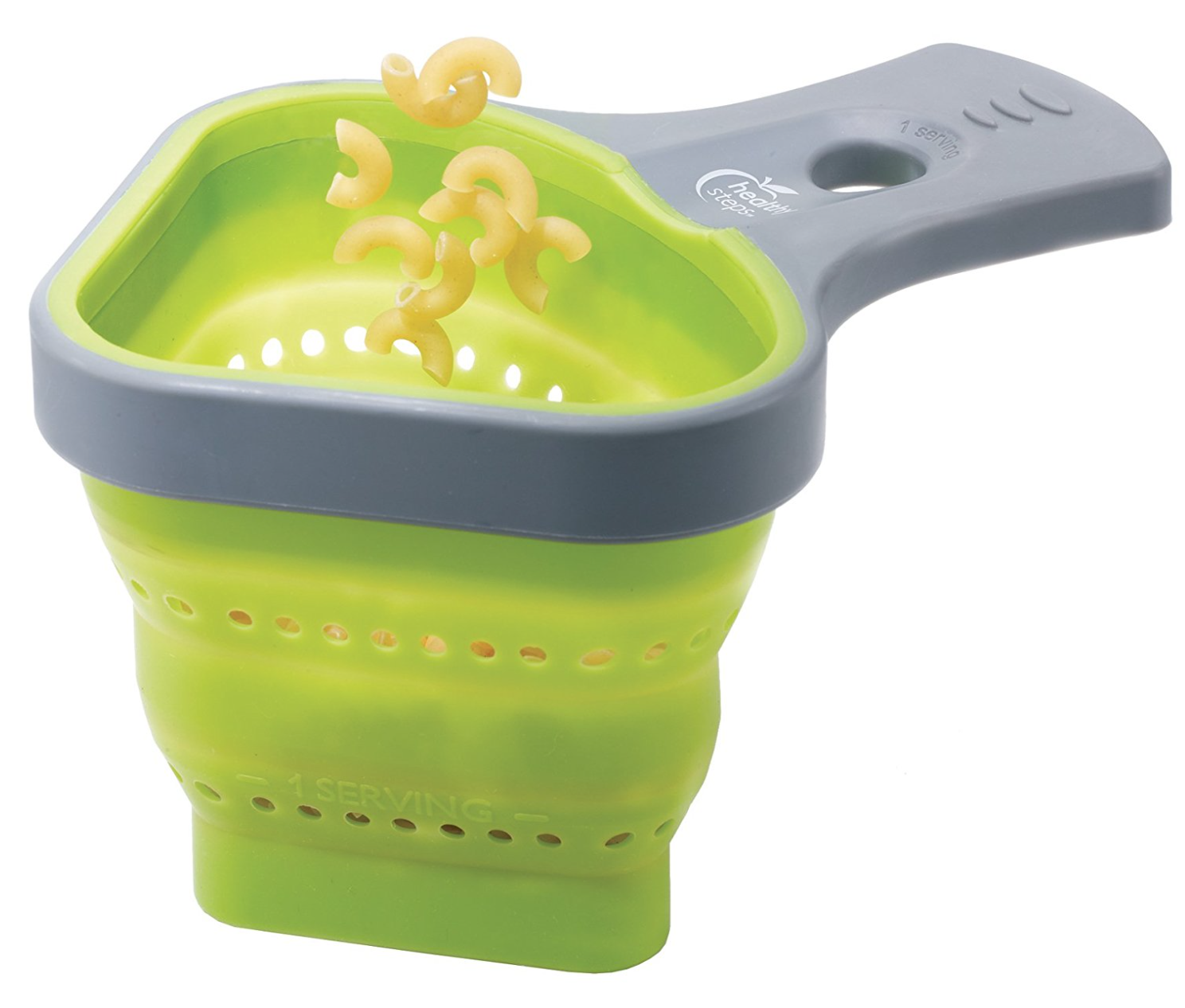 6. FROZEN MICROWAVE BAGS
---
Frozen microwave bags are a great way to control your portion. They are also quick and easy.
I love these microwave rice bags from Iceland, they are completely Syn Free too.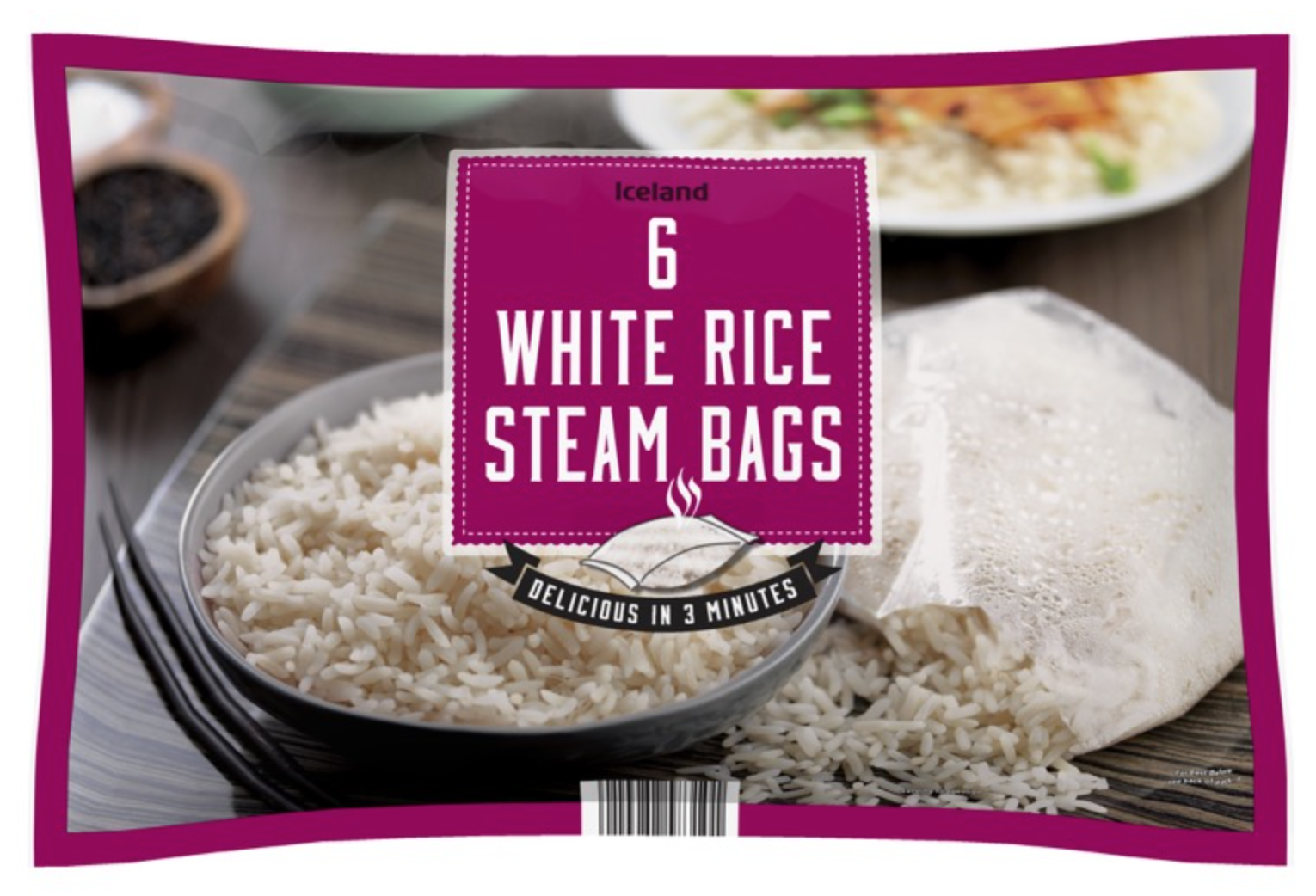 Also vegetable steam bags are perfect and don't forget Syn free too! My favourite are these from Tesco.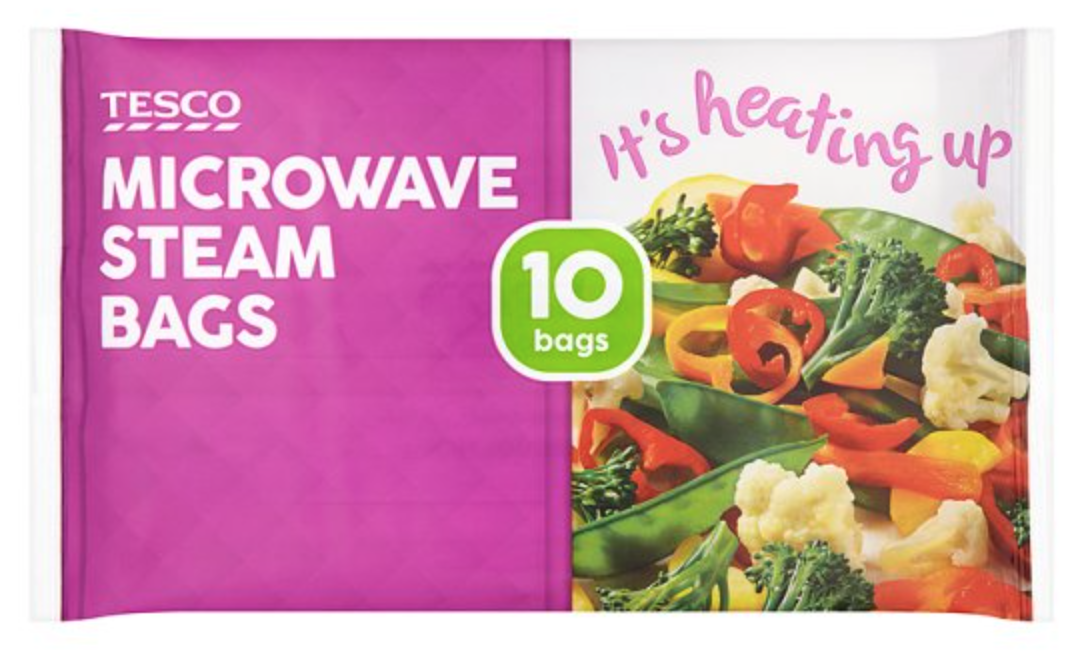 7. FILL UP ON SPEED FOODS
---
Replace half of your carbs (pasta, rice, potato) with Speed foods. I like to remove half of my rice and pasta with a bed of spinach. Why not try vegetable spaghetti? 
8. LISTEN TO SERVING SIZES
---
Always check the serving size on packets.. they are there for a reason. Don't be tempted to add a little extra.