Syn Free Butternut Squash Lasagna | Slimming World Recipe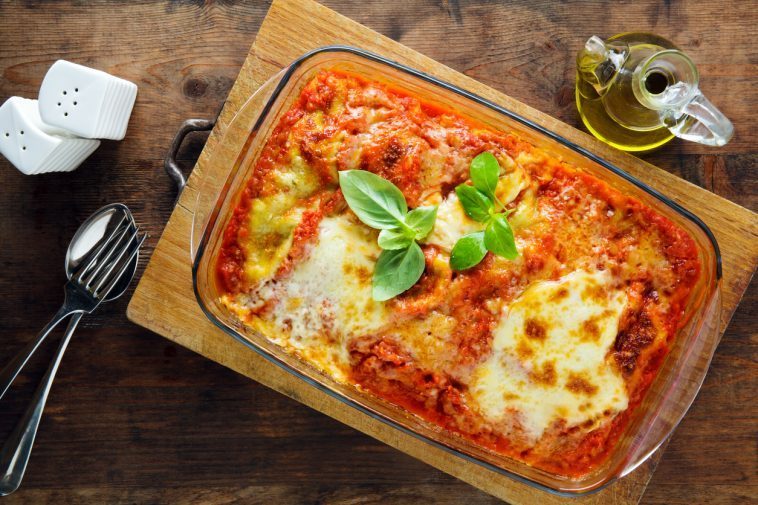 Most Slimming World followers are going crazy for the new Butternut Squash range in Sainsburys. Including the new Lasagna sheets. Pasta is Syn free anyway but you can cut the carbs and calories by using these new lasagna sheets.
This Lasagna is brilliant for batch cooking.. simply freeze portions for reheating later on.
If you don't fancy the Butternut Squash you can change this for normal pasta lasagna sheets.
Ingredients:
(Serves 6 portions)
500g Extra Lean 5% Minced Beef
5 Tbsp Tomato Puree
1 Tin of chopped tomatoes 400g
1 Carton of passata 500g
2 Beef Stock Cubes
3 Tsp Worcestershire Sauce
1 Tsp Dried mixed herbs
2 Cloves Garlic chopped (or 2 Tsp garlic granules)
1 Stick of Celery finely chopped
1 Carrot peeled and finely chopped
1 Onion diced
6 Large Mushrooms sliced thinly
1 Courgette sliced
1 Red Pepper finely chopped
1 Green or yellow Pepper finely chopped
Butternut Squash lasagna sheets
Frylight
500 g Fat Free Natural Yogurt (or quark)
2 Medium eggs
1 tsp Mustard Powder
120 g Low Fat Cheddar cheese grated (1/2 Healthy extra A per portion)
Method:
Heat a large pan and spray with Frylight
Add the onion, carrot, celery and garlic to the pan and cook until softened.
Add the mince to the pan and cook until browned.
Add Worcestershire sauce, courgette, pepper and mushrooms and cook for a further few minutes.
Add the crumbled stock cubes, chopped tomatoes, passata and tomato puree. Cover with a lid if possible and simmer on a low heat for 15 minutes.
Spread half of your mixture over the bottom of a Lasagna dish.
Cover with a layer of your butternut squash Lasagna sheets.
Spread the rest of your mixture over the top of this.
Make your White sauce:
Beat the eggs in a bowl and add the yogurt bit by bit whisking as you go.
Add mustard powder and a pinch of salt and whisk further.
Spoon the white mixture on top of the lasagna covering every gap.
Sprinkle over your grated cheese.
Bake in the oven on 180c for 40 – 50 minutes.
---
Have you created this recipe? Don't forget to tag me in your photos on Instagram 🙂 @fatgirlskinny_sw