WIN A SALAD CUTTER BOWL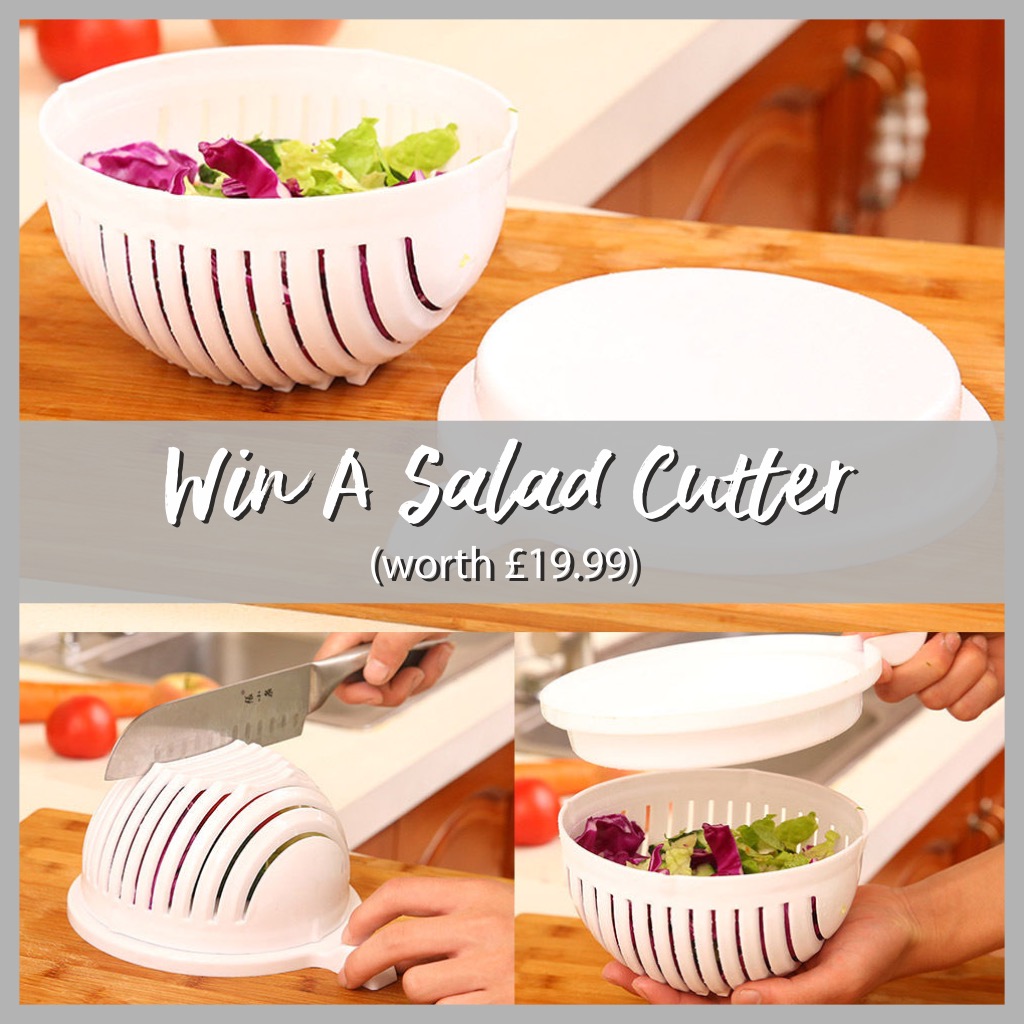 COMPETITION ENDED
I am completely in love with my salad cutter bowl so I wanted to give one away to one of my lucky followers 🙂
How to use:

1.Put the ingredients into the bowl and wash to clean, mak sure the ingredients are no more than 3/4 of the bowl.

2.Close the bowl and make sure the upper cover fix well with the base.

3.Cut the ingredients in the cart slot into small pieces to make salad.

4.Rotate 90 degrees of the upper cover and fix again with the base.

5.Cut the ingredients again in the card slot to make them smaller.


6.Done the making. Enjoy your delicious salad!
Purchase here from AMAZON.

Good Luck 🙂