Fatgirlskinny Pick Of The Week 16 | Slimming World Essentials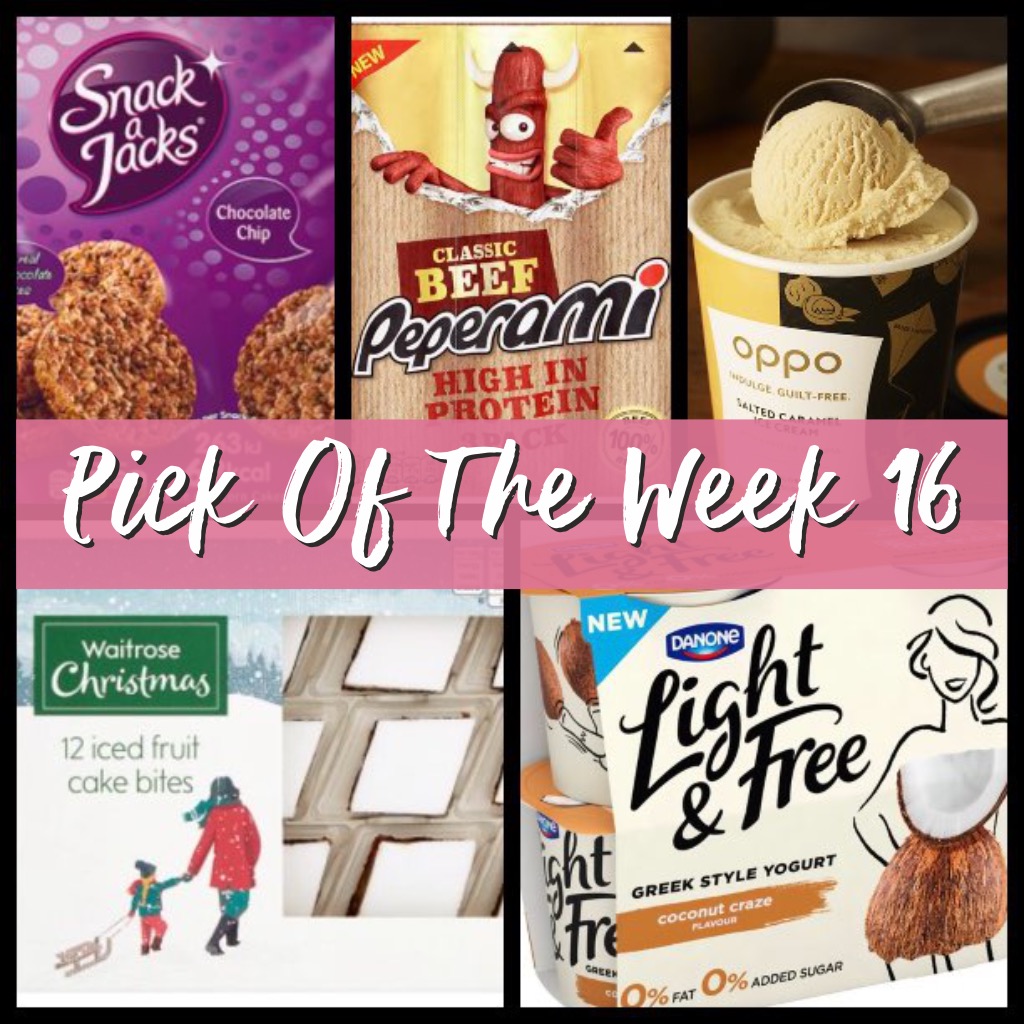 Pick Of The Week Starting: 18th November 2017
Hey guys, it's that time of week again! So here I am with my top picks of the week.
I am sorry it is a day late 🙂
Just a 1lb loss again for me this week 🙁 and only 3 weeks until we go away on our Christmas Caribbean cruise.. This week I have been drowning in a sea of DIY.. I literally never want to see another paint brush again! eeeeeeeek!!!!
Anyway don't forget  most of the pink links are clickable and so are most of the photos.
I hope you have all had amazing losses this week and don't forget to follow me on Instagram Fatgirlskinny__
---
Firstly.. have you checked out our Facebook group? The group has over 2000 members now and its growing daily.. it's a great place to find out Syn values and cheeky Slimming World recipes. So please check it out.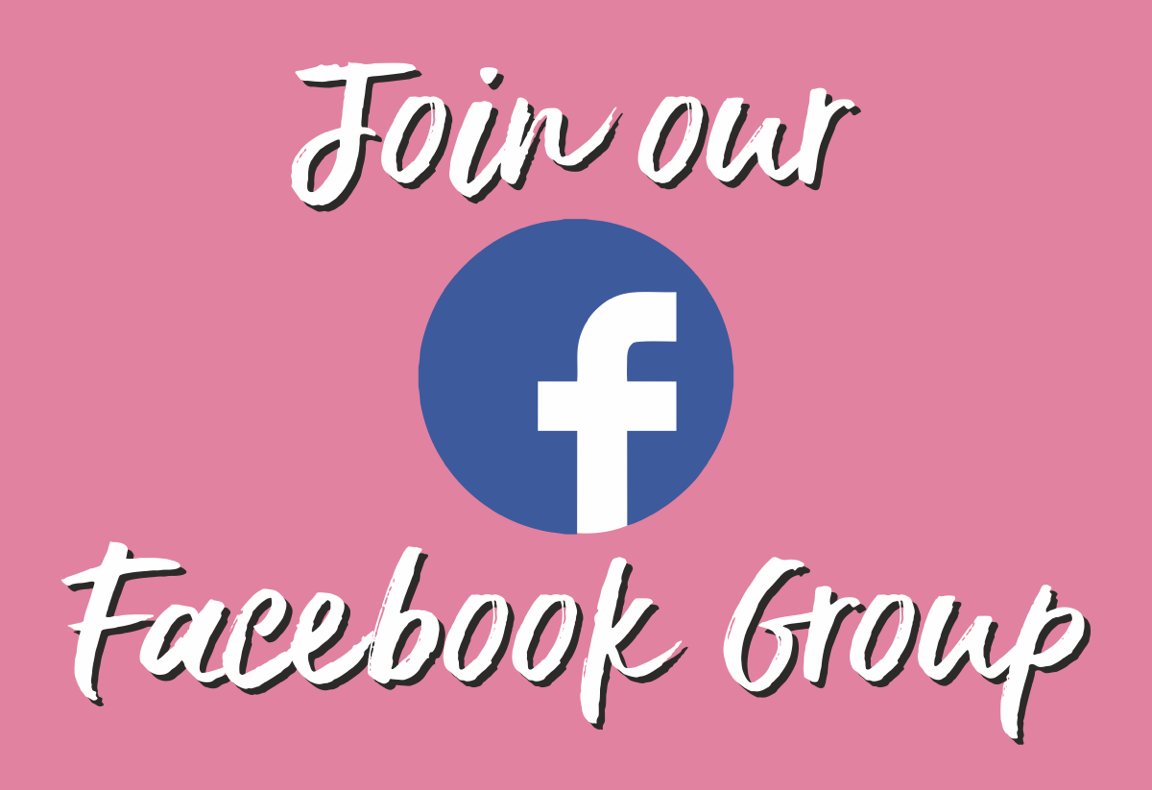 ---
RECIPE OF THE WEEK
My delicious Sweet & Sour chicken recipe is 100% Syn Free and its perfect for a Chinese Fakeaway night. Check out the recipe here.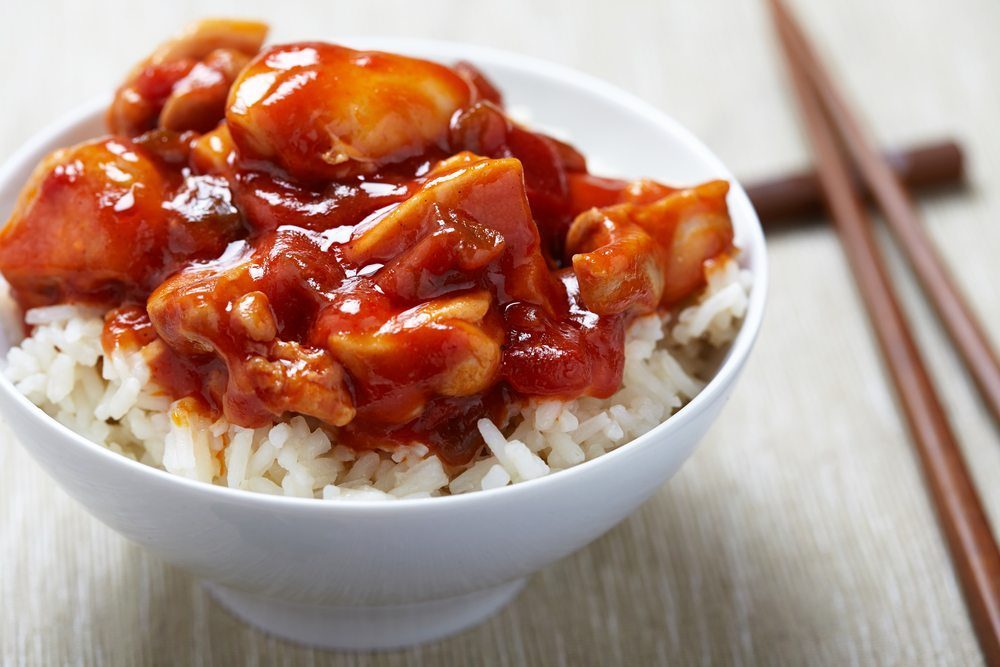 ---
GIGGLE CORNER
I usually fill this space with a motivational quote… but I have decided this week we can have a giggle instead 🙂 Weight loss can become so serious that sometimes we need a laugh to get us through the day.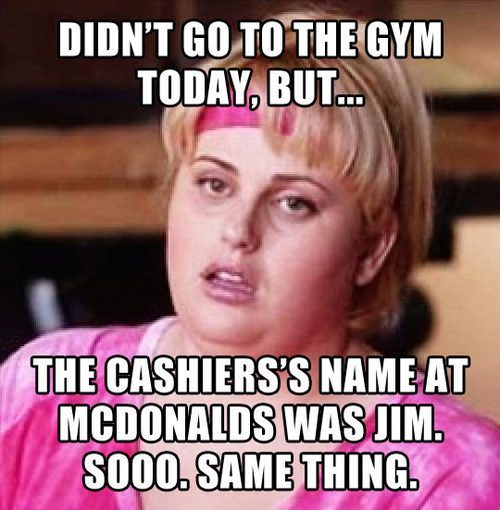 ---
SAVE A FEW PENNIES..
If you are following the Slimming World plan you would have definitely heard of an Actifry… you will also probably realise they are fairly expensive.. coming close to £100! Yes they are good.. lots of my friends swear but them.. but you really don't need to spend a fortune.
This Airfryer from Daewood is under £40.00 and it creates the exact same results using just a spritz of Frylight. Check it out on amazon here.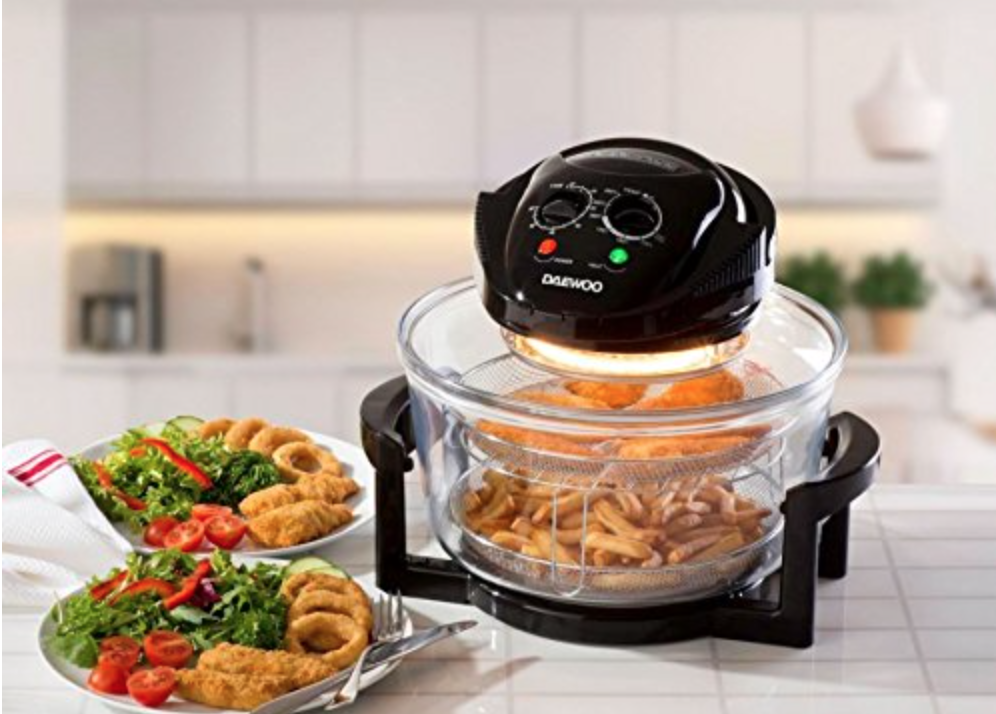 ---
NEW PRODUCTS
Danone Light & Free – Coconut Craze
SYN FREE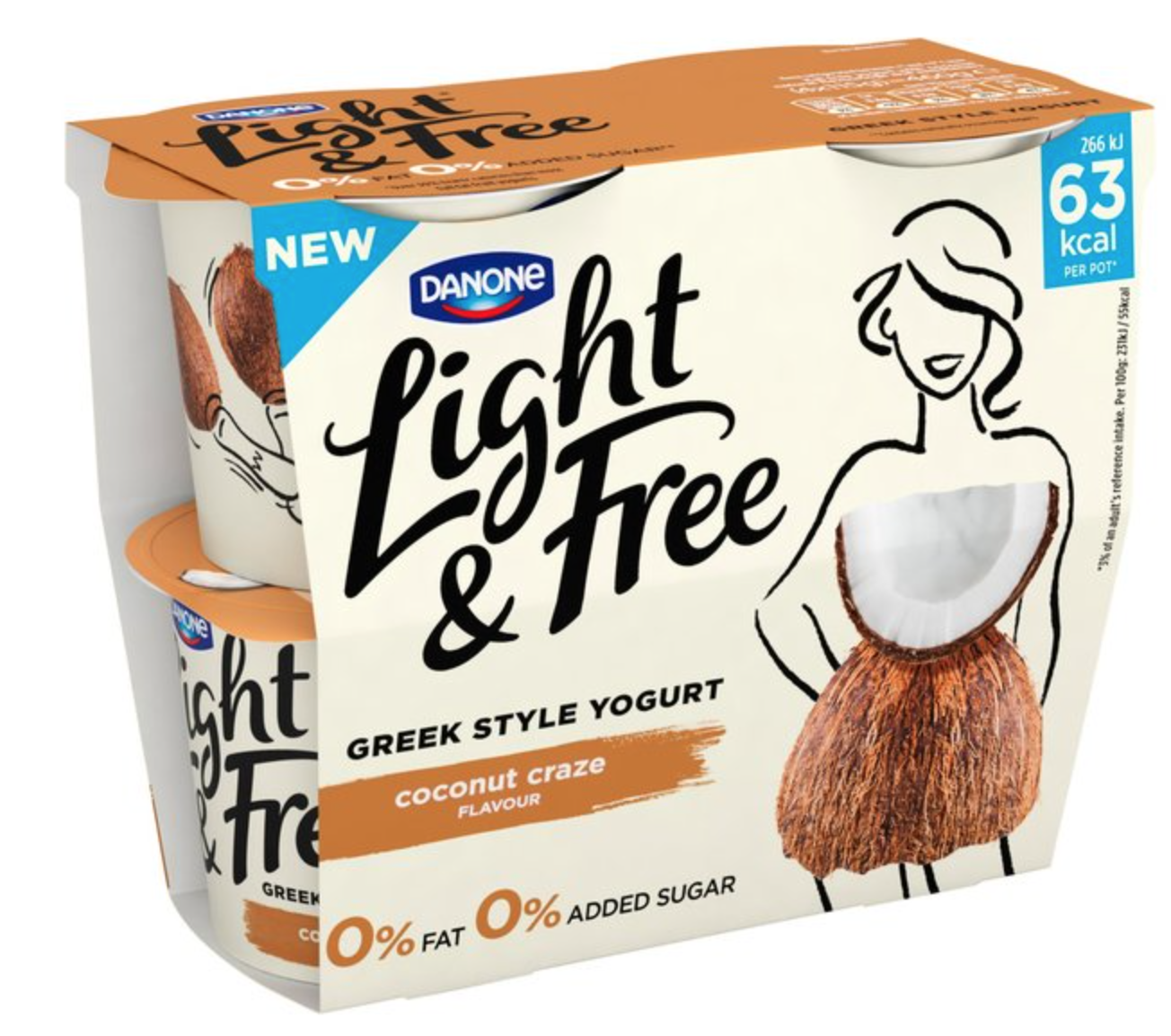 ……………………………………………………..
Peperami Beef Original
3.5 SYNS EACH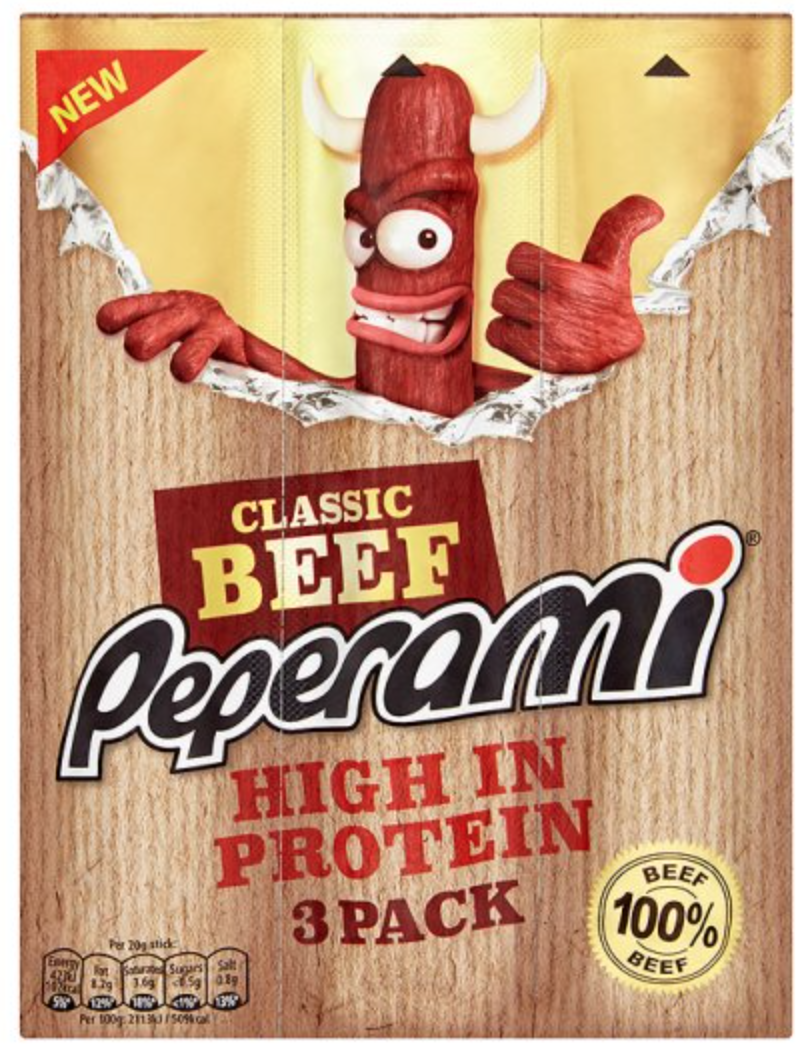 ……………………………………………………..
Activia Quinoa & Seeds
1/2 A SYN EACH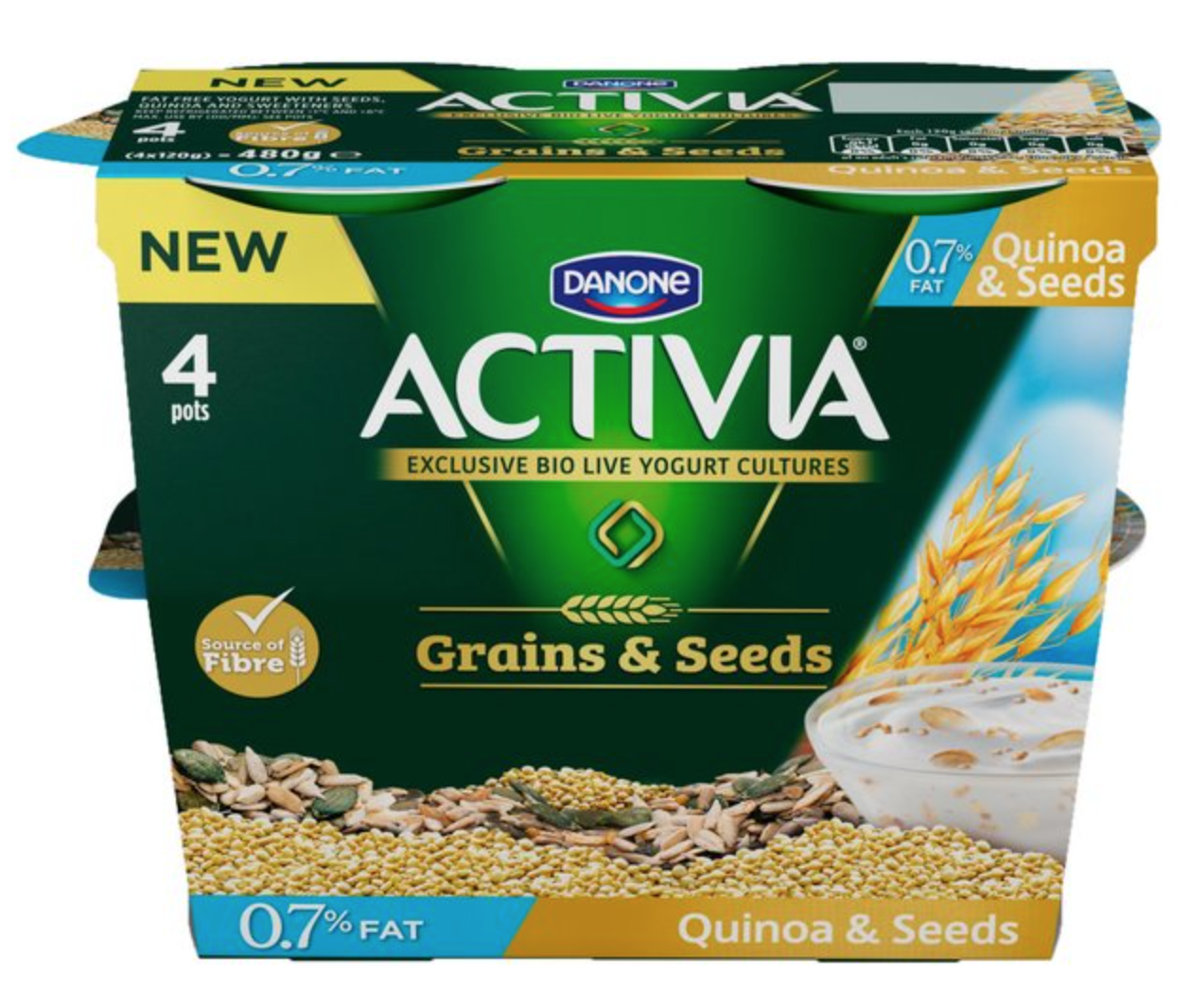 ……………………………………………………..
OPPO Healthy Salted Caramel Ice Cream
4 SYNS PER 100ML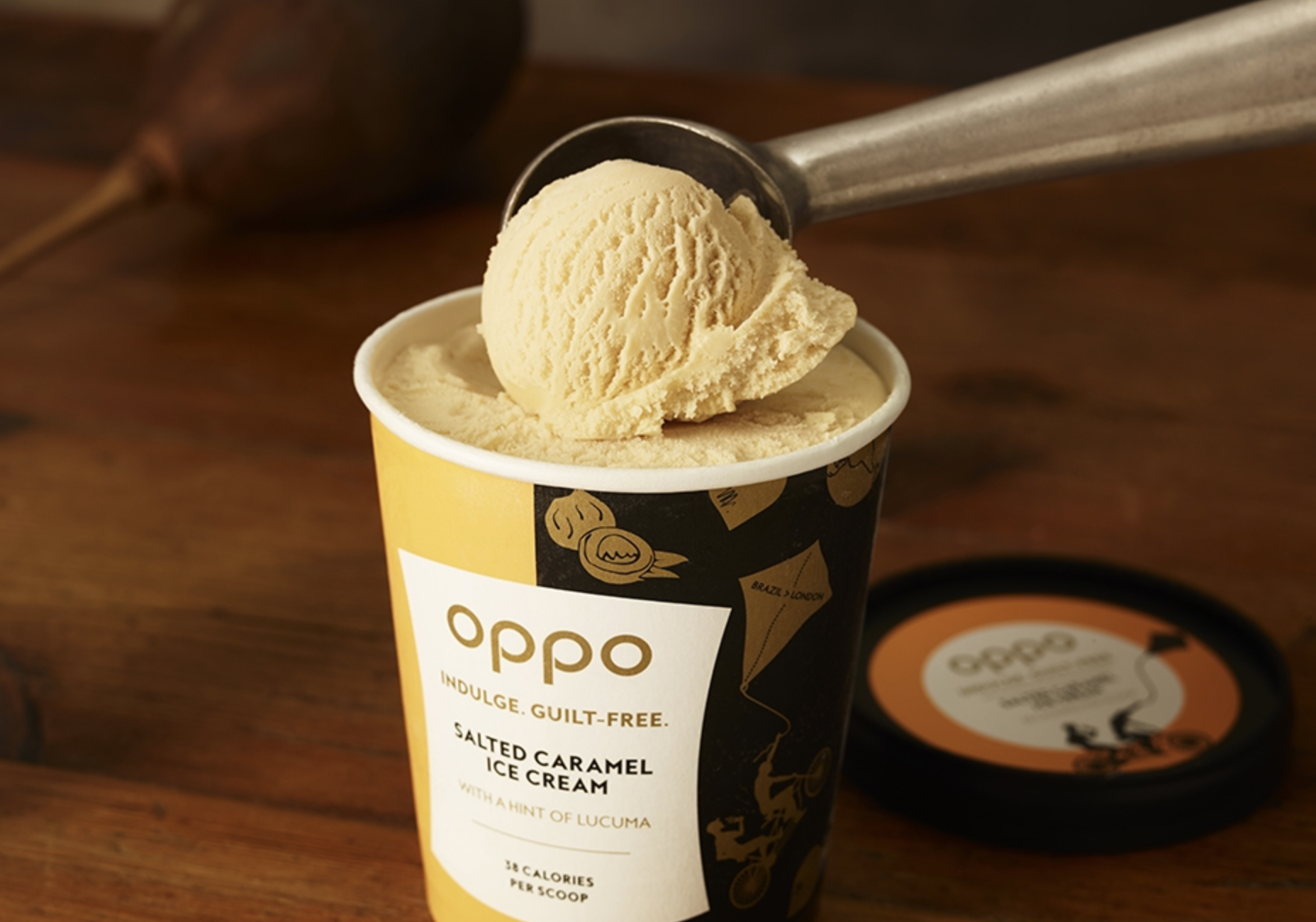 ---
LATEST ICELAND DEAL

---
LOW SYN CHRISTMAS IDEAS
The supermarkets are full of Christmas goodies.. we don't have to avoid them completely. There are a few lighter options.. I will pick one each week with the build up to Christmas.
Waitrose Christmas Iced Fruit Cake Bites
3 SYNS EACH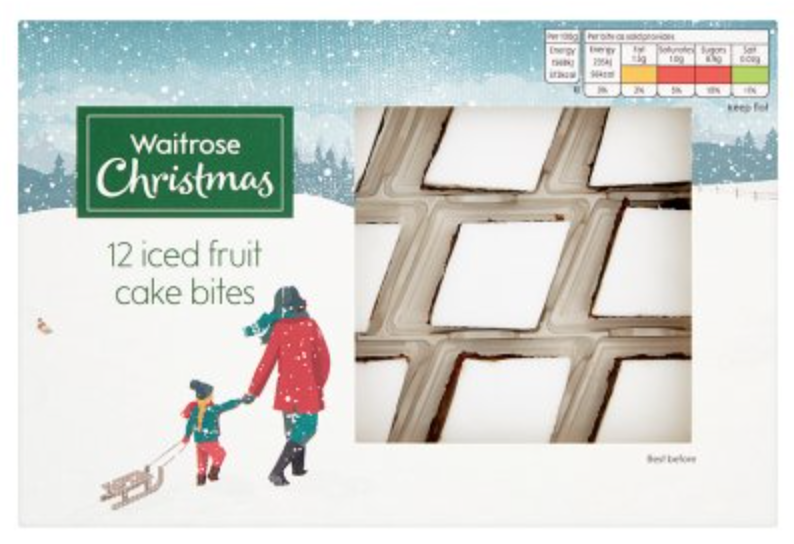 ---
TOP PICK OF THE WEEK
I have been really craving chocolate this week.. I love the jumbo Chocolate Chip Snack a Jacks at only 3 Syns each.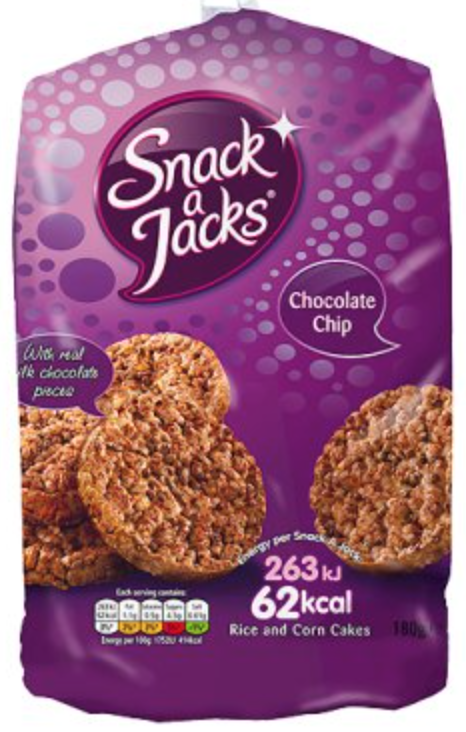 ---
One last reminder.. Don't forget to sign up to and use Topcashback when doing your shopping online. Sign up is free. Whenever you order online always check the site to see if there is cash back or voucher codes to use. If you sign up through my link below you will earn a bonus £2.50.
---
Well my lovelies that is all for this week…  I would love to hear some of your favourite picks.. or if you would like your product featured simply drop me a message via the contact page.
Kirsty xx
---
All of the Syns and prices listed above are correct on the date of publishing. Please check the Slimming World App for current Syn Values.