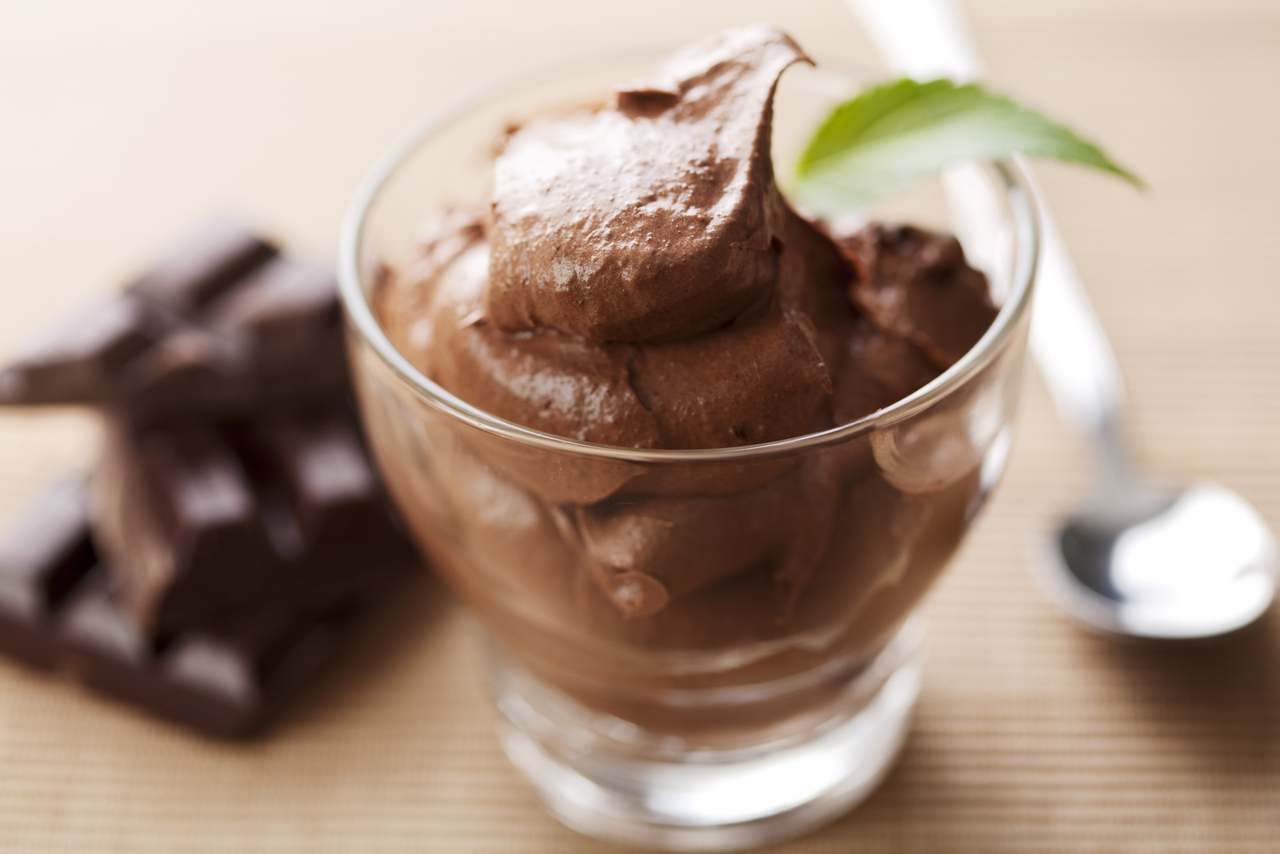 A really low syn delicious chocolate mocha mousse.. I love this and so much less sugar than the supermarket "low fat" chocolate desserts. These are 3.5 Syns each.
Ingredients:
(makes 4 mousses)
50g dark chocolate
50g Fat free natural Greek style yogurt
1 Tsp Cocoa powder
Egg whites from 2 large eggs
2 Tsp Instant espresso coffee
1 Tbsp Sweetener
Method:
Separate the eggs and keep the egg whites only. Beat them until they form soft white peaks. Add the sweetener and beat until smooth. Store in the fridge.
Meanwhile Place broken chocolate, 2 tbsp water, coffee powder and cocoa powder into a large heatproof bowl and place over a pan of boiling simmering water. The bowl must not touch touch the water.
When the chocolate has completely melted, remove the bowl and add 2 tbsp of boiling water and stir.
Add the yogurt to the chocolate and beat until smooth.
Remove egg whites from the fridge and gently fold them into the chocolate mixture bit by bit with a metal spoon.
Divide into 4 and store in fridge for at least 20 minutes before serving.
---
Have you created this recipe? Don't forget to tag me in your photos on Instagram 🙂 @fatgirlskinny_sw