TOP 10 FAKEAWAY Recipes | Slimming World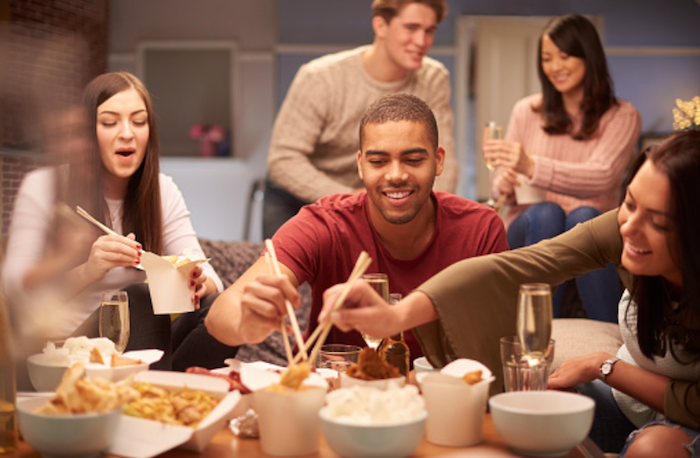 The hardest thing about being on a diet and changing your eating habits is giving up the junk food and takeaways. We always try and make either Friday or Saturday evening "Fakeaway night" so that it doesn't feel like we are completely being deprived of all of our favourite meals.
Not only are they delicious and low calorie.. they save us money too. We would spend £20 – £30 per week on takeaways, we now put that to better use. These recipes will even impress your friends and family, so make it a social event.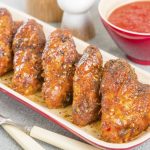 Cheeky Nando's Piri Piri Chicken
Perfect served with Slimming World free chips and Spicy rice.
All completely syn free and delicious.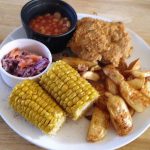 KFC Chicken Fakeaway
I lose track on how many times we have cooked this in our house. It's a weekly favourite. Even our family love it too. Perfect with homemade slaw, chips, beans and a corn on the cob.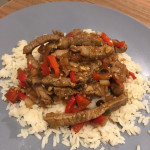 A tasty spicy syn free Chinese fakeaway.
Perfect with syn free fried rice.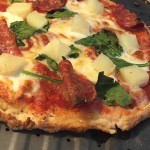 A takeaway favourite made into a delicious syn free Fakeaway. Choose your toppings wisely from a huge list of syn free ideas. Why not serve with our delicious BBQ Sauce.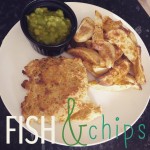 One of my all time favourite takeaways but with less grease 😉 Perfect with our syn free chips and homemade mushy peas.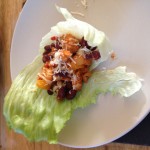 Perfect fajitas all syn free, just swap wraps for lettuce leafs. Serve with rice.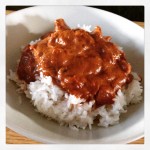 It too me a while to perfect this but finally we have a recipe for a perfect creamy tikka curry. Serve with syn free rice.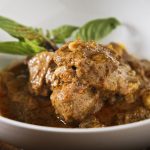 A perfect addition to any Indian fakeaway night. Not too spicy and lovely over syn free rice.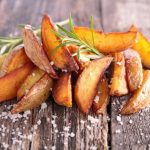 These accompany a lot of our weekly meals. Perfect with Indian, Chinese and burgers.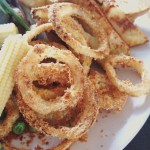 These are perfect with a good steak and chips.