TOP SLIMMING FRIENDLY EASTER TREATS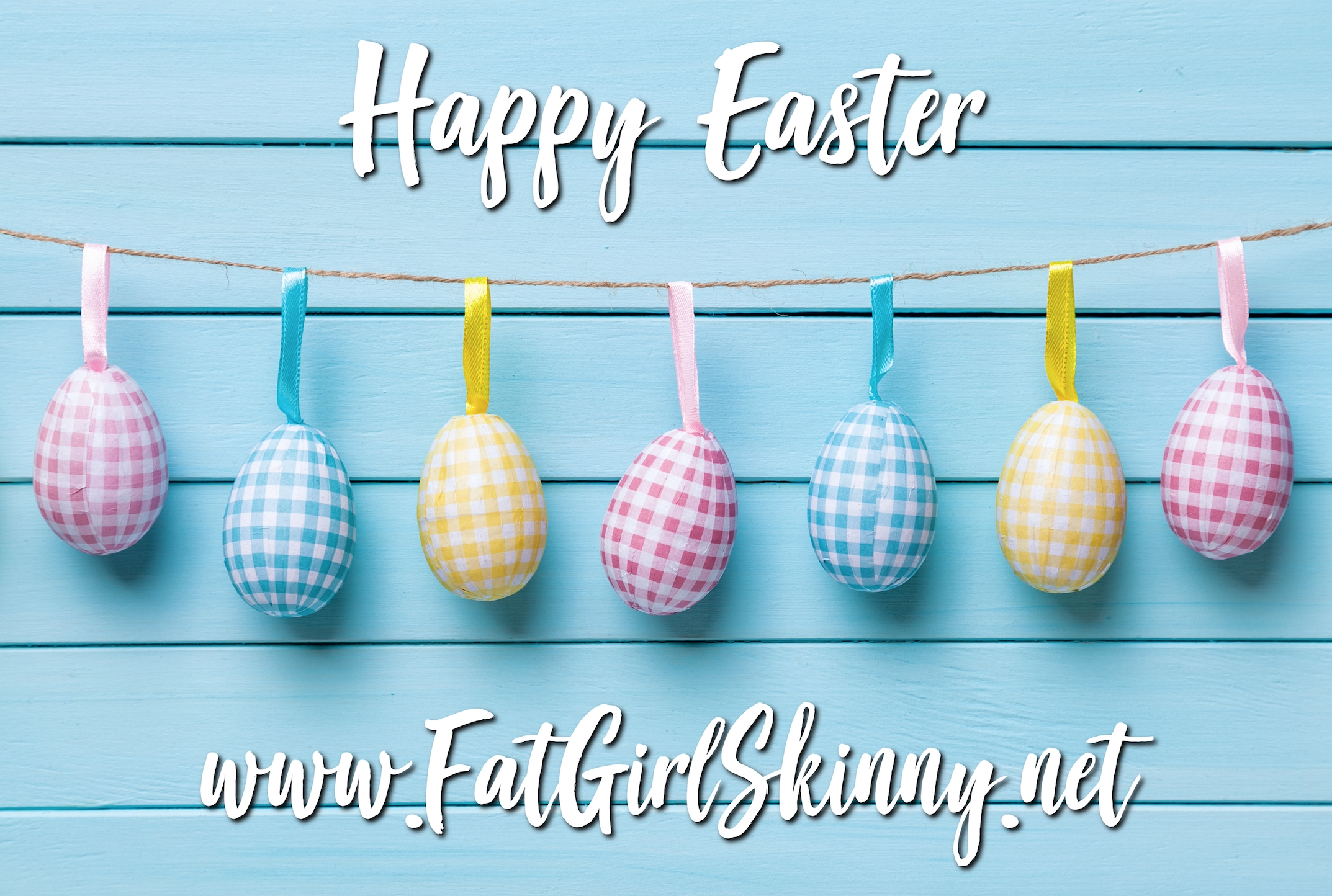 Hey guys, yes I am here.. I am still alive.. Things have been rather manic lately with work and random road trips. But since Easter is just around the corner I wanted to put together an awesome blog post for you to help the Easter celebrations go well and hopefully to help keep you on plan!
I will be honest, I am not a massive Easter fan.. we don't often "celebrate" as such .. but I may treat myself to a Cadburys Creme Egg and maybe a Sunday roast with all of the trimmings. However if you are a huge Easter fan or have kids who will be scoffing chocolate in front of you, being on Slimming World doesn't mean you have to go without.
Below is my top Lower Syn Easter treats to help you make the good decisions this weekend…
---
Maltesers MaltEaster Milk Chocolate Bunny 29g
8 SYNS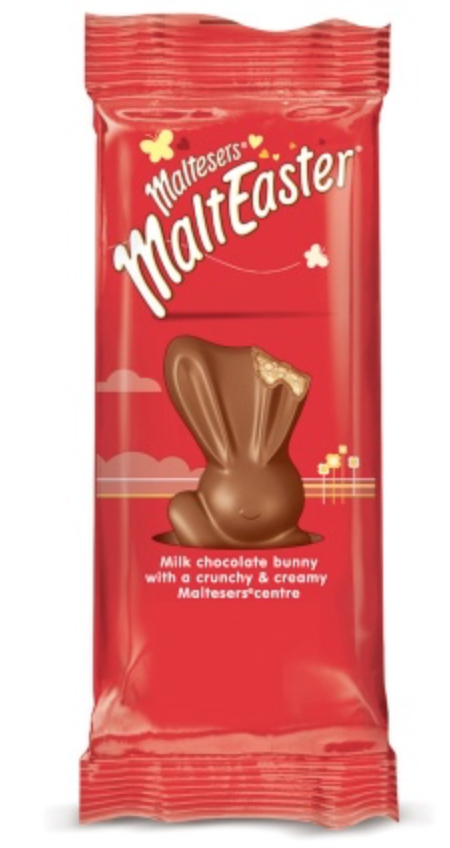 ---
Cadbury Creme Egg 40g
9 SYNS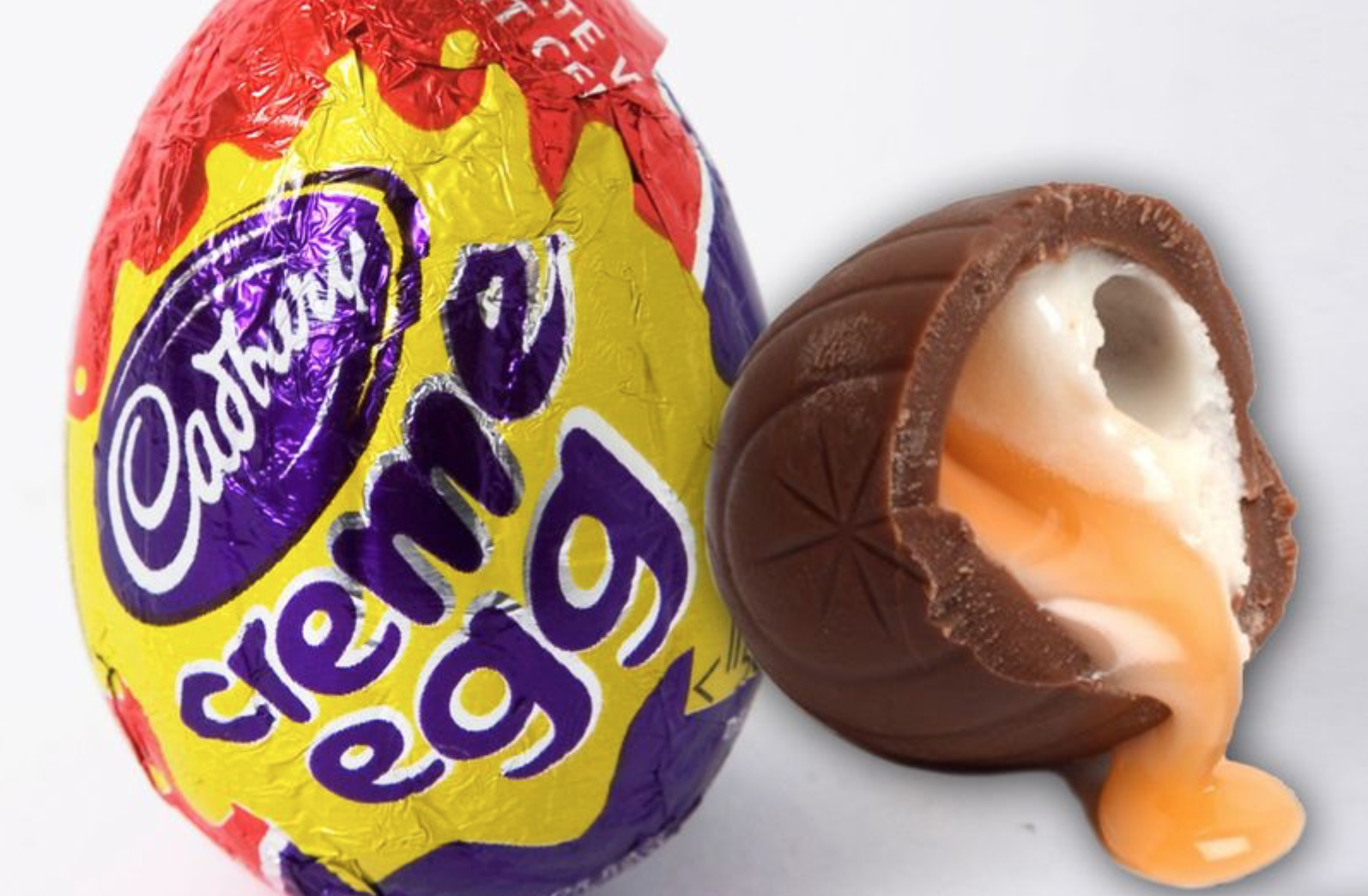 ---
Tesco Milk Chocolate Eggs
1.5 SYNS PER EGG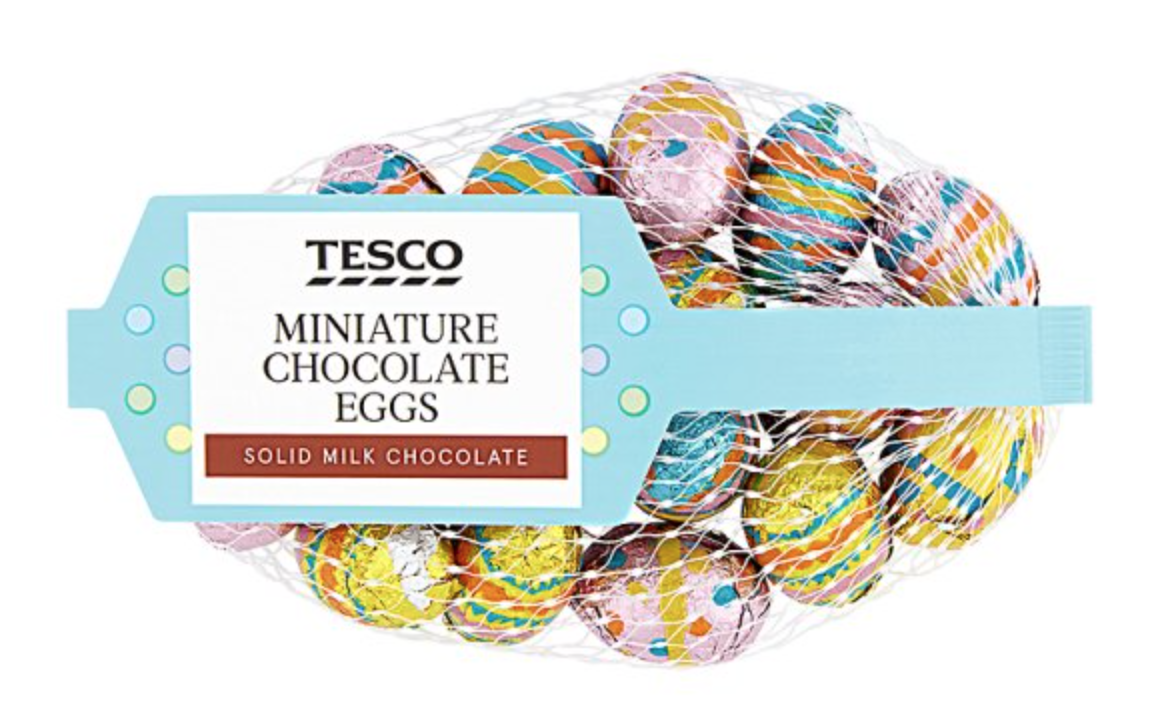 ---
Lindt Mini Gold Bunny 10g
3 SYNS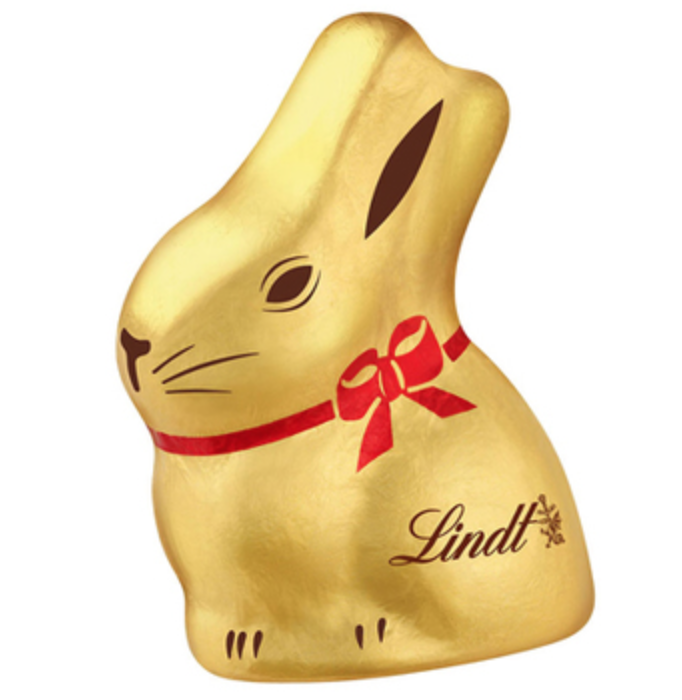 ---
Ferrero Mini Eggs Hazelnut
3 SYNS PER EGG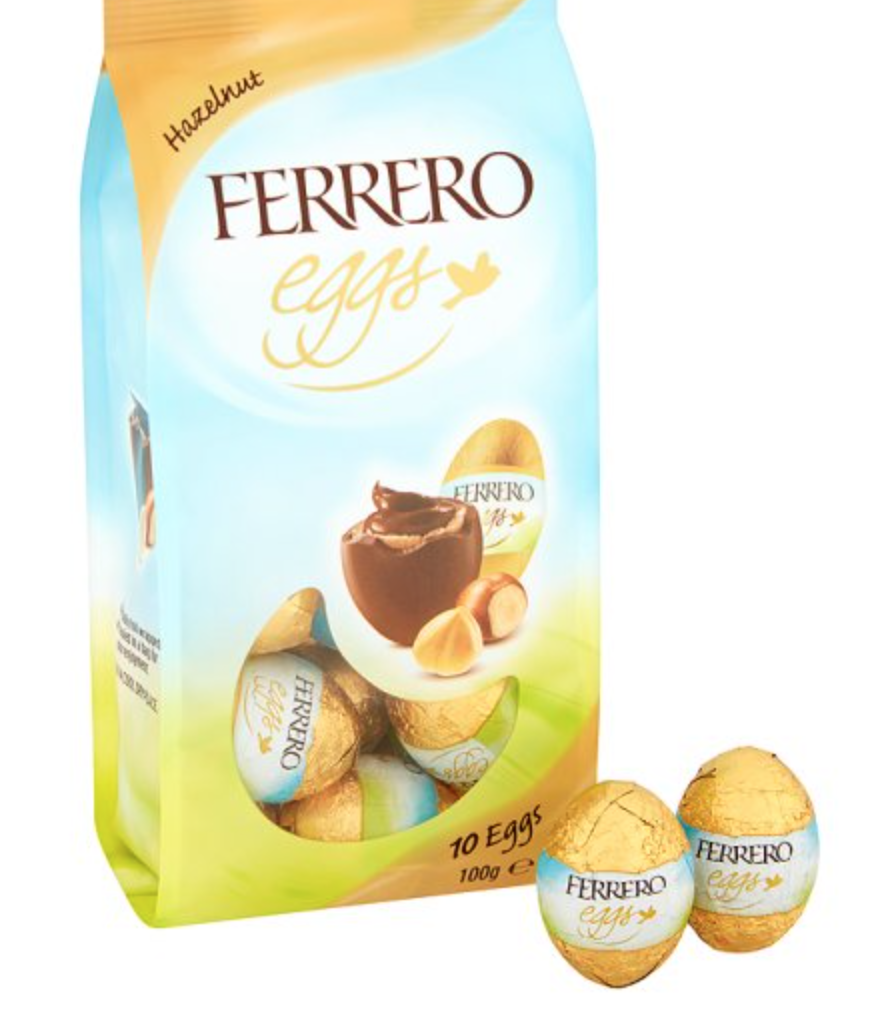 ---
Galaxy Caramel Mini Eggs
3 SYNS PER EGG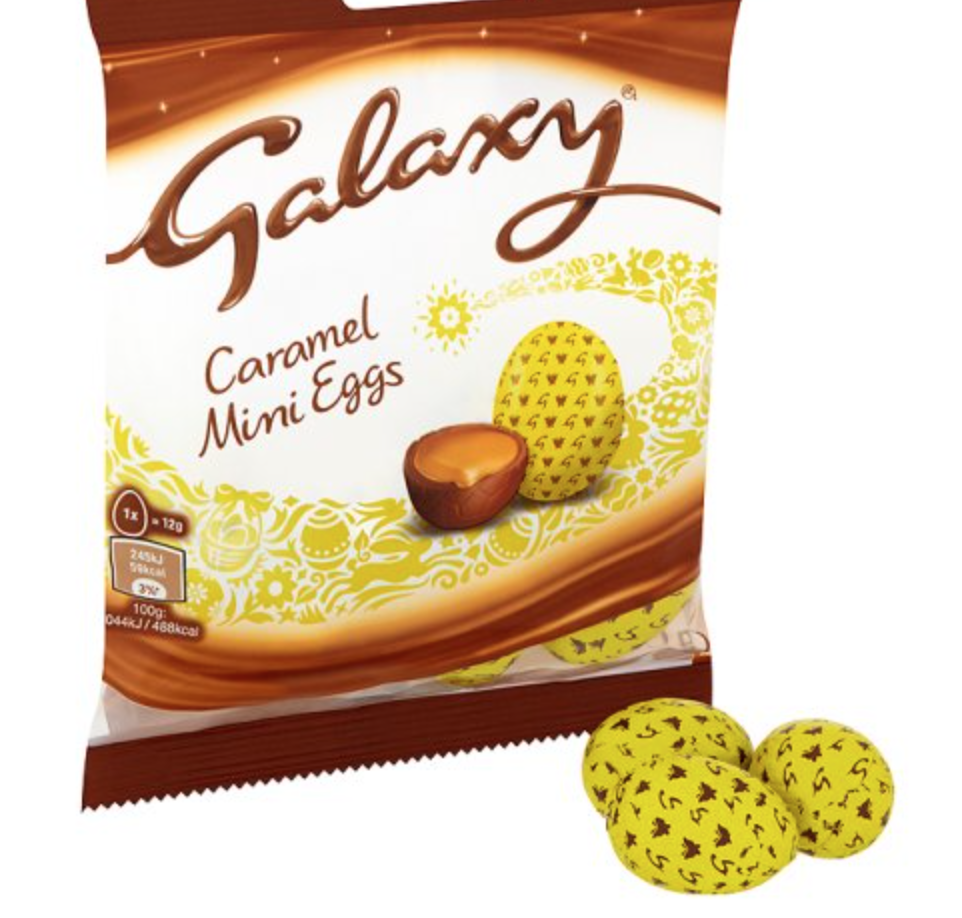 ---
For those of you who are TRULY dedicated to the plan and don't want to waste your Syns on chocolate.. there are other Easter options.. why not opt for a cute Easter plush instead!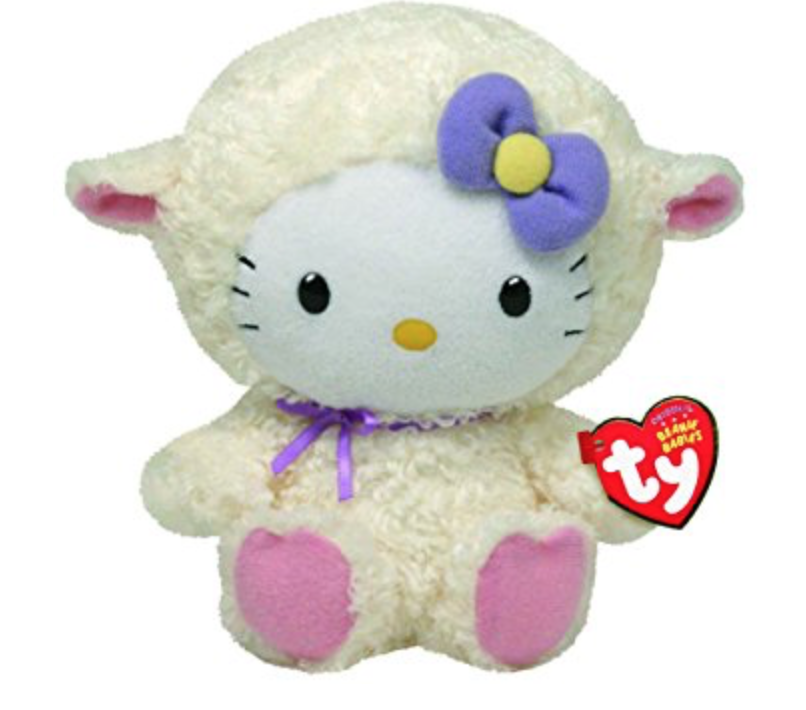 Don't forget to check out my Easter Syn guide here.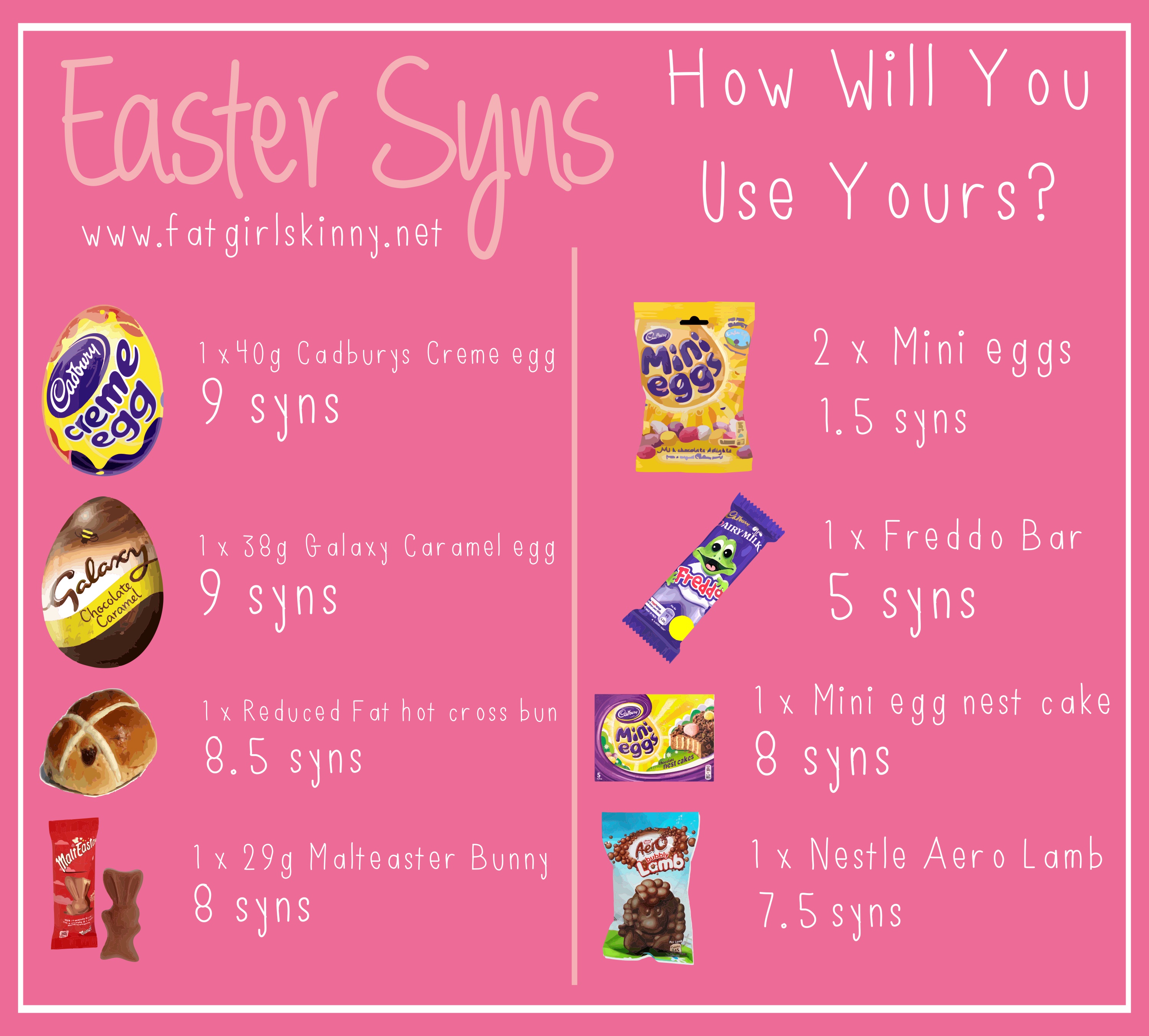 or if you would like a much more detailed guide to Chocolate Syns check out my syn guide here.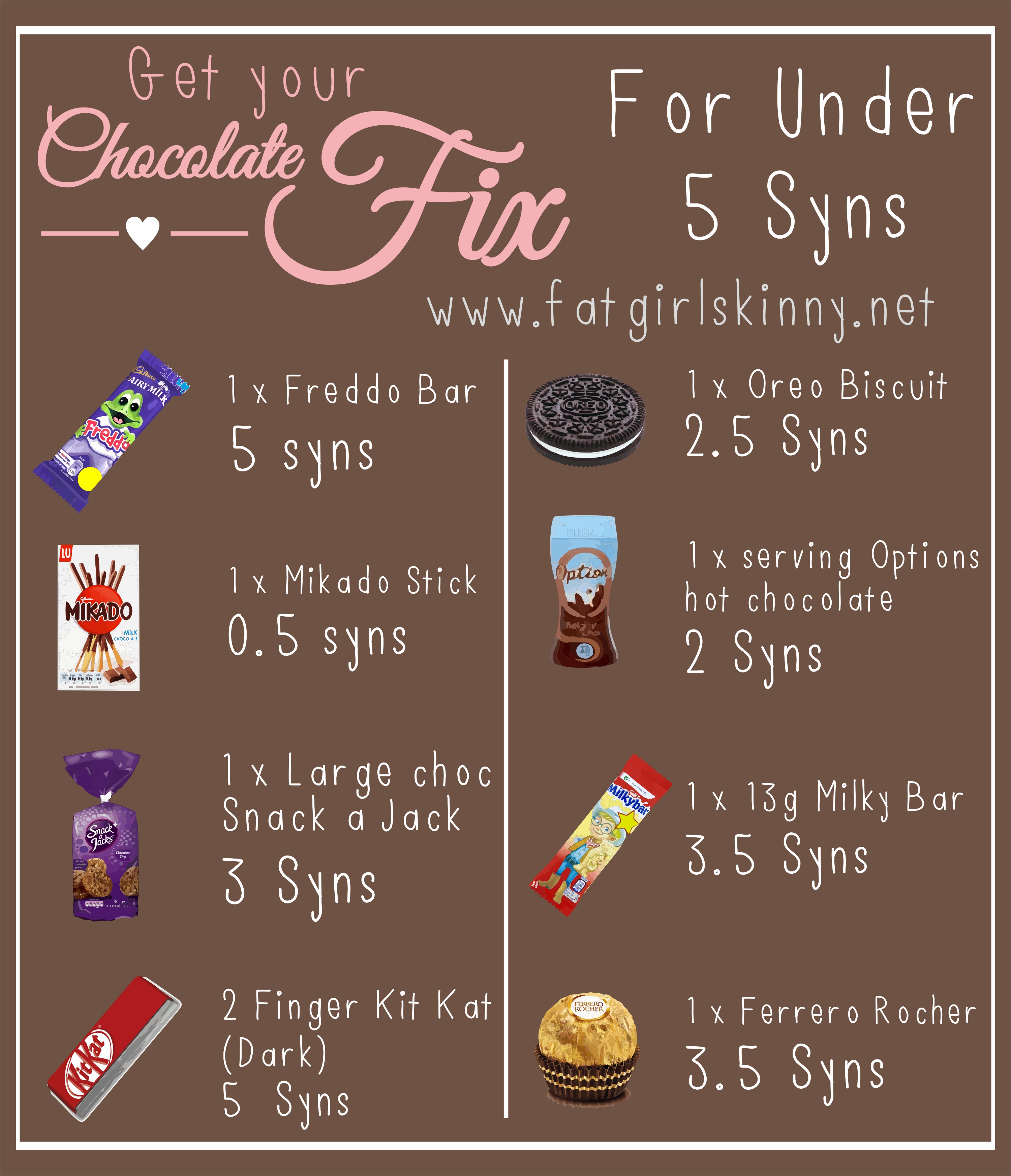 Whatever you decide to eat or do over EASTER I hope you have a fantastic time…
Kirsty x