Halo Top Low Calorie Low Syn Icecream | My Review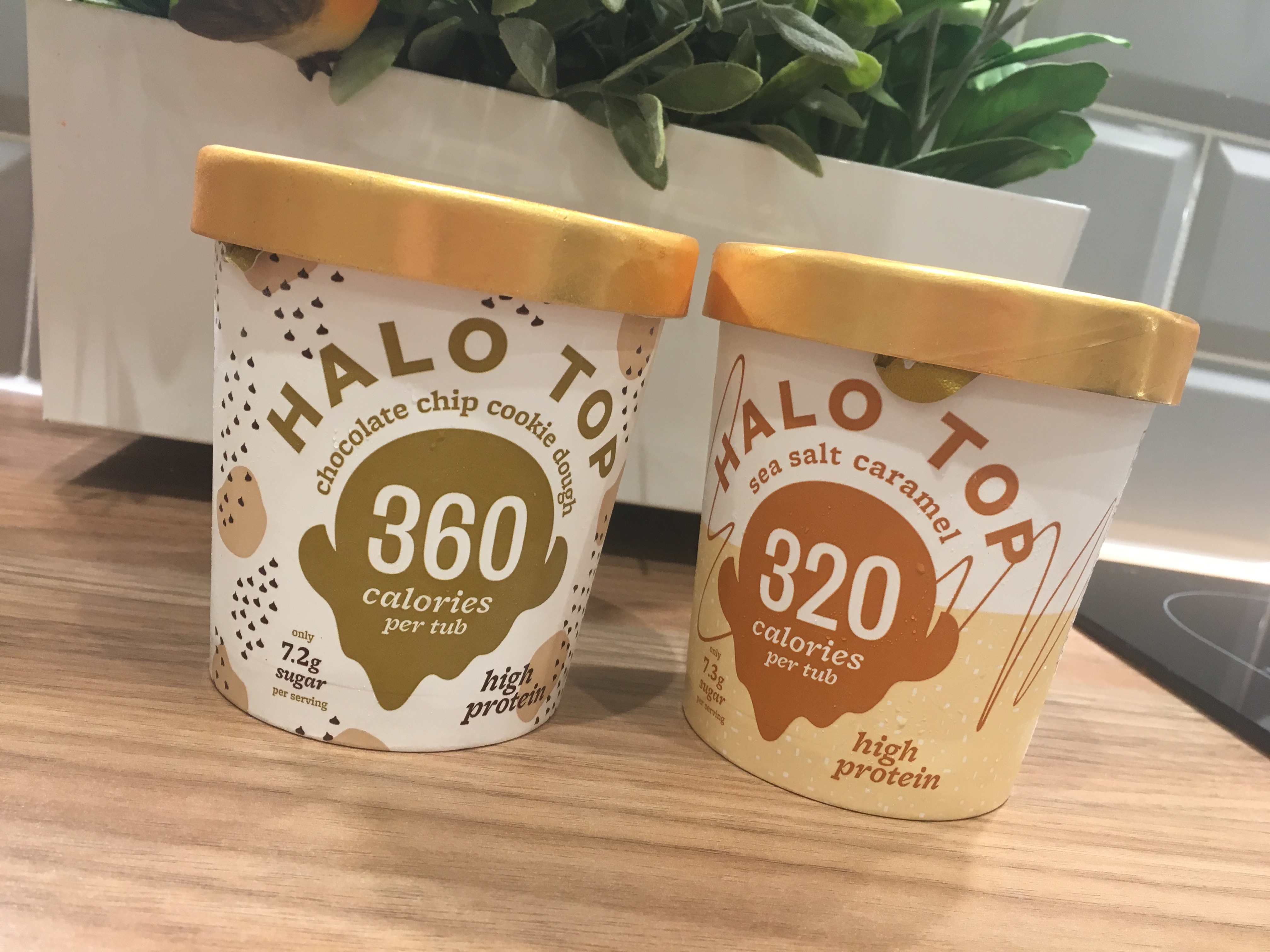 I was recently contacted by the fantastic guys over at Halo Top and asked if I would like to sample their new low calorie, low sugar ice-cream. Of course I 100% jumped at the chance.. who wouldn't?
A Little Bit About Halo Top
Halo Top was launched in Los Angeles in 2012 and is sold throughout America. In January 2018 the product was launched in the United Kingdom and it was gone crazy. Slimming World members all over the country have been panic buying and even leaving threatening posts all over social media asking people to stop panic buying so that they can get a tub themselves.
The ice cream brand, which is marketed as containing less sugar, fewer calories and higher levels of protein compared to standard regular ice cream.
Taken from their website:
FINALLY, GUILT-FREE ICE CREAM THAT ACTUALLY TASTES LIKE ICE CREAM.And we're not joking. Halo Top's high-protein ice cream uses only the best ingredients to craft our ice cream so that it tastes just like regular ice cream. We know it sounds too good to be true, so don't just take our word for it – dig in and see for yourself just how good guilt-free ice cream can be!
HOW WE SWEETEN THE DEAL So where's the sugar? In short, we use organic stevia. Stevia is a plant native to Paraguay that's been used to sweeten foods and beverages for more than 200 years. And, because it's so tasty, we use it as a sugar replacement. We also use Erythritol, which though it has a rather scientific-sounding name, is actually another sweetener found in fruits like pears and grapes. Though it's technically a sugar alcohol, it's unlike the others because erythritol doesn't affect blood glucose or cause bloating.
Read more about their product here.
---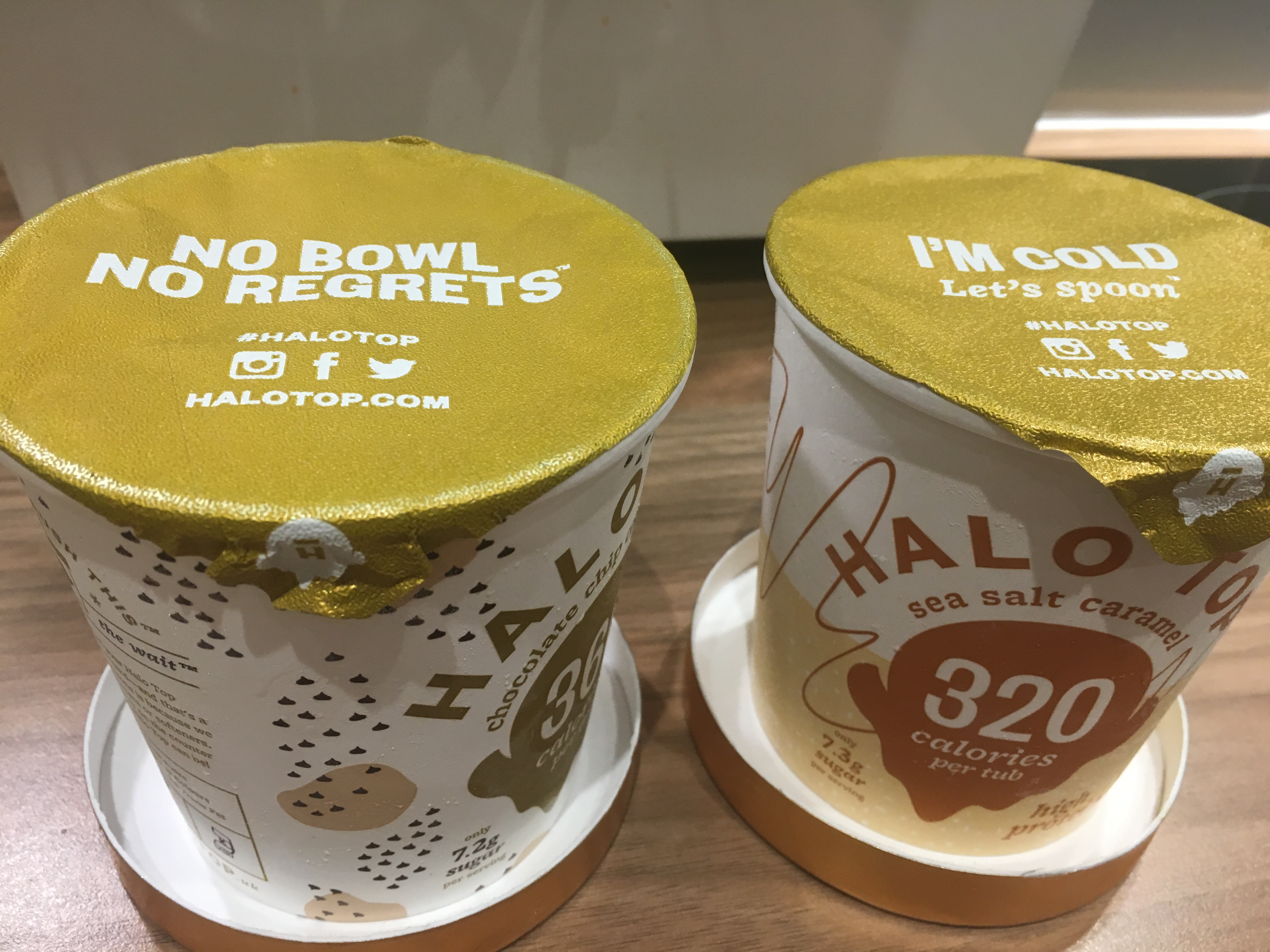 Taste
I have to admit I was a little sceptical about this product.. ice cream that is so low in calories? It can't be that amazing right? WRONG! OMG I am 100% completely and utterly in love! I have never tasted anything so amazing and I could scoff the whole tub without feeling guilty!
We were sent two flavours "Sea Salt Caramel" and "Chocolate Chip Cookie Dough" they were both as delicious as each other. The consistency and texture is delicious and the same as any other ice-cream. I could have always happily devoured a whole tub of Ben and Jerrys but now I wouldn't even bother. Even if I wasn't healthy eating I would always turn to Halo Top to save the calories and sugar content and still have a delicious treat.
The best thing was that the product arrived on shrove Tuesday so I got to enjoy these on some delicious pancakes!!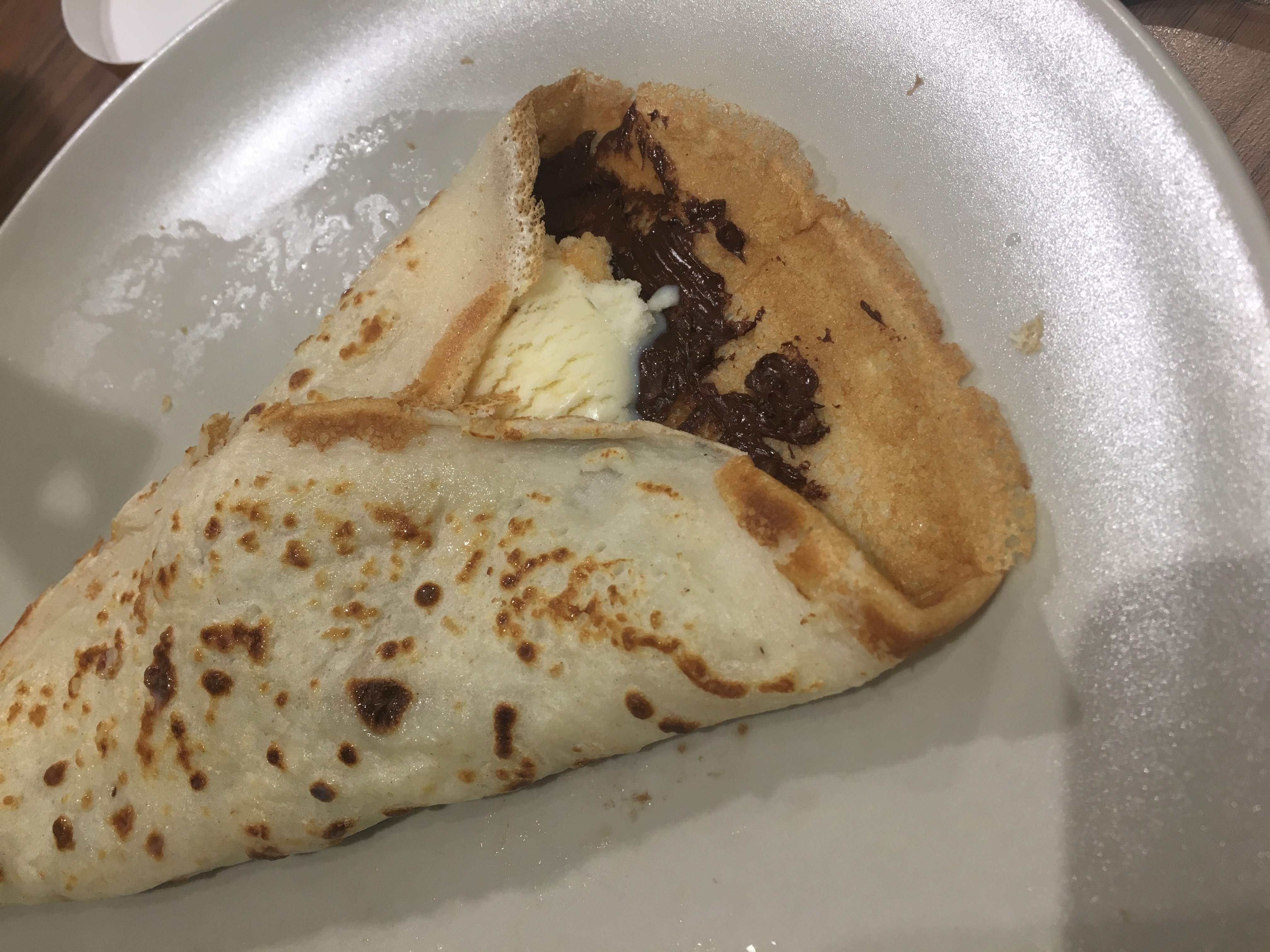 ---
Flavours
In the USA there are a lot more flavours on offer.. we are hoping all of them will eventually be introduced here. But for now the flavours available here in the UK are:
Images taken from the Halo Top website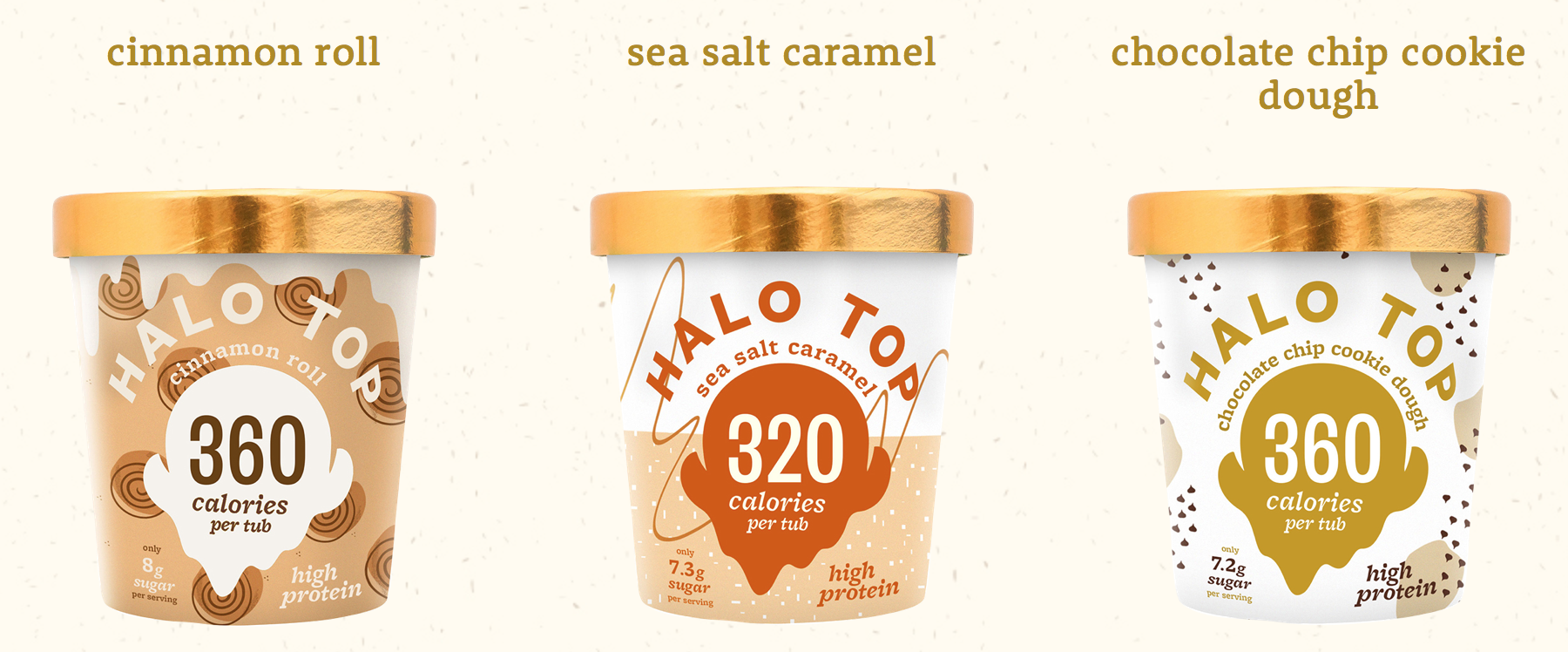 I am now even more excited about visiting the USA in November so I can check out more flavours..
---
How Does It Compare To Other Icecreams?
The results are amazing if I am honest..
Images taken from the Halo Top website.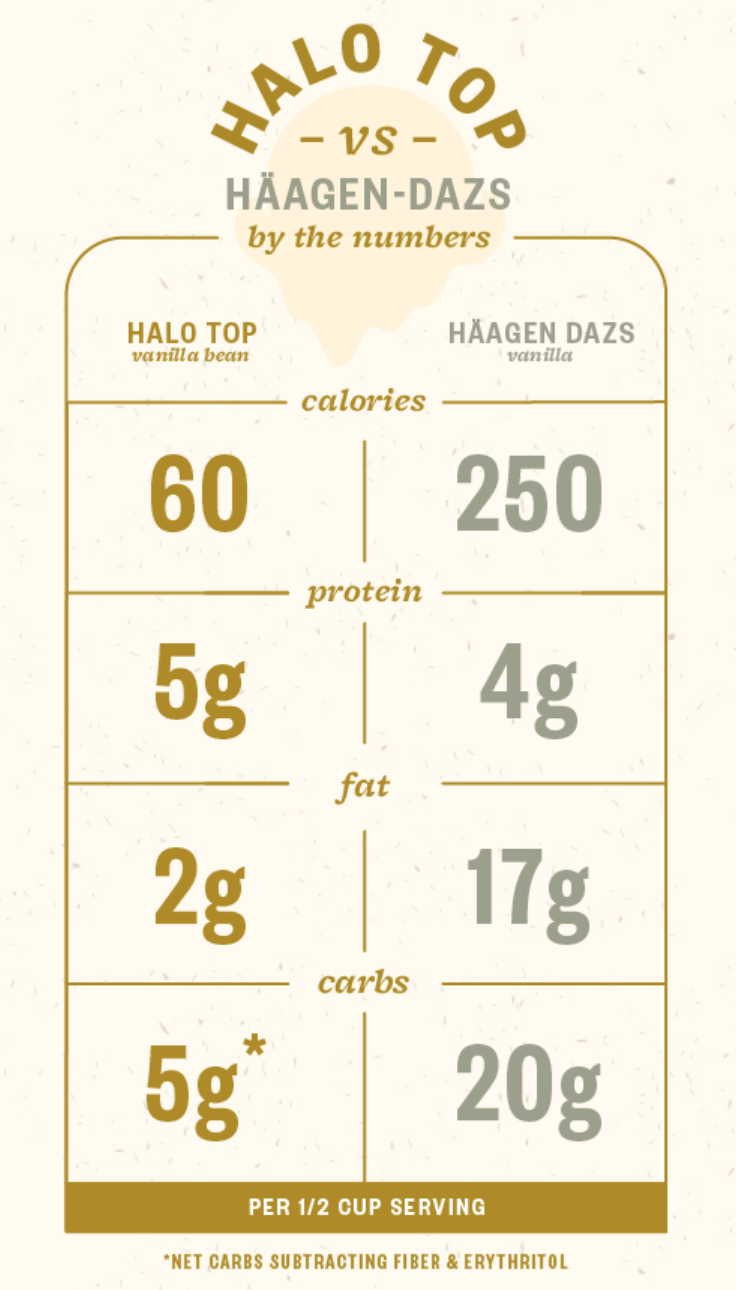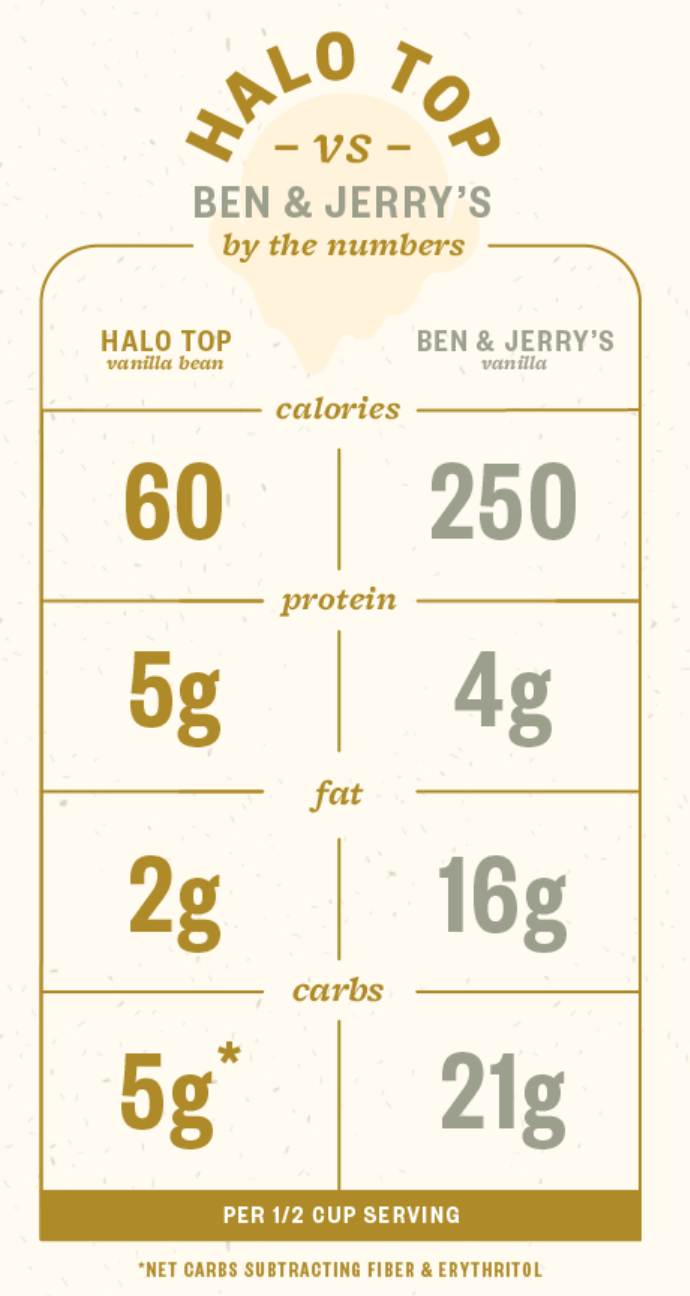 ---
Cost And Where Can I Purchase?
The RRP of the product is £5 per tub. When it was released in Tesco it was being sold for £2.50 a tub. I think I will grab a few tubs if its ever on offer again because I do find £5 a little steep. I do prefer a bargain. But the taste is amazing so as a treat now and then it will definitely be making its way to my freezer.
Currently the product is being sold in Tesco and Ocado.
CLICK HERE to see the product on Tesco.
CLICK HERE to see the product on Ocado.
Hopefully it will make its way into more supermarkets soon so that the price wars can begin.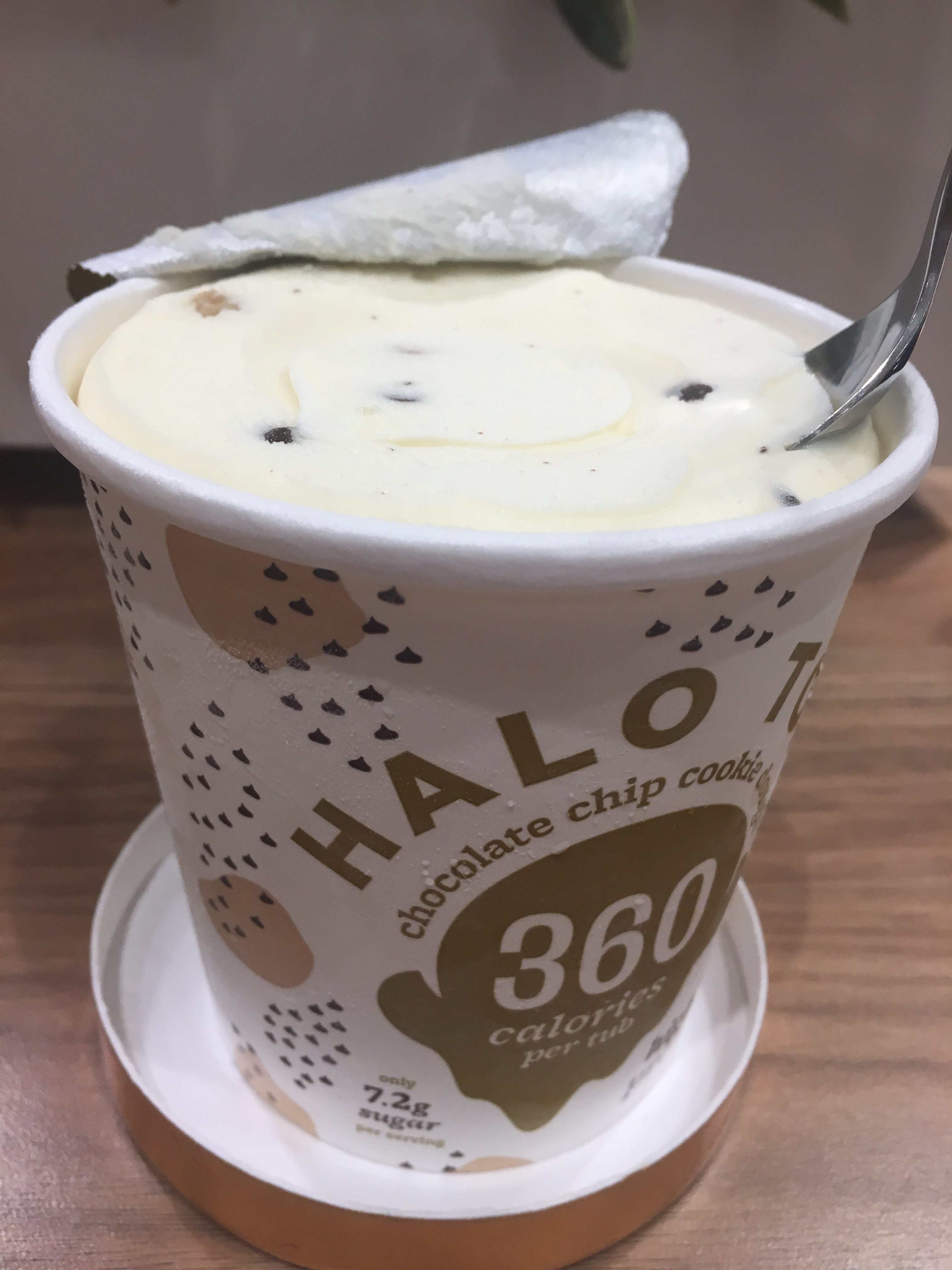 ---
Slimming World Syn Values and Weight Watchers Smart Points
Vanilla Bean – for 1 Serving 118ml/g
Syns: 3.5
WW Smart Points: 3
Chocolate Flavoured – for 1 Serving 118ml/g
Syns: 4
WW Smart Points: 3
Mint Chip – for 1 Serving 118ml/g
Syns: 4
WW Smart Points: 3
Peanut Butter Cup – for 1 Serving 118ml/g
Syns: 4
WW Smart Points: 3
Cinnamon Roll – for 1 Serving 118ml/g
Syns: 4.5
WW Smart Points: 4
Sea Salt Caramel – for 1 Serving 118ml/g
Syns: 4
WW Smart Points: 3
Chocolate Chip Cookie Dough – for 1 Serving 118ml/g
Syns: 4.5
WW Smart Points: 4
---
Fat Girl Skinny Rating: 5/5