Fatgirlskinny Picks Of The Week 1 | Slimming World Essentials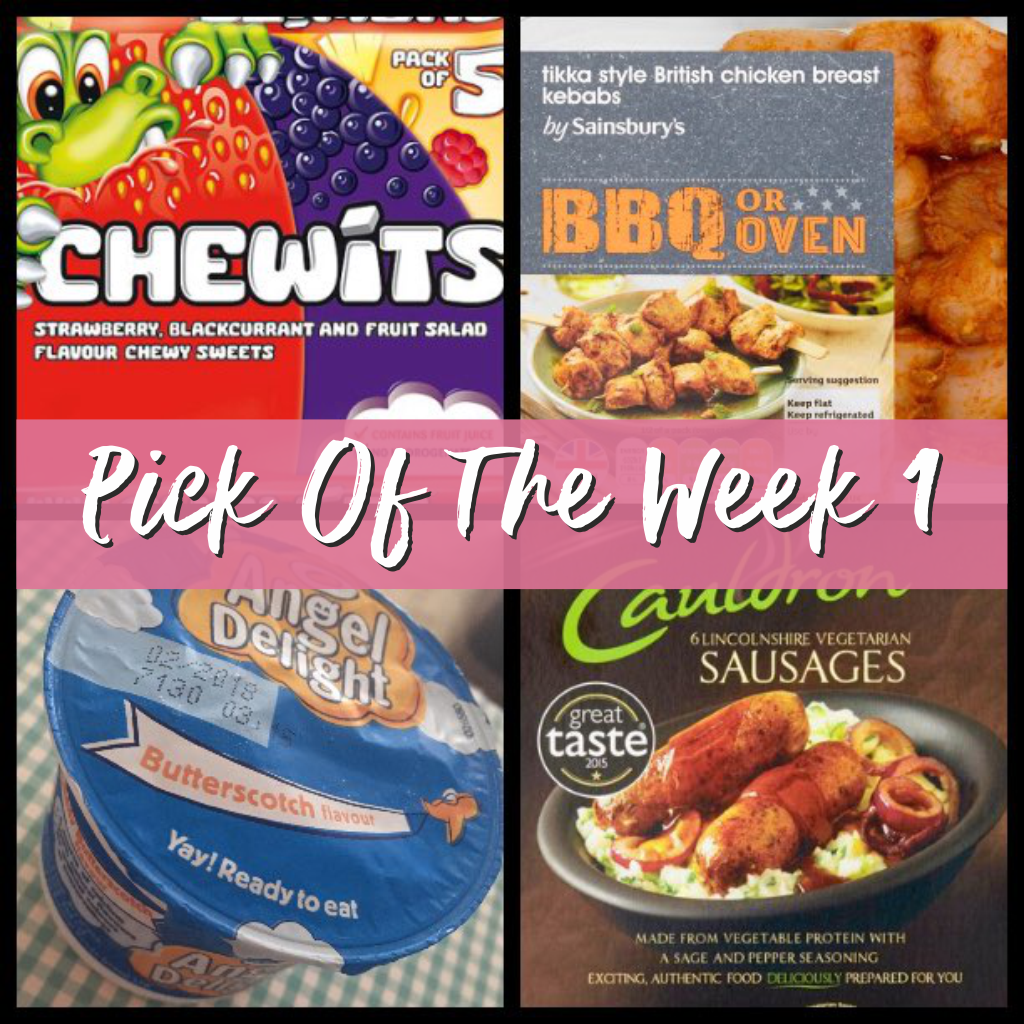 Pick Of The Week Starting: 29/07/2017
Although I never claim to be an expert on Slimming World goodies.. I am constantly being asked for my favourite products or updates on new items hitting the market. So welcome to the Fatgirlskinny Pick of the week which will go live every Saturday.
---
Firstly.. have you checked out our new Facebook group? It's small at present but I am trying to build it as much as possible in order to offer Syn values and cheeky Slimming World recipes with others. So please check it out.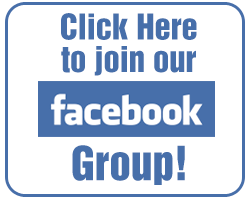 ---
Recipe Of The Week
These 2 Syn Gingerbread Men are absolutely delicious… But be aware they are seriously addictive and moreish!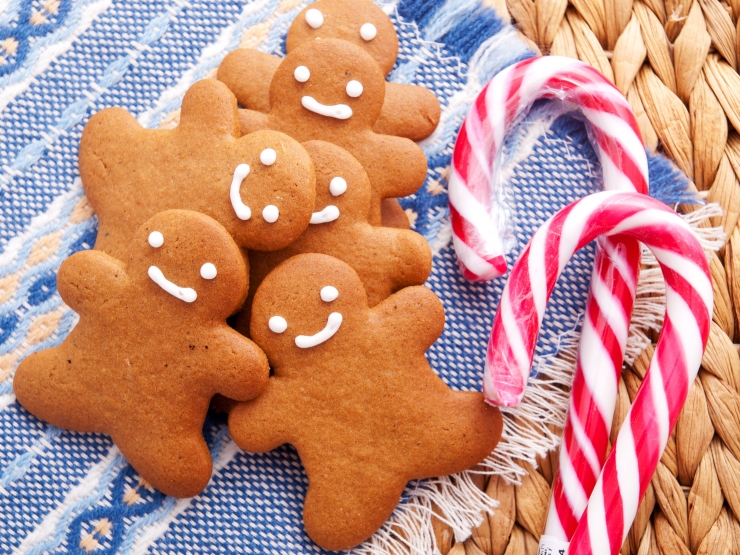 The whole batch of mixture is worth 60 Syns so you can make as big or little cookies as you like. One of my lovely Slimming World friends Jody recently made a whole batch to take to her Slimming World Group meet and apparently they were rather a big hit!! I don't attend a group myself but I may have to try making them for the family next time they are up.
---
Quote Of The Week
I saw this on my Instagram feed today and can 100% say it's a quote to live by. No one else can do this for you.. you are the only one who can change things and motivate yourself. Remember to believe In you and tell yourself each day that you can do it 🙂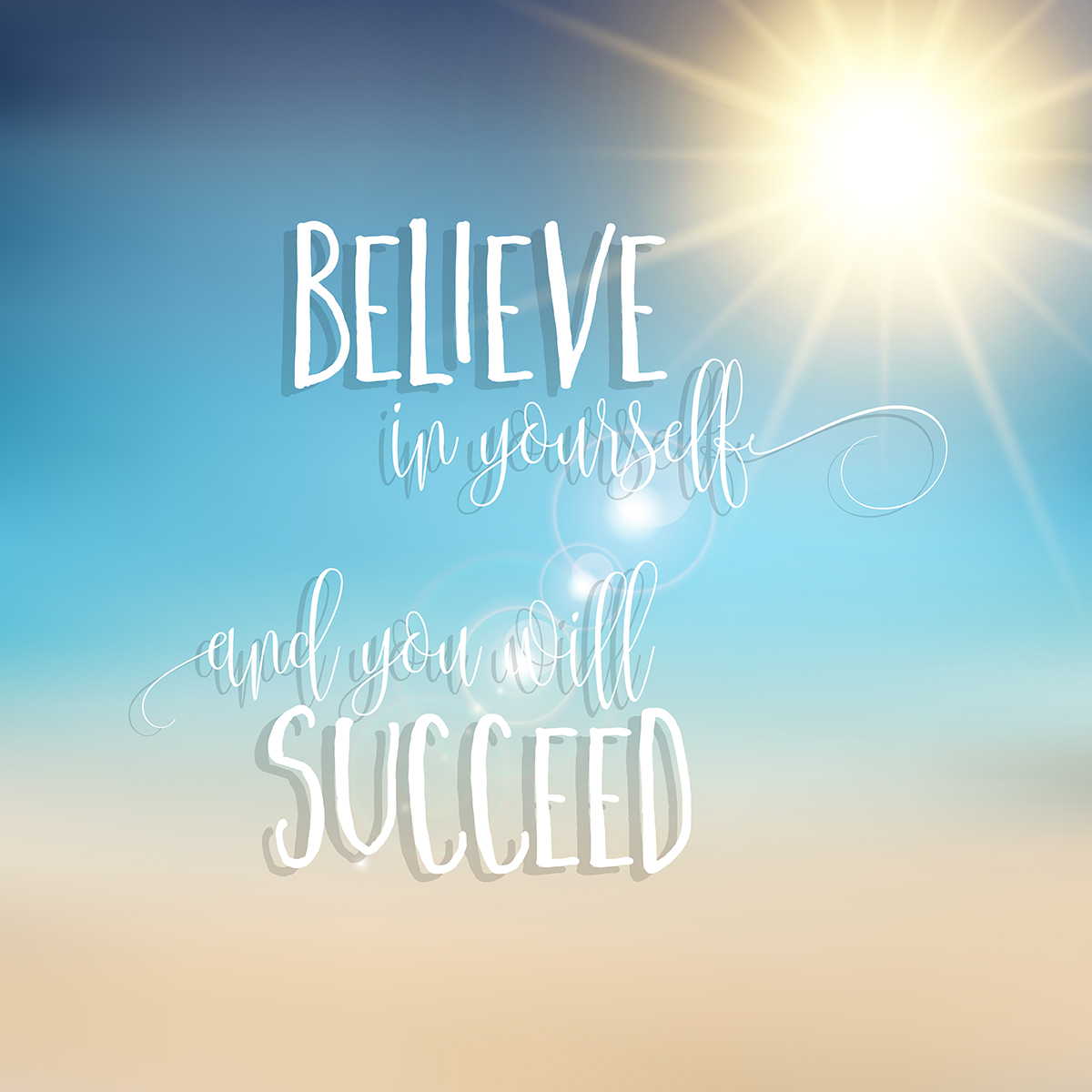 You will succeed.. I have faith in you!!!
---
BBQ Season
I am currently staring at rain.. BUT it is meant to be BBQ season and you know what that means?? Massive SYN FREE pig out with all of the family involved! That reminds me.. we really need to have our gas bottle refilled incase we get some sun up here in Scotland lol!
…………………
I am rather addicted to the SkinniRange from West Coast Foods.. not only are they very local to me.. their food is absolutely delicious. These burgers were fantastic and GUESS WHAT? They are 100% SYN FREE!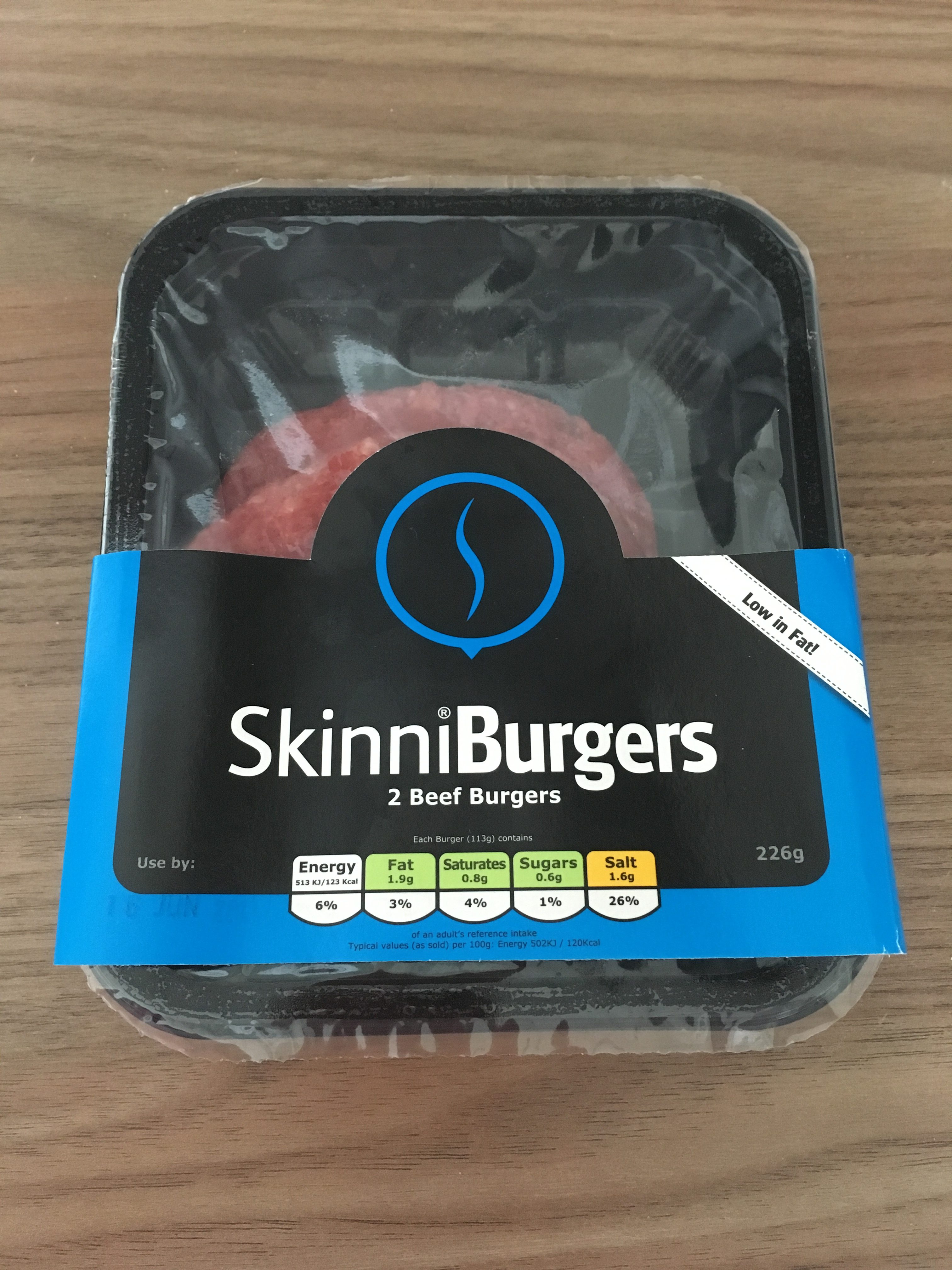 My only suggestion is to make sure you use plenty of fry light because they can stick easily because they are so lean. These would be delicious on the BBQ! Visit the SkinniRange website to purchase or check out the rest of the range. We have a full list of Syn Values for their products here.
…………………
Sausage gate is always hugely discussed in the Slimming World community… it seems everyone is desperate to find the best sausage for their syns.. I personally am not a massive sausage lover (no pun intended). But I have discovered these awesome vegetarian sausages that are only HALF A SYN each!!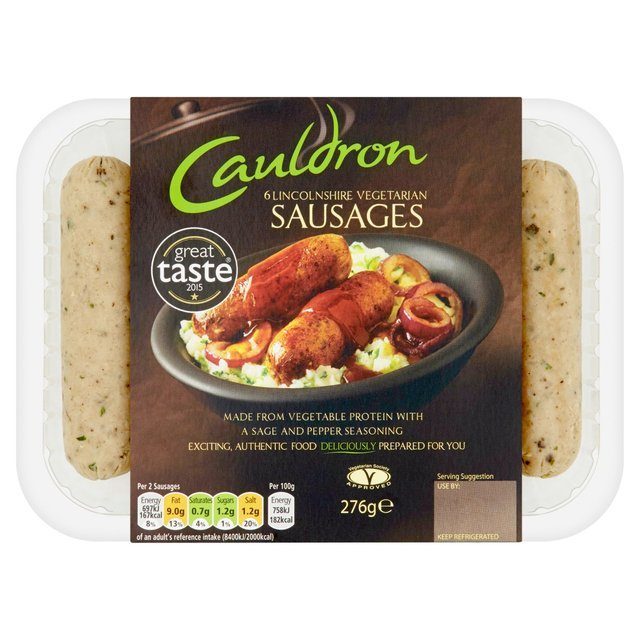 Cauldron Lincolnshire Vegetarian sausages.. and they absolutely do not taste vegetarian! I can highly recommend giving them a go on the BBQ.. They can be purchased from Tesco, Sainsbury's, Asda, Waitrose and Morrisons.
…………………
I LOVE this Schwartz Classic BBQ Seasoning.. It's Syn Free and you could add it to pretty much any meat and plonk it on the BBQ for a delicious Syn Free delight.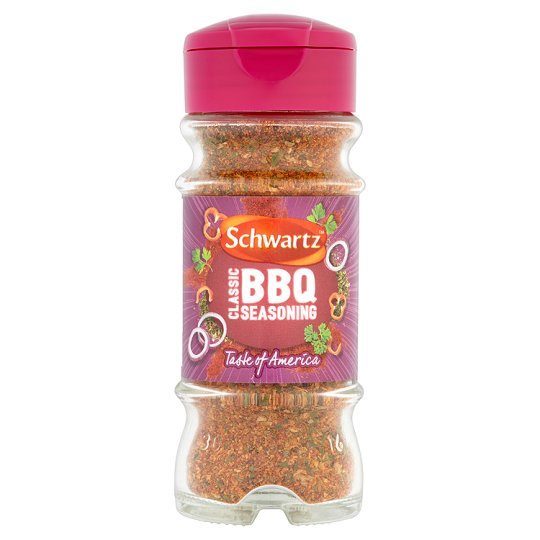 Grab it for £1 in Tesco this week. Try adding it to a chicken breast.. wrap in foil and place in the oven for 25 minutes. It's delicious.
…………………
These NEW Sainsbury's Chicken Tikka BBQ kebabs are delicious and SYN FREE.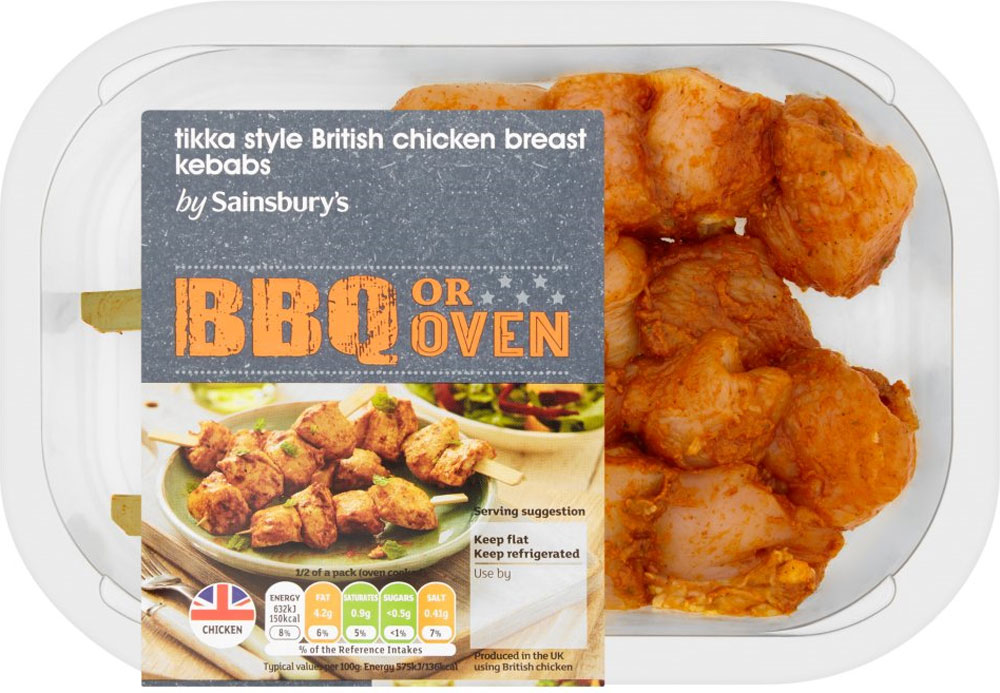 Very easy and convenient for popping on the BBQ. Readily available in the summer season from Sainsbury's.
---
Sweet Treats
These delicious Angel Delight Pots are only 4 SYNS! I am personally too lazy to make up a sachet of Angel delight and work out how much I can have for my Syns…Sometimes I choose convenience over cost. These pots are a perfect size for an after dinner treat.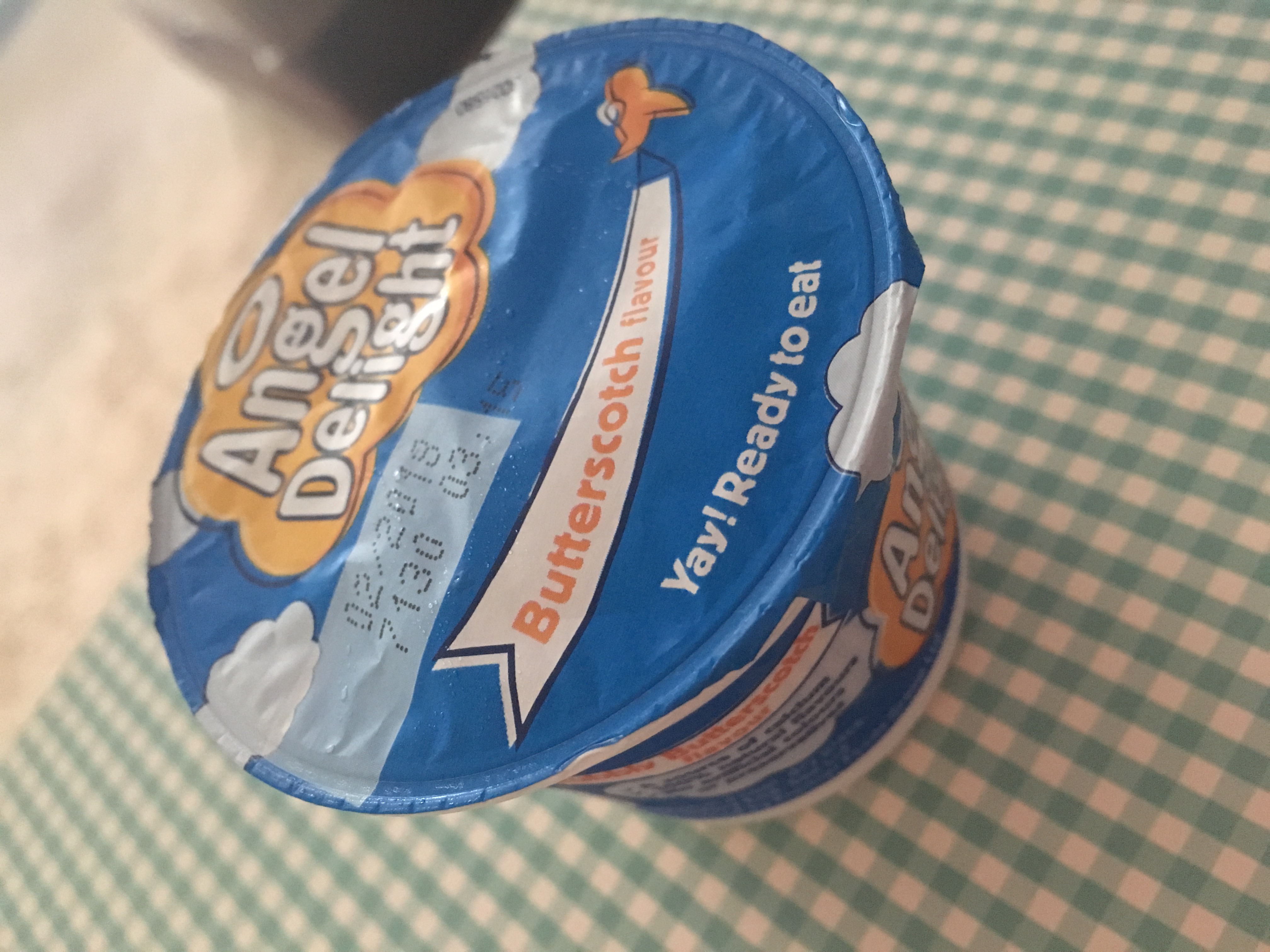 When you open the pot it may look a little strange.. just whip it up a little with your spoon before you dive in. Currently 40p Per Pot in Sainsbury's.
…………………
My second current sweet treat addiction is this Ambrosia Light rice pots.. Just 5 SYNS! You can even heat them in the microwave. I do sometimes have to allow a few syns for a blob of jam in the middle (go on you know you want to).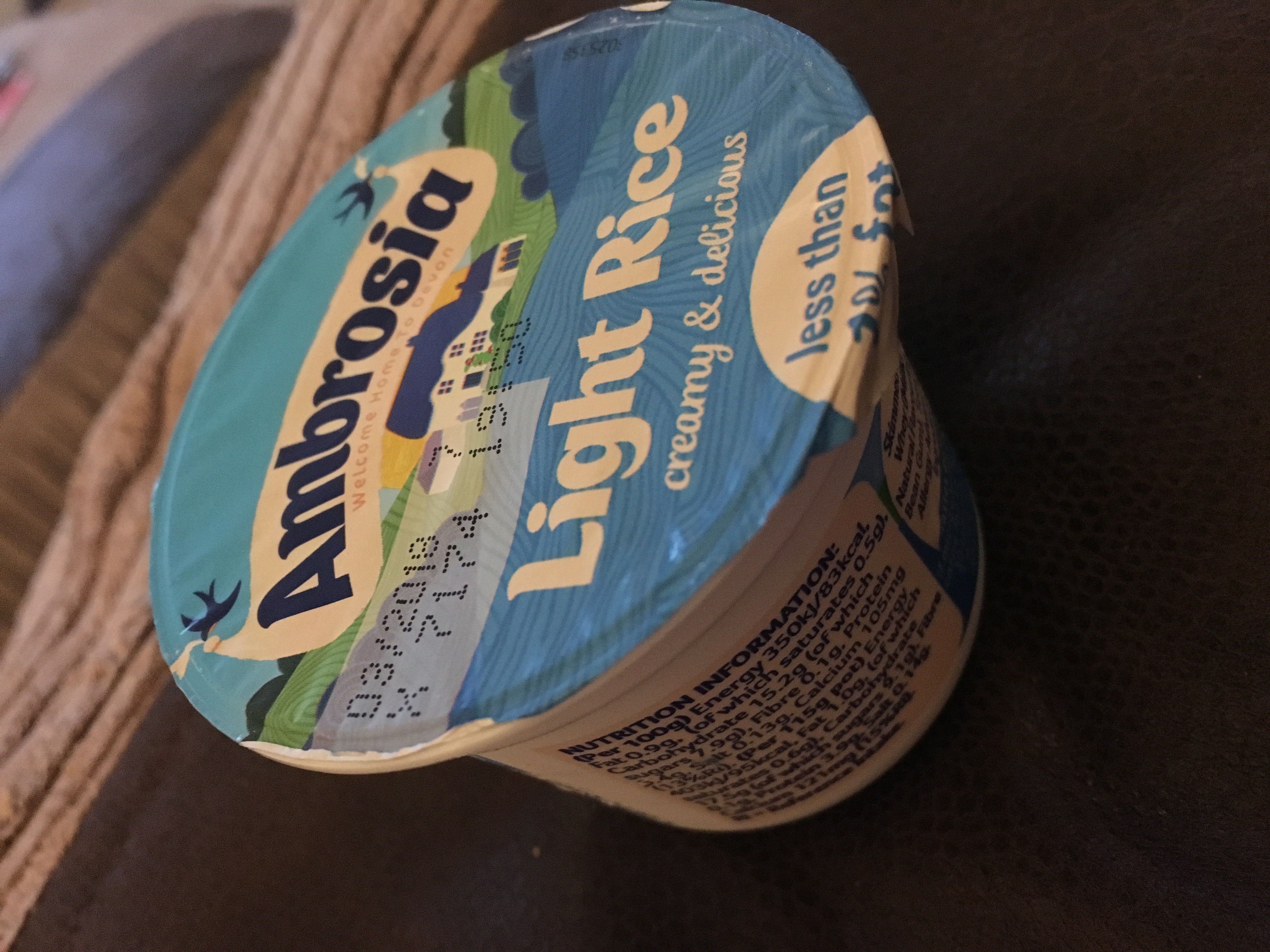 I just wish the pots were a bit bigger haha! If you don't fancy these.. you can always try out my Syn Free rice pudding recipe.
---
They're Back!! 
Anyone who attends the Slimming World group meetings will be addicted to HI-FI bars and these are back by popular demand for a limited time only… let's hope they stick around this time.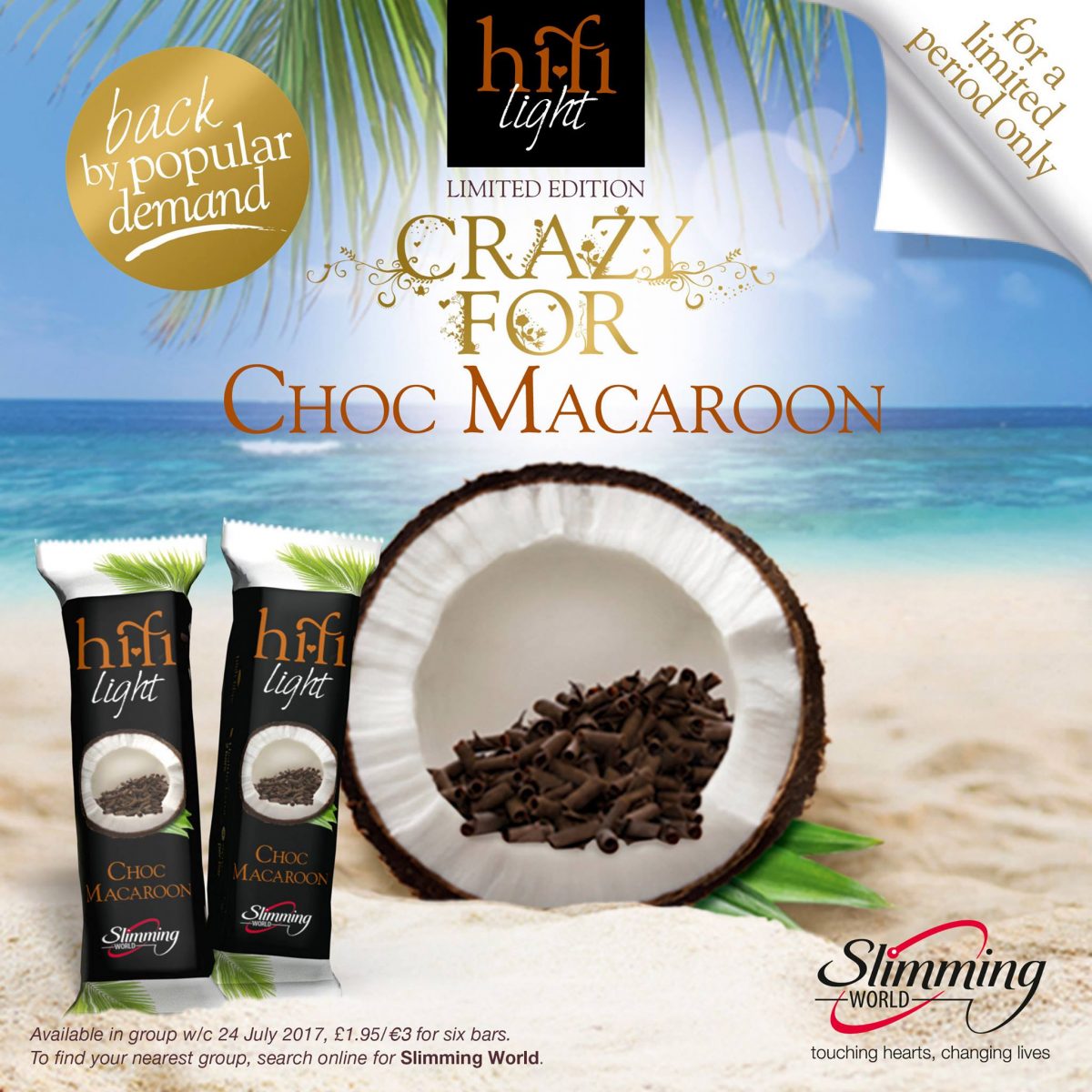 You do have to attend group to purchase (or find a nice friend who does).. but you can grab two of these for your Healthy Extra B or one for 3 Syns.
---
Bread
So many followers tell me "seeded bread is bad" or "oh seeded bread isn't allowed" errr.. where are you getting this information? Seeded bread is absolutely allowed and I for one love the stuff!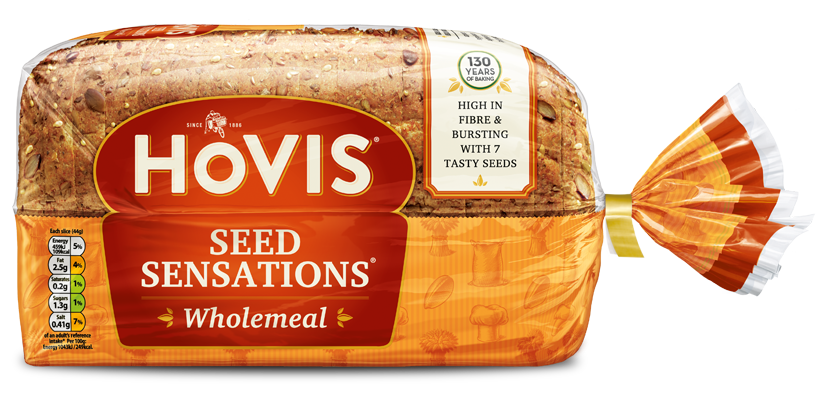 My favourite is Hovis Seed Sensations.. 1 Slice of this bad boy is counted as your healthy extra B allowance for the day OR just 5 Syns. Cover it with some beans and a couple of eggs in the morning.. you won't be disappointed.
---
My Top Snack Of The Week
When did I stop eating Chewits? And why? I used to love these as a kid.. did you know they only half a Syn per sweet?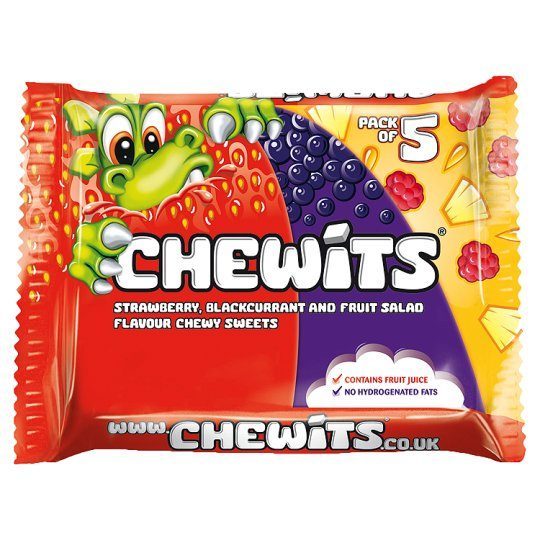 I have been devouring a whole pack of these in the cinema and don't feel guilty at all! Available in most supermarkets (mega cheap in Home bargains and Iceland). Currently £1 in Tesco.
---
Well my lovelies that is all for this week… I would love to hear some of your favourite picks.. or if you would like your product featured simply drop me a message via the contact page.
Have a great week and don't forget to join the new face group group.
Kirsty xx
---
All of the Syns and prices listed above are correct on the date of publishing. Please check the Slimming World App for current Syn Values.