Shock News: Muller Lights & Other Products No Longer Syn Free On Slimming World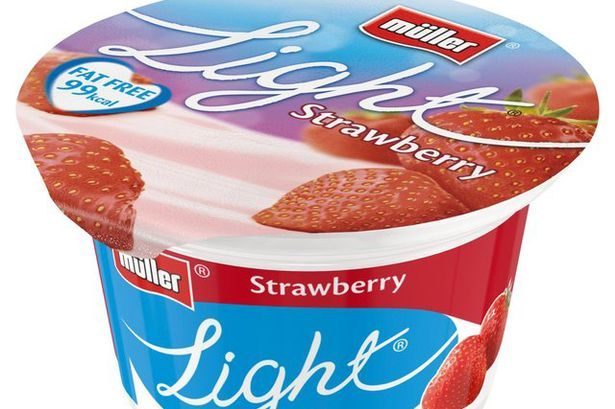 Bad news Slimming World followers, this week Slimming World have announced that there will be some changes to some of the Syn values on some foods that are currently classed as "Free foods".
I have to say this is the news I have been waiting for over the past few years and I am extremely happy it has finally happened… But others are not so impressed!
A Slimming World spokesperson said: "Our nutrition team routinely review our Food Optimising eating plan to ensure it's up to date, in line with the latest guidance, and to take into account feedback from our 5,000 Consultants and 900,000 Slimming World members".
So what has actually been changed?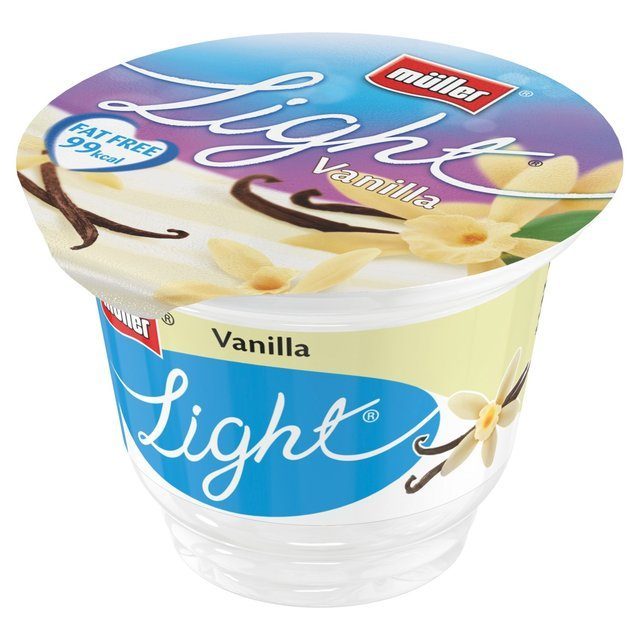 Muller Lights Will No Longer Be Free On Slimming World…
No added Sugar yogurts such as Muller Light, Danone, Activia etc will now be between 1/2 – 2 Syns each depending on size. This will take affect from 18th September and Syn values will be available on the database from then.
Followers will still be able to enjoy Fat free natural yogurt, Fat free Greek Style yogurt etc for "free".. but No added sugar yogurts will have to be synned.
Is this the end of the world? In my opinion no… I have never eaten many Muller light yogurts as I feel their sugar content is far too high! I am always recommending to my followers to reduce the amount that they eat.. some of them contain more sugar than a 2 finger Kit Kat and I know a few people who eat 5 or 6 yogurts per day! How can that ever be good?
One of the problems with calling something a "free food" means that some members over eat on them meaning that they do not lose weight..
You can still enjoy the yogurts but counting the Syns may make you think more about how many you eat per day..
Does this make a mockery of the plan? Well it's not great… it makes Slimming World followers ask why have they been allowed to eat as many as they like for so long? But we have to trust that their nutritional experts know what they are talking about and as more and more awareness about sugar content becomes more popular I would expect more upcoming changes.
---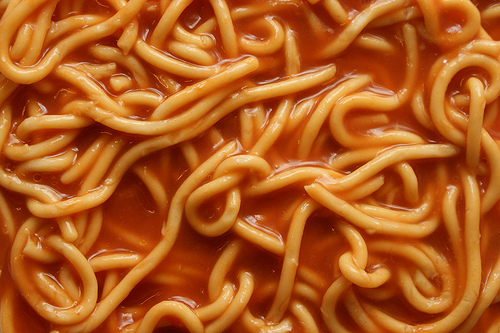 Other changes that have been made to the diet are that tinned pasta such as Heinz Spaghetti hoops in tomato sauce will no longer be Syn Free. Also instant mash such as Smash will no longer be Syn free.
I strongly suggest to anyone who follows Slimming World from home to sign up or go to group and get all of the latest information and Syn values. I will be making sure I update any recipes and information including the latest changes over the next few days. But anyone who eats a lot of "No added sugar" yogurts please re think your routine.
Try to remember that Slimming World are not making these changes to spite you or annoy you.. their main priority is for their members to lose weight and they are constantly making changes and tweaking things to do the best by you. This is a change that has been a long time coming and I personally am quite pleased about it.
Leave your comments below I would love to hear peoples thoughts.
---