15 Easy Ways To Burn 100 Calories (5 Syns) | Slimming World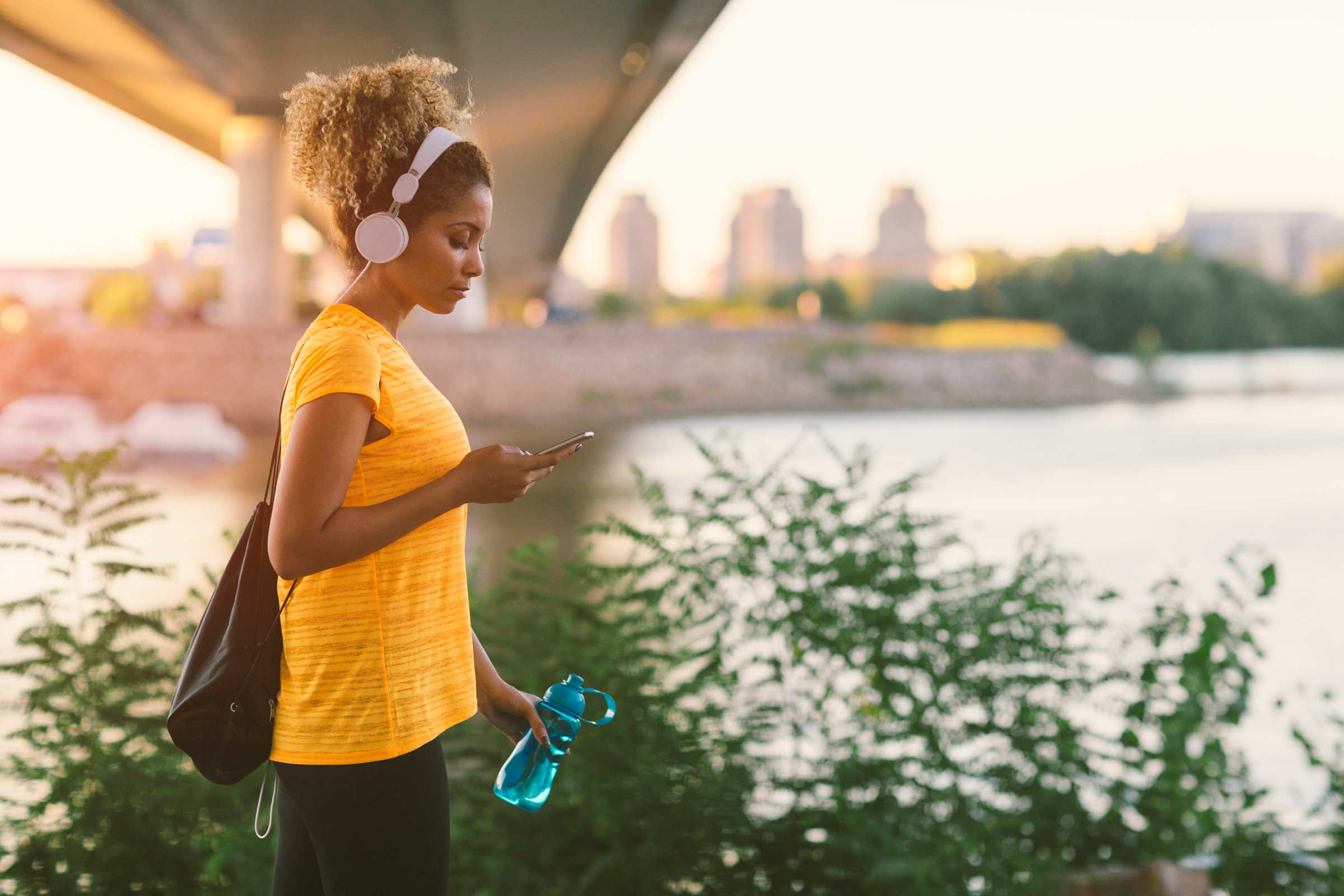 100 Calories is the equivilant of approx. 5 Syns.. It might not sound much but if you can burn 100 calories per day or around 3 times a week you will find that it aids your weight loss in a massive way.
I hate exercise it seems such a chore but burning 100 calories is easier than you think. Check out my top suggestions for burning it without even realise you are exercising.
One… 12 Minutes of Swimming can easily burn 100 calories. Grab the Swimming costume and get to your local leisure centre. Even more perfect if you have children because it's something you can all do together.
Two… 35 Minutes of housework and vacuuming can burn 100 calories. Suddenly those chores don't seem so boring.
Three… Walking up and down a flight of stairs for 15 minutes at an average pace can burn 100 calories. Put the timer on and get walking.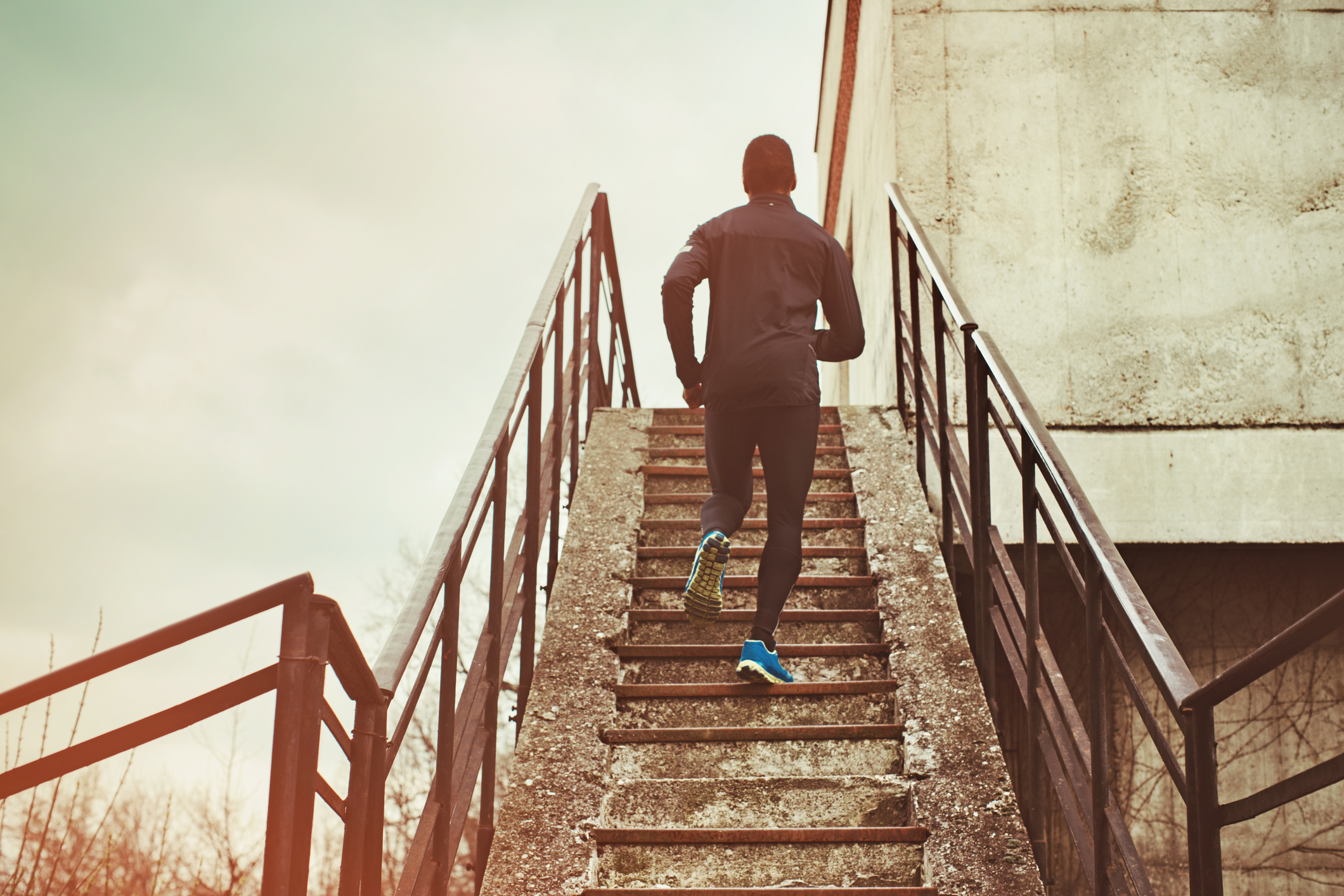 Four… Doing the gardening (Pulling weeds, digging, mowing the lawn) for 15 minutes will burn 100 calories. If it stops raining for a while maybe..
Five… Using a skipping rope for 9 minutes.. go on let that inner child out.
Six… 20 minutes of walking at a steady pace.. find somewhere beautiful to walk and it will not seem like exercise at all.
Seven… Grab your headphones or crank up the music.. because dancing around the living room for 20 minutes will burn 100 calories.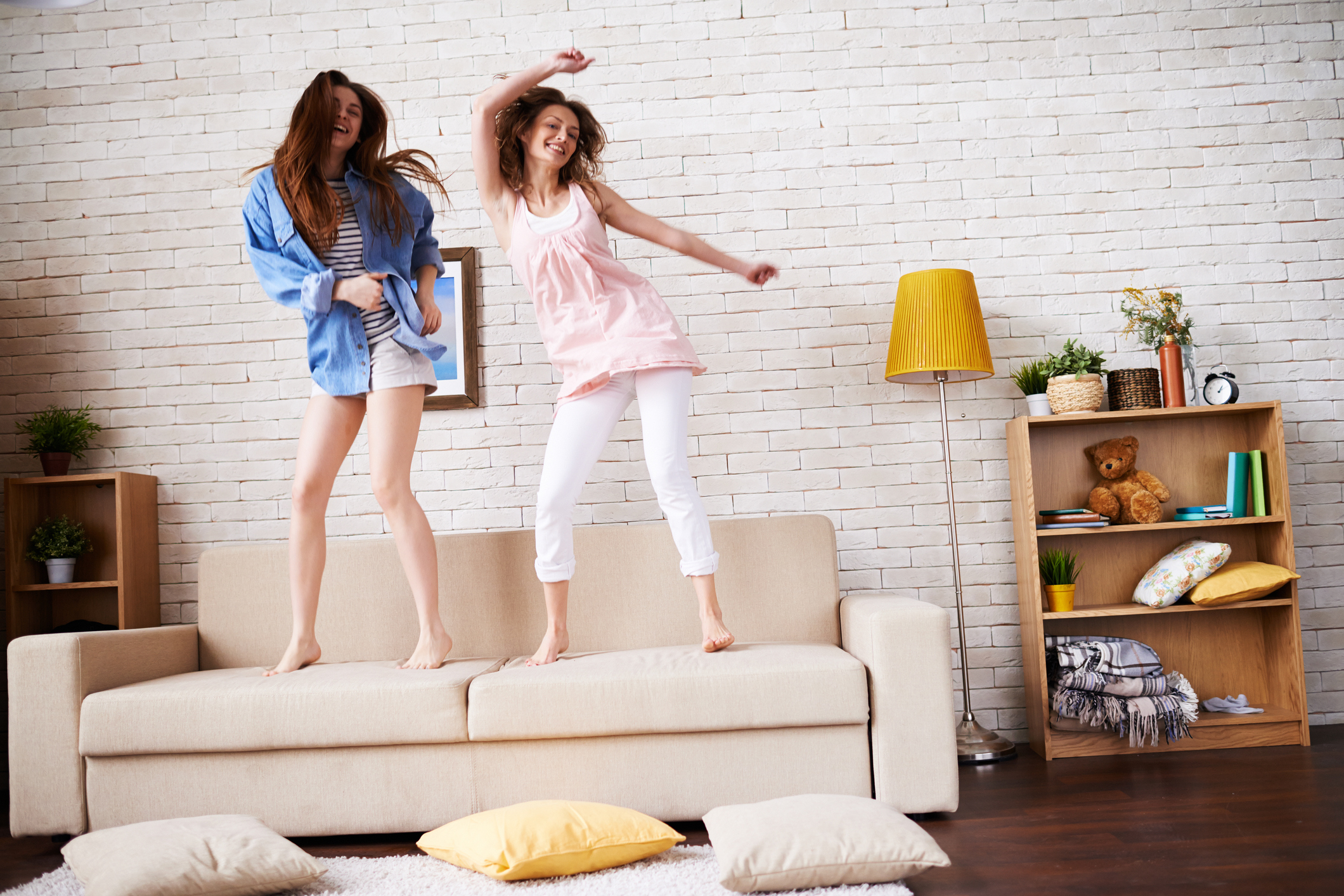 Eight… 25 minutes of Pilates will burn 100 calories and its something you can do with friends. There are always local groups running classes.
Nine… Did you know that 40 minutes of ironing can burn 100 calories? Easy exercise (not.. I hate ironing haha)
Ten… A friend of mine recently told me that the only way he can get me walking is when there is shopping involved.. well I am going to now inform him that 38 minutes of shopping burns 100 calories!
Eleven… Oohhh err did I mention this post if just for adults? Well getting "Frisky" for one hour will burn 100 calories.. duvet day?
Twelve… Spend 30 minutes washing your car and thats an easy 100 calories gone.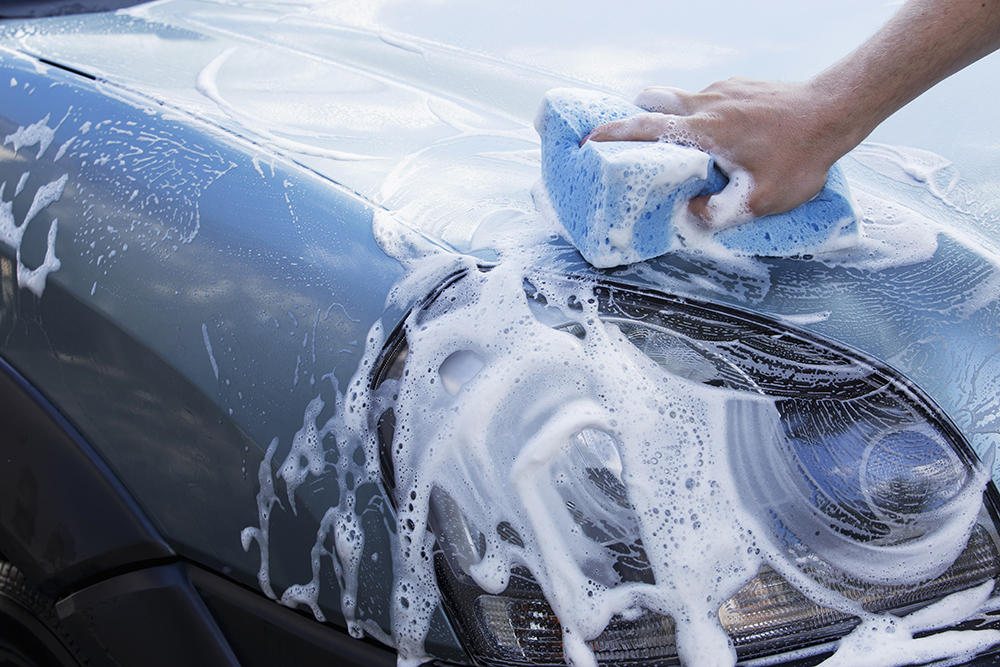 Thirteen… Go bowling with friends.. 30 minutes of bowling will burn 100 calories.
Fourteen… Jumping on a trampoline will burn 100 calories but you need to keep going for 25 minutes.
Fifteen… 13 minutes of iceskating is a fun way of burning 100 calories and can be a great social activity too.
Have fun burning calories 🙂