Slow Cooker Red Lentil Curry | Slimming World Recipe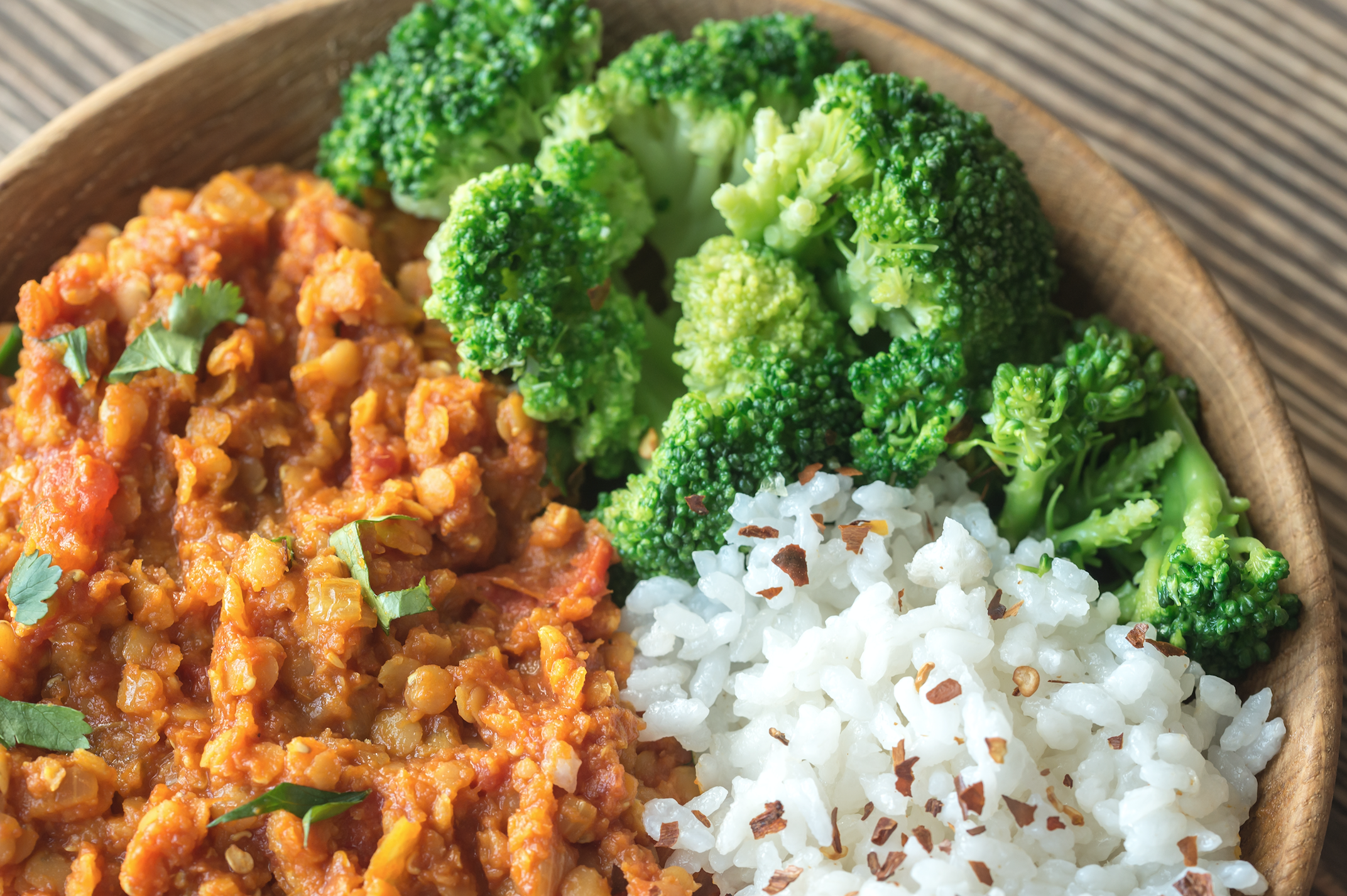 I adore my slow cooker.. it's literally a life saver when I don't feel motivated to cook. Also being able to smell the food cooking all day builds up my appetite and I find I enjoy the meal a lot more.
I have a lot of vegetarian followers.. so I am trying to build up my vegetarian recipe collection.. I am a huge fan of lentils myself so this Red Lentil curry is perfect for everyone.
As I always say.. please don't feel overwhelmed by the amount of ingredients that go into this curry.. once you have these herbs and spices in your kitchen you can create a huge amount of recipes with them.
This recipe is a perfect batch cook meal.. it can be stored in the fridge for up to 3 days and reheated in the microwave.. or freeze for 1 month.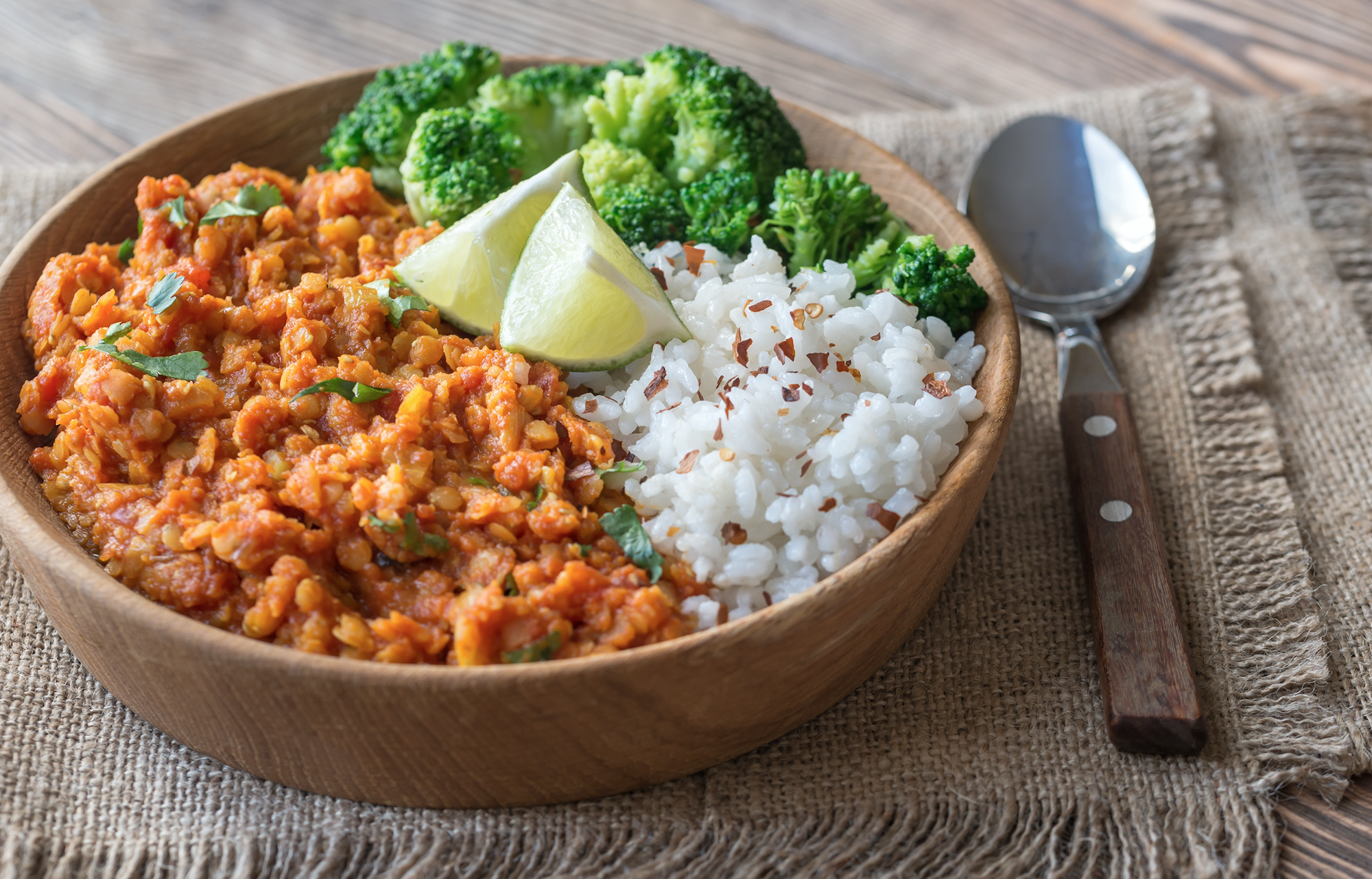 SERVINGS: 3 – 4
SYNS: ZERO
---
INGREDIENTS
350g Uncooked Red Lentils
1 Large Red Onion
800ml Of cold water
2 Vegetable Stock Cubes (Crushed)
1 Clove of Garlic (Or 1 Tsp crushed Garlic powder)
2 x 400g Tins of chopped tomatoes
2 Tsp Paprika
1 Tsp Smoked Paprika
1 Tsp Mild Chilli Powder (Swap for hot if you want it more spicy)
1 TBSP Ground Coriander
1 TBSP Ground Ginger
1 Tsp Onion Granules
1 TBSP Ground Cumin
1 TBSP Garam Masala
1/2 Tsp Cayenne Pepper
Seasoning of Salt & Pepper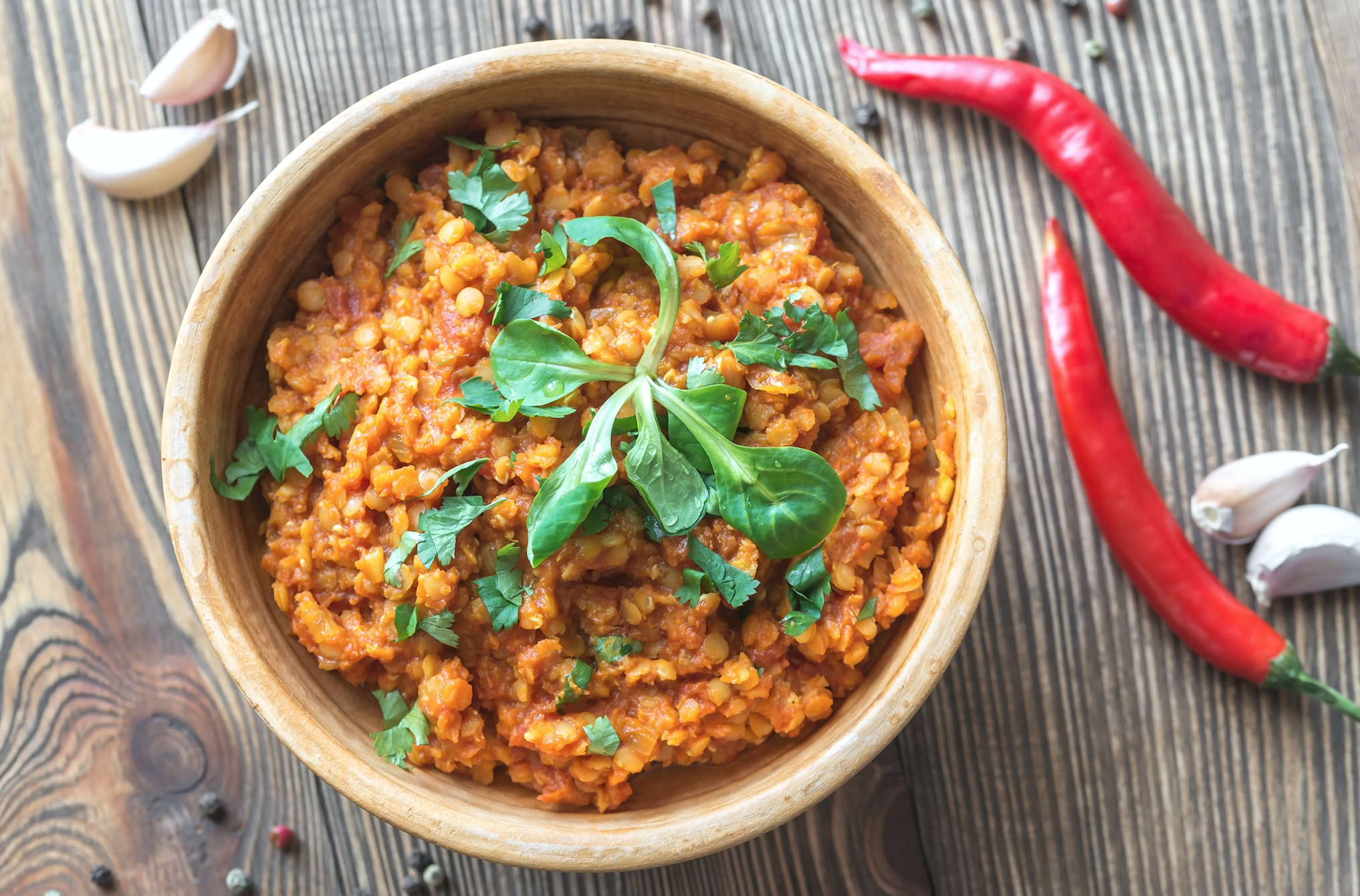 METHOD
Add crushed stock cubes to the 800ml water and stir.
Add the rest of the ingredients to your slow cooker.
Pour over the stock and mix together.
Cover and cook on low for 7 hours (or high for 4 hours).
Stir once per hour.
Check the lentils are soft before serving.
This could be cooked in a pan on a medium heat simmering with a lid for 2 hours. But I would highly recommend sticking to the slow cooker for a better result.
---