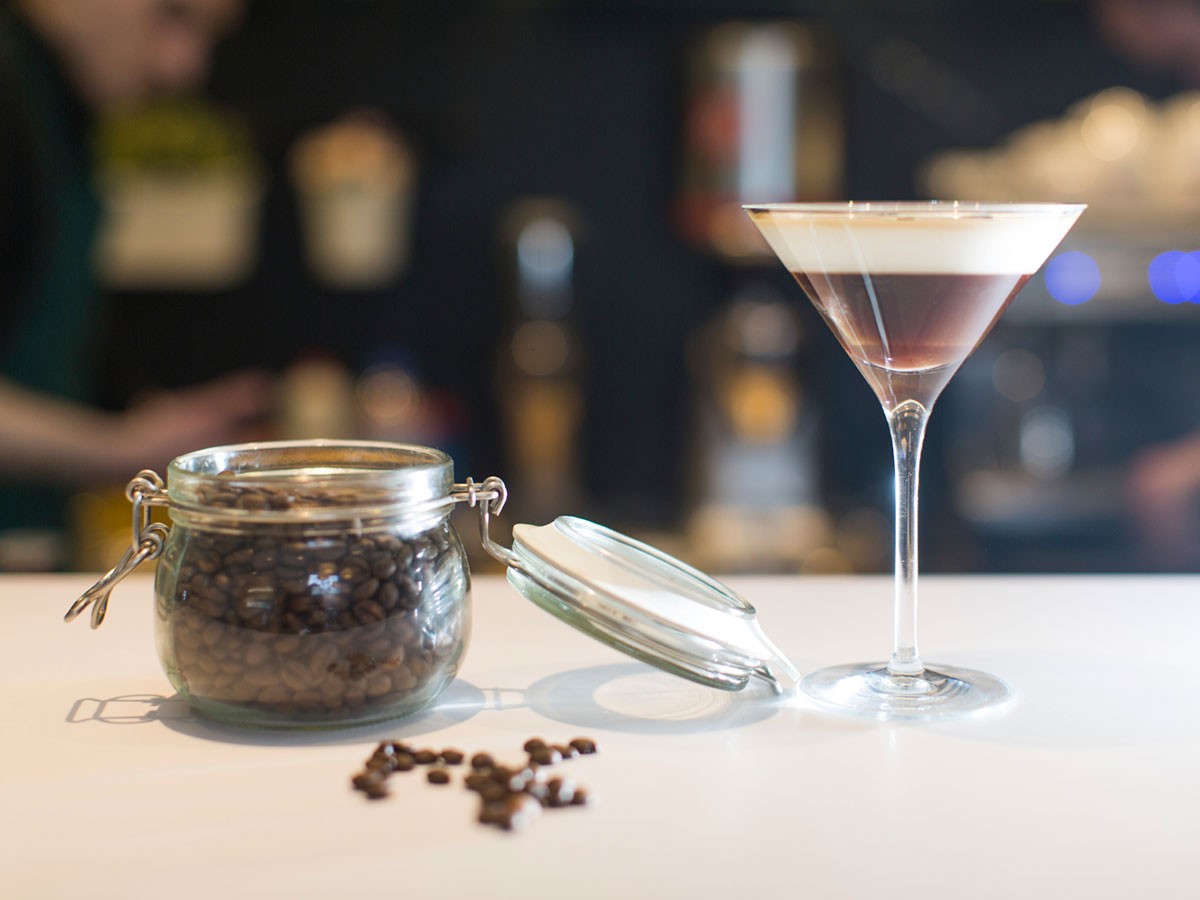 Espresso Martini's are probably one of my most favourite cocktails 🙂 They are delicious and just so naughty. Try this low syn alternative recipe.. just because we are changing our lives with Slimming World does not mean we have to go without. It's just 4 syns too….
Ingredients:
25ml vodka – 3 Syns
A dash of vanilla essence
1 Cup of Espresso instant coffee (strong and chilled)
1 level tablespoon Elmea Cream 1 Syn (Use single cream instead for 1.5 Syns)
1 Level tablespoon of milk (Use from your healthy extra A allowance)
Cocktail shaker
Method:
First make up one cup of Espresso instant coffee and allow to chill fully (If you plant to make many cocktails you may want to make a larger serving)
Once your coffee is fully chilled add Vodka, Vanilla essence, Cream, Milk and around 2/4 cup of coffee into a cocktail shaker. If you don't have a cocktail shaker pot with a firm lid may do the same job. But cocktail shakers can be purchased at a great price from here.
Shake your cocktail like there is no tomorrow… the better you shake the frothier the cocktail will go.
Add to your cocktail glass and garnish with a coffee bean or two.
---
Have you created this recipe? Don't forget to tag me in your photos on Instagram 🙂 @fatgirlskinny_sw