Fatgirlskinny Pick Of The Week 5 | Slimming World Essentials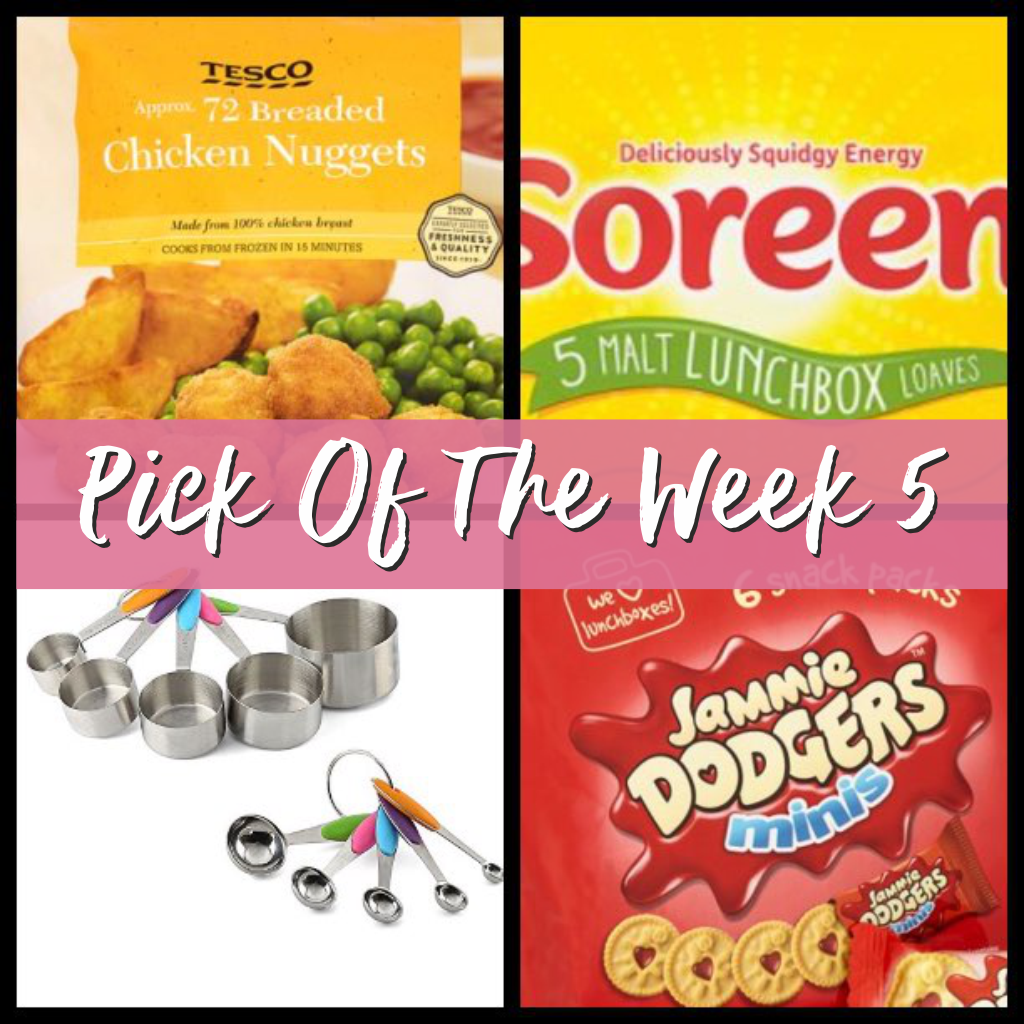 Pick Of The Week Starting: 26/08/2017
Hey guys, it's that time of week again! So here I am with my top picks of the week.
I am coming to you from the middle of a field after the worse night sleep ever camping.. but hey ho onwards and upwards! I haven't weighed in this week as I have been away since Thursday.. I think I will leave it until next Friday now as I am definitely expecting a gain! I also plan on drinking my body weight in Sloe Gin tonight (but I will do lot's of dancing lol.. in a field haha).
I hope you have all had amazing losses this week and don't forget to follow me on Instagram for photo updates from my crazy weekend. Fatgirlskinny__
---
Firstly.. have you checked out our Facebook group? It's growing everyday.. it's a great place to find out Syn values and cheeky Slimming World recipes. So please check it out. We also have a lovely new moderator on there called Nicki. She's wonderful!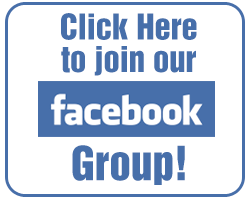 ---
Recipe Of The Week
I haven't made this for a while so we gave it a go and its still as delicious as ever. Syn Free Carbonara. Made with either Tagliatelle or Spaghetti. It's one of my hubbys favourites so I really must make it more often.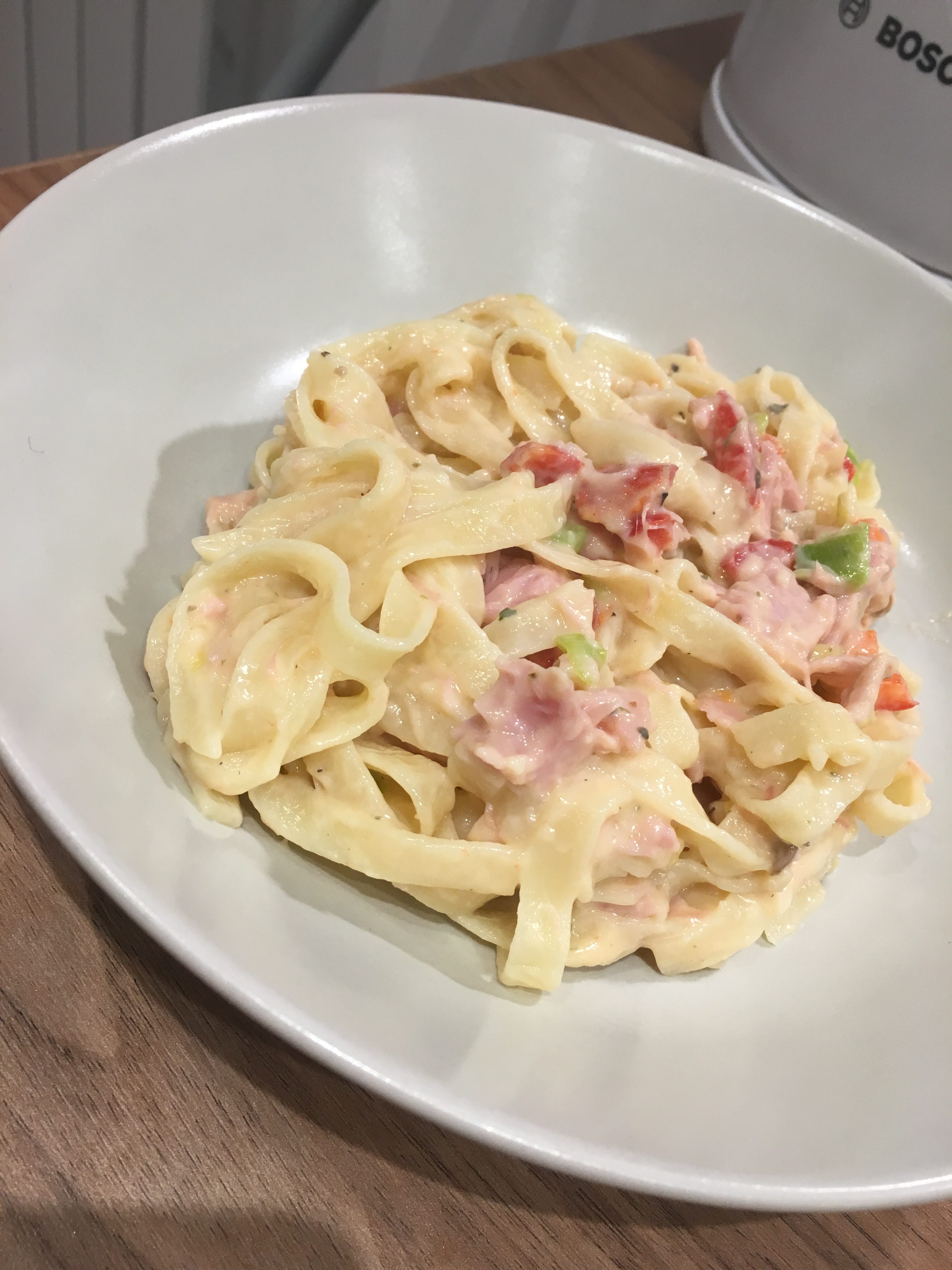 Don't forget to tag me in photos on Instagram if you make any of my meals.. you may even get featured on the site.
---
Quote Of The Week
I love this quote! It's complete motivation when everyone starts to notice my weight loss. Last year at the very car show I am at today everyone was commenting on how great I look! This year I am a stone heavier and feel gutted I didn't push myself harder.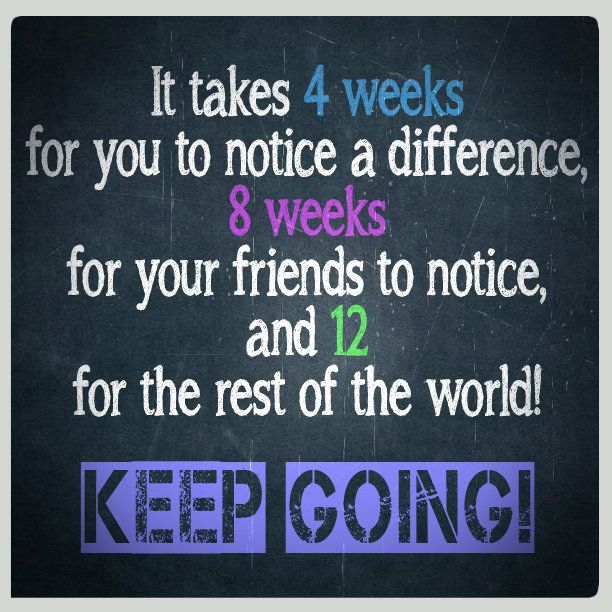 Just wait until that first compliment comes in or when you start to notice you need some new trousers because they are falling down. Then it will sink in and spur you on. Never give up!
---
Lets Get Cooking
I am literally quite in love with my latest purchase!! The Idvor Measuring Cups & Spoons. I am forever searching around for a teaspoon and who has any idea what weight "a cup" is?? Well these spoons and cups are fantastic for measuring out. It has changed the way I cook.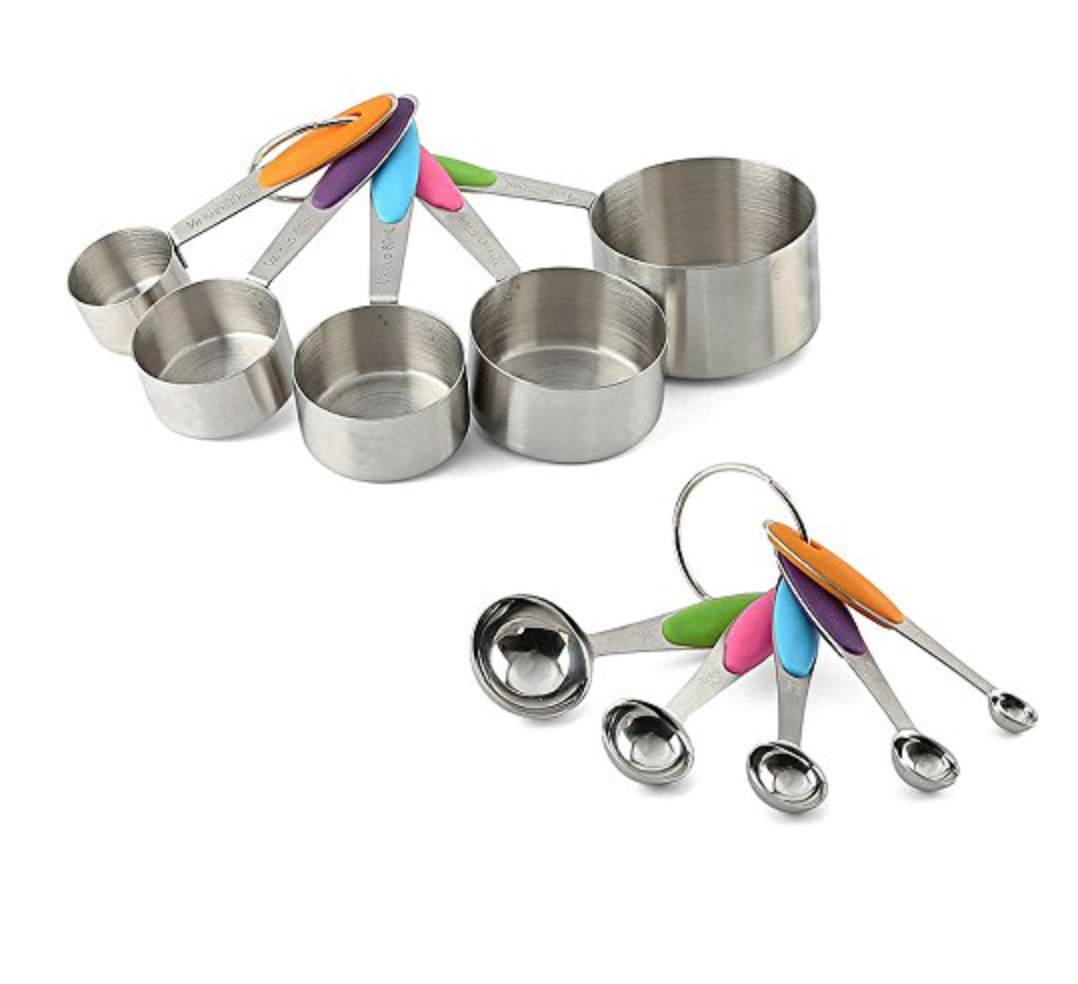 If you want to change the way you cook and measure things.. also perfect for measuring Healthy Extra A milk etc.. you can purchase here.
---
Stretch Those Syns
We all know that Doreen loves a bit of Soreen.. and I do too!! I have discovered these little lunchbox Soreen loaves and they are only 4.5 Syns each (without butter of course).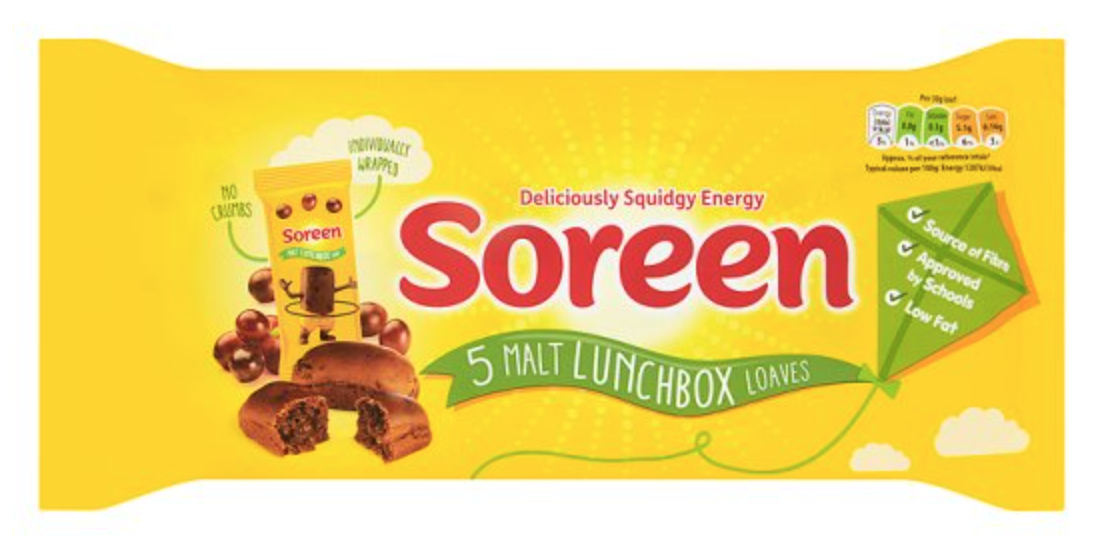 …………………
Who doesn't love a Jammie Dodger?? Check out these cute snack packs!! Just 5.5 Syns per pack.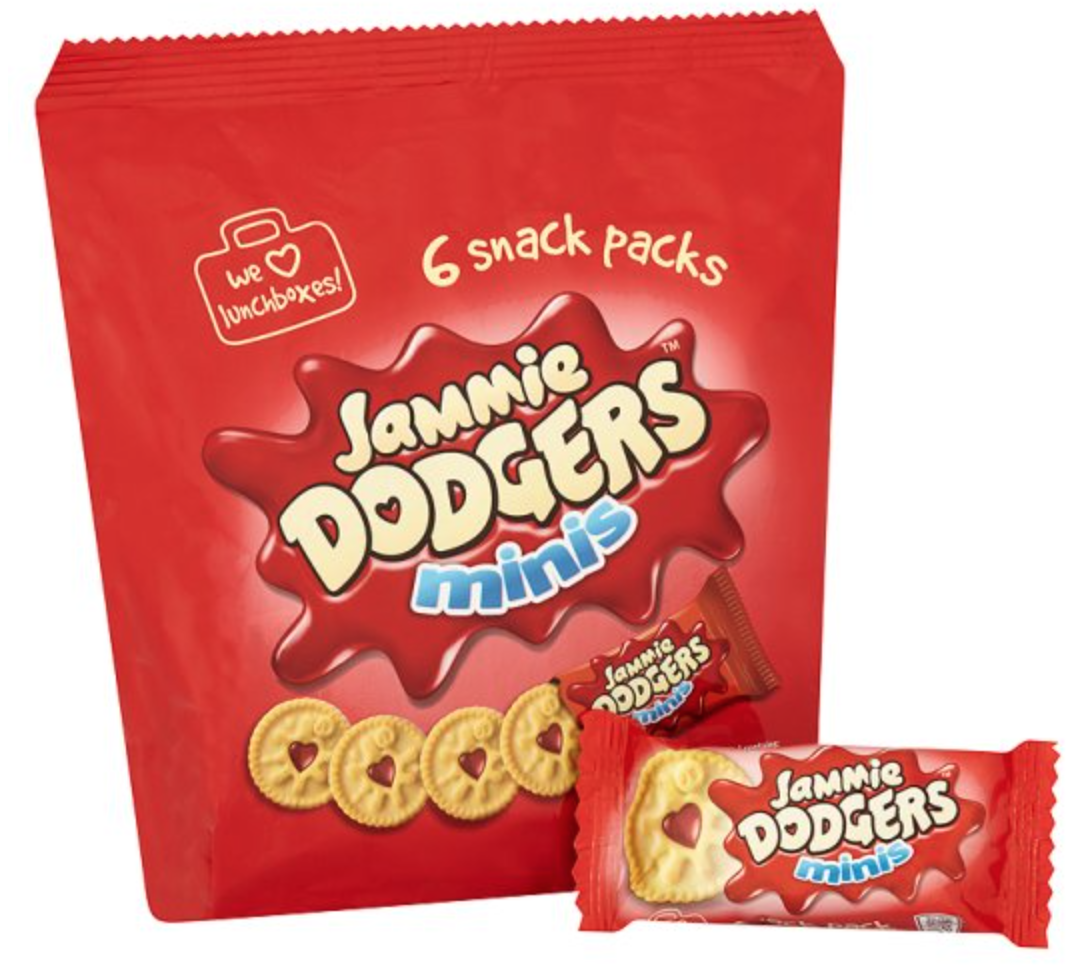 ---
 My Top Pick Of The Week
I adore these Breaded Chicken Nuggets from Tesco… only 1 Syn each! Perfect for a lazy dinner with Syn free chips and beans!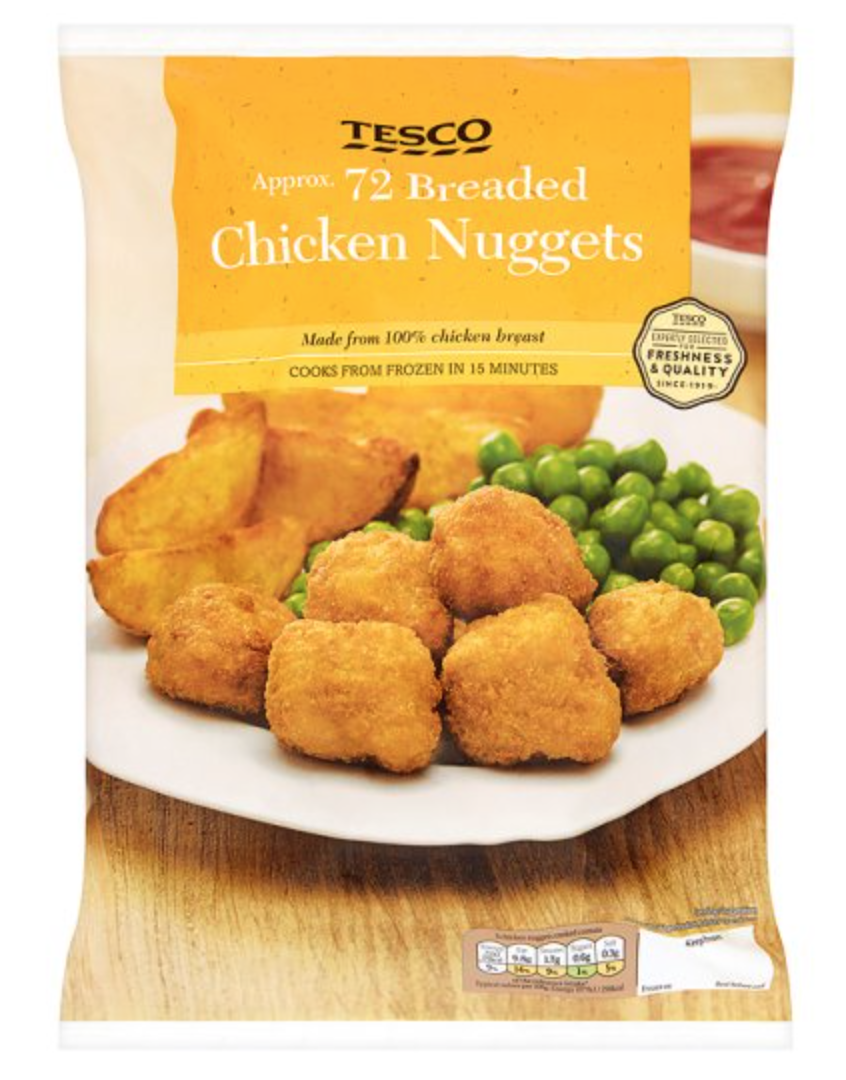 ---
One last reminder for the day.. Don't forget to sign up to and use Topcashback when doing your shopping online. Sign up is free. Whenever you order online always check the site to see if there is cash back or voucher codes to use. If you sign up through my link below you will earn a bonus £2.50.

---
Well my lovelies that is all for this week… Sorry its a bit of a short one I have been rushed off of my feet! I would love to hear some of your favourite picks.. or if you would like your product featured simply drop me a message via the contact page.
Kirsty xx
---
All of the Syns and prices listed above are correct on the date of publishing. Please check the Slimming World App for current Syn Values.