How To Cook The Perfect Rice
Everybody should know how to cook rice the right way – without a rice cooker. Do you end up with mushy rice every time? No more… be rice cooking royalty after reading this article.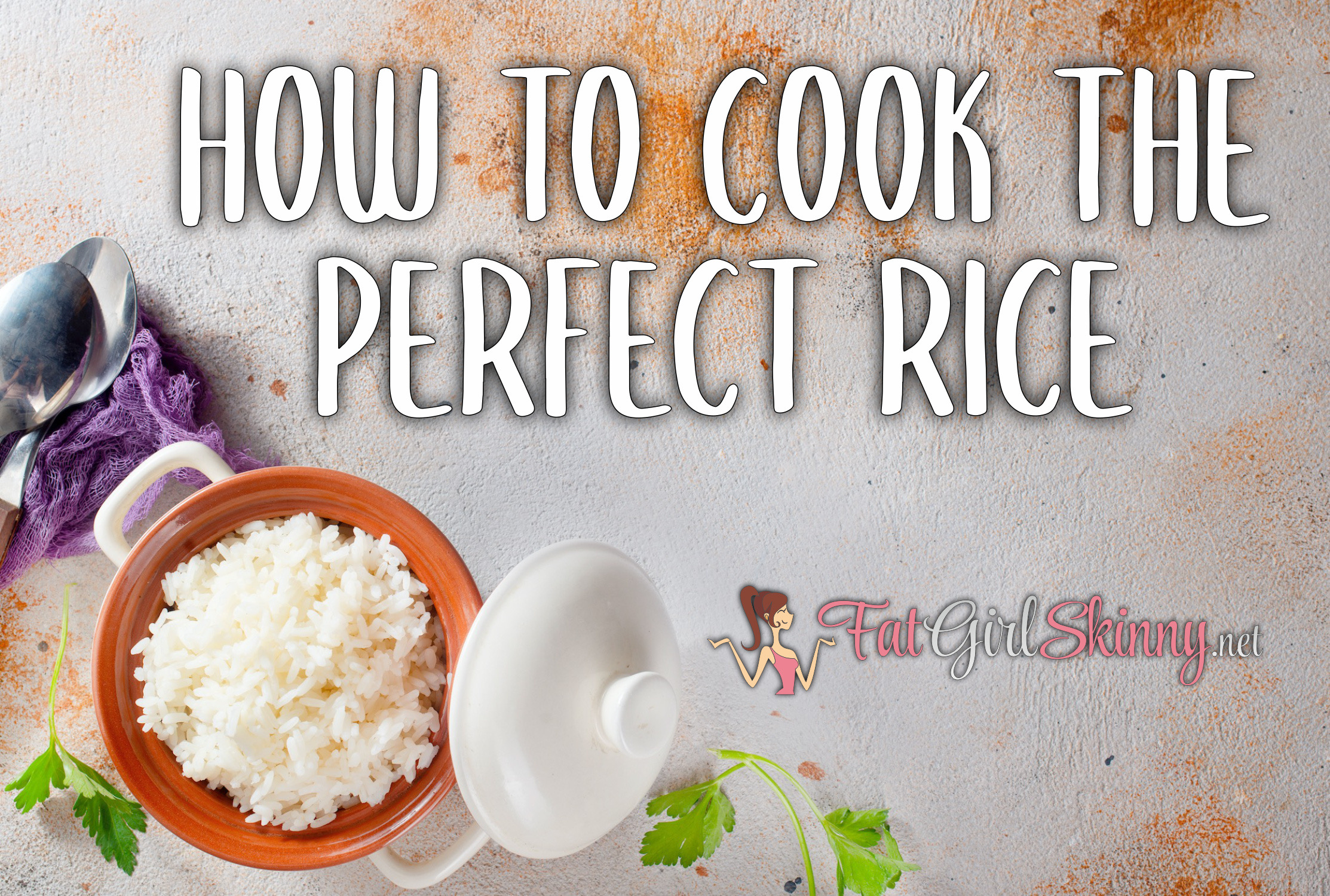 Rice was one of those things it took me years to truly master.. opting for microwave bags for ease and time. But nothing beats beautiful long grain rice cooked from scratch. But how do you get delicious fluffy rice without it turning to mush? I am going to share with you the perfect method for cooking rice today and I promise you won't look back.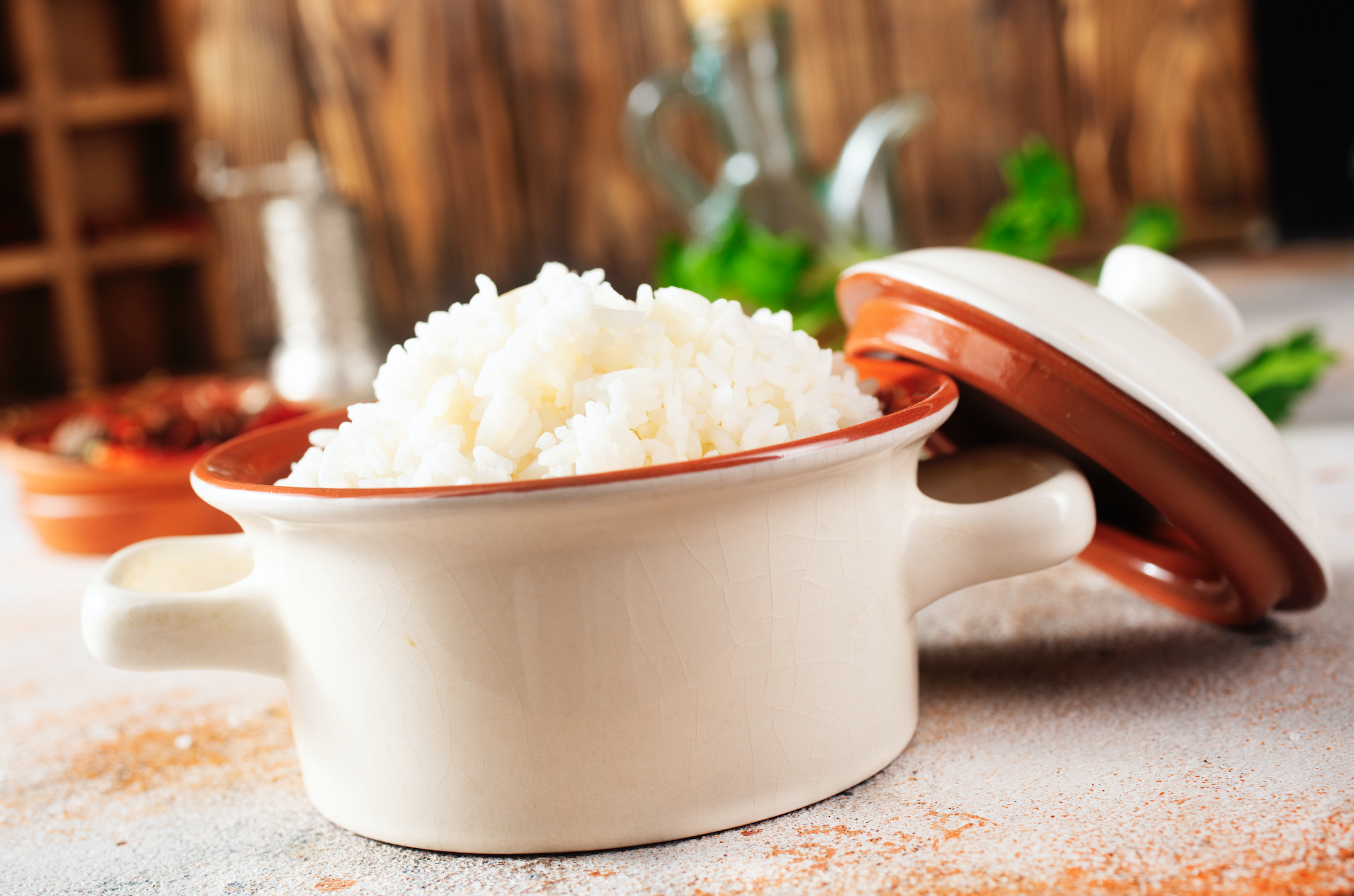 The first and most very important piece of information you need about cooking the perfect rice is… wash wash and wash again. Yes honestly… we need to wash the rice at least three times.
Lot's of people chuck their rice into a strainer and run water through it. This is not the most effective way of removing the starch. After measuring your rice, place it into the pan, pour over an inch of warmish water and use your fingers to swirl until the water turns murky. Pour rice and water into a fine strainer/sieve and repeat the process two more times.
NEVER ignore this step.. because your rice will not end up the way you hope.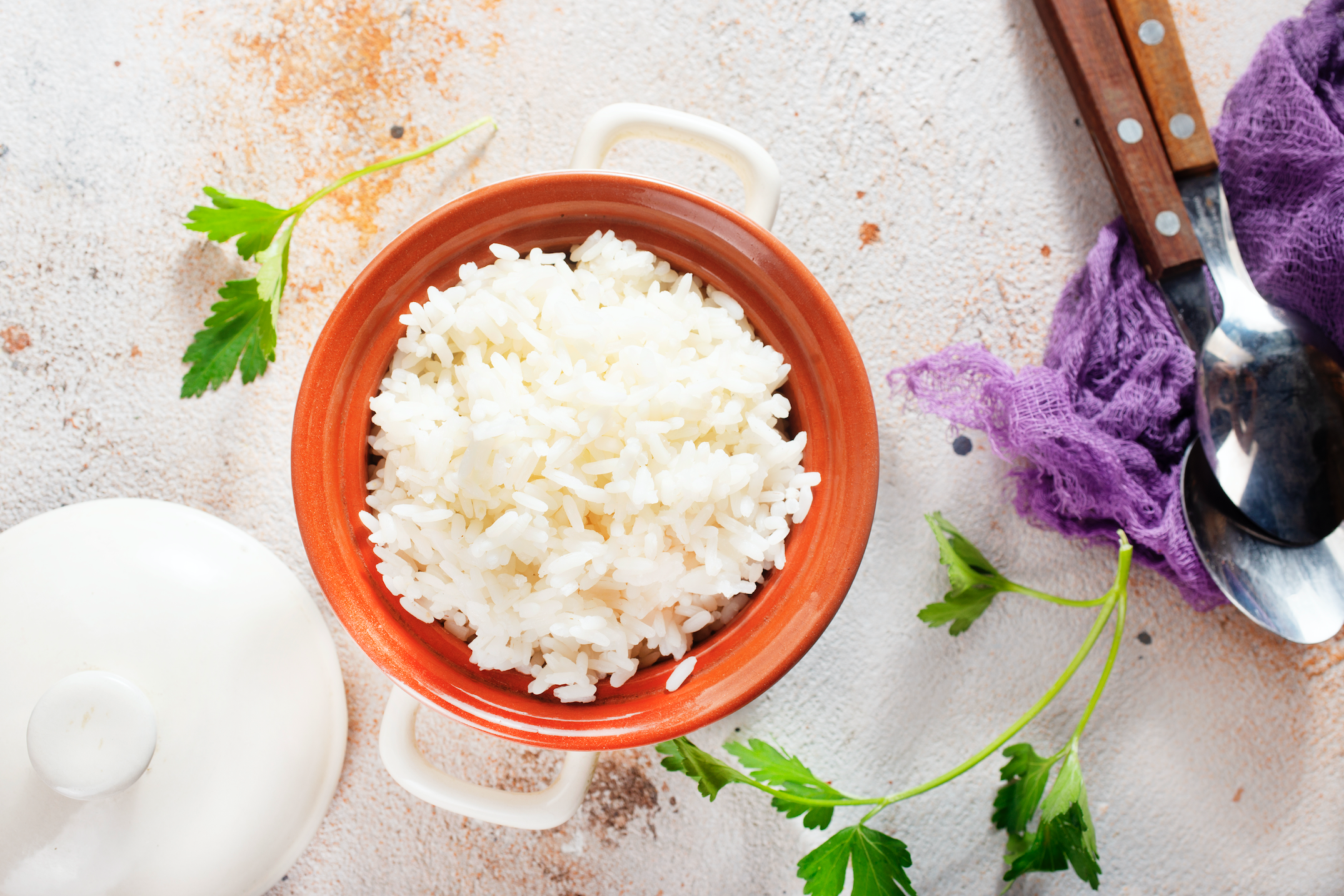 STEP ONE: Decide how much rice you require. (Approx 75g per person is usually recommended). Weigh the rice into a measuring jug.
STEP TWO: Remember the measurement your rice is level to on the side of the jug.
STEP THREE: Rinse your rice three times (as per above).
STEP FOUR: Place the rice into the pan, cover with cold water and leave for 30 minutes.
STEP FIVE: Drain the water, place the rice over a low heat and spritz with Frylight if you wish to stay Slimming World friendly or 1/4 tsp olive oil. Stir well to coat all of the grains.
STEP SIX: Add double the amount of water to the rice. Remember in Step Two when I asked you to remember the measurement on the side of the jug? So for example if your rice was level at 100ml you need to add 200ml of water. This can be cold or boiling water. But if you use boiling water this will speed up the cooking time.
STEP SEVEN: Bring to the boil and with a metal spoon swirl the rice just once to ensure its evenly distributed. This is the last time you will touch the rice until it is ready.
STEP EIGHT: Cover with a lid, turn the heat down as low as possible whilst still allowing a gentle simmer. You do not want the rice to cook too quickly as it will absorb all of the water and turn to mush or stick.
STEP NINE: Simmer for just 12 minutes. Remove from the heat and turn off the hob. Remove the lid and place a clean tea towel over the pan. Pop the lid back on and leave for 15 minutes.
STEP TEN: Try some of the rice to make sure you are happy, leave for longer if necessary. Fluff up the rice with a fork and serve.
---
TOP TIP: Leave to fully cool. Pop into a hot pan with a teapoon of oil, a tablespoon of soy sauce and 2 beaten eggs to make the perfect egg fried rice.
Have you created rice the right way?
Don't forget to tag me in your posts on Instagram at @fatgirlskinny__ and the hashtag #fatgirlskinny.