Fatgirlskinny Pick Of The Week 6 | Slimming World Essentials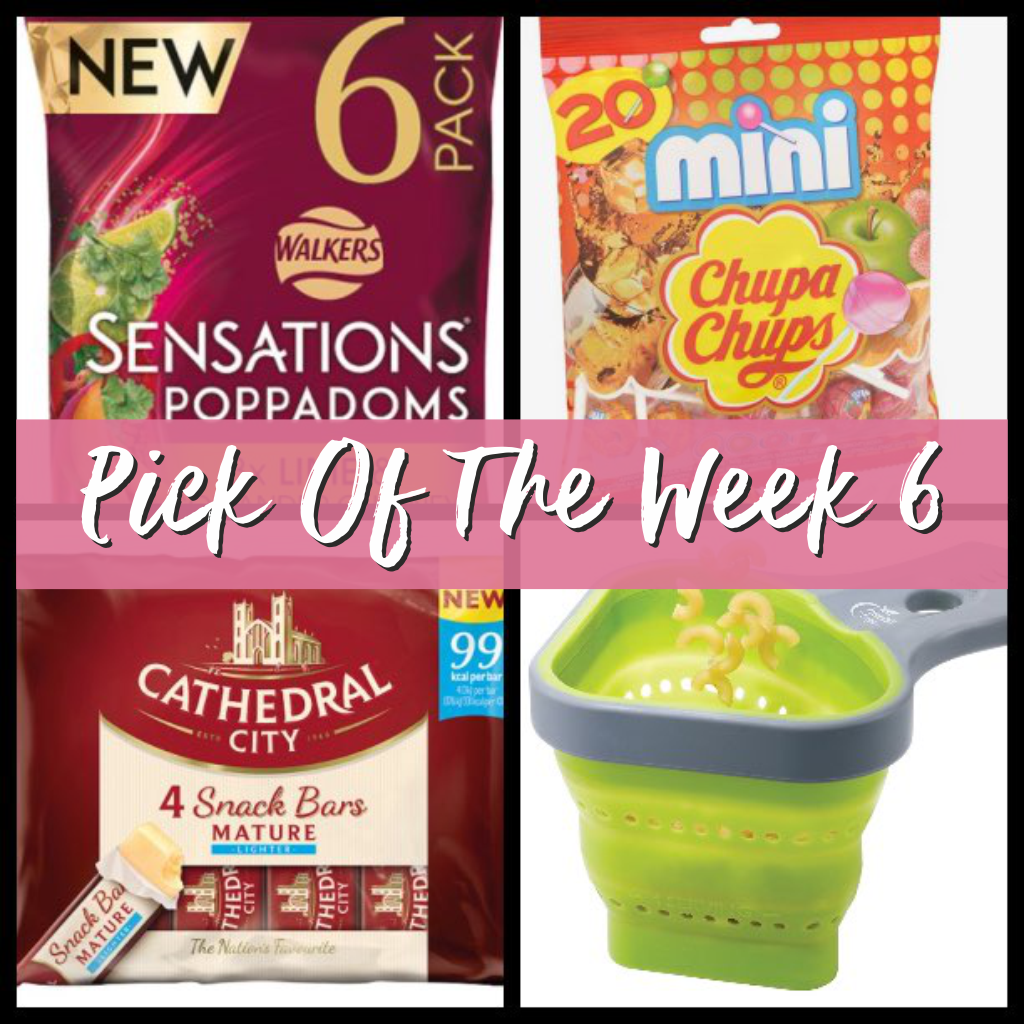 Pick Of The Week Starting: 02/09/2017
Hey guys, it's that time of week again! So here I am with my top picks of the week.
I have had a pretty up and down week with being on plan! Waking up in the mornings determined to be 100% on plan and then by the evening I am shovelling crisps in my mouth! I have not lost or gained this week so at least thats one good thing! Monday is a brand new week!
I hope you have all had amazing losses this week and don't forget to follow me on Instagram Fatgirlskinny__
---
Firstly.. have you checked out our Facebook group? It's growing everyday.. it's a great place to find out Syn values and cheeky Slimming World recipes. So please check it out. We also have a lovely new moderator on there called Nicki. She's wonderful!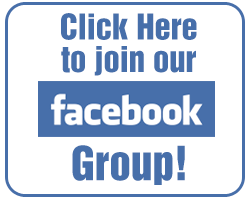 ---
Recipe Of The Week
I have started making these on a weekly basis. Syn Free Cheese and Bacon Loaded Potato Skins. They are perfect for a dinner party or bbq… no one will even know they are being healthy because they taste so good!!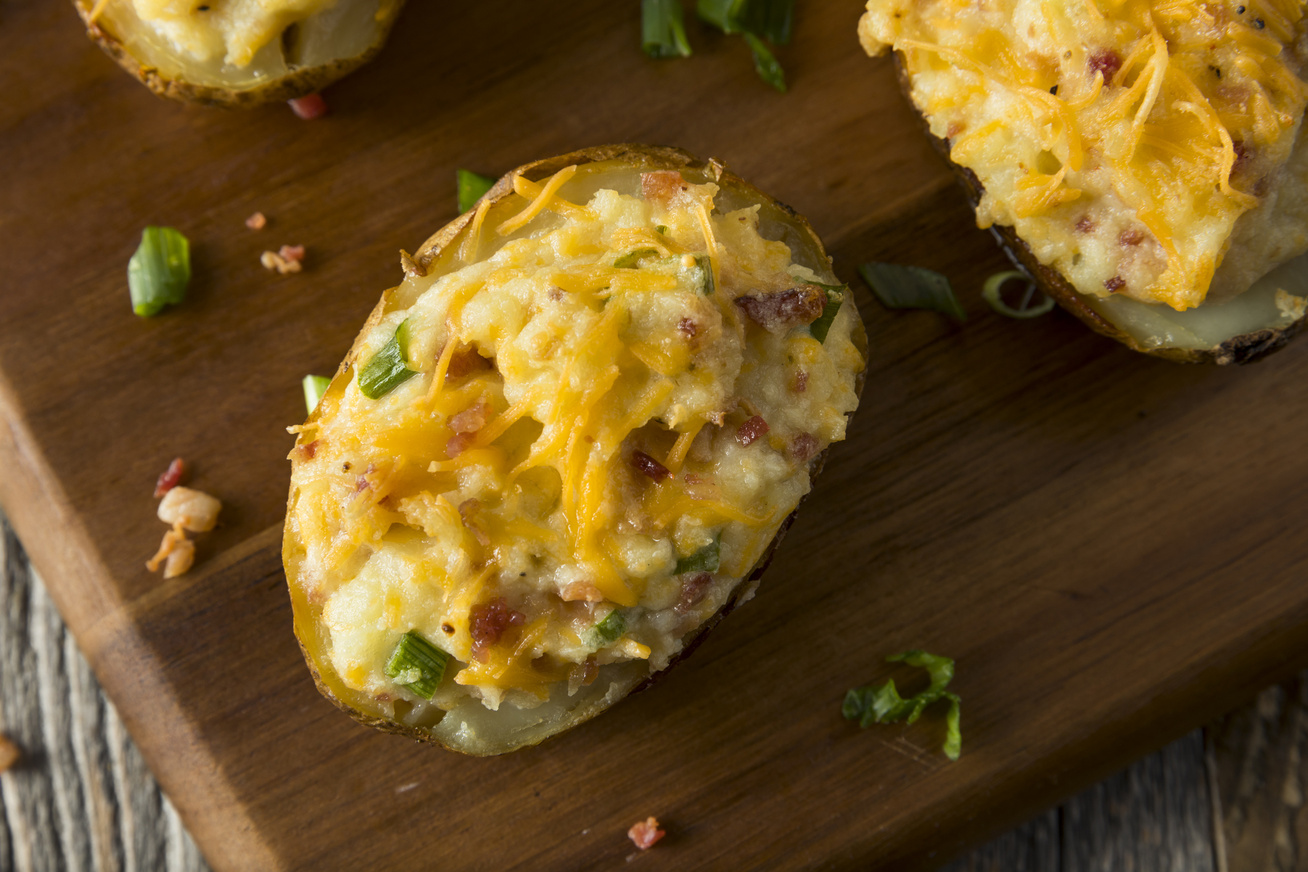 Don't forget to tag me in photos on Instagram if you make any of my meals.. you may even get featured on the site.
---
Quote Of The Week
The reason I have picked this quote is because it is so very true! Try to remember what your eating habits were like before you started on Slimming World. Even when I have off plan weeks I still make little decisions each day that I learned from my Slimming World lifestyle. For example even when I am off plan I still use lettuce wraps when we have Fajitas.. which cuts out about 400 calories!!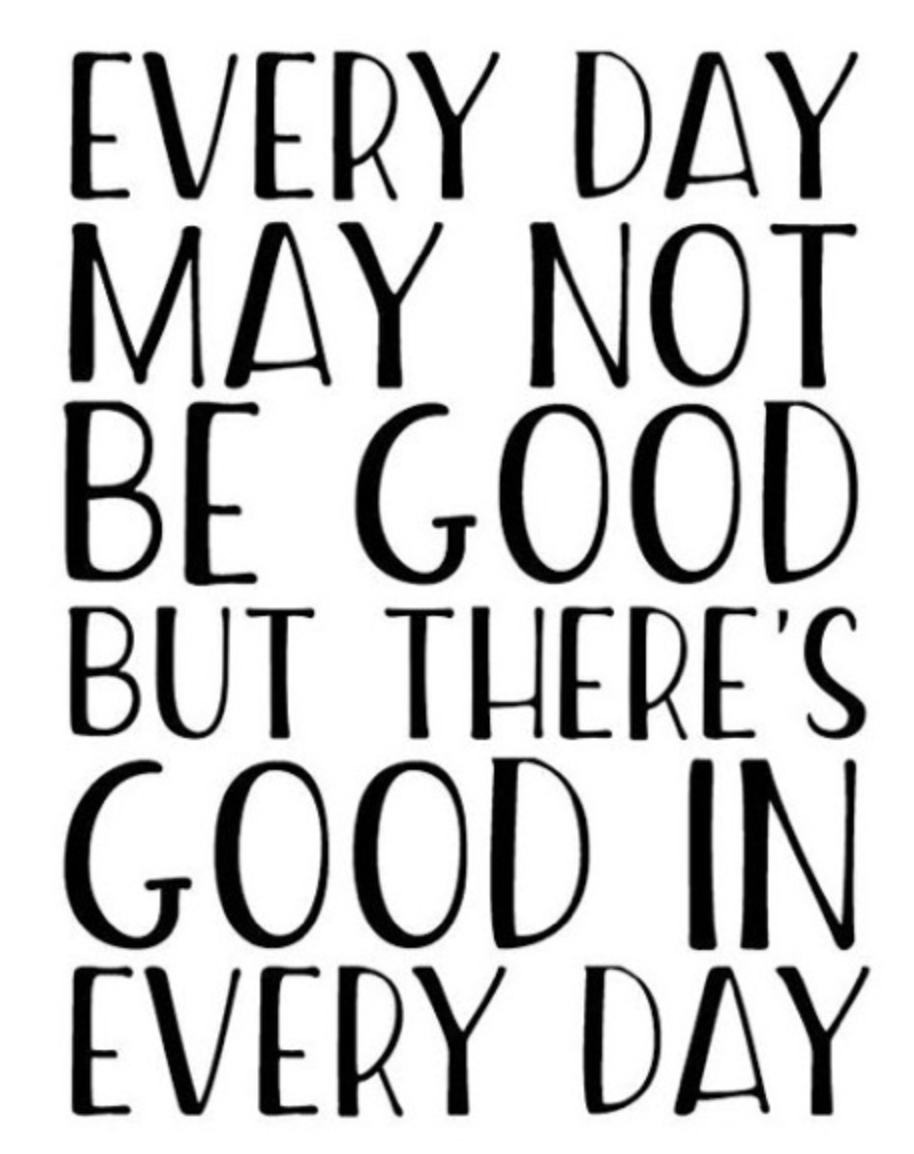 Remember that even when you are having a bad day something good will always happen.. try to note down good habits you have picked up from this journey.
---
Portion Control
Please please tell me that I am not the only one who has no idea how much pasta to cook and always goes way over the top!! Well no more!! I found this awesome pasta portion control gadget on Amazon!!  it shows you exactly how much pasta to have.. and also the hole on the side is for measuring spaghetti too!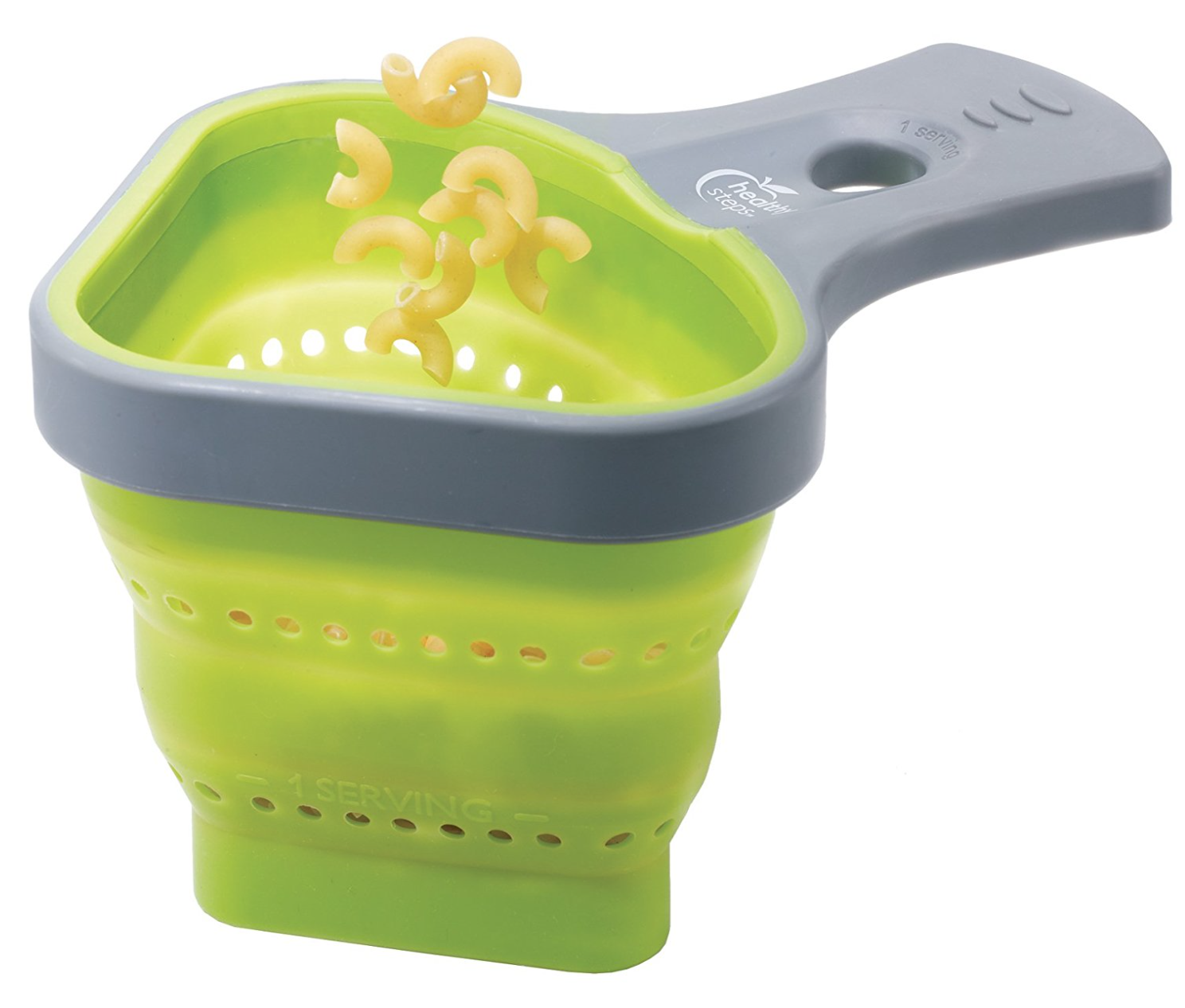 The even more exciting thing is… I am giving one away in the competition this week 🙂 Visit here to enter for free!!!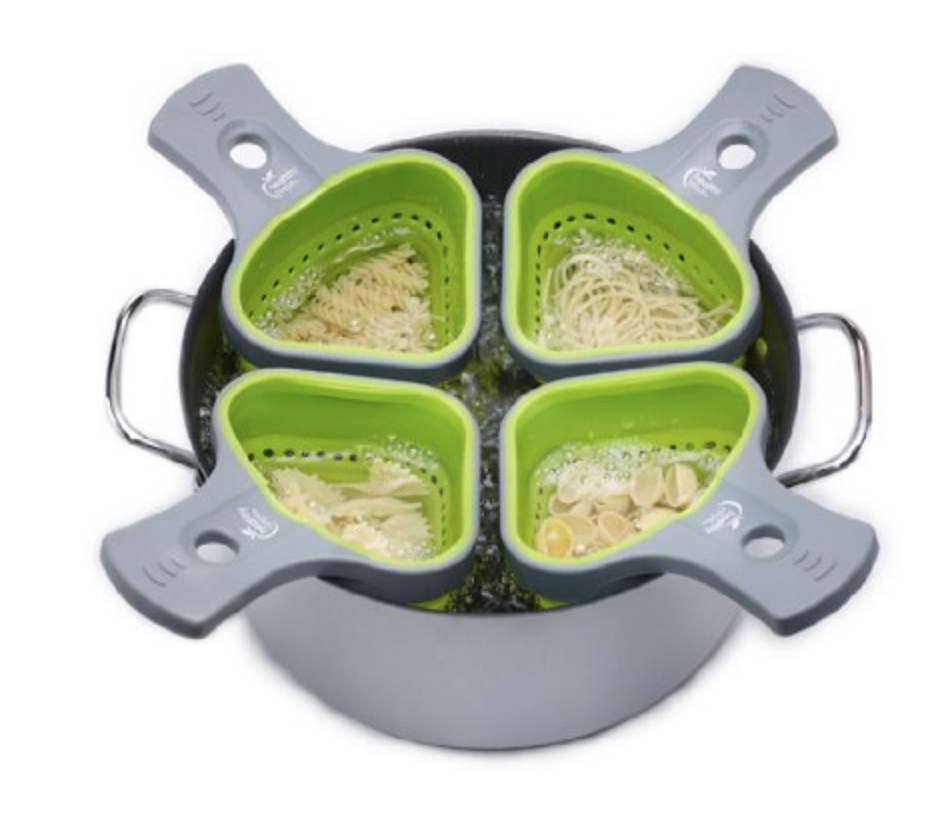 ---
Childhood Memory Sweeties
I am loving my sweeties this week and re discovered how amazing Flumps are!! Did you know they are only 1.5 Syns Each?

…………………
Chupa Chups Minis are not just for kids and they are only 1 Syn per lolly. They are fantastic at suppressing that sweet tooth craving!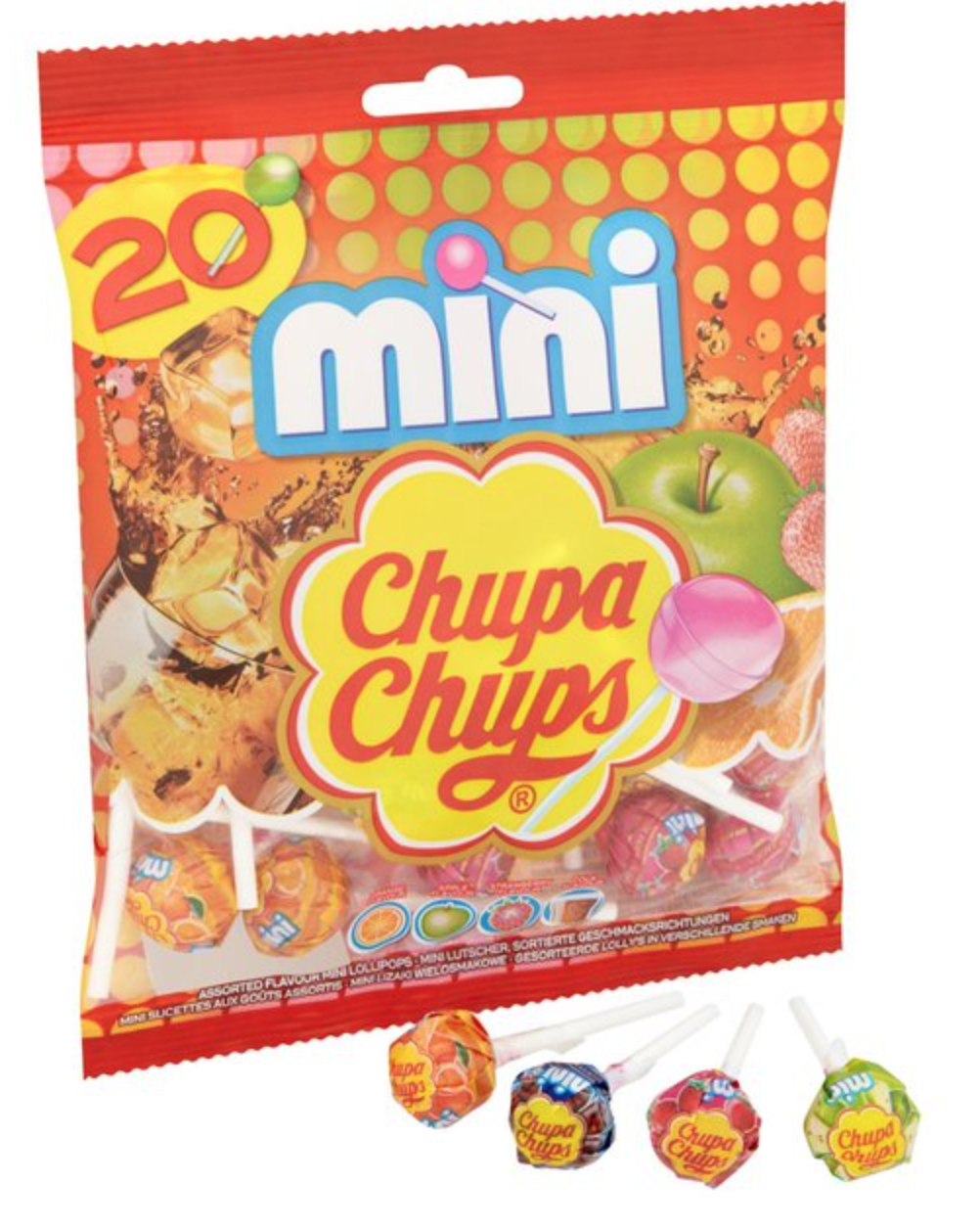 …………………
I used to beg my mum for these Sherbet fountains as a kid but she would never let me have them! They are just 4.5 Syns each!

---
Latest Healthy Extra A
I am so happy because these Cathedral City Snack Bars have been added to the Healthy Extra A allowance!! I would quite regularly grate one bar over a Spag Bol 🙂 Just 1 bar counts towards your Healthy Extra A.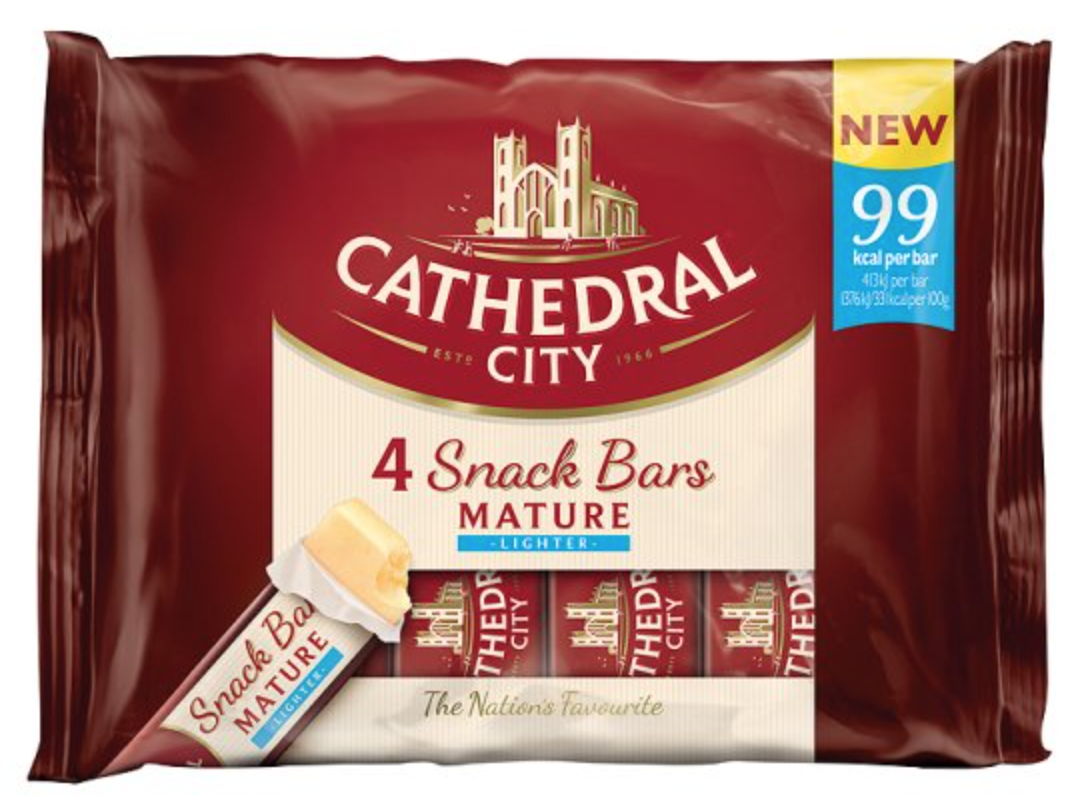 ---
My Top Pick Of The Week
3 Syns Per bag for these amazing new Walkers Sensations Poppadoms.. finally something naughty to accompany my beautiful Slimming World Curries. They are so tasty.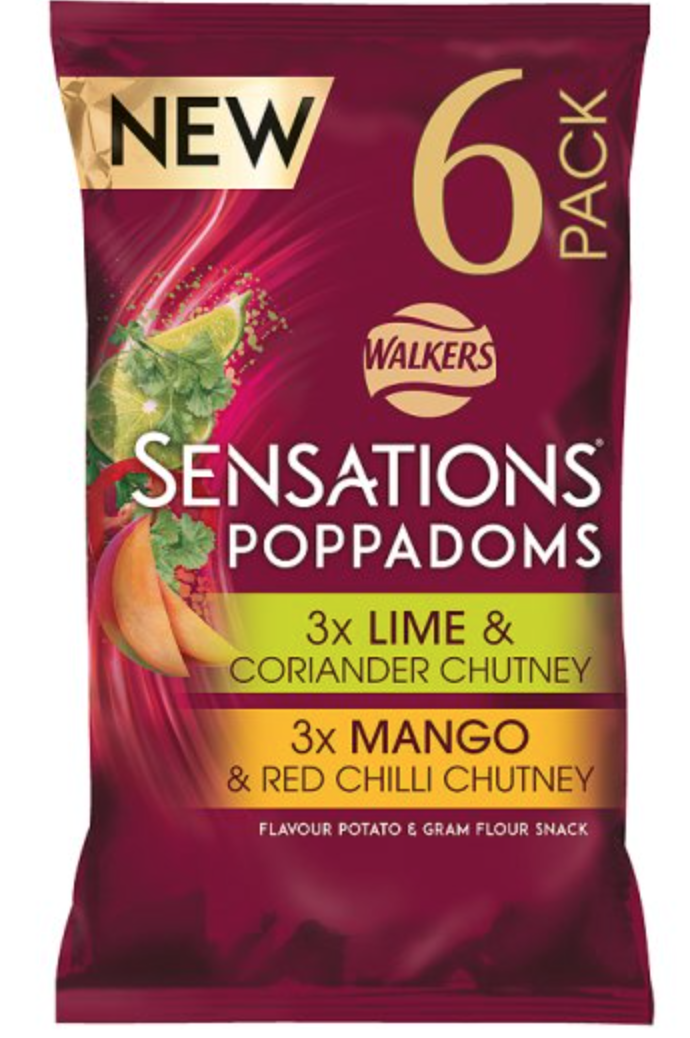 ---
One last reminder for the day.. Don't forget to sign up to and use Topcashback when doing your shopping online. Sign up is free. Whenever you order online always check the site to see if there is cash back or voucher codes to use. If you sign up through my link below you will earn a bonus £2.50.

---
Well my lovelies that is all for this week…  I would love to hear some of your favourite picks.. or if you would like your product featured simply drop me a message via the contact page.
Kirsty xx
---
All of the Syns and prices listed above are correct on the date of publishing. Please check the Slimming World App for current Syn Values.