Syn Free Berry Ice Lollies | Slimming World Recipe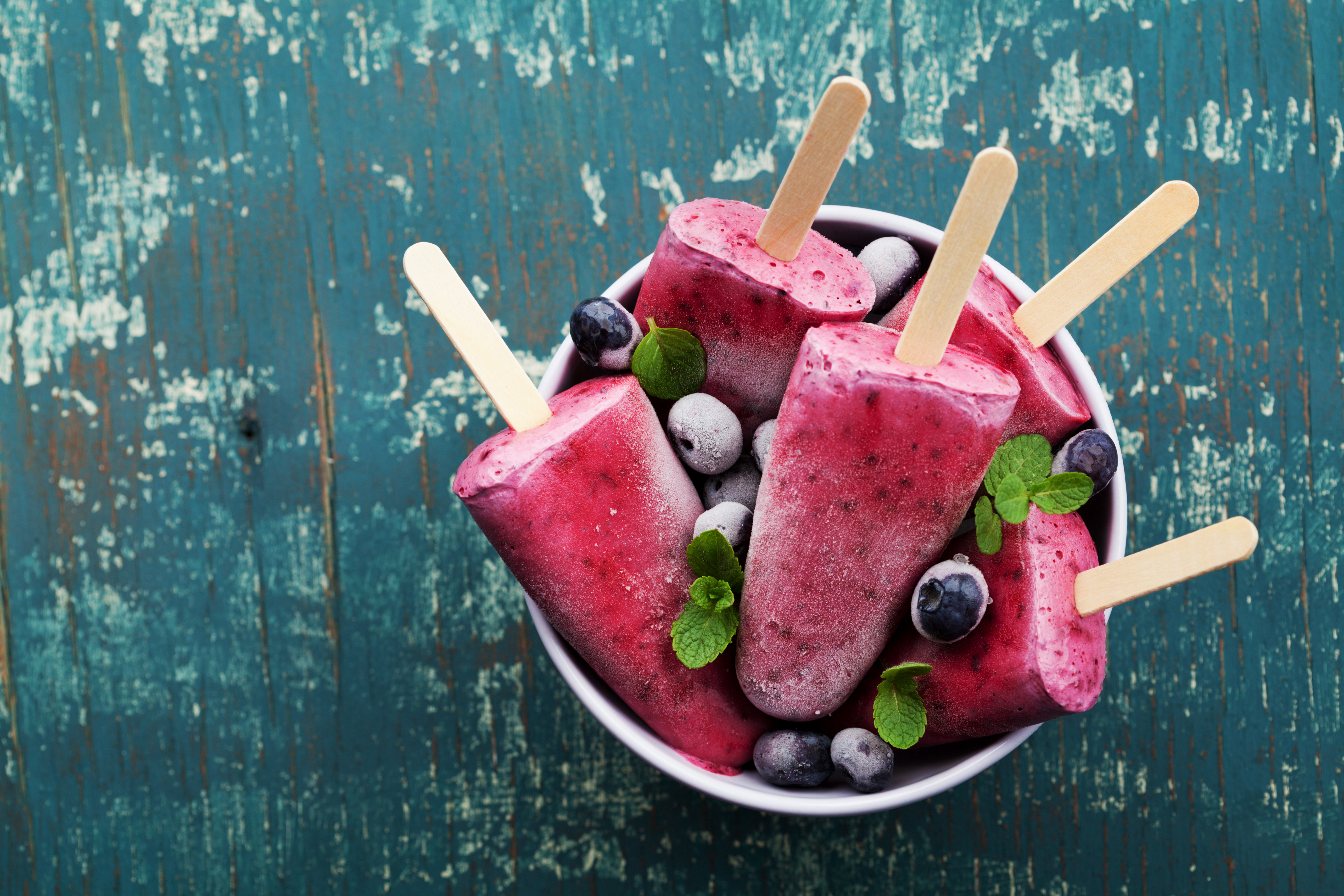 I am a bit of a sucker for having frozen goodies in the freezer to curb those sweet tooth cravings 🙂 Some ice creams and lollies can be quite high in Syns so I tried making these Syn Free lollies today and they are delicious.
You will need an ice lolly mould.. I highly recommend this one from Amazon.. or you can buy them in Poundland or Home Bargains for a few pounds.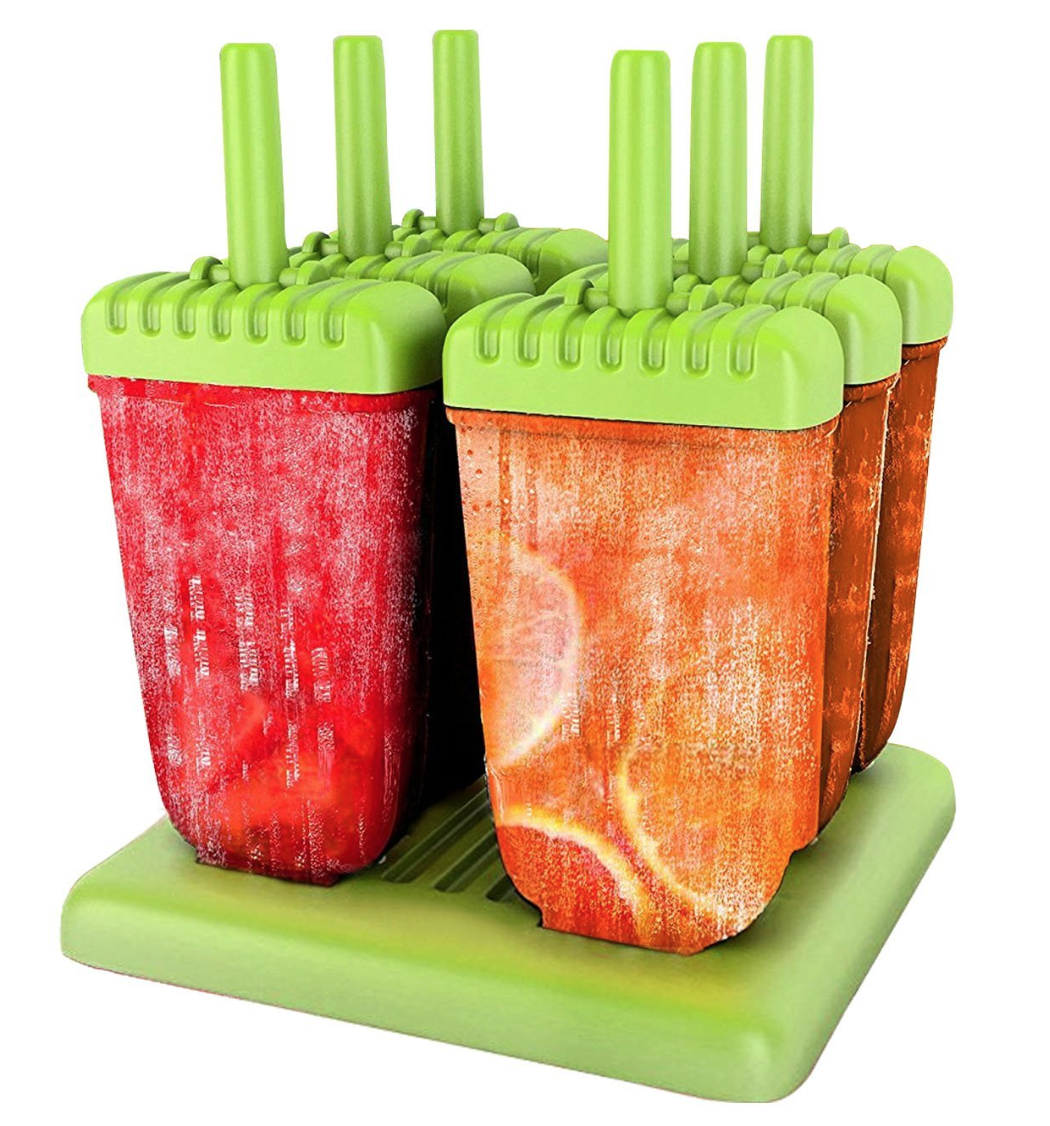 Servings:

6/8 Lollies depending on size of your moulds


Syns:

0 Syns
---
Ingredients:
50g Fresh Raspberries (Or Defrosted Frozen Berries)
50g Fresh Blackberries (Or Defrosted Frozen Berries)
5 Large Strawberries
1 Pint of Sparkling Water
80ml Sugar Free Blackcurrant Squash
---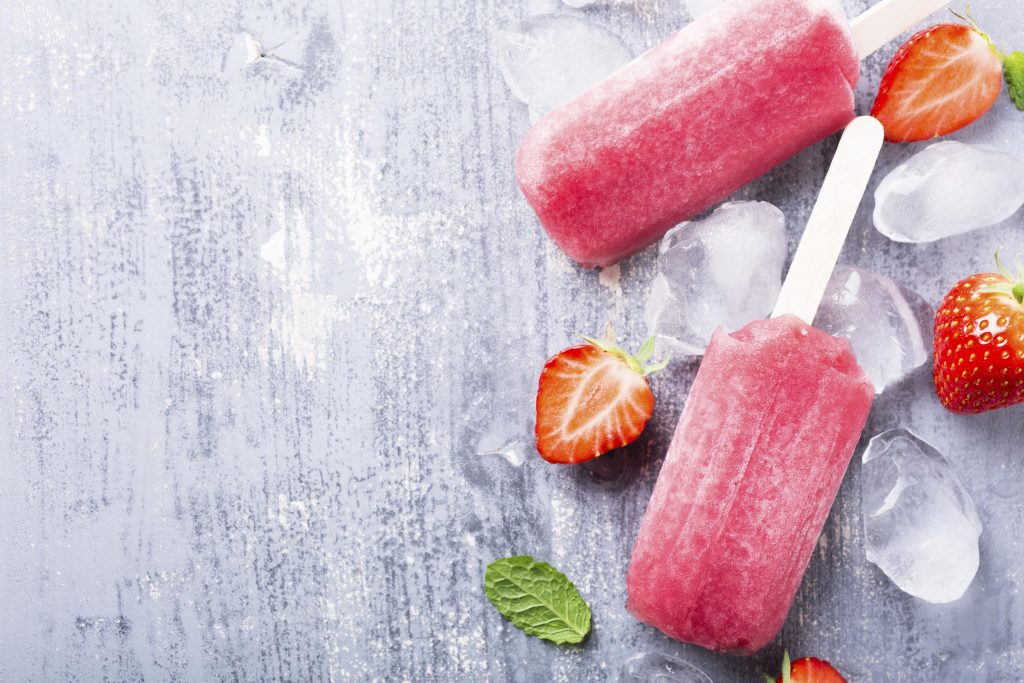 Method:
Mash or Blend Raspberries and Blackberries roughly.
Finely chop Strawberries.
Divide the fruit between each lolly mould.
Mix together the Sparkling Water and Blackcurrant Squash into a jug.
Divide the juice between each mould and place in your sticks.
If you find you don't quite have enough juice.. add some extra sparkling water.
Place into the freezer for at least 3 hours before devouring.
Please note because the fruit is being mashed this should be synned. But because you are dividing them by at least 6 moulds they wouldn't be classed as having syns unless you devour all of them in one sitting.
---
Recipe Created by Fatgirlskinny. Please do not use or recreate this recipe without prior permission.
---
Have you created this meal? Please tag me in your photos on Instagram and you might get featured on my blog. Visit me on Instagram @fatgirlskinny__
---
Do you need some support? Are you lacking in inspiration? Join our Facebook page to make new Slimming World friends.