Fatgirlskinny Picks Of The Week 4 | Slimming World Essentials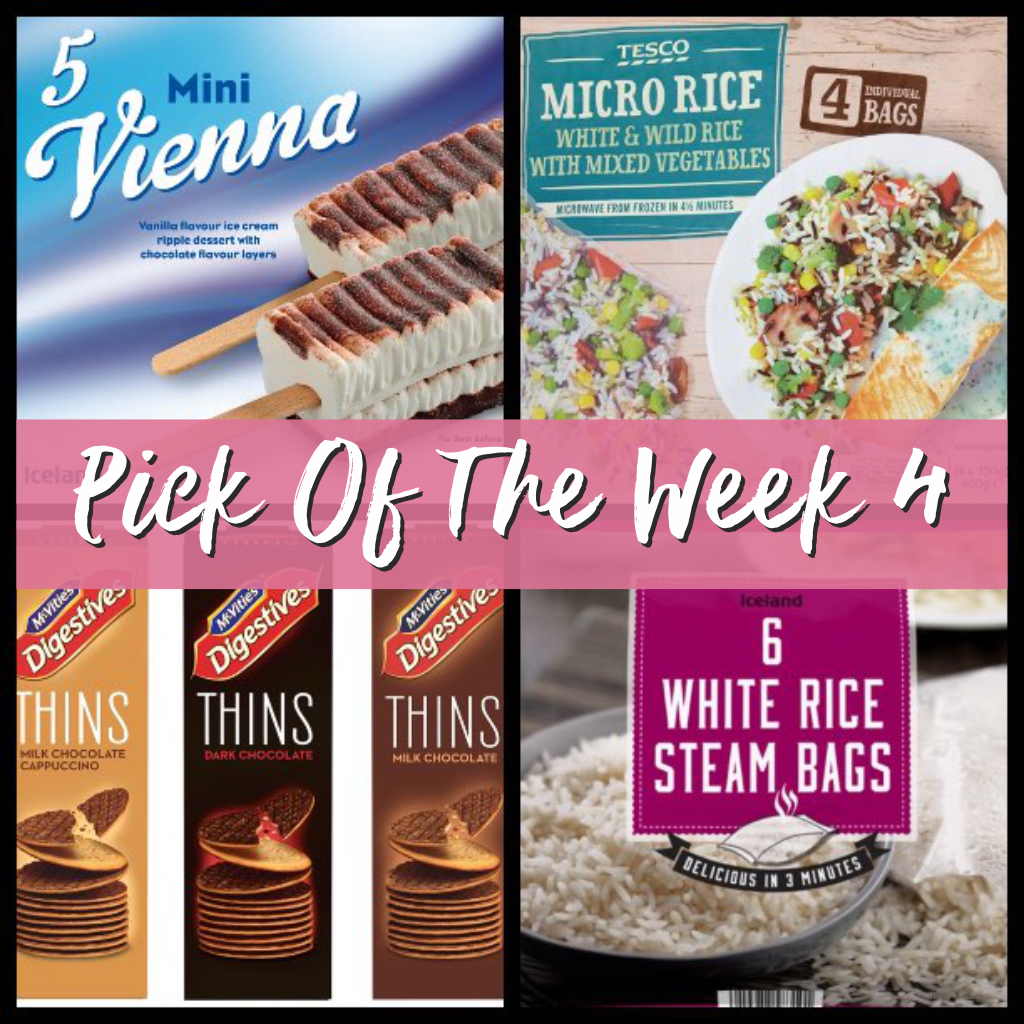 Pick Of The Week Starting: 19/08/2017
Hey guys, it's that time of week again! So here I am with my top picks of the week.
This week I have been busy preparing for a huge car show we are running next week.. also I had a tooth pulled (poor me) but not much else has been going on…
My weigh in yesterday was still great… -3lb! So I am a very happy girl indeed.. I never get such good losses three weeks into focusing on plan. I must be doing something right.
---
Firstly.. have you checked out our Facebook group? It's growing everyday.. it's a great place to find out Syn values and cheeky Slimming World recipes. So please check it out.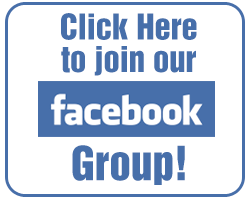 ---
Recipe Of The Week
My old favourite.. it has made an appearance on my dinner plate twice this week.. once with sweet potato fries and once with a salad. KFC Chicken Fakeaway.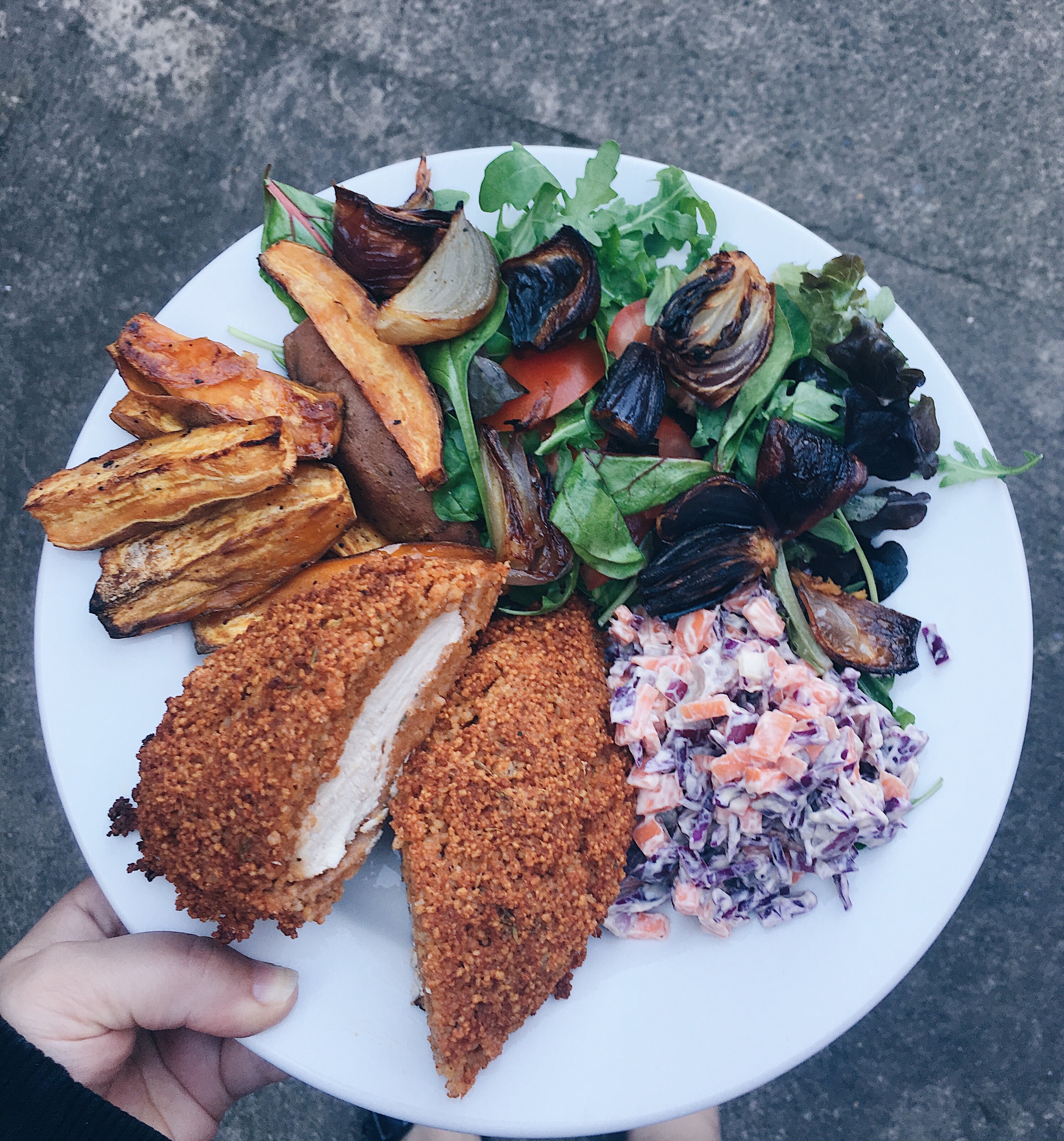 It's famous amongst Slimming World followers and its just blooming delicious! If you haven't tried it you really need to. The photo above was taken by one of my lovely IG followers who gave me permission to use it. Thank you @Chubbybakerlosesweight for sharing it.
---
Quote Of The Week
Believe it or not one of the comments I see regularly is "I really struggle to eat my Syns each day"… it shocks me that people seem to think that their Syn allowance is some kind of daily challenge to beat.. That really is not the case. Your Syn allowance is for you to enjoy those little extra treats.. Slimming World suggest's using 5 – 10 per day for good losses. You do not have to eat your full allowance per day. Do not force feed yourself.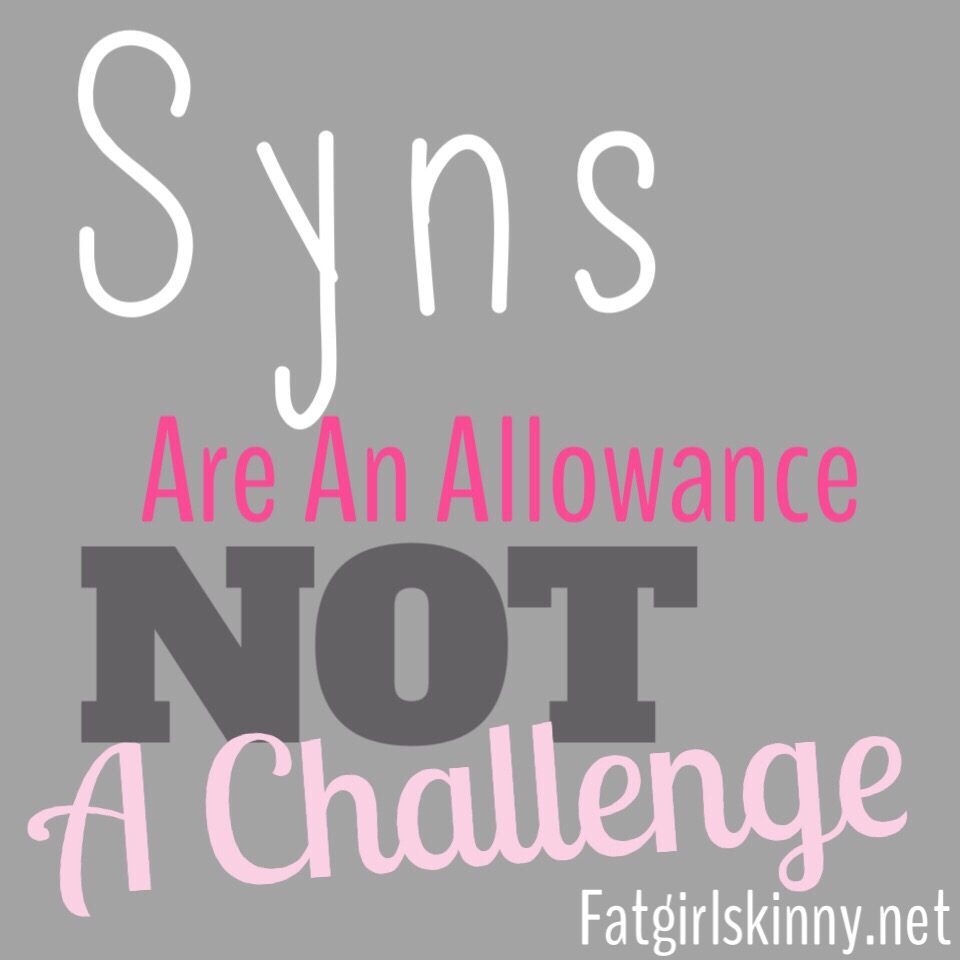 Remember if you feel hungry try to choose a Syn Free or Speedy snack to eat rather than eating Syns just for the sake of it. I usually eat around 10 – 12 Syns a day. It is very rare that I will reach my full allowance.
---
Let's Talk About Wine (hiccup)
If you are one of those people who enjoys a nice big glass of wine on a Friday evening (or every evening) you may be wondering which wines are the best to use your Syns on. Well.. look no further.. Aldi have released a new range of skinny wine called "Featherweight Wine". Each range of wine is 5.5% and varies between 50-60 calories per small glass. The bottles are £2.99 each but not available in all stores yet.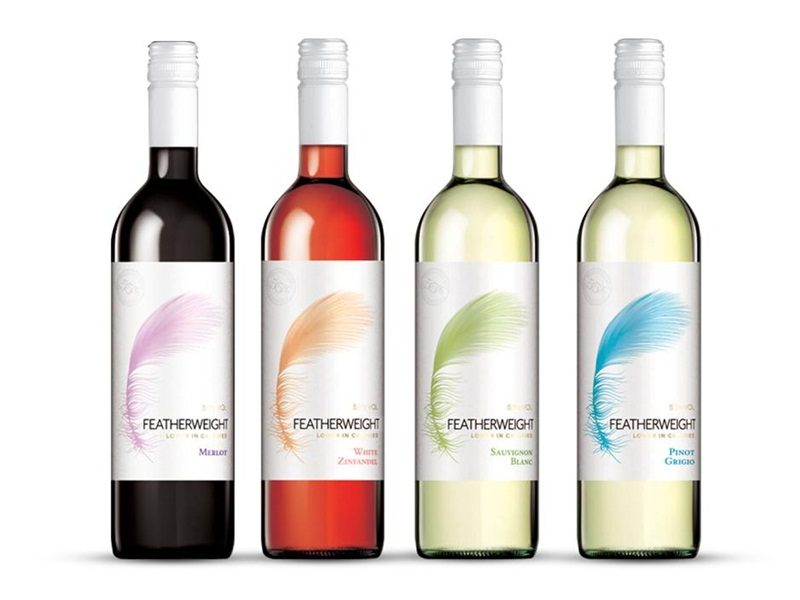 Merlot: 125ml Glass – 3 Syns | 175ml Glass – 4 Syns | 250ML Glass – 6 Syns
Pinot Grigio:  125ml Glass – 2.5 Syns | 175ml Glass – 3.5 Syns | 250ml Glass – 5 Syns
Sauvignon Blanc: 125ml Glass – 3 Syns | 175ml – 4 Syns | 250ml – 5.5 Syns
White Zinfandel: 125ml Glass – 3 Syns | 175ml – 4 Syns | 250ml – 5.5 Syns
Please note that the Pinot and Zinfandel are not currently on the database yet so the Syn values have been calculated by me and are approx.
---
Microwave Rice
I admit I am very lazy when it comes to cooking rice.. I just find it so messy and such a "faff". I am always opting for the easier option of Microwave Rice. Some are synned but my latest favourite product is frozen Micro-Rice. Completely syn free, cheap and only takes 3 minutes in the microwave. Also one of the things I love above microwave riced pouches is portion control.. if I am making it from scratch I always cook way too much.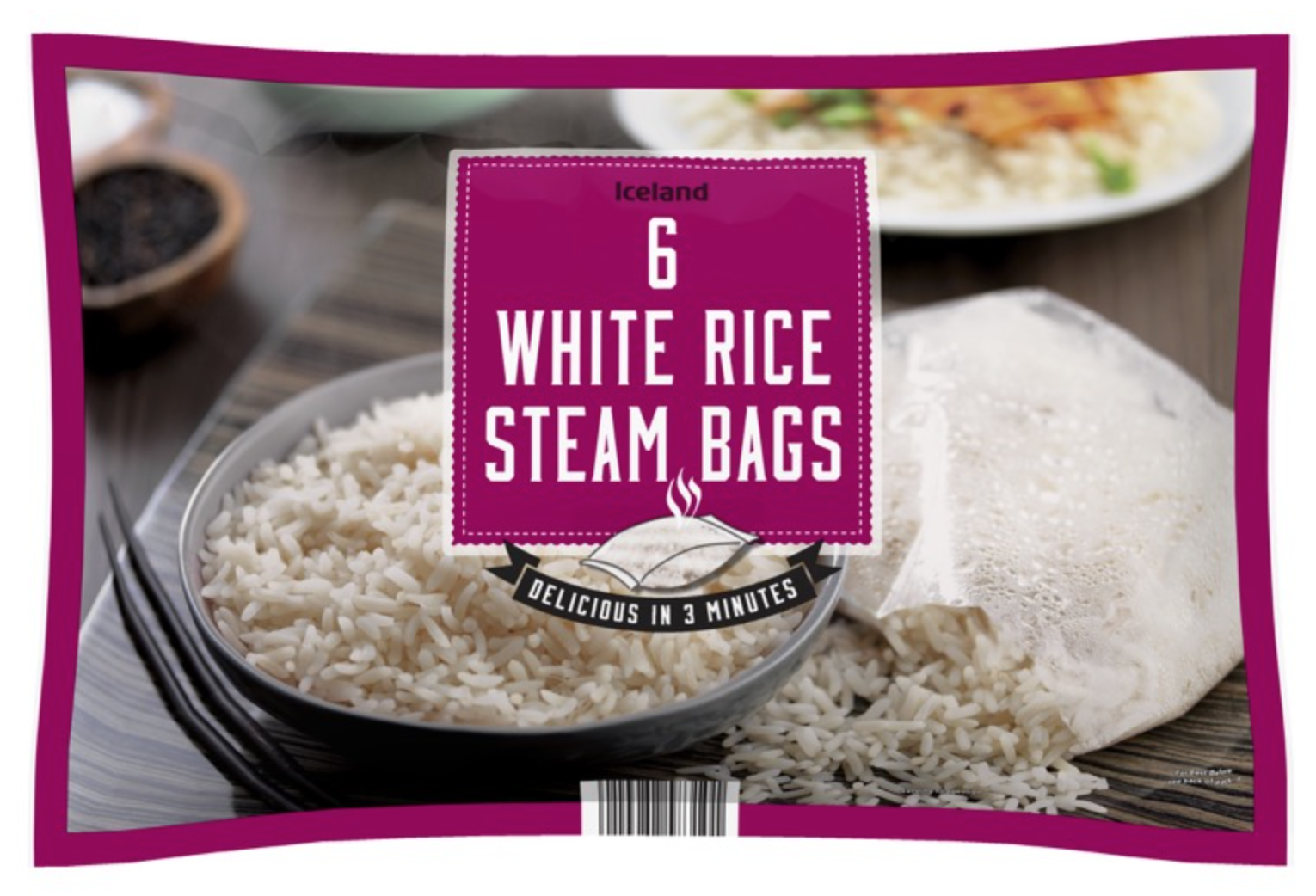 6 Rice bags for just £1.69 from Iceland.. my freezer is rather full of them and Syn Free too.
…………………
This Tesco Frozen Micro Wild & Wild Rice with mixed vegetables is delicious.. its a very easy version of "dirty rice".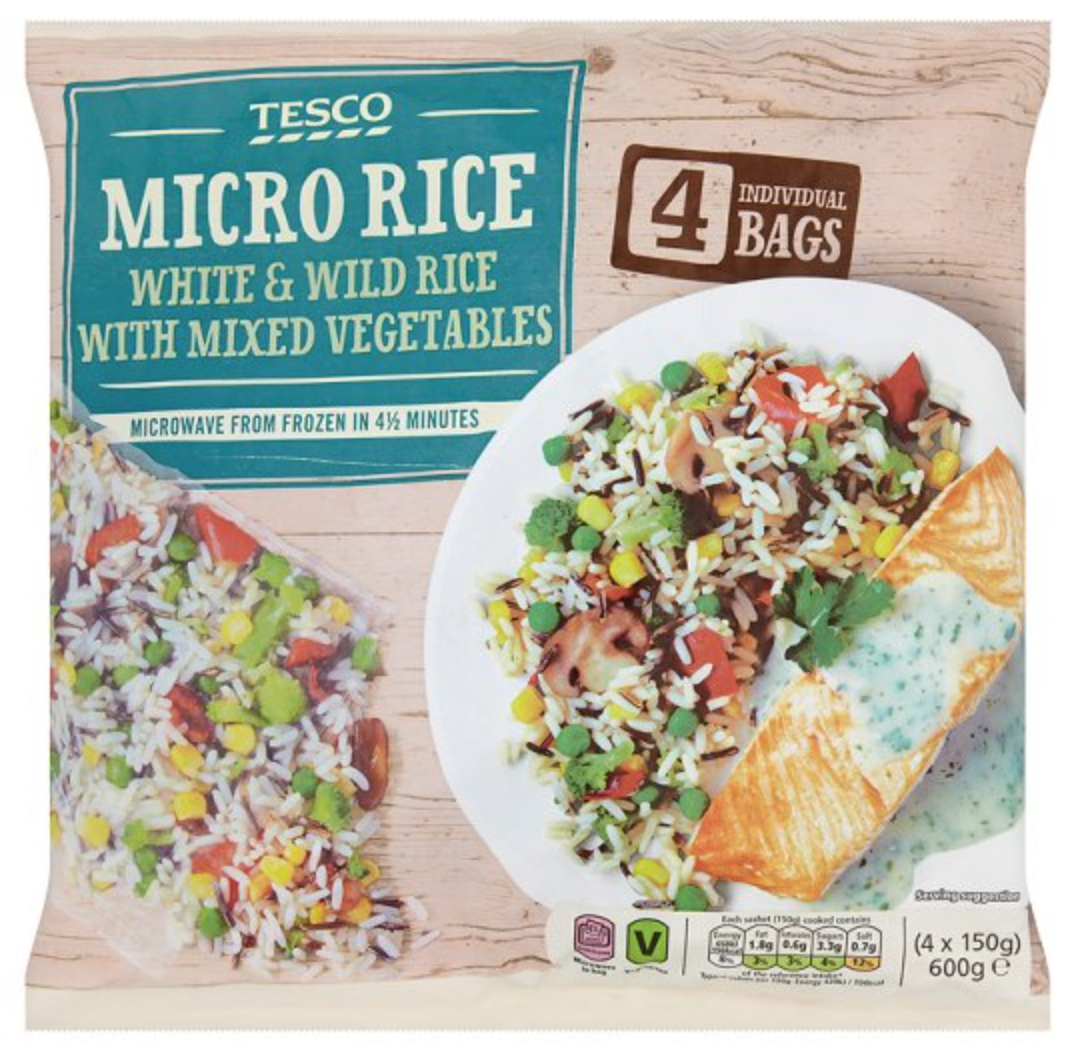 4 bags for £1.75 in Tesco and its 1 Syn per bag. I love it and I think its well worth the 1 Syn.
…………………
This Morrisons Mexican Microwave rice pouch is absolutely delicious and I honestly makes a meal on its own.. I LOVE having it for lunch.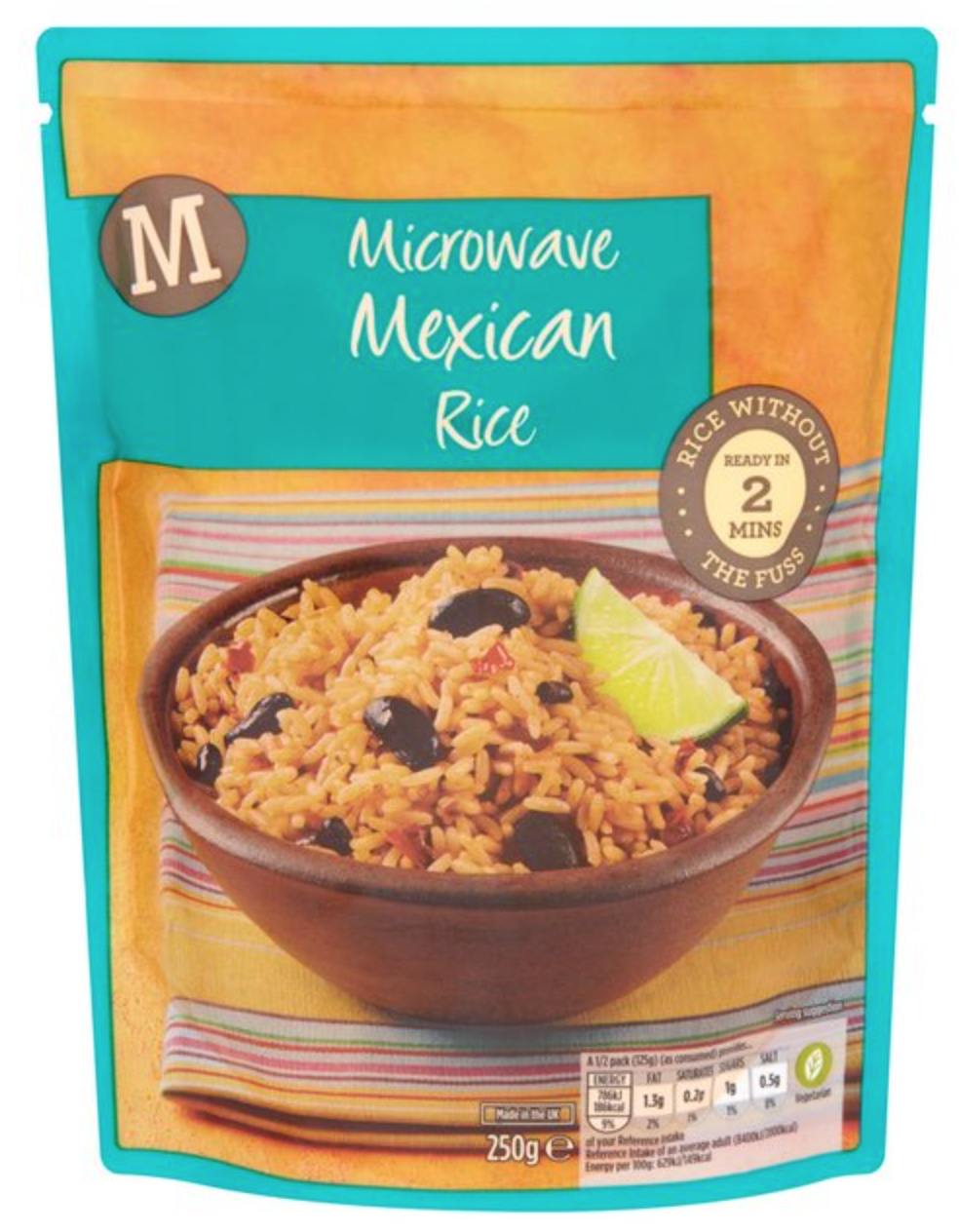 Only 69p per pouch from Morrisons and its only 1 Syn for the whole pouch!
---
It's All About Thins
McVitie's Digestive Thins are always in my cupboard because they are only 1.5 Syns each. Now available in Dark Chocolate, Milk Chocolate and Cappuccino. I am hoping they will release Caramel flavour.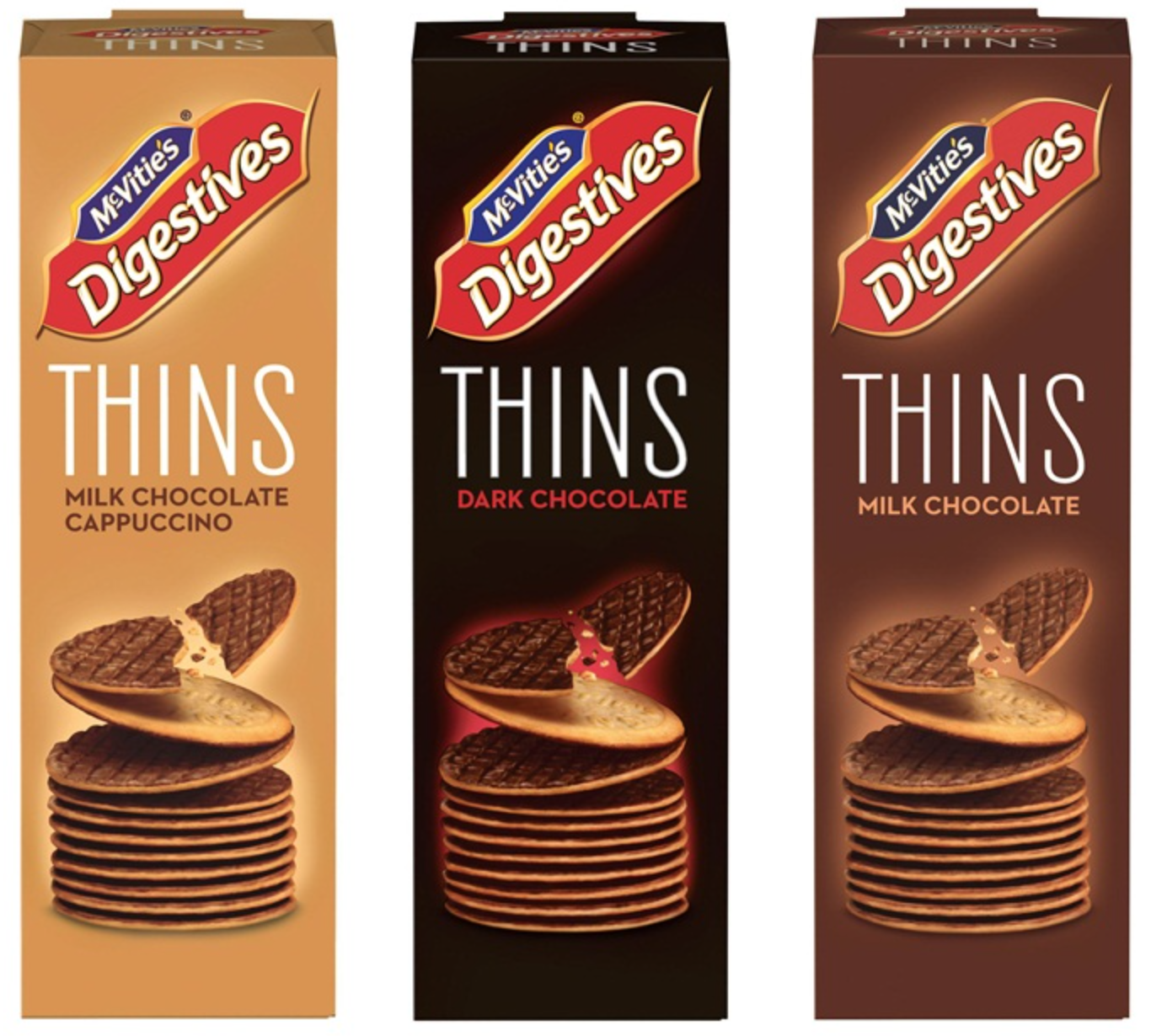 …………………
Oreo Thins are delicious, only 1.5 Syns per thin and 54p per packet in Tesco these week!!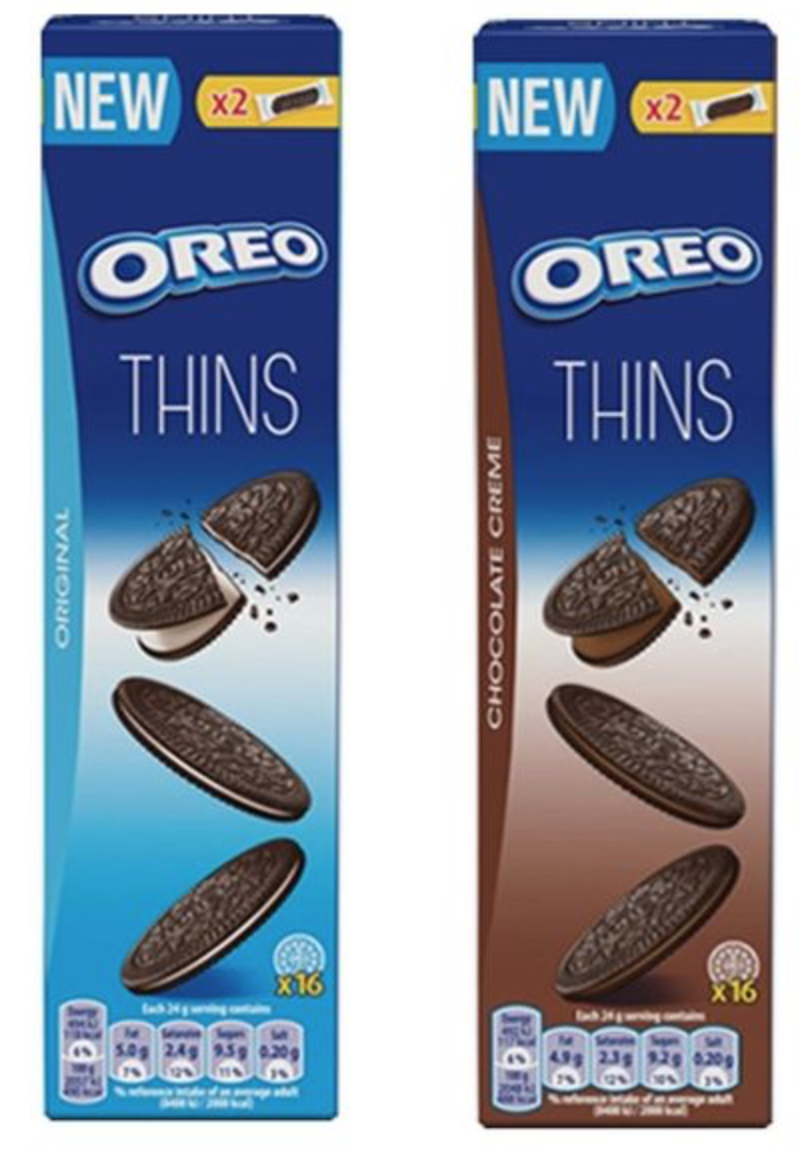 ---
This Weeks Freebie
Iceland are currently giving away new Cheesecake inspired Mullerlights with any purchase of 3 meat/meal products. I love love love love them.. they are so creamy and I adore the new pots too. £2.75 for 6 normally if you don't fancy the offer.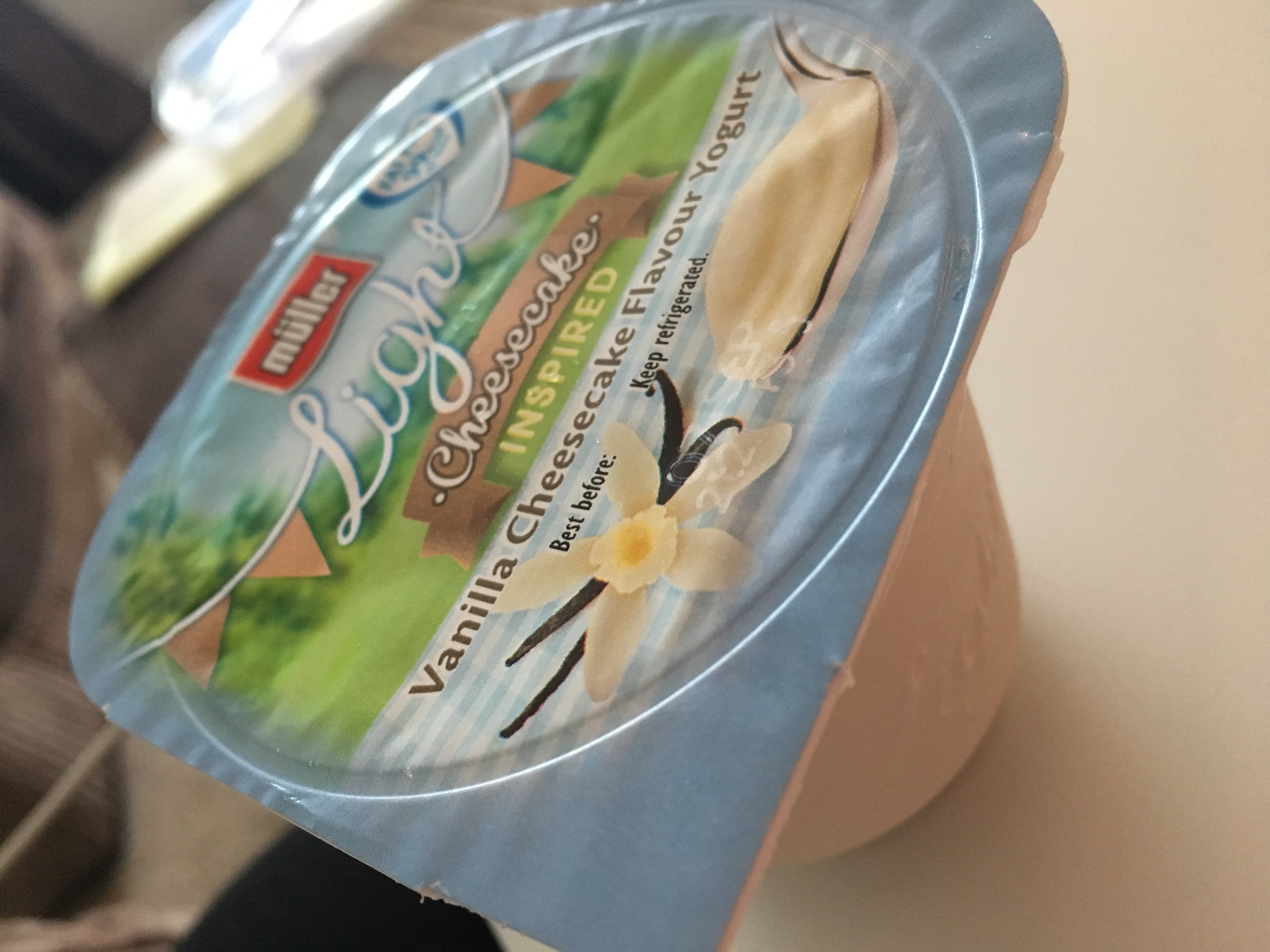 They are Syn Free too of course…
---
My Top Pick Of The Week
This week I discovered Mini Vienna Lollies from Iceland.. They are such a naughty little treat and only 3 Syns each. Hubby is a huge fan of them too. They are now a necessity in my freezer.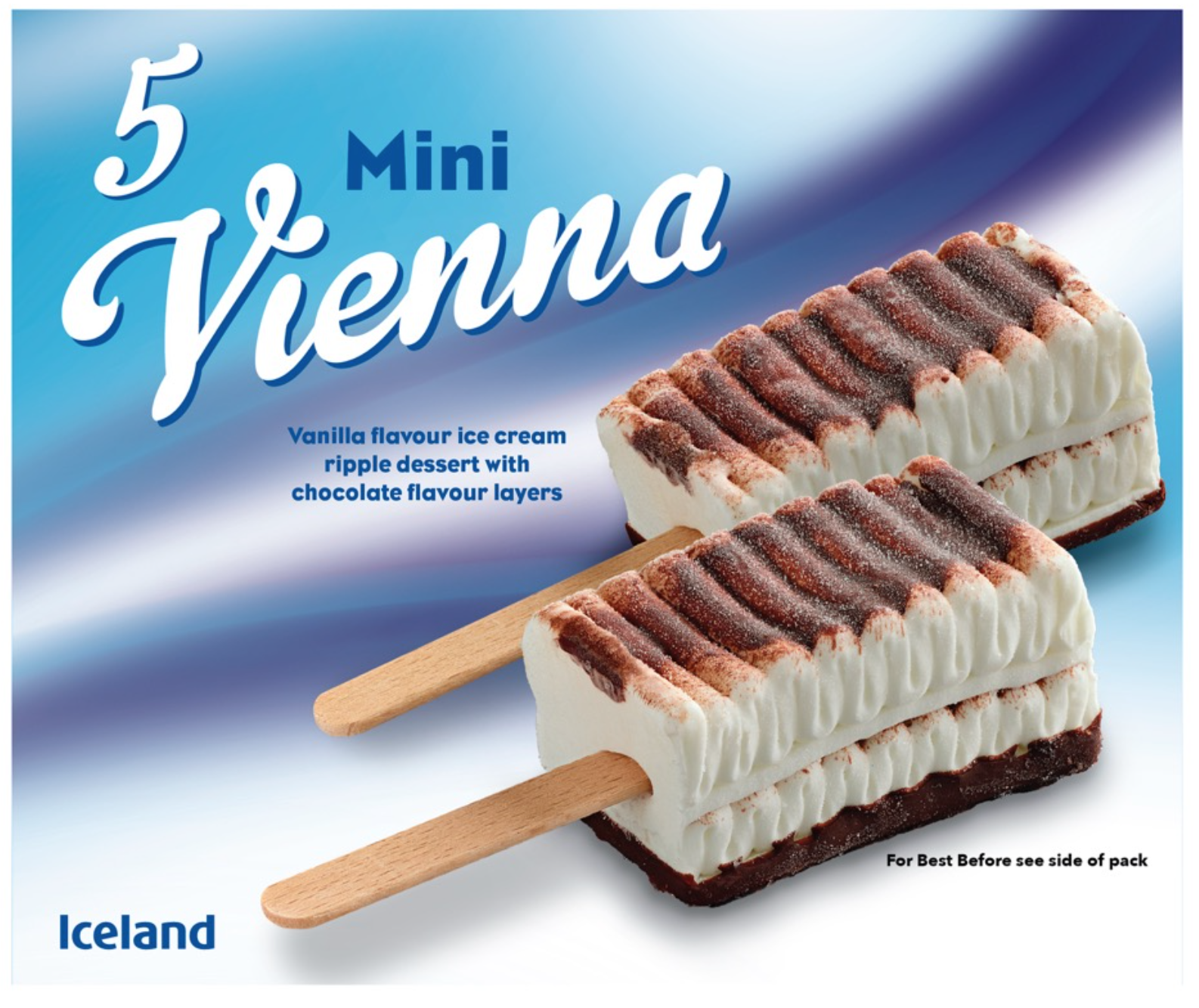 ---
One last reminder for the day.. Don't forget to sign up to and use Topcashback when doing your shopping online. Sign up is free. Whenever you order online always check the site to see if there is cash back or voucher codes to use. If you sign up through my link below you will earn a bonus £5.

---
Well my lovelies that is all for this week… I would love to hear some of your favourite picks.. or if you would like your product featured simply drop me a message via the contact page.
Kirsty xx
---
All of the Syns and prices listed above are correct on the date of publishing. Please check the Slimming World App for current Syn Values.